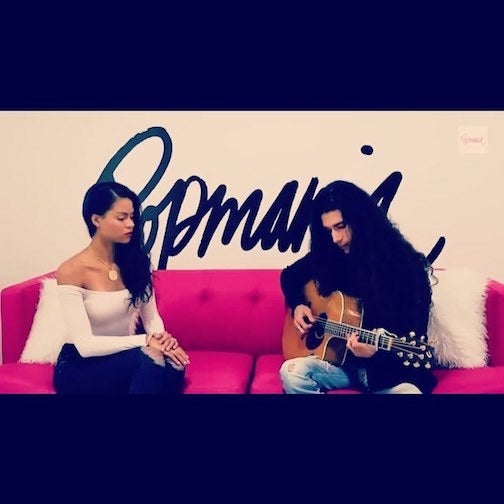 In an era of grumpy white old men trying to dictate what we can hear, what we can create and what we can be — as if — there's a great diversity of music being created from Toronto to LA, San Francisco and overseas. From Latin-infused beats to soulful funk and more straight out rock, here's a sampling of some new indie music you may want to check out.
A native of Puerto Rico, with French and Spanish heritage, LA-based singer-songwriter pianist Isabella brings a lot of influences to her music, writing in Spanish, English, and French. One recent single, "Olé," Isabella could give talented superstar Shakira a run for her money with her Latin-infused beats and soulful English/Spanish lyrics. This young lady, who I've known since she was a student at American Academy of Dramatic Arts and the Musician's Institute in Hollywood, has talent to spare. Given a big budget and a team of street dancers, "Olé" could become a video hit like Enrique Iglesias' "Bailando." No fooling.
The stunningly beautiful Isabella recently released another single, "Dream About Us," and also sung live on Popmania TV accompanied only by an acoustic guitarist and evocatively brought her music to life. Watch for this multi-talented performer, she's just getting started.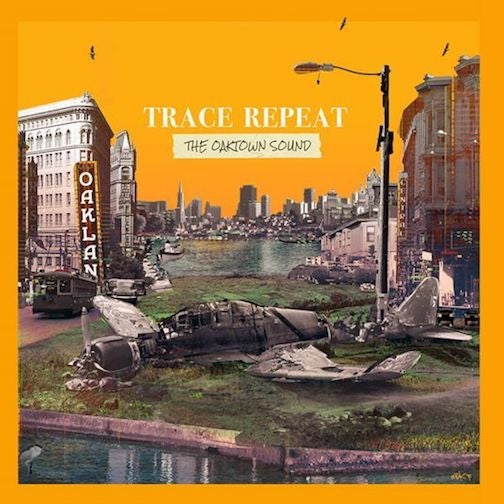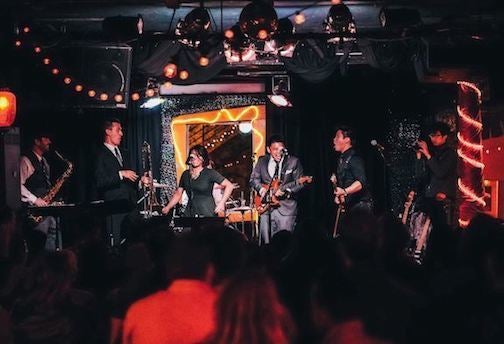 Up in San Francisco, an Oakland-based funk and soul band called Trace Repeat, which is fronted by two soulful Asian American musicians, has just released the first single from their upcoming debut record, The Oaktown Sound. When you drop the single, "Between U 2," with its Motown and R&B inspirations, you'll be thinking, Play that funky music, erhhh, Oakland cats? The song features seductive Prince-like coos and wails, groovy bass/drum beats, riffy guitars, upbeat horns and multi-vocal soul. And as the song exclaims: "Make it funky!"
Wesley Woo offers, "The record dials into some of the early 2000s Prince discography, of the 'Musicology' and '3121' era. Kind of an old-school soul and funk sound, heavy into that minimalist kind of bass and rhythm." As this blogger previously wrote in HuffPost, "If You Don't Feel Trace Repeat's Funky Groove, Check Your Pulse!"
And if you're into vinyl, they're dropping the rest of the record on 12-inch vinyl and CD in September, so peep their Indiegogo page to preorder.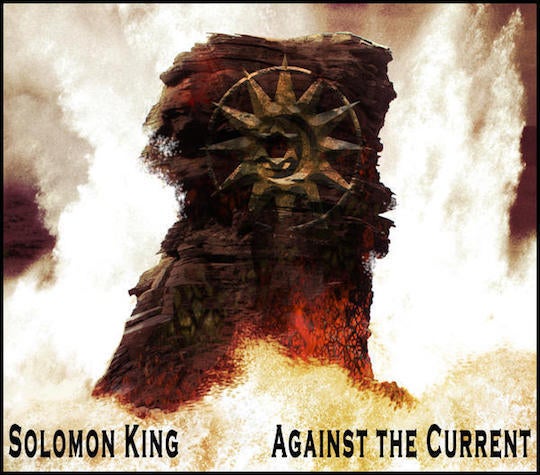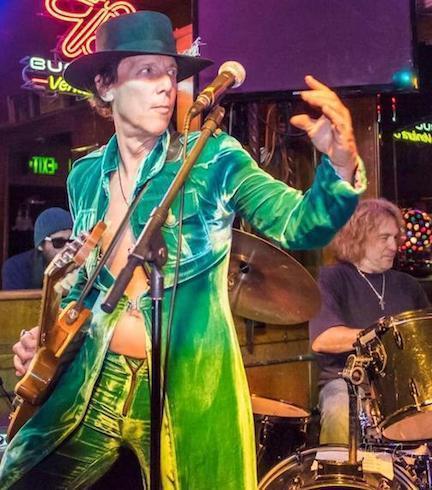 Next up, former Grammy entrant nominee Solomon King, who grew up listening to Motown and the blues in his native Detroit, is completing his new record, Against the Current. Doing the final mix on superb pieces like the record's title song and "57 Octaves," is David "Rain" Banta whose legendary engineering credits include Tupac, Michael Jackson, Bone Thugs N Harmony, Sting, "Marky Mark" Wahlberg, and Ice T., among others.
Solomon says Banta brings texture and experience. And Banta suggests, "Unlike most engineers today, I was raised in the big studios on reel to reel. And I was trained by an engineer who'd worked on maybe 200 platinum records, so when I finally could touch the gear, I'd spent a decade learning and listening, and a lot of the younger people just don't have that experience." Here's to Banta bringing added texture, clarity and presence to Solomon King's production.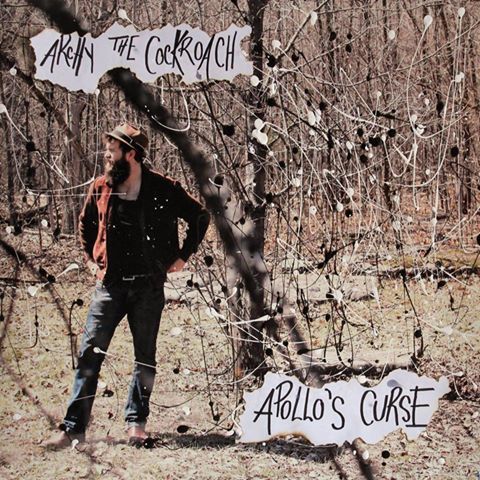 Across the border in Canada's capital Ottawa, Archy the Cockroach's third studio album, Apollo's Curse, features the first single, "Riverdale Park" about a special day spent in one of Toronto's famous parks. The tune sneaks up on you, starting with a churning bass beat then guitar that builds into an anthemic piece with all sorts of instruments like sax, strings, vocals joining in...and it all reaches an exultant crescendo. Very nicely done.
Archy the Cockroach is a fictional character in author/humorist Don Marquis' work, and the band's founder, Eric St-Cyr, is a veteran musician who's embedded in the local music scene. He's operated a music school (Eric's Academy of Music) for a decade, while booking and hosting open mics and showcases throughout the Capital, and also performing 5-7 gigs a week. He says Apollo's Curse was recorded with "an all-star cast" of the area's finest musicians, and together they, "pushed boundaries to break away from the sound we had on previous records and to create something that is just ours." If "Riverdale Park" is an indication, check out the rest of Apollo's Curse.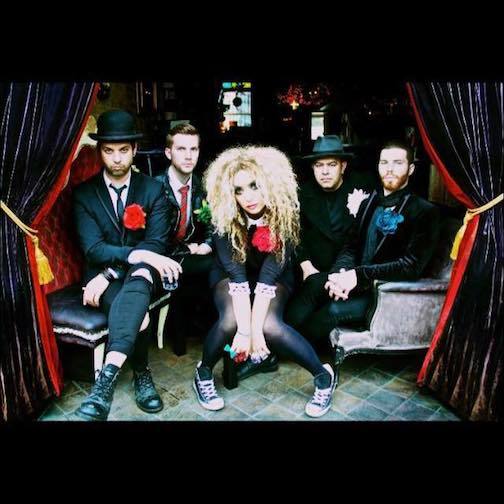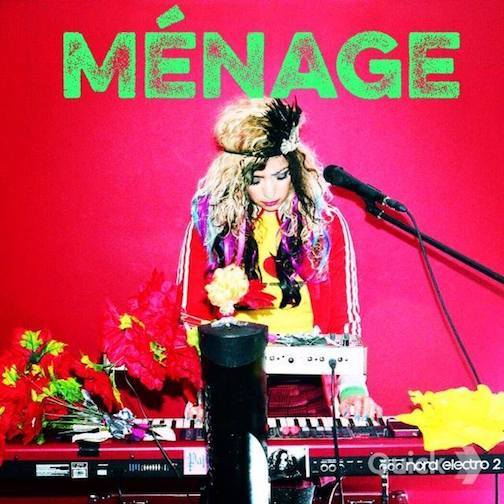 Great music continues to be made north of the Canadian border. Ménage, who split their time between North America and Europe and even toured China last September, recently performed at Canadian Music Week. Previous winners of the International Portuguese Music Awards Rock Song of the Year, Ménage with its indie-pop/rock sound is finishing up another eclectic new record.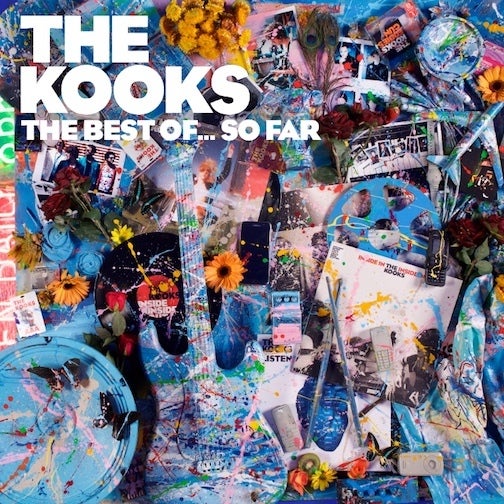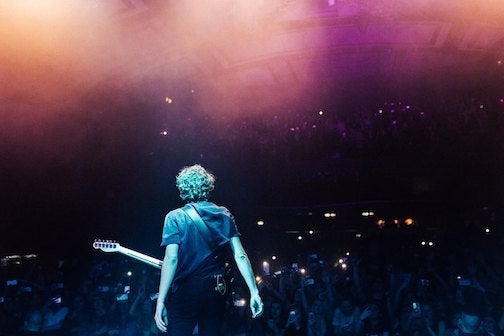 Finally, my friend Zach Urband of Urband and Lazar Music Publishing is jazzed about some upcoming big signings that include The Kooks, the multi-platinum UK indie rock band.
ULMP, which won a recent Grammy for Ziggy Marley's Reggae Album of the Year, is now the co-publisher of The Kooks frontman Luke Pritchard's new music including two super cool songs on The Kooks' newest record, The Best Of...So Far, a career-spanning compilation album. The two new singles include "Be Who You Are" and also "Broken Vow" — released on Astralwerks in the US and Virgin overseas. Pritchard says, "It sounds very much like old school Kooks."
Zach adds, "We're really excited about the signing of Luke Pritchard, and being a part of The Kooks' next chapter. We believe Luke is one of the very best songwriters of our generation. Our DNA as a music publishing company will always remain the same: to sign incredible artists and writers worldwide and offer the flexibility, accessibility, and nimbleness of a proactive independent music publishing company." The Kooks are currently performing on a sold out UK tour with US dates to follow in October.
REAL LIFE. REAL NEWS. REAL VOICES.
Help us tell more of the stories that matter from voices that too often remain unheard.
This post was published on the now-closed HuffPost Contributor platform. Contributors control their own work and posted freely to our site. If you need to flag this entry as abusive,
send us an email
.