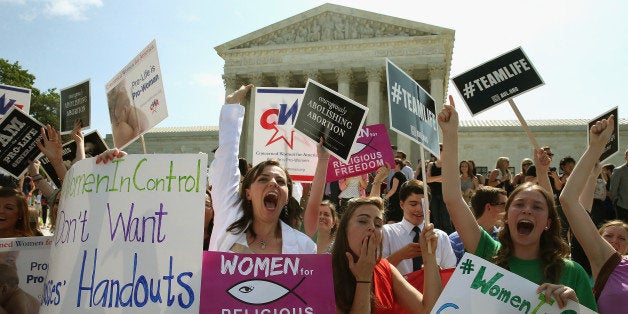 Fifty years ago President Lyndon Johnson signed the Civil Rights Act on July 2, 1964. The legislation was arguably the most important of the 20th century. For the first time in the country's history, employment discrimination on the basis of race, color, religion, sex, and national origin was outlawed.
Though the bill's main thrust was race discrimination, a ban on sex discrimination at work was tacked on at the last minute. While the bill was being debated on the House floor, Howard W. Smith of Virginia, Chairman of the Rules Committee and staunch opponent of all civil rights legislation, rose up and offered a one word amendment to Title VII, which prohibited employment discrimination. He proposed to add "sex" to that one title of the bill in order "to prevent discrimination against another minority group, the women."
Widespread laughter broke out, stimulating several hours of humorous debate, later enshrined as "ladies day in the House." Some said adding sex was purely a joke. Others saw it as an attempt by racial bigots to scuttle the entire bill, figuring nobody in their right mind would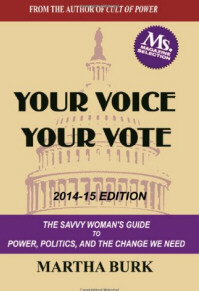 vote to make female employees equal to men. After all, men were seen as owning the jobs. Women belonged at home, and those that did work were working for "pin money." Women could legally be refused certain jobs and were routinely paid less than men.
But despite the best efforts of southern segregationists to kill the bill, it passed -- with the sex discrimination prohibition included.
For the next 40-odd years, the provision served women well. Landmark pay discrimination lawsuits were won, and courts ruled that sexual harassment was also covered by the law. Then, in 2011, it all but ended when the Roberts Supreme Court ruled that thousands of women bringing a class action lawsuit against Walmart for discrimination at work couldn't sue as a group. Since the Dukes v. Wal-Mart ruling, judges have sided with employers so often that women are now finding it impossible to even find lawyers to take their cases.
History is divided on whether adding sex discrimination to the list of no-nos in the 1964 Civil Rights Act was meant to be a joke or a death knell for the bill. Either way, with women still making 77 cents on the dollar compared to men and the courts now firmly on the side of corporations (latest evidence the Hobby Lobby decision), the joke is on women now.
Listen to the 2 minute radio commentary here:
Popular in the Community