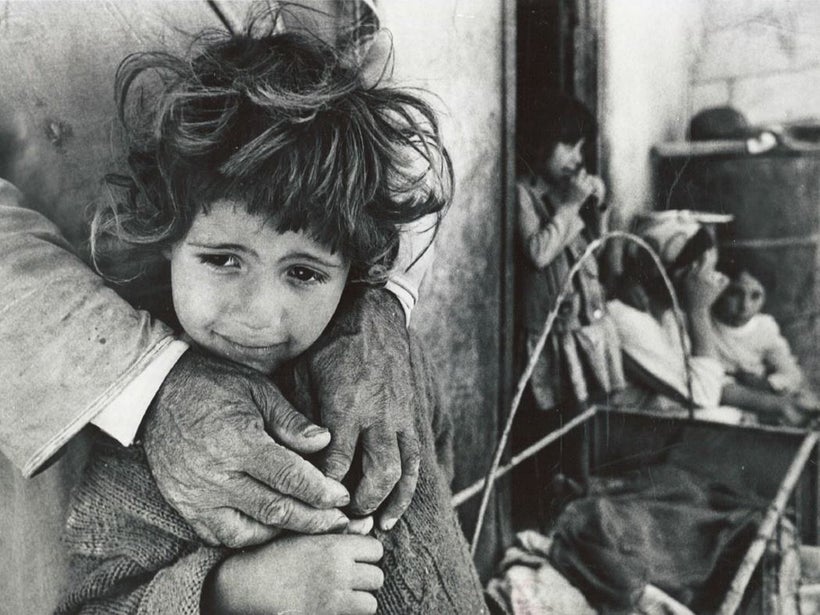 This week marks 50 years since the 1967 Arab-Israeli War. Hundreds of thousands of Palestinians were forced to flee their homes in a second wave of refugees, after the initial 800,000 who fled when the state of Israel was established in 1948.
Palestinians are still living with the results of the 1967 war— the third in a series of conflicts that continue to plague the region. Today, Palestinian refugees are scattered throughout the globe, and millions remain in the West Bank, Gaza and East Jerusalem, where they control only 18 percent of the territory occupied in 1967.
While Israel is a high-income, developed country, many Palestinians struggle to meet basic needs like water, health care and education. In the West Bank, farms are drying up from drought, and farmers are losing their limited means of making a living. In Gaza, families live on just a few hours of electricity per day, and over 95 percent of the water is unsafe. Schools are crumbling and unemployment is rampant throughout.
There is a harshness to life in the occupied territories, and organizations like ANERA are working to alleviate the struggles of Palestinians.
Palestinian Refugee Crisis is the Genesis of ANERA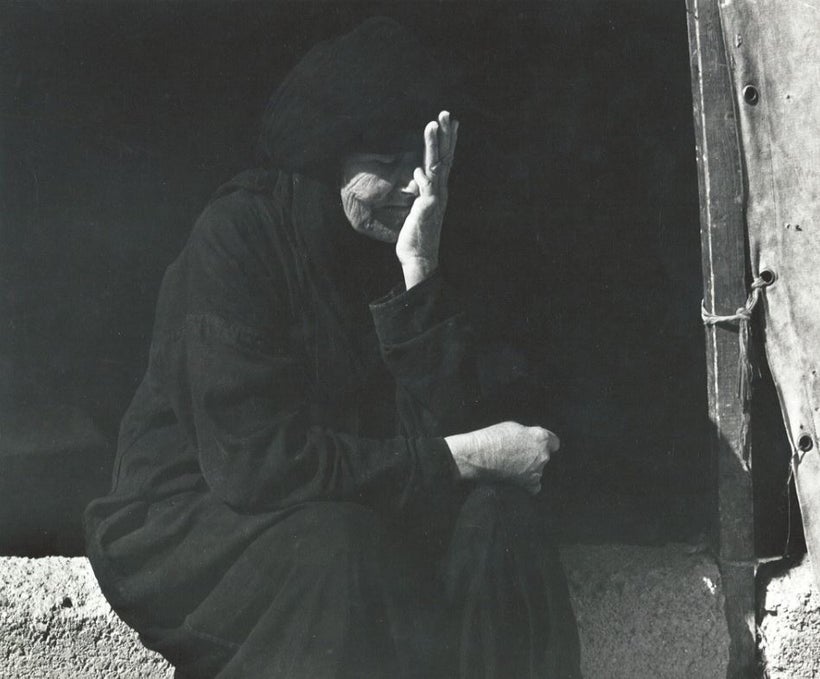 The 50th anniversary of the 1967 war means that ANERA will soon see its own anniversary, in 2018. Yet unfortunately, much remains the same or has gotten even worse. Poverty in Gaza has worsened under blockade and increasing pressure from a booming population. Conflicts continue to flare up throughout the territories. Wars plague neighboring countries, most notably in Syria—where hundreds of thousands of Palestinians found refuge decades ago, and now find themselves twice-displaced.
In the ever-evolving Middle East, ANERA has expanded its outreach to correspond to these shifting crises. Now we also provide assistance to Syrian refugees displaced from the devastating six-year war.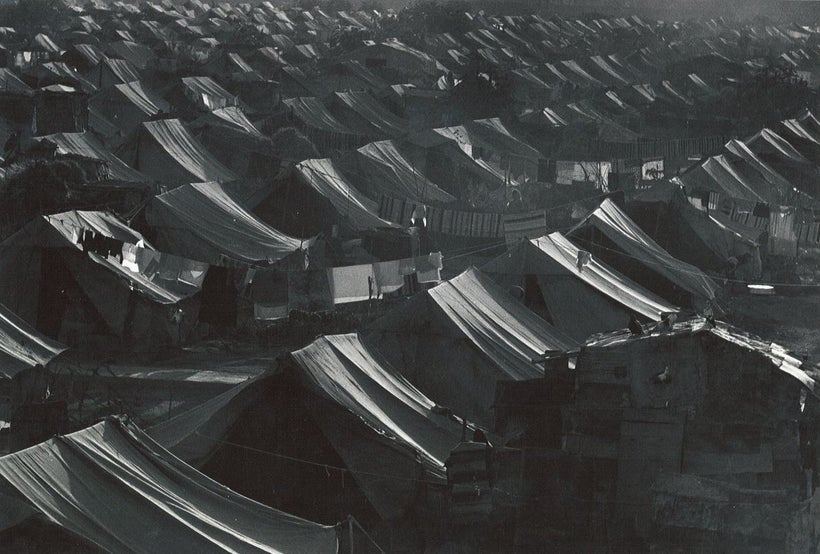 ANERA today has 120 overseas staff in 11 offices throughout the region—quite a change from the small, grassroots way we started. We continue to deliver relief and development to help those displaced by war or suffering from chronic poverty. Over the years, ANERA has built irrigation systems, schools, libraries and university IT centers. We have provided teacher training, given loans to small entrepreneurs, rehabilitated greenhouses, brought water to villages, and installed sewage systems in towns. And in the informal tented settlements of Lebanon, we provide Syrian refugees with winter clothes, emergency kits, battery-powered lights and more.
ANERA envisions a life filled with dignity and hope for refugees and impoverished communities across Gaza, the West Bank and Lebanon. As we mark this somber anniversary, let's also take a moment to appreciate the people across Palestine and Lebanon that are making the best of their situation with amazing resilience and resourcefulness.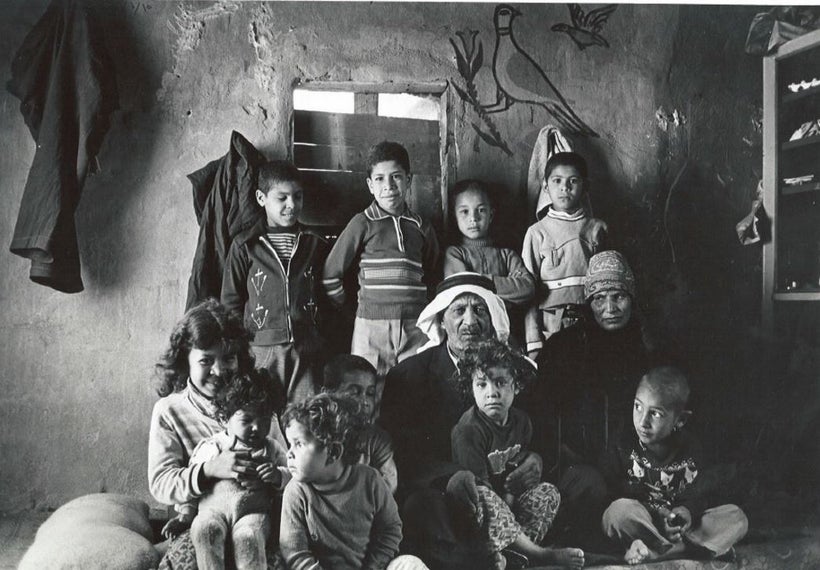 Calling all HuffPost superfans!
Sign up for membership to become a founding member and help shape HuffPost's next chapter
This post was published on the now-closed HuffPost Contributor platform. Contributors control their own work and posted freely to our site. If you need to flag this entry as abusive,
send us an email
.