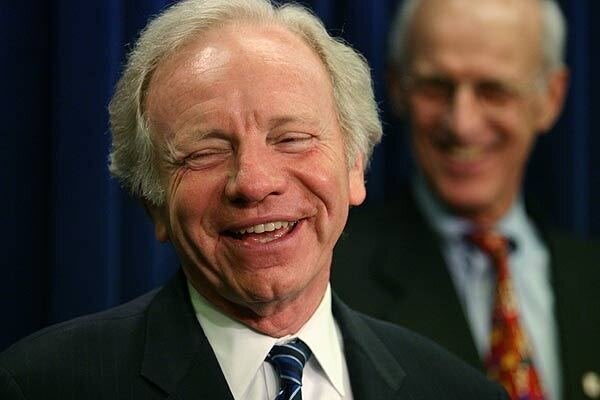 The Institute for the Study of Christian Zionism brings together Jewish and Christian religious leaders and lay persons from around the country with a shared concern for the distortions of the more extreme expressions of Christian Zionism, of which Pastor John Hagee and his Christians United for Israel (CUFI) are the best examples. What is most troubling is the political access Pastor Hagee has, with politicians in Israel and the United States wittingly or unwittingly giving credence to what is best described as a militant apocalyptic theo-political ideology. Senator McCain belatedly realized how toxic Hagee's views are, disassociating his presidential campaign from Hagee's embrace. Several politicians who will be appearing on stage with Pastor Hagee in next week's CUFI summit in Washington DC apparently haven't gotten the message yet.
As representatives of the Institute for the Study of Christian Zionism we feel its time to go public with a petition we've put together which expresses our concerns for the support political leaders are giving to Hagee's poisonous ideology. Already over 500 have signed up, including a number of prominent Christian and Jewish leaders. Those who wish to add their names to our growing list* can do so by clicking on the link below the petition which will direct you to the website of the other organization which has joined us in this effort, Jewish Voice for Peace.
Thanks for joining our protest!
--------------------------------------------------
A statement from concerned Christians and Jews
Psalm 122 - Pray for the peace of Jerusalem
As Jewish and Christian leaders and members of worshiping communities in the United States, we write to address the ongoing controversy surrounding Pastor John Hagee. We are concerned by the content of his statements, his organization, Christians United for Israel (CUFI), and the theological ideology of Christian Zionism underlying both.
We have concluded that John Hagee is a poor representative of how faith can inform discernment regarding public life and discourse surrounding the Palestinian-Israeli conflict. It is regrettable that any public figure would choose to be associated with Pastor Hagee or his organization, CUFI. We were surprised to learn that three elected officials are scheduled to speak at CUFI's upcoming "Washington-Israel Summit": Rep. Mike Pence (R-IN), Rep. Elliot Engel (D-NY), and Sen. Joseph Lieberman (I-CT). We call on each of these elected officials to disassociate themselves from the extremist views of Pastor Hagee and withdraw from this event.
We feel they should do so for the following reasons:
* Pastor Hagee has claimed that supporting the State of Israel is "God's foreign policy." But his work to support the State of Israel does little than ensure that Israel's conflict with the Palestinians and its other Arab neighbors will continue into perpetuity given his adamant opposition to a negotiated peace.
* He prays for the peace of Jerusalem, but not its shalom, as he looks forward instead to the false peace established through a treaty offered by the Antichrist, whom, we now know, Pastor Hagee believes must himself be a Jew.
* Just as his ideology blames Jewish unbelief in Jesus for their centuries of suffering at the hands of Christians and provides a simplistic justification for the Holocaust (also based on Jewish intransigence), Pastor Hagee has again found a way to blame Jews for their own demise . . . this time at the hands of their self-supplied Antichrist.
* In this political season, Pastor Hagee's radical views were first exposed by his description of the Roman Catholic Church as a "false cult system" that is the "Great Whore" of Revelation 17 and 18. Ignored in most media coverage of this controversy was the fact that these attacks on Catholicism were central to Pastor Hagee's ideological Christian Zionism.
* Pastor Hagee's support for the State of Israel is at the expense of many others, including the Roman Catholic Church. Now, it has become clearer than ever before that Pastor Hagee's support for the State of Israel comes even at the expense of Jews.
As CUFI sought to expand its congressional influence, Rep. Betty McCollum (DFL-MN) wrote that Hagee's public comments "demonstrate extremism, bigotry and intolerance that is repugnant."
Popular in the Community