LEGO enthusiasts never cease to amaze us, and a recent project called Build Up Japan has us in awe all over again. The LEGO-sponsored event recruited over 5,000 kids of all ages to create a giant topographical map of Japan using 1.8 million LEGO bricks.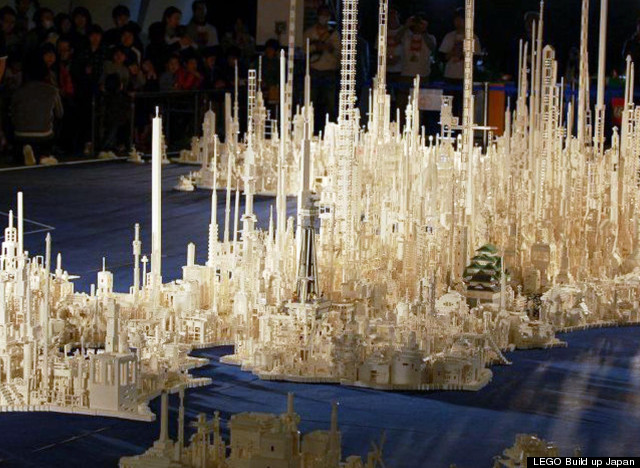 The block-building frenzy took place in six different workshop located across the country where groups of children recreated the Japanese islands out of ivory LEGO blocks. The completed pieces of the map were then transported and joined together on the floor of a convention center in Tokyo to celebrate the 50th anniversary of LEGO's presence in Japan.
The resulting work is not an exact replica of the country, because the project urged its young participants to design a future topography for Japan in the wake of last year's earthquake and tsunami. Block by block, the children created futuristic cities filled with towering skyscrapers and peaceful green spaces. Spanning nearly 82 feet, the oversized map is an intricate outline of the dreams of Japan's youth.
Check out the images of Build Up Japan's LEGO creation and let us know what you think of the project in the comments section below!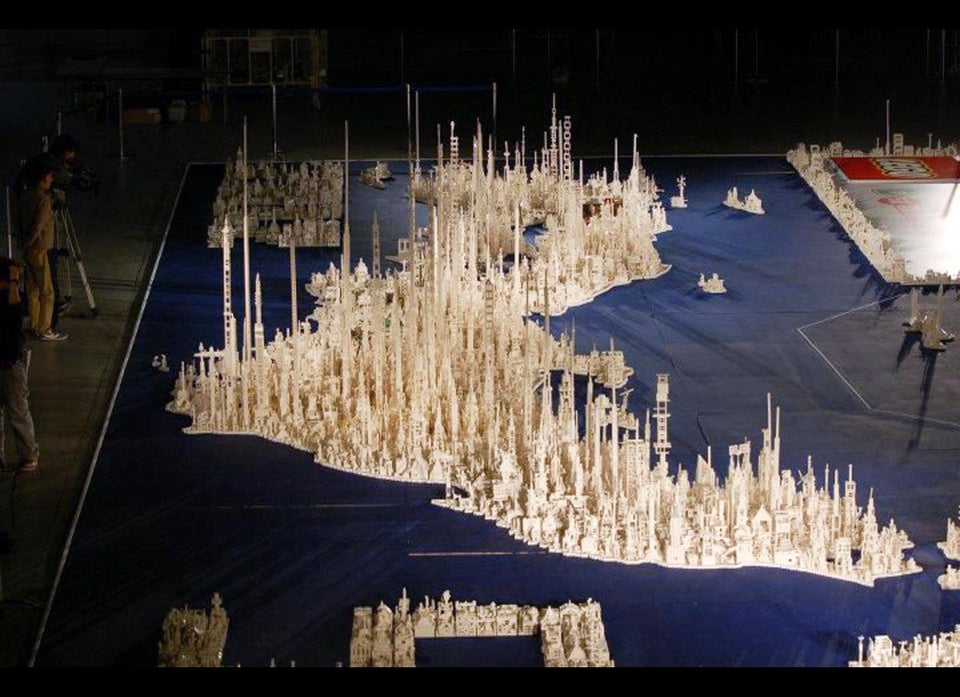 Kids Create Lego Replica Of Japan Using 1.8 Million Bricks
Related
Popular in the Community