Tracey Thompson stepped in to help her daughter in a major way. Thompson became a surrogate for her daughter, who had been struggling with infertility.
According to Inside Edition, Thompson, 53, gave birth to her own granddaughter on Wednesday at The Medical Center of Plano in Texas. Already seven years past menopause, Thompson underwent medical treatment in order to carry the baby.
Her daughter, 28-year-old Kelley McKissack, had previously experienced three miscarriages and had undergone multiple fertility treatments. She named her healthy baby girl "Kelcey" -- a combination of "Kelley" and "Tracey."
"She's perfect!" the proud grandma exclaimed in the delivery room. We couldn't agree more!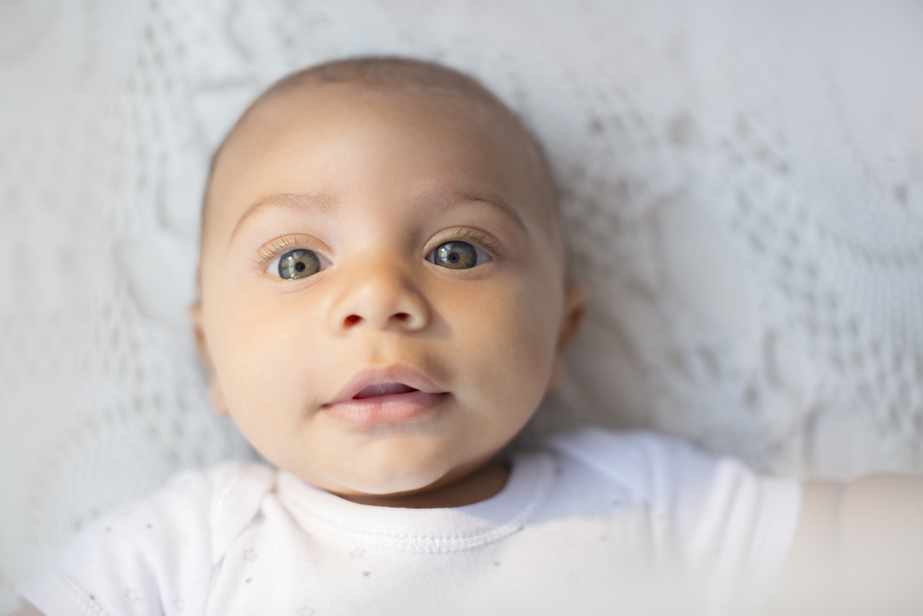 7 Things To Know About Babies