A lovely photo series is giving viewers a glimpse into the lives of mothers around the world.
The "Mums of the World" project is the brainchild of the doll stroller company Play Like Mum. They commissioned 56 individuals from 55 different countries and territories to take a candid photo that represents what "mum" means to them.
"We wanted to shine a light on motherhood through those who love them and respect them," Play Like Mum founder Andrew Coplestone told HuffPost. "Some were the photographers' own mothers, some were their partners, their friends or even themselves."
As the photos show, different countries have their own cultures, traditions and living conditions, but mothers are united by the same thing: love for their children.
"The project was something special, and it was amazing to connect with so many individuals from different cultures," said Coplestone. "It's evident from our conversations that the mother holds many families together and works the hardest of any member of the family. The stories we were told are simply beautiful and we're happy to share them with the world!"
Jamaica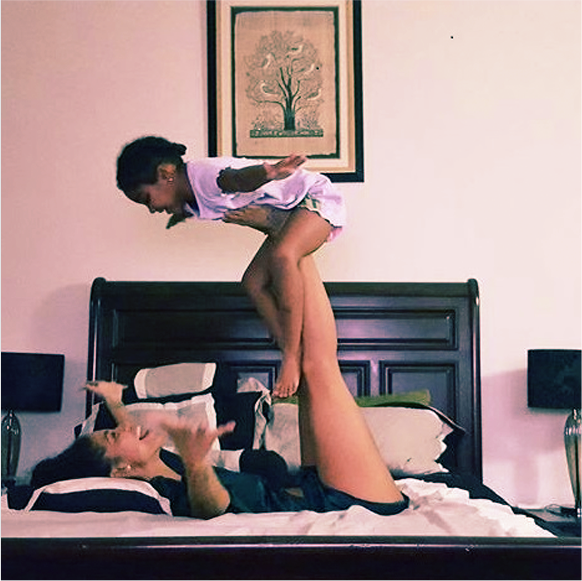 Courtesy of Play Like Mum
China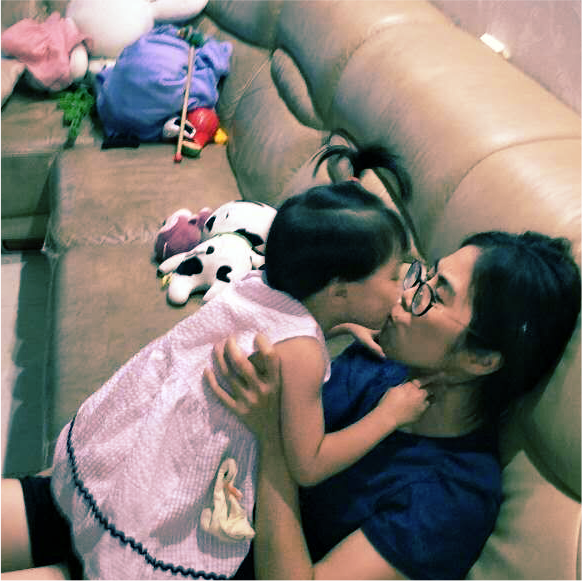 Courtesy of Play Like Mum
Peru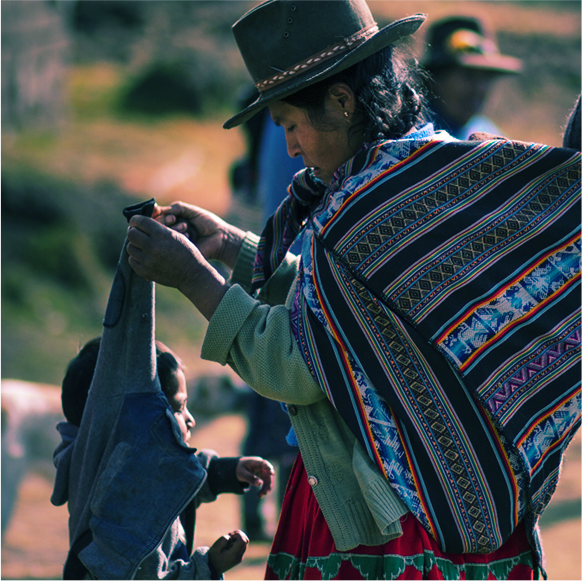 Courtesy of Play Like Mum
Ireland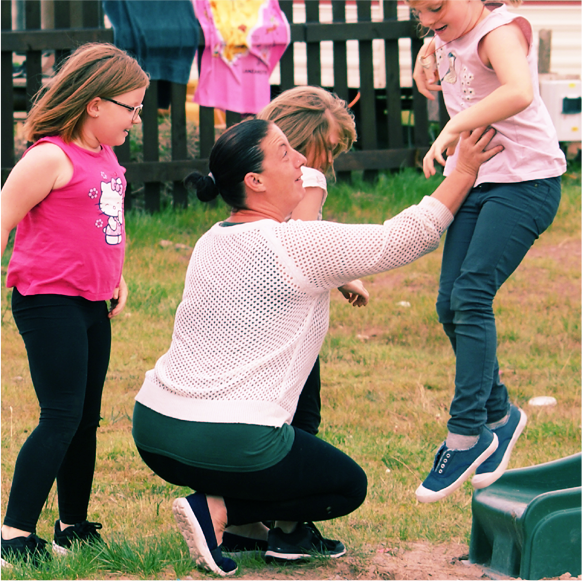 Courtesy of Play Like Mum
Morocco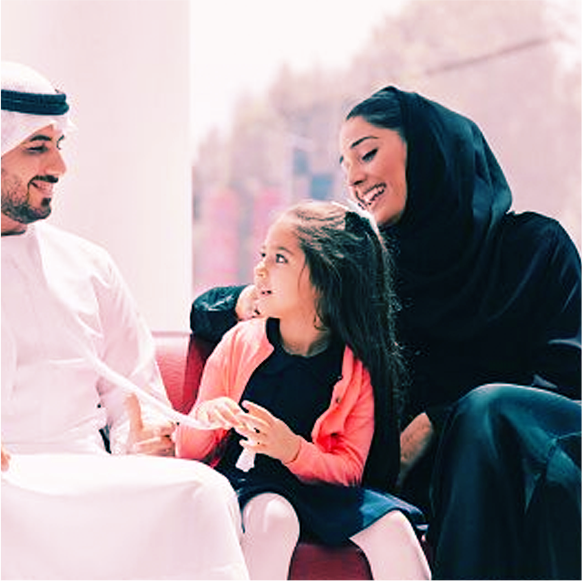 Courtesy of Play Like Mum
Mexico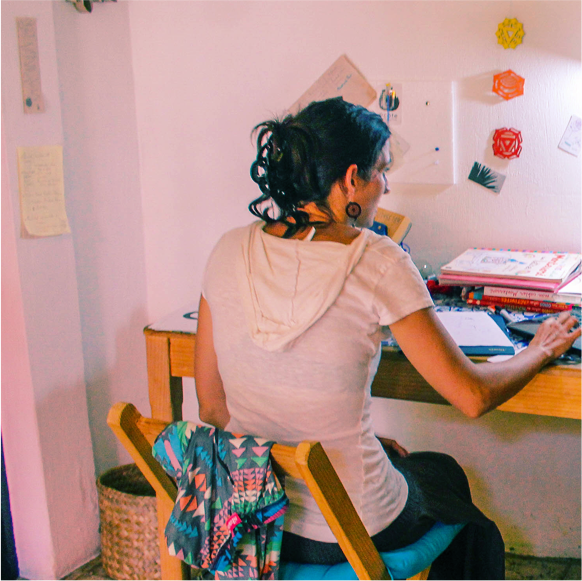 Courtesy of Play Like Mum
Egypt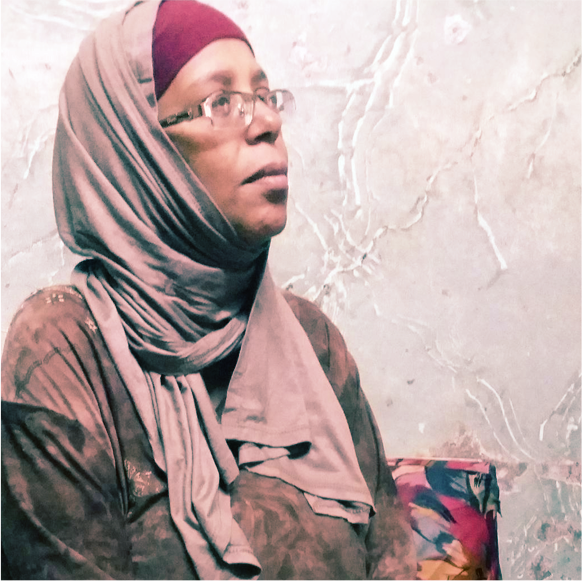 Courtesy of Play Like Mum
Belize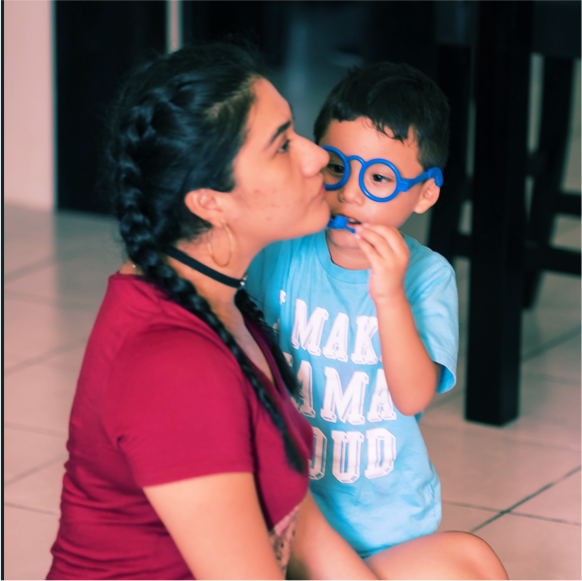 Courtesy of Play Like Mum
Romania
Courtesy of Play Like Mum
Bangladesh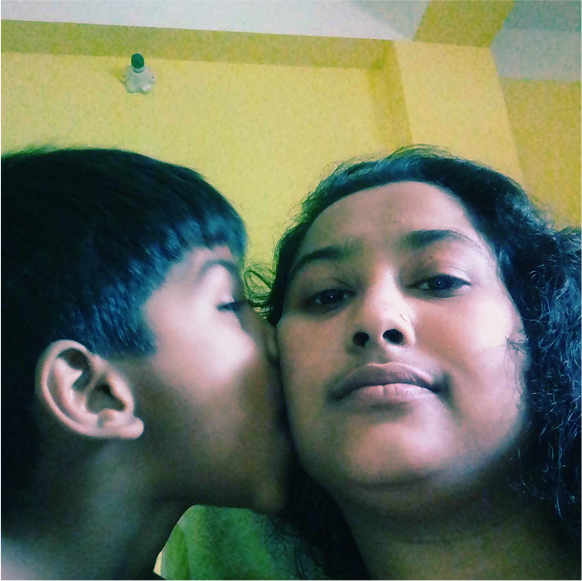 Courtesy of Play Like Mum
Guam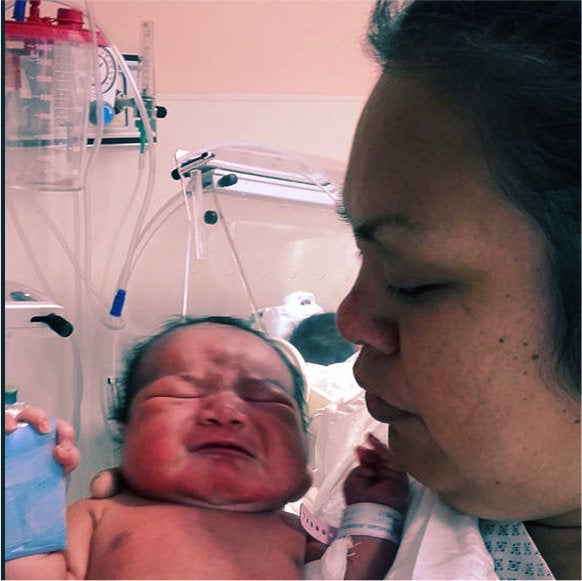 Courtesy of Play Like Mum
Macedonia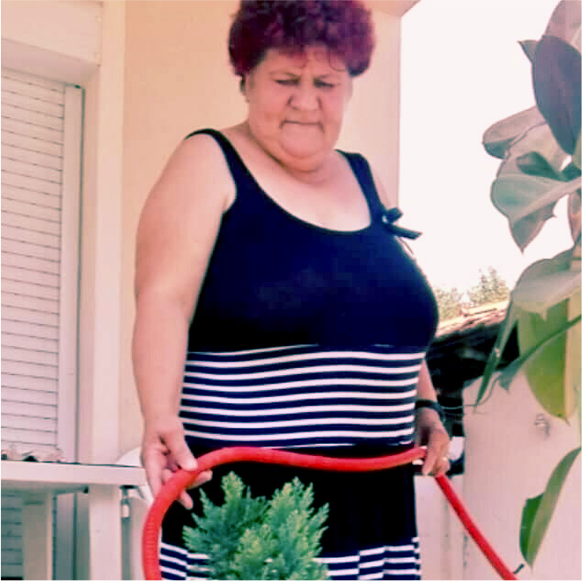 Courtesy of Play Like Mum
Germany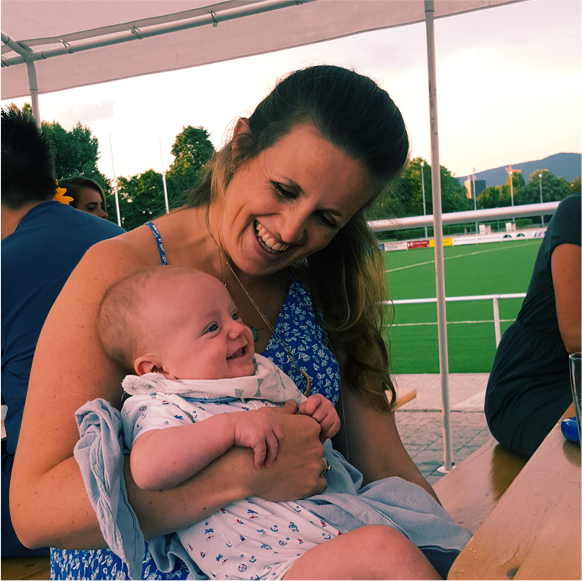 Courtesy of Play Like Mum
Hong Kong
Courtesy of Play Like Mum
Armenia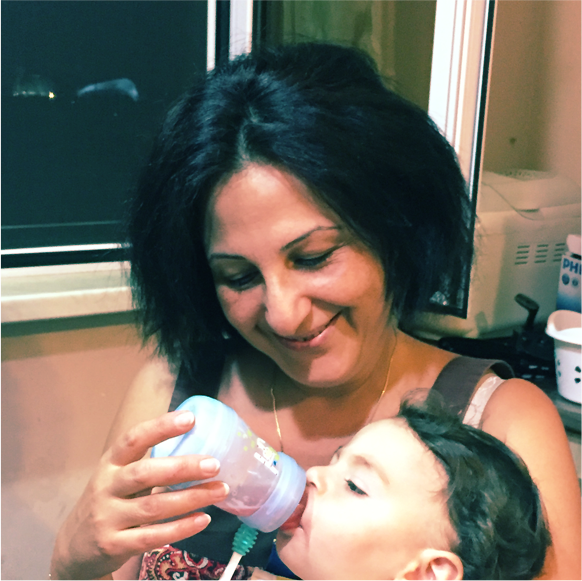 Courtesy of Play Like Mum
Uzbekistan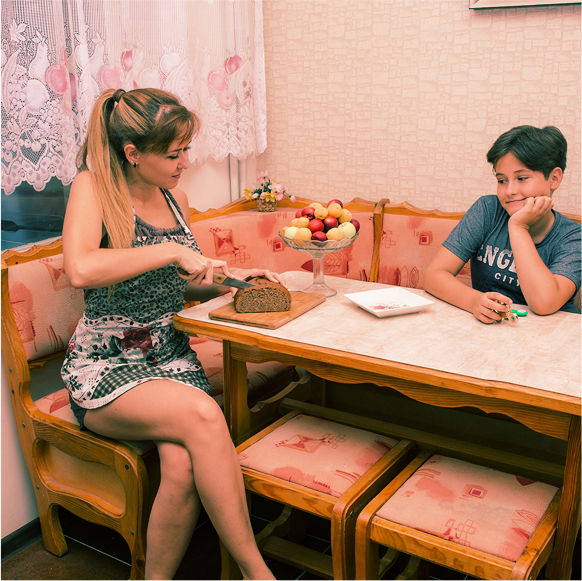 Courtesy of Play Like Mum
India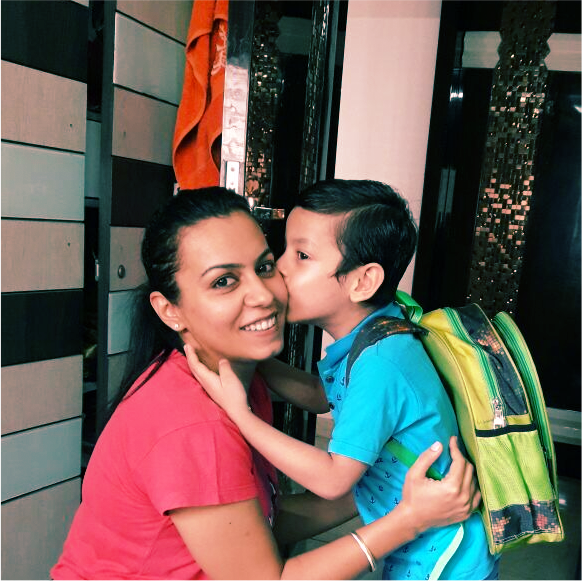 Courtesy of Play Like Mum
Ukraine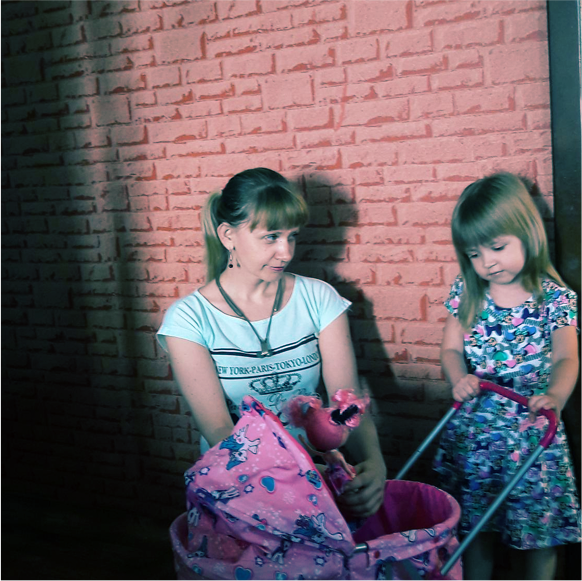 Courtesy of Play Like Mum
Greece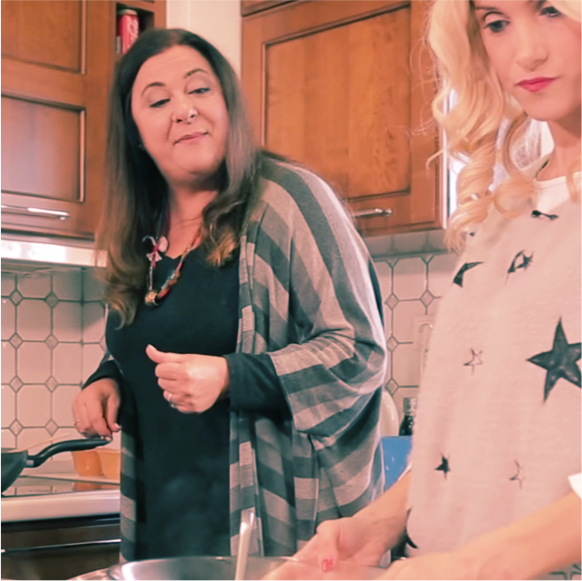 Courtesy of Play Like Mum
Kenya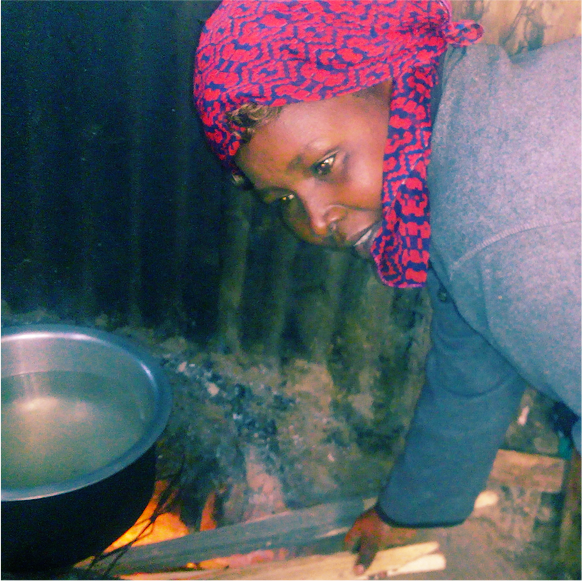 Courtesy of Play Like Mum
Australia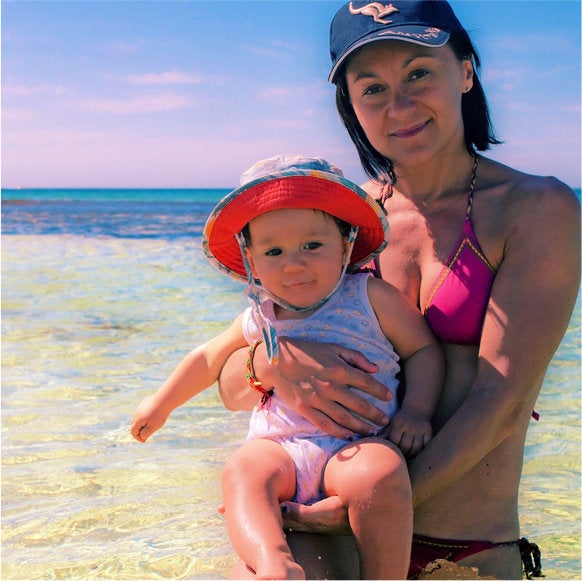 Courtesy of Play Like Mum
Thailand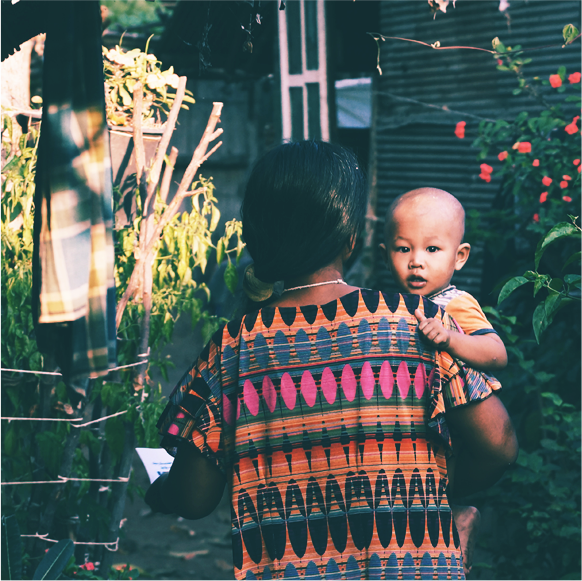 Courtesy of Play Like Mum
United States (Arizona)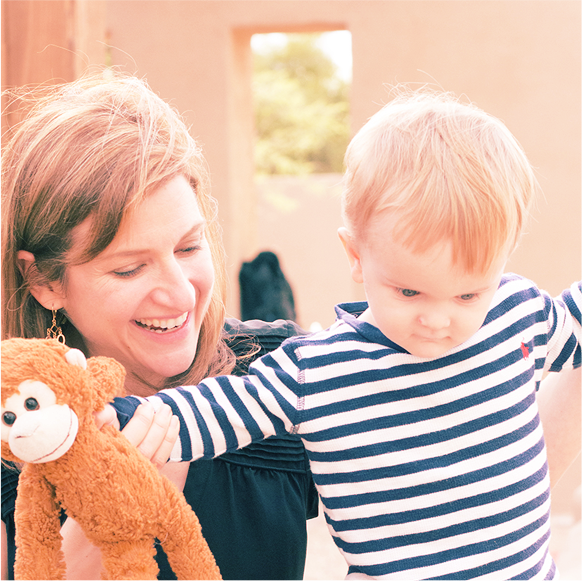 Courtesy of Play Like Mum
Mauritius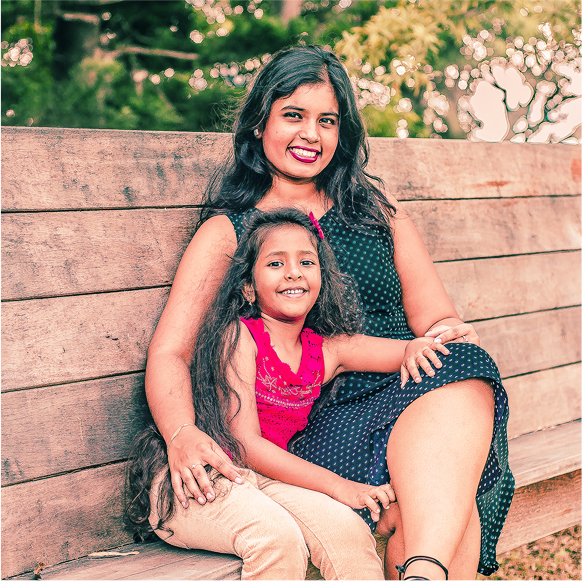 Courtesy of Play Like Mum
Laos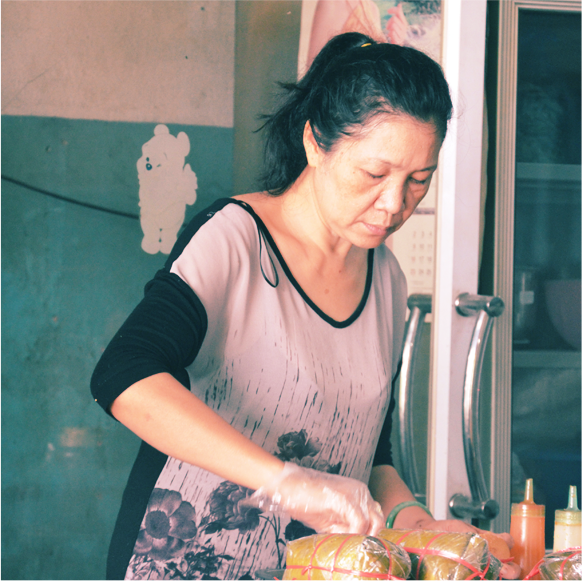 Courtesy of Play Like Mum
Slovenia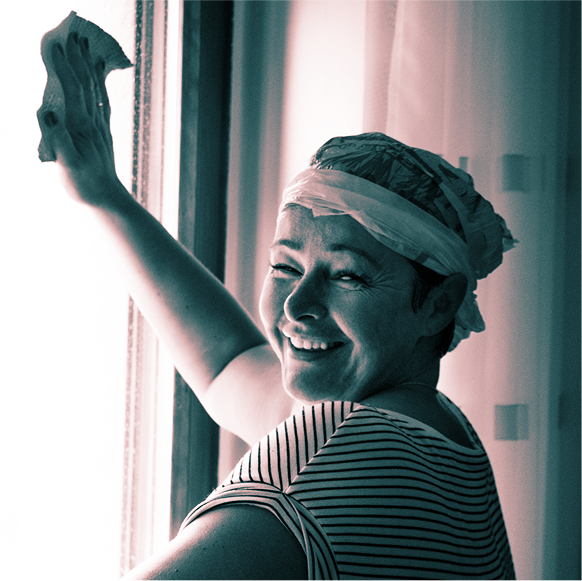 Courtesy of Play Like Mum
United Kingdom
Courtesy of Play Like Mum
Cyprus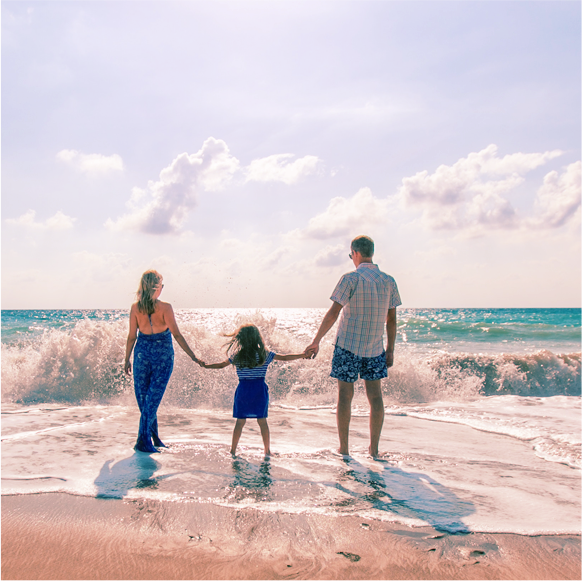 Courtesy of Play Like Mum
Tunisia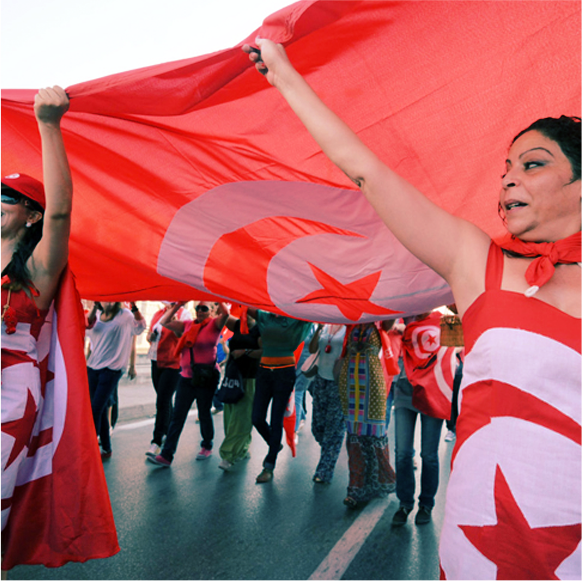 Courtesy of Play Like Mum
Venezuela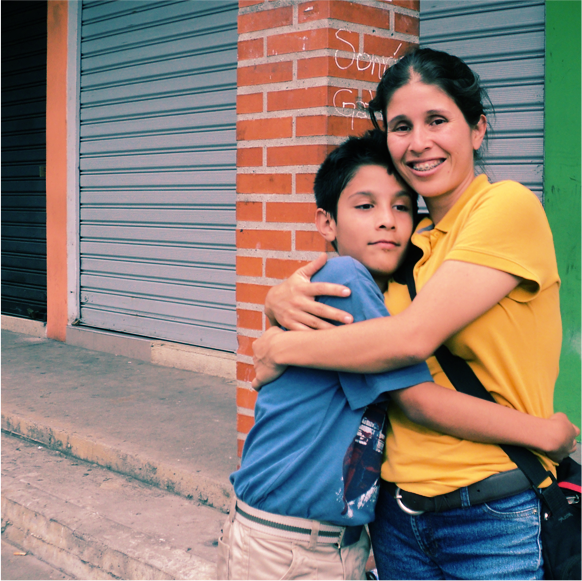 Courtesy of Play Like Mum
Israel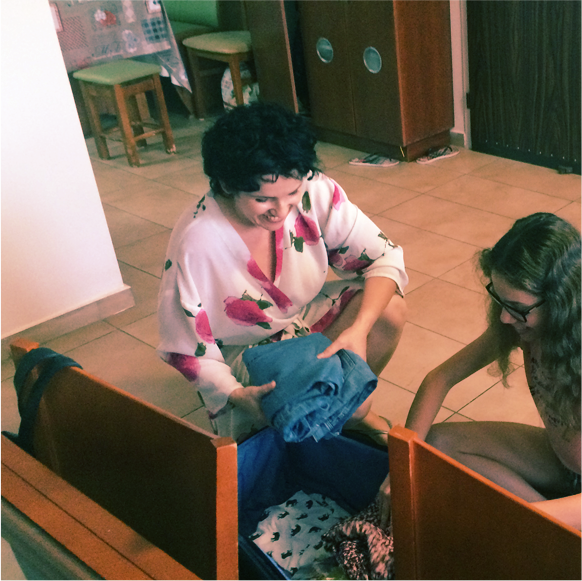 Courtesy of Play Like Mum
Georgia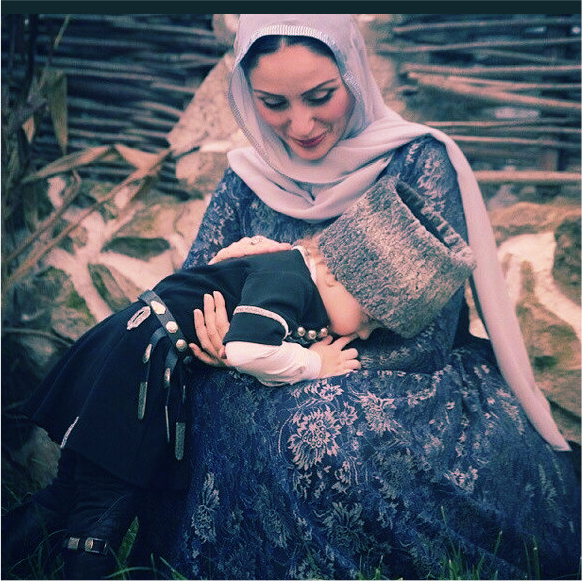 Courtesy of Play Like Mum
Brazil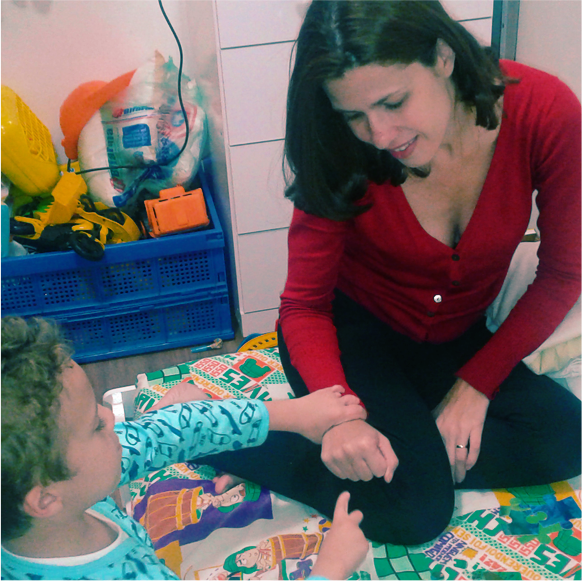 Courtesy of Play Like Mum
Pakistan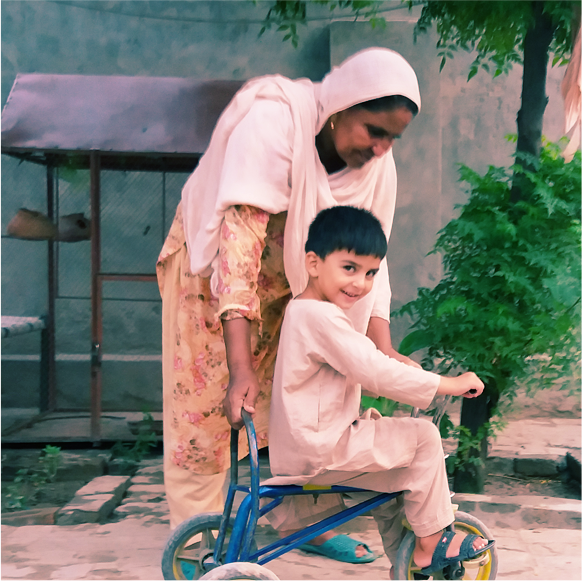 Courtesy of Play Like Mum
Norway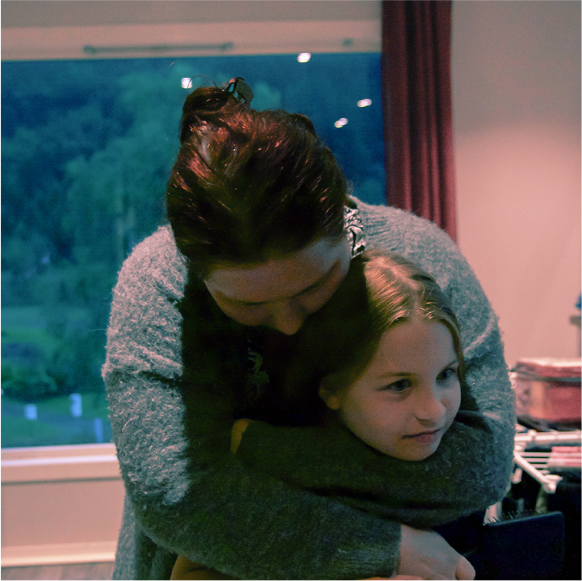 Courtesy of Play Like Mum
Belarus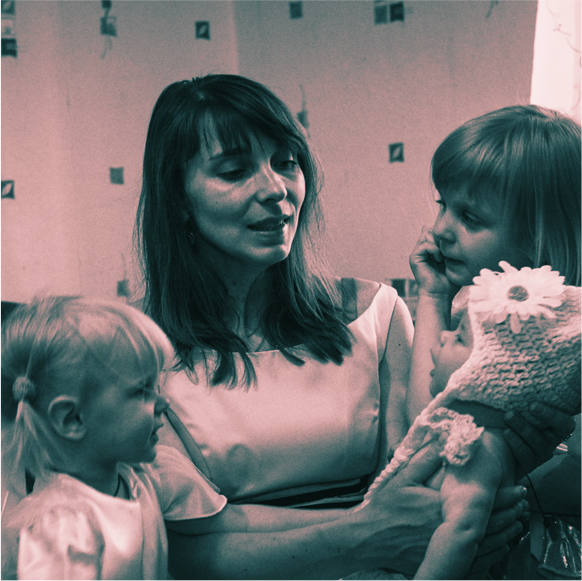 Courtesy of Play Like Mum
Serbia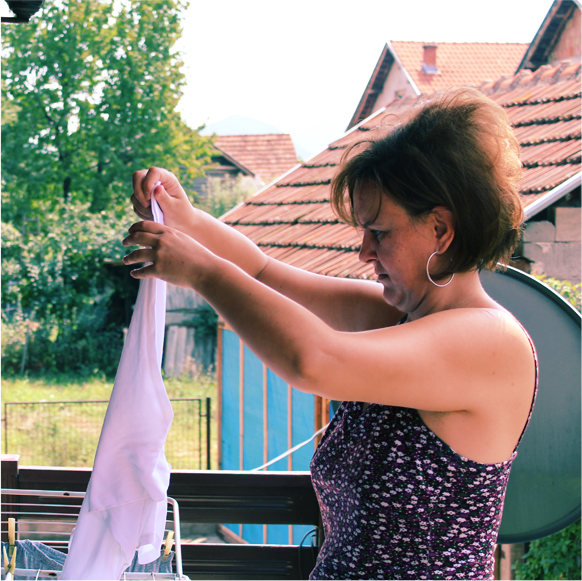 Courtesy of Play Like Mum
Turkey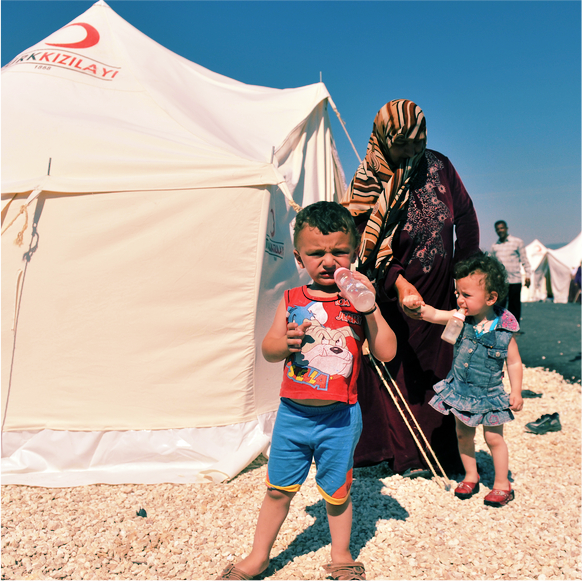 Courtesy of Play Like Mum
Vietnam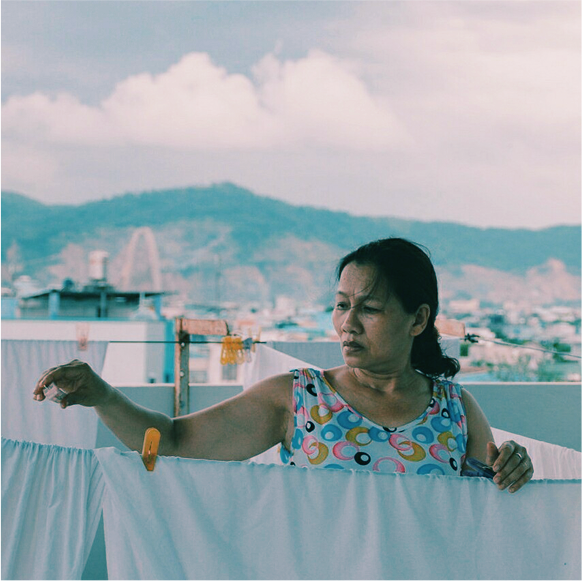 Courtesy of Play Like Mum
Portugal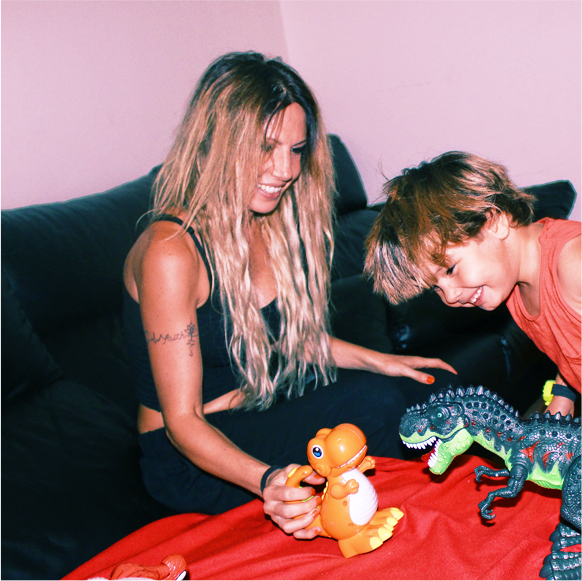 Courtesy of Play Like Mum
Colombia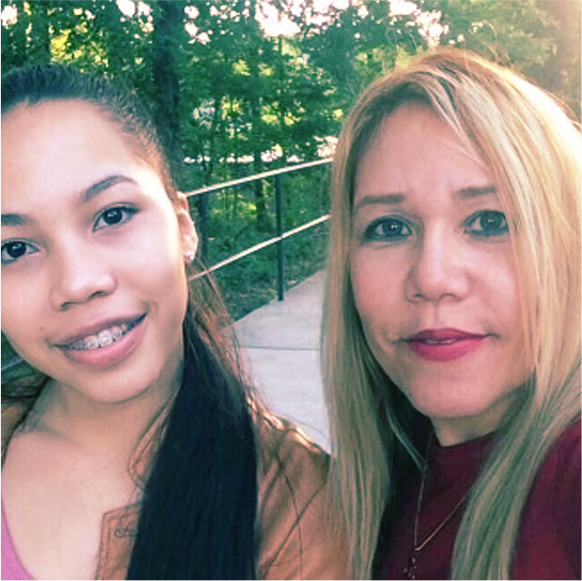 Courtesy of Play Like Mum
Sri Lanka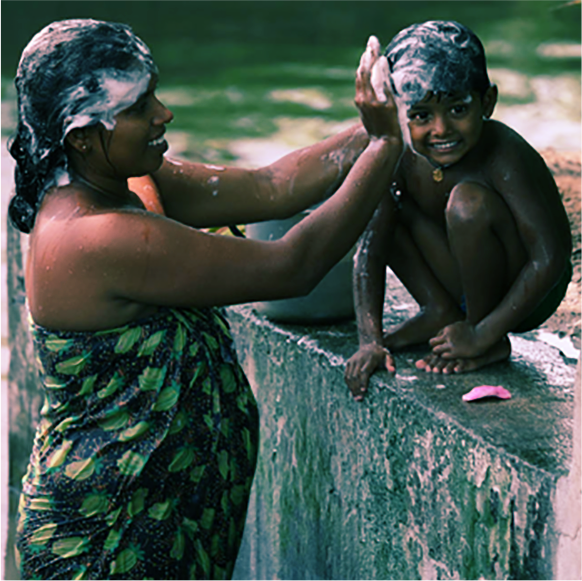 Courtesy of Play Like Mum
Argentina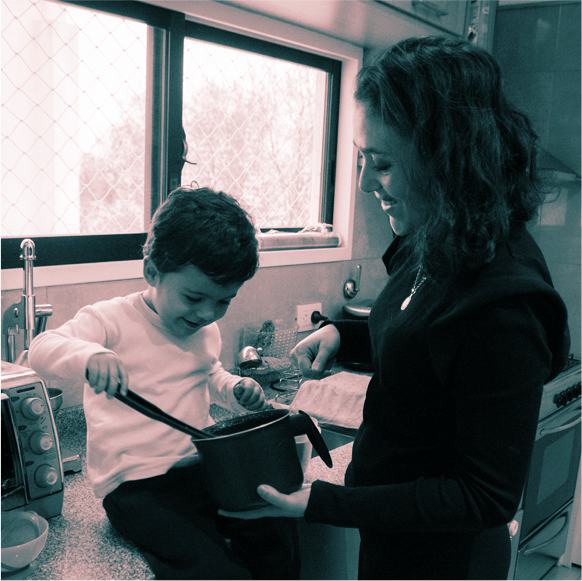 Courtesy of Play Like Mum
Poland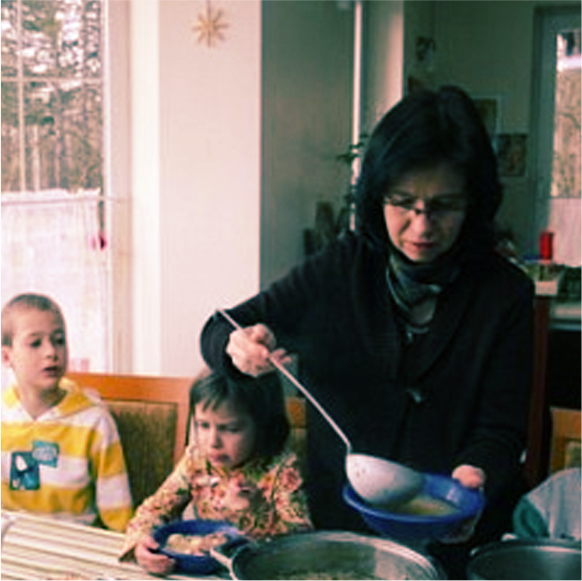 Courtesy of Play Like Mum
Nepal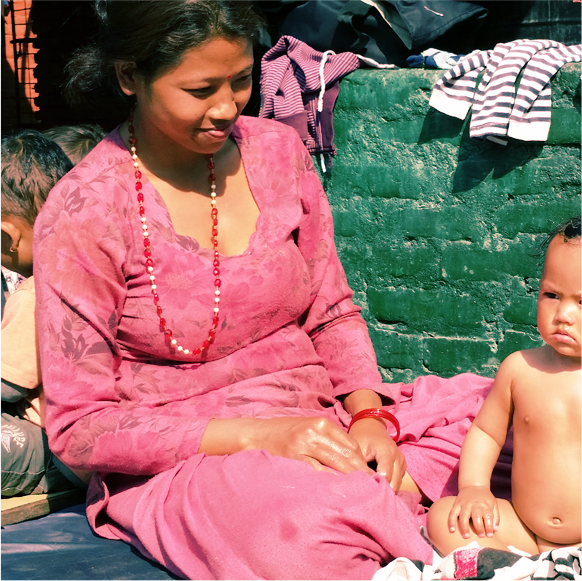 Courtesy of Play Like Mum
Philippines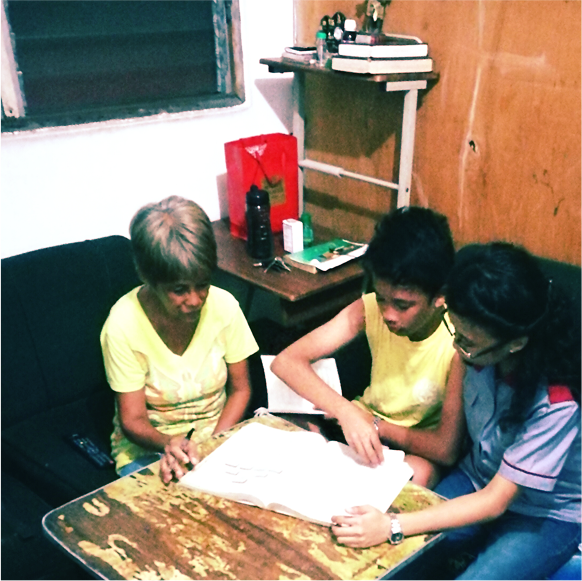 Courtesy of Play Like Mum
United States (California)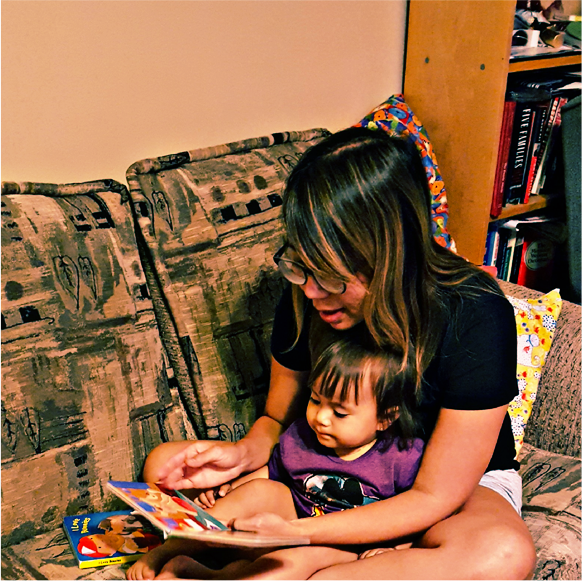 Courtesy of Play Like Mum
Dominican Republic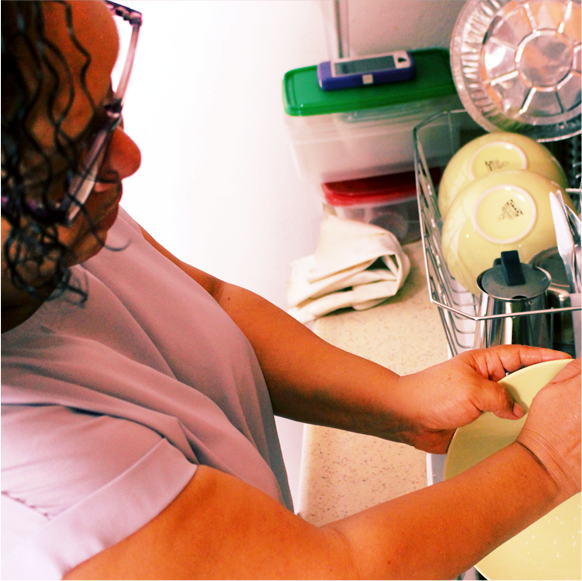 Courtesy of Play Like Mum
Latvia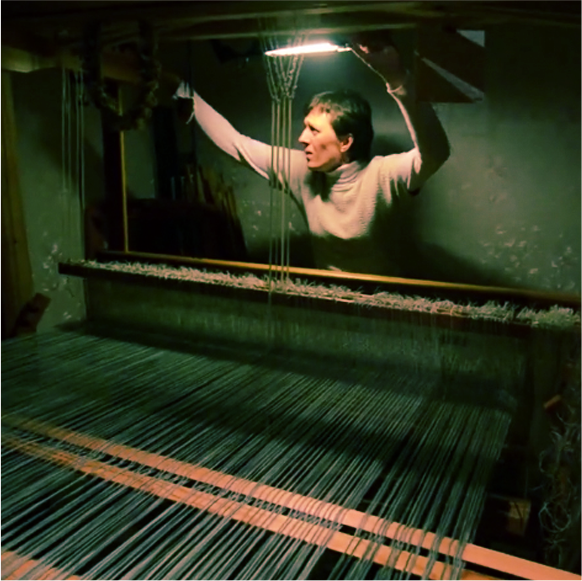 Courtesy of Play Like Mum
Taiwan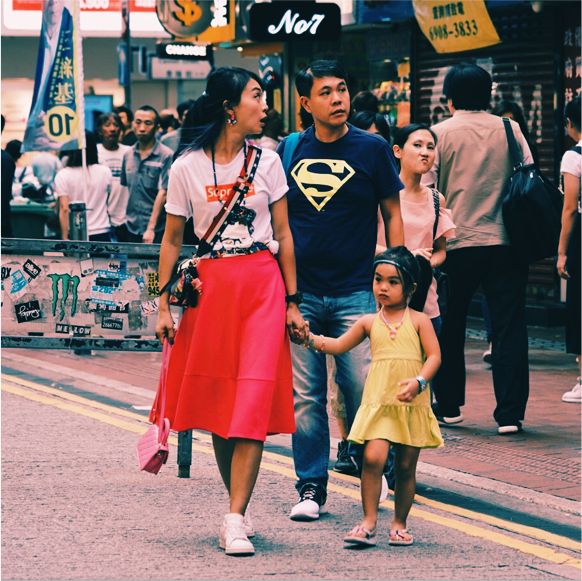 Courtesy of Play Like Mum
Bulgaria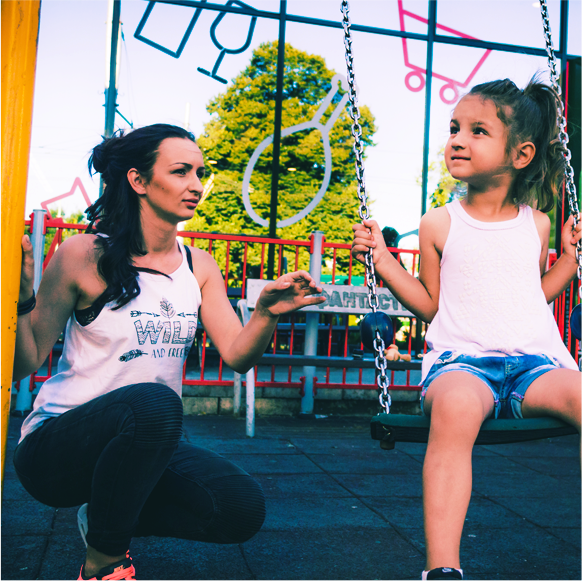 Courtesy of Play Like Mum
Gaza Strip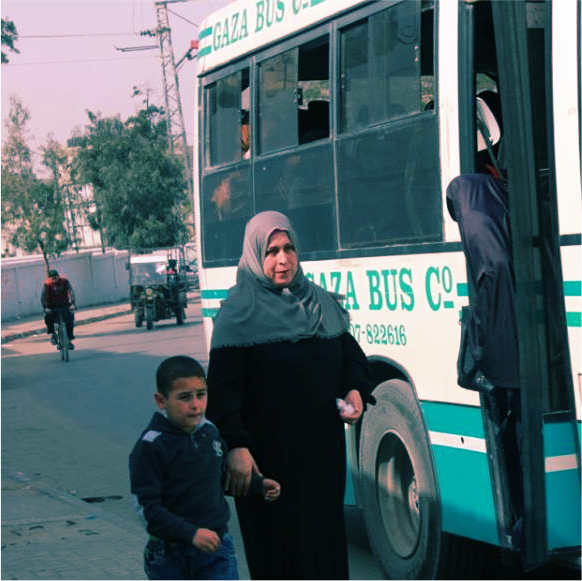 Courtesy of Play Like Mum
Kazakhstan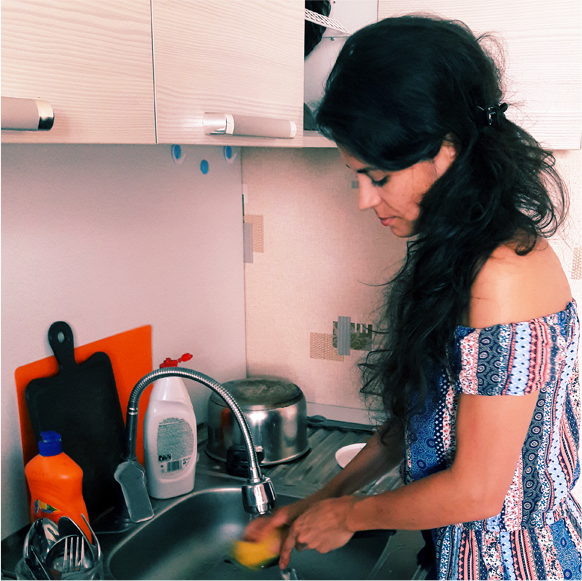 Courtesy of Play Like Mum
South Africa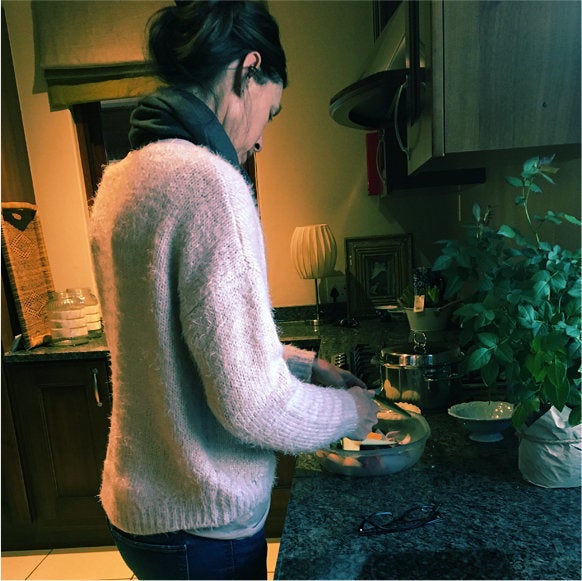 Courtesy of Play Like Mum
Nicaragua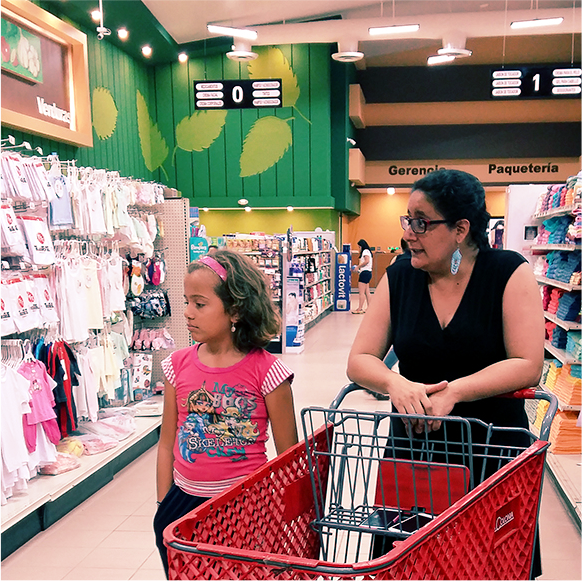 Courtesy of Play Like Mum
Indonesia
Courtesy of Play Like Mum