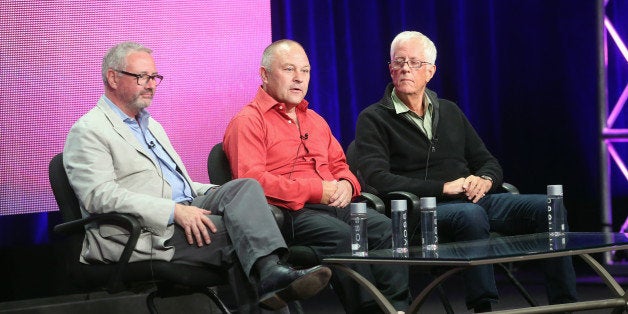 What started out as an examination of the British class system has turned into a fascinating chronicle of aging, 50 years in the making. Director Michael Apted is back with the eighth installment of his "Up" documentary series with "56 Up."
The series revolves around the lives of the 14 real-life Britons that starred in the original film "Seven Up!" at just 7 years old. Since then, Apted has delivered a new film at regular seven-year intervals throughout the characters' lives.
"The idea was that we would get some 7-year-old children from different backgrounds... and see whether that told us anything," Apted told NPR earlier this year. "And of course it did, because it was both very funny and also chilling, showing that, in fact, the class system was very active, and that people in certain backgrounds had a real vision of their future, and others really didn't know what day it was."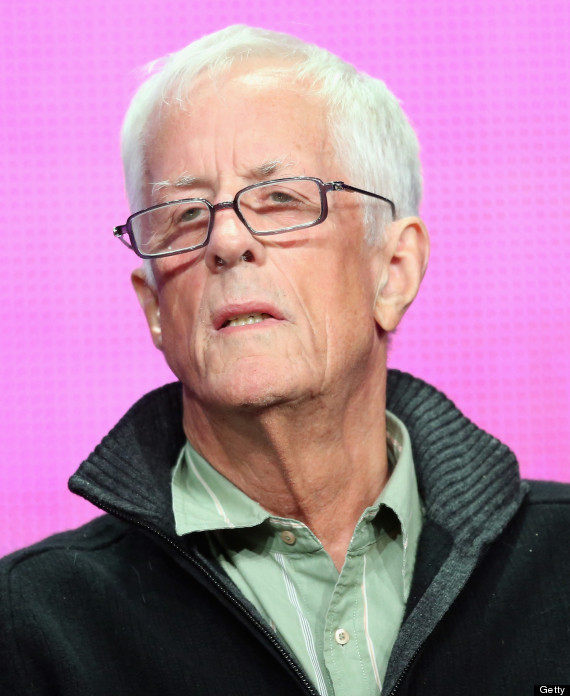 Director Michael Apted, 72, says he hopes to make "63 Up" in another seven years.
Viewers who have been watching the series since it debuted in 1964 will see the characters as they deal with life post 50-- from love lives to family, careers to finances, and their general take on their own failures and successes. From electrical engineering professor Nick to London black cab driver Tony, each of the characters shares their personal tale of ambitions, disappointments, and even fame.
It's that human element that keeps fans enthralled and serves as somewhat of a measuring stick for viewers, reminding them to pause and reflect on their own progress, critics say.
Film critic Steven Rea of the Philadelphia Inquirer says, "What ultimately is so compelling about '56 Up' is the universality of the experiences. We were all once children. And we all will die. And in between, there is everything else."
Tune in Monday at 10 p.m. ET/PT on PBS to watch the full documentary.
REAL LIFE. REAL NEWS. REAL VOICES.
Help us tell more of the stories that matter from voices that too often remain unheard.
BEFORE YOU GO
PHOTO GALLERY
Highlights From 'Embracing Aging'