For many parents, birth doulas are beacons of calming encouragement who enhance the labor, delivery and postpartum experience in incomparable ways.
An ancient Greek word for female servant, "doula" today refers to a trained helper who aids laboring mothers by providing expertise and emotional support and advocating for their birth needs and desires.
In honor of World Doula Week, here are 58 incredible photos of doulas in action in the U.S. and beyond, along with captions from the photographers who witnessed the magic.
Related
Before You Go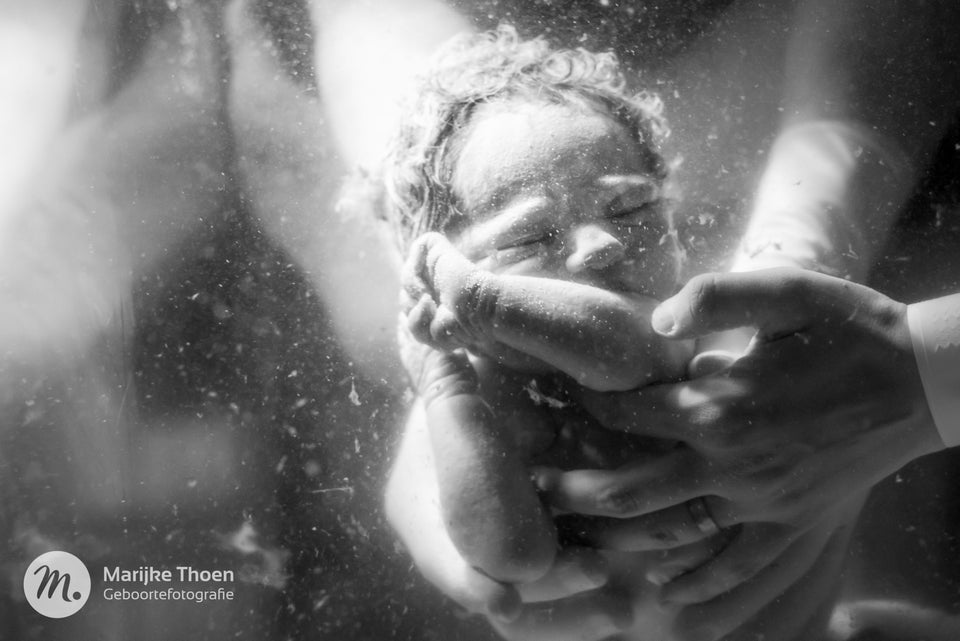 15 Photos That Capture The Beauty Of Birth