On Feb. 26, 2017. two pilots made history when they became the first black female pilots to co-pilot a mainline flight.
Delta pilots Dawn Cook and and Stephanie Johnson (who happens to be Delta's first black female pilot) led the history-making flight from Detroit to Las Vegas.
"I feel a great sense of responsibility to be a positive role model," Johnson told Delta in a February interview. "There are so few women in this profession and too many women who still don't think of it as a career option."
In honor of their momentous achievement, and the many achievements of groundbreaking female pilots before them, we've rounded up 58 powerful photos of women pilots throughout history.
2016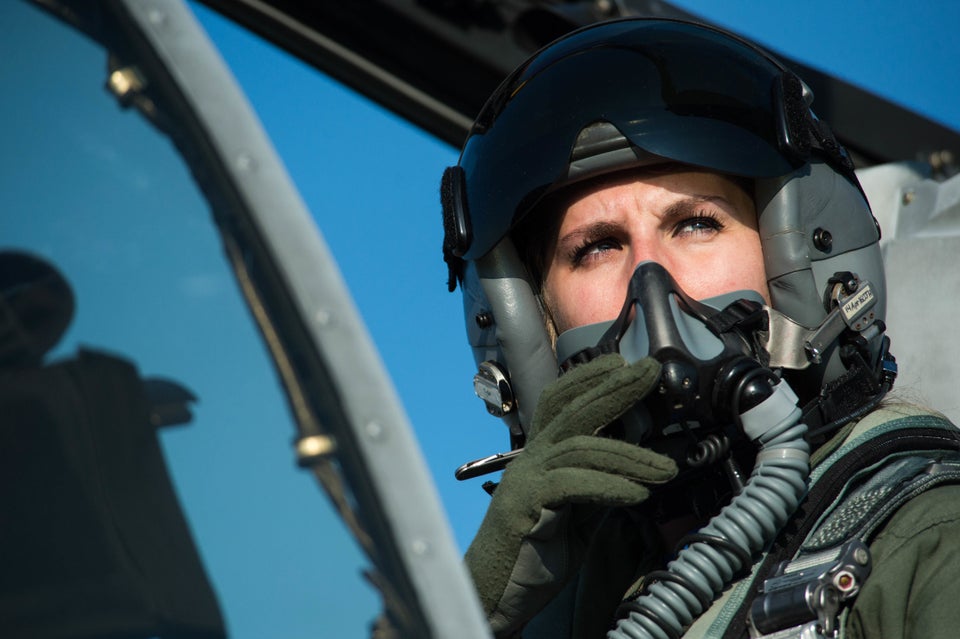 Staff Sgt. Joe W. McFadden/US Air Force
2014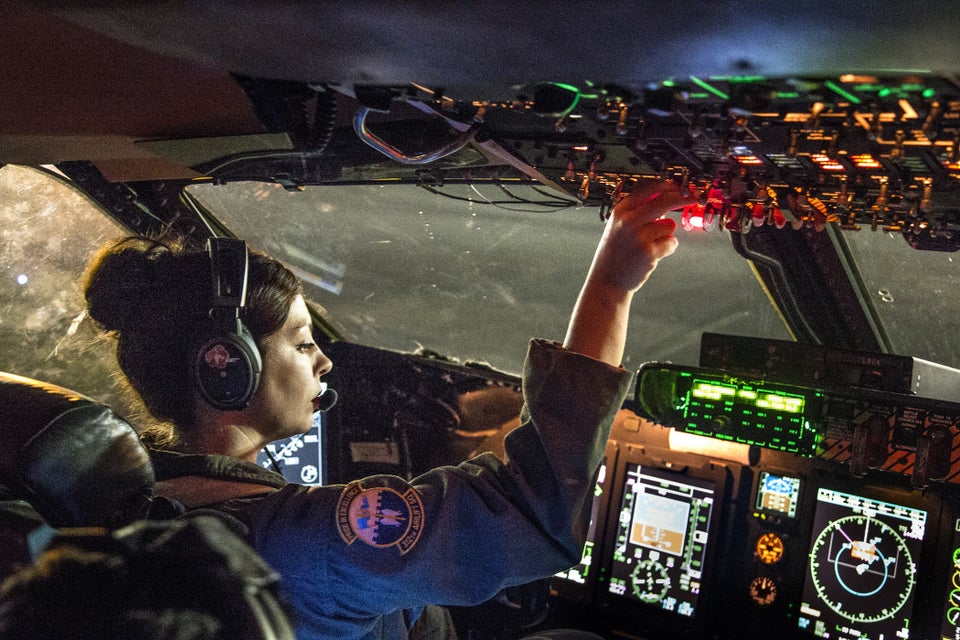 Lt. Col. Robert Couse-Baker/US Air Force
2010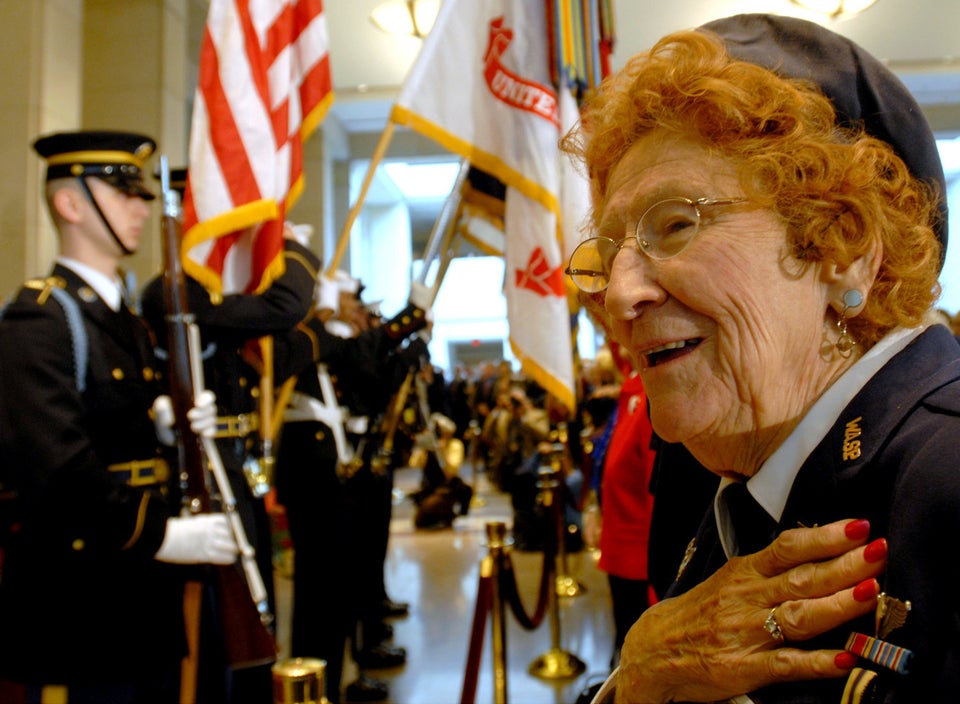 Staff Sgt. J.G. Buzanowski/US Air Force
2007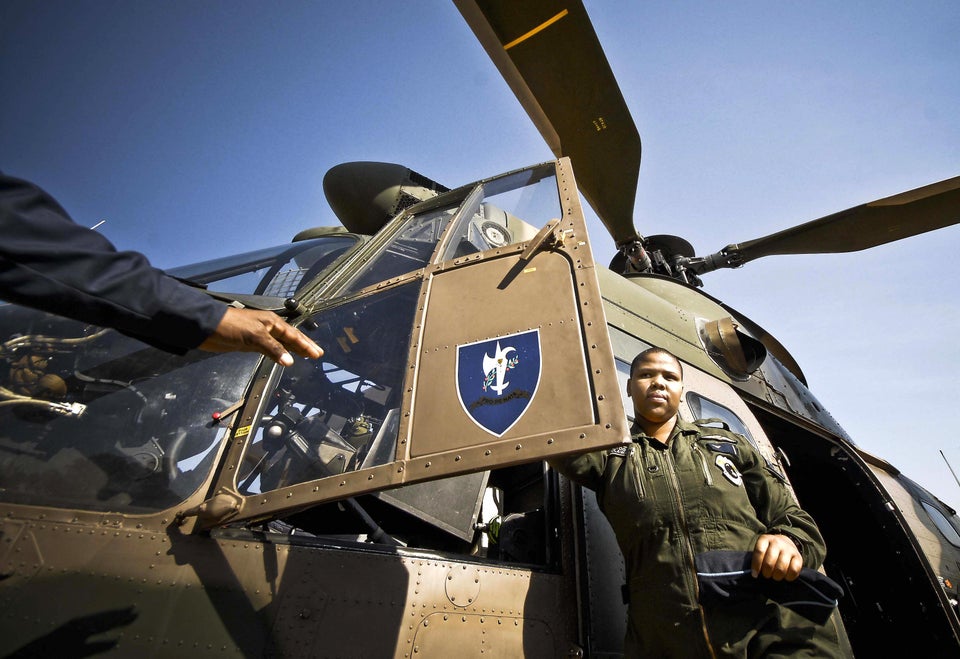 2006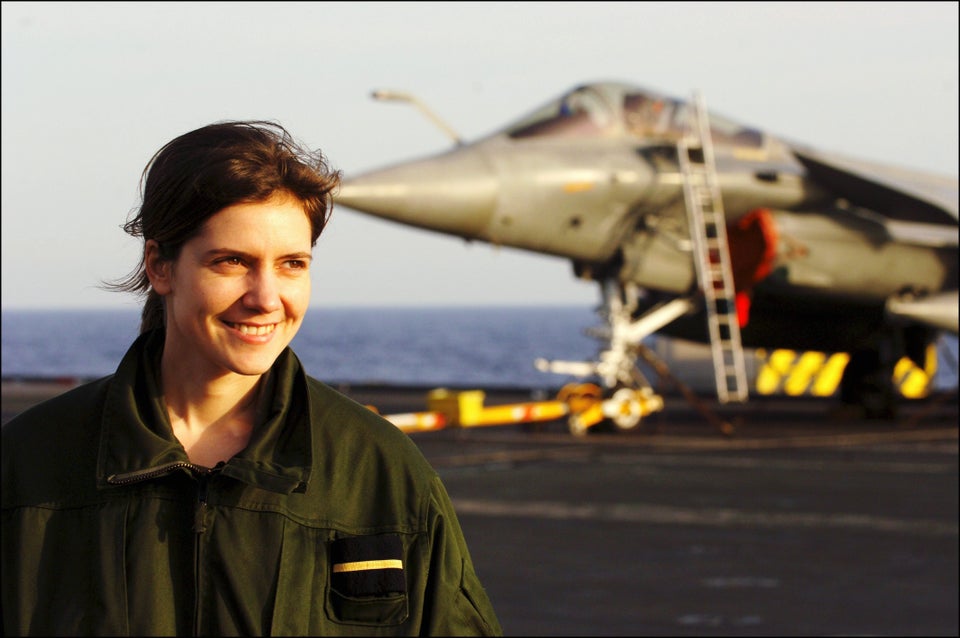 Xavier ROSSI via Getty Images
2000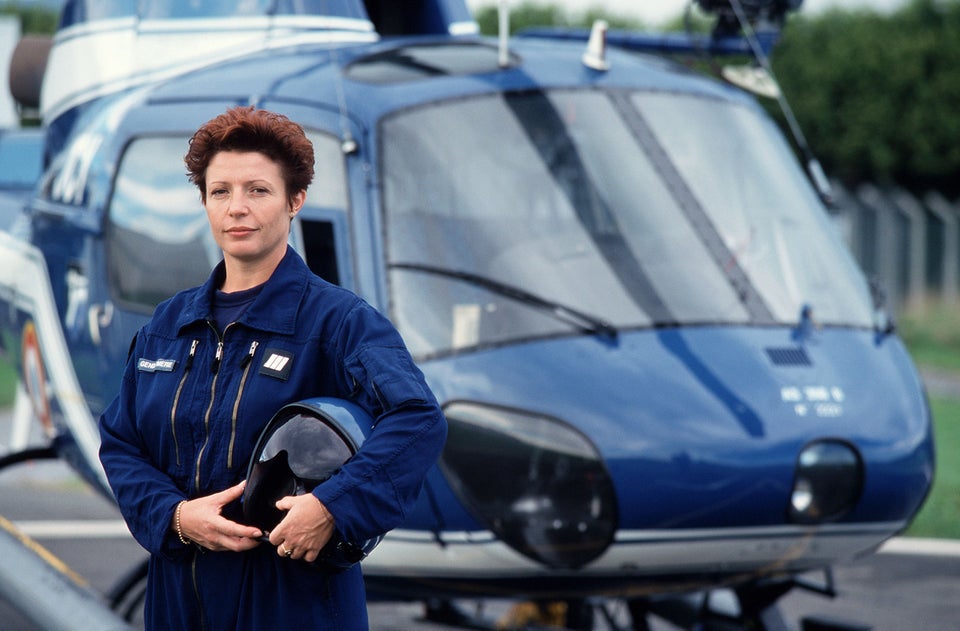 Xavier ROSSI via Getty Images
2000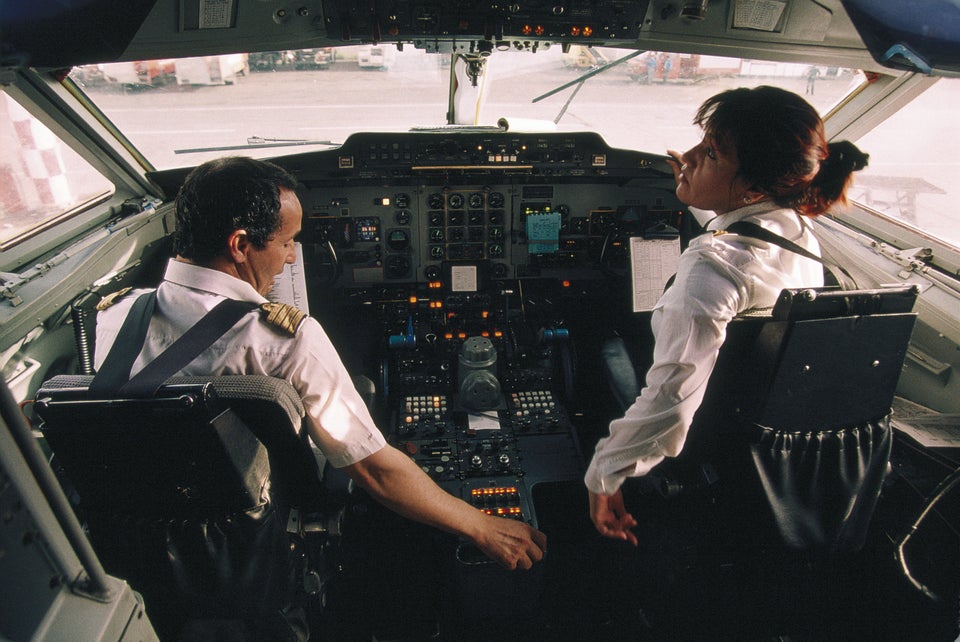 1999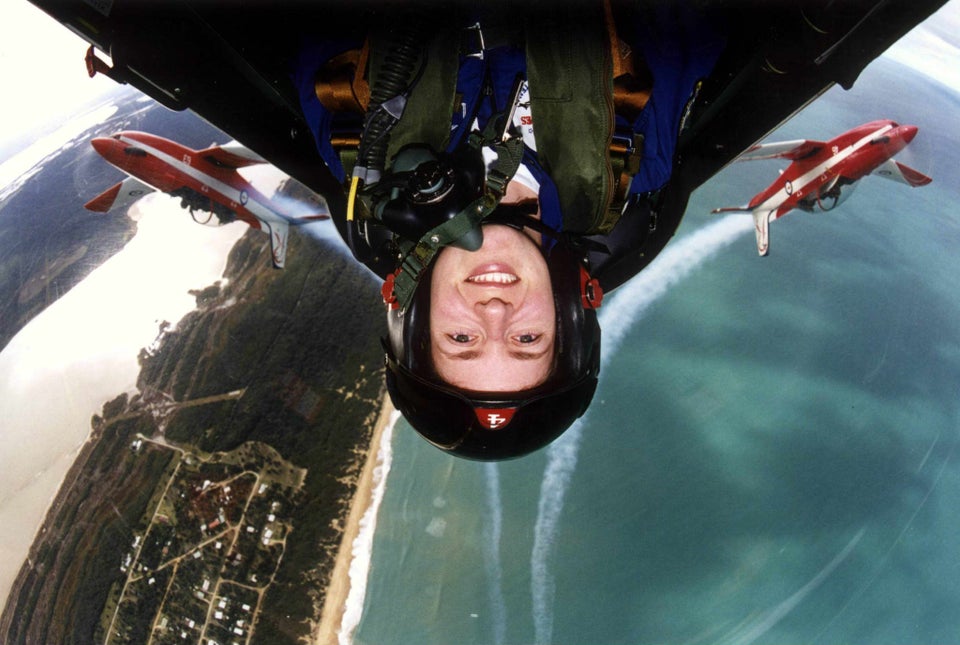 1999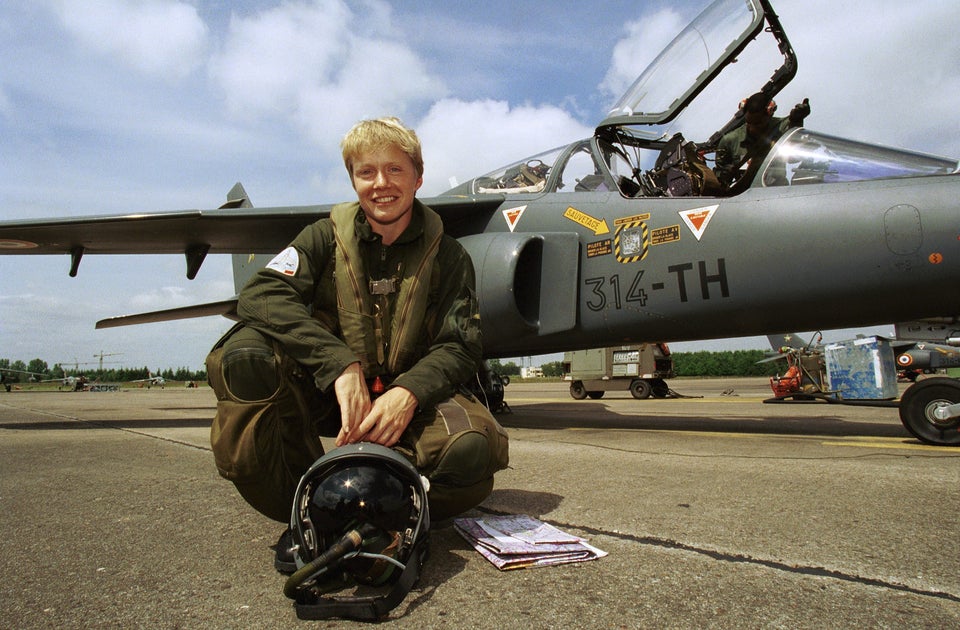 Daniel SIMON via Getty Images
1999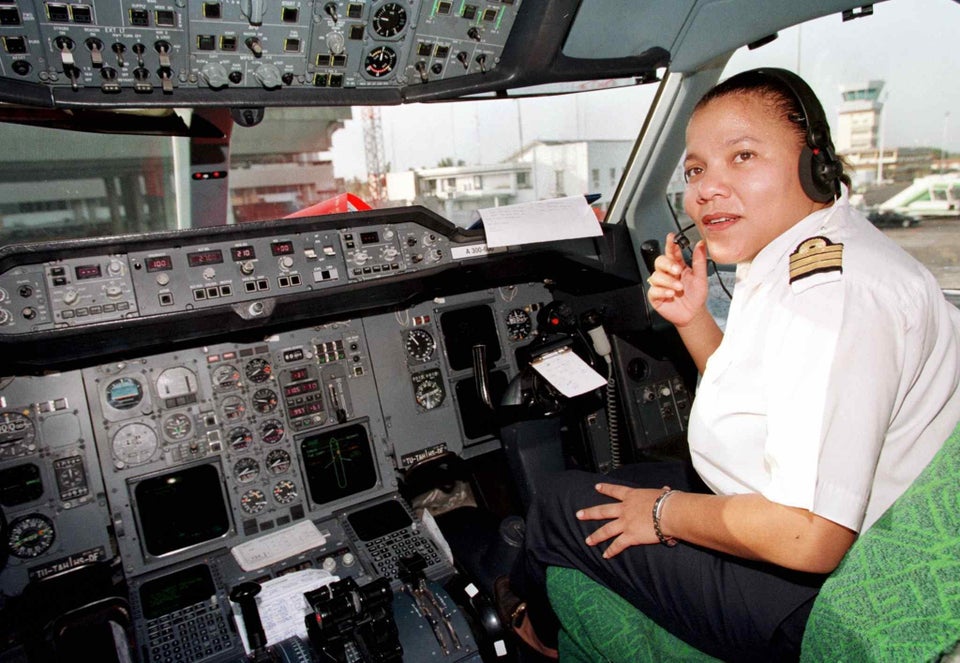 ISSOUF SANOGO via Getty Images
1995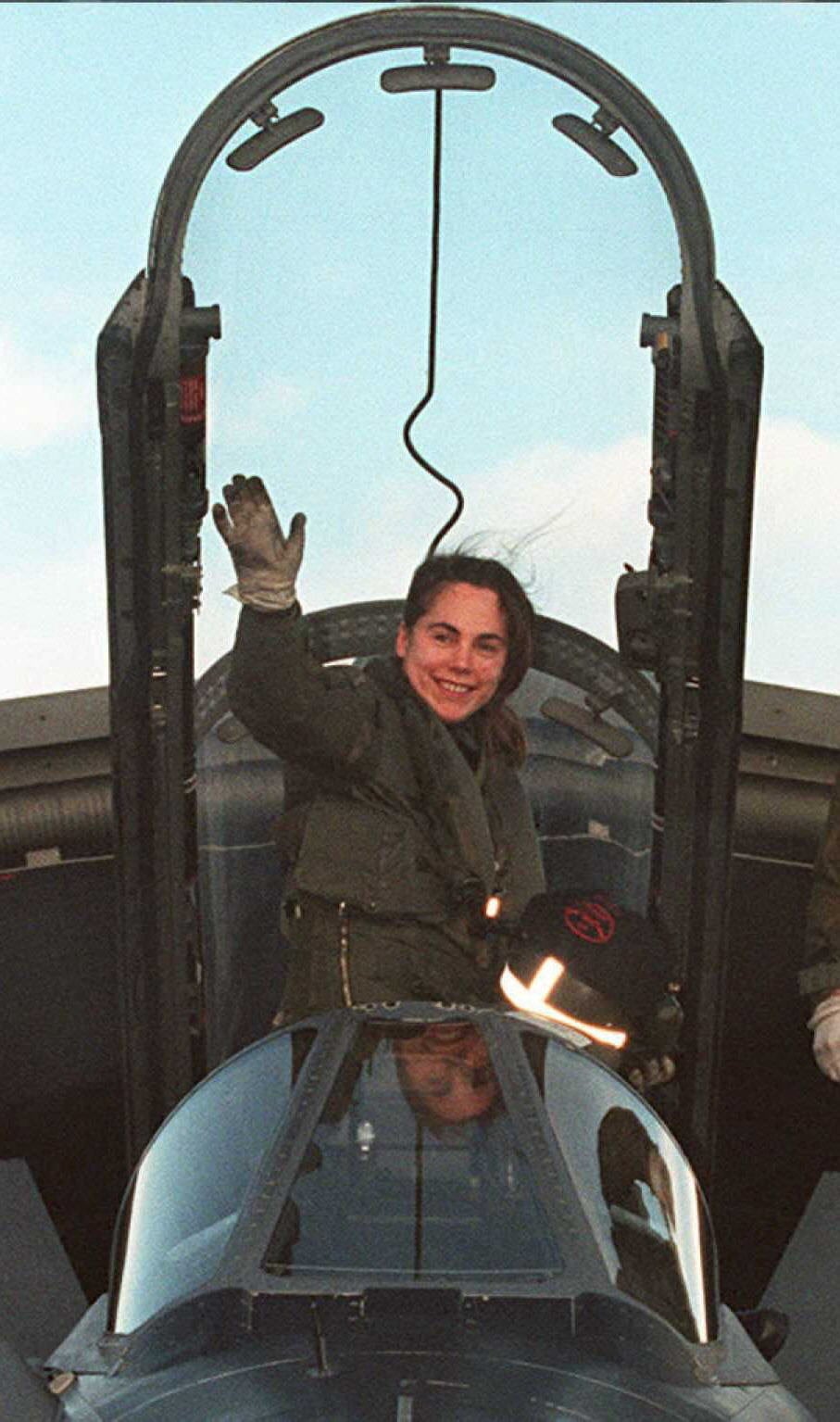 GERALD PENNY via Getty Images
1993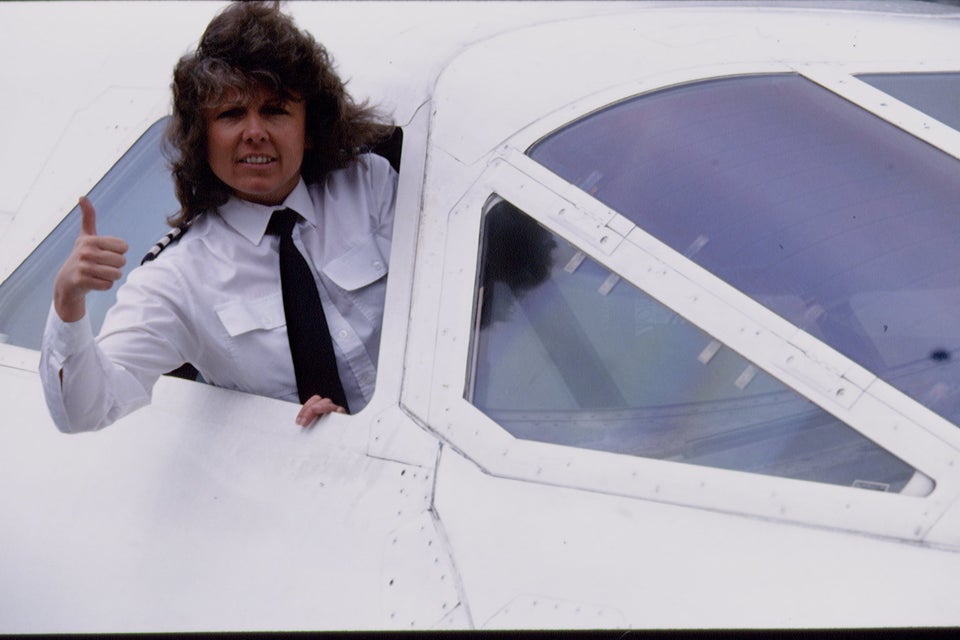 Patrick Durand via Getty Images
1977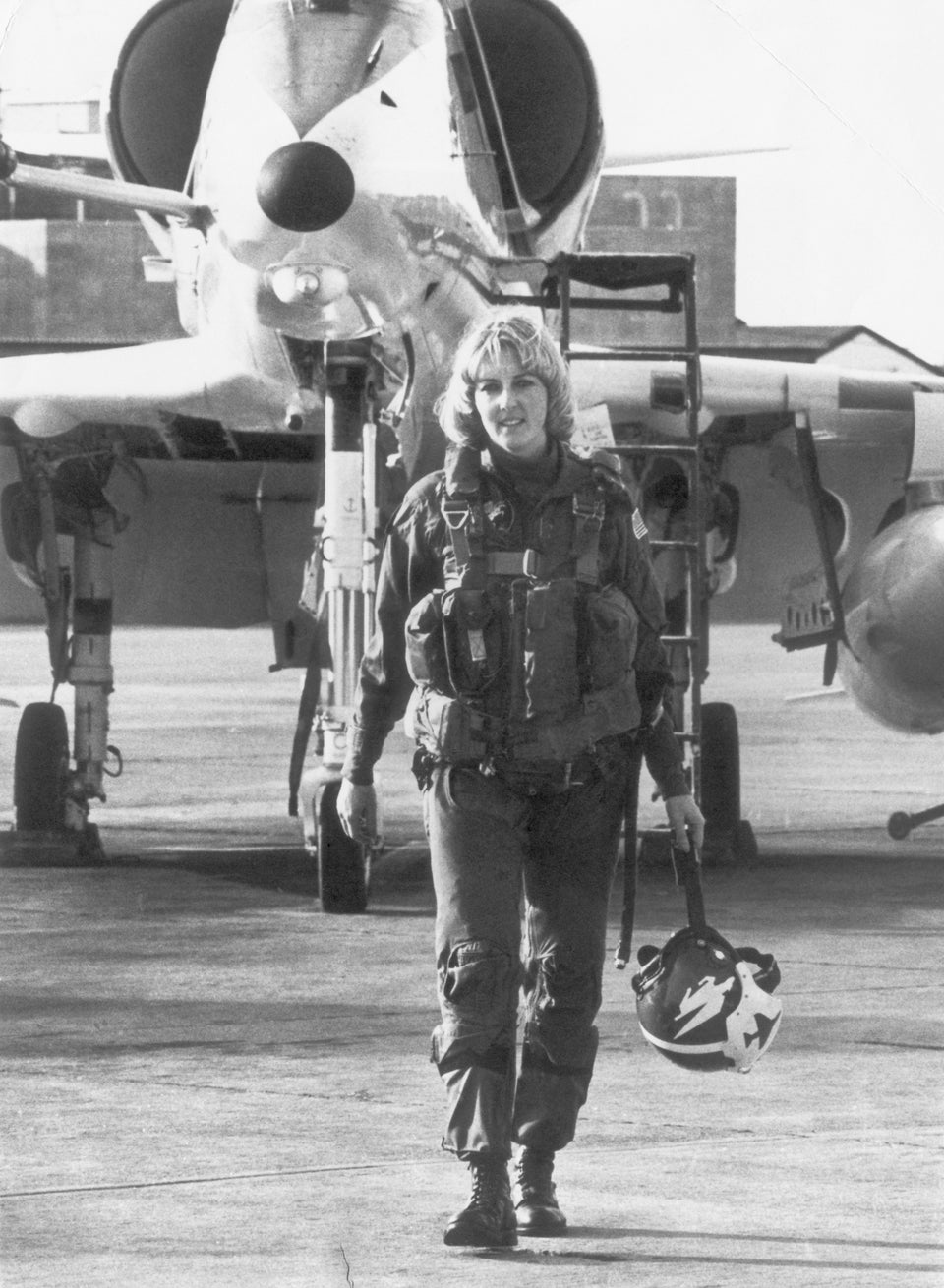 Bettmann via Getty Images
1976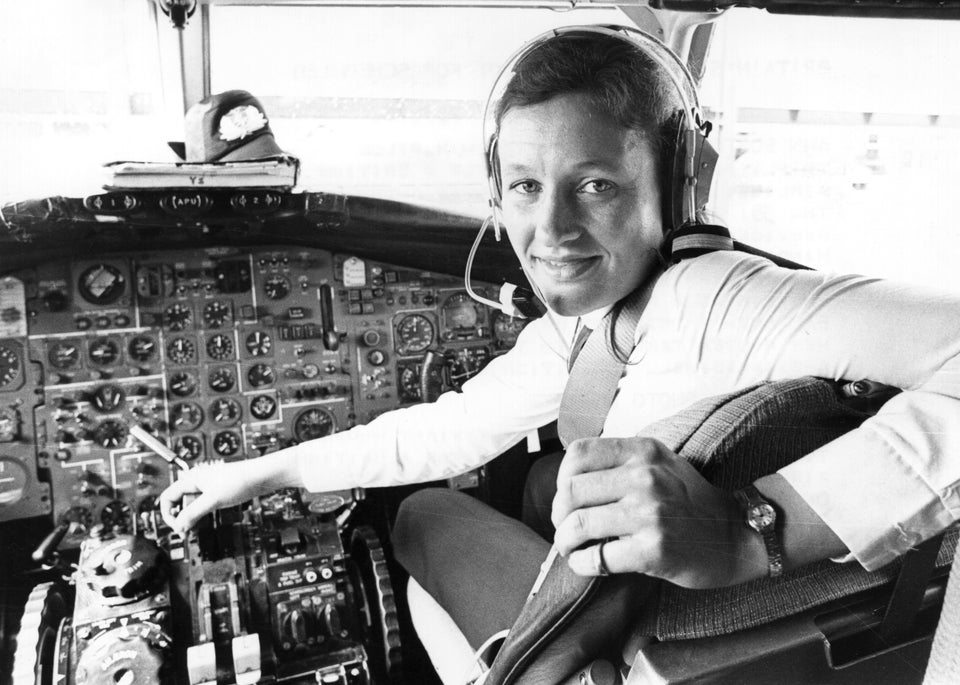 Central Press via Getty Images
1974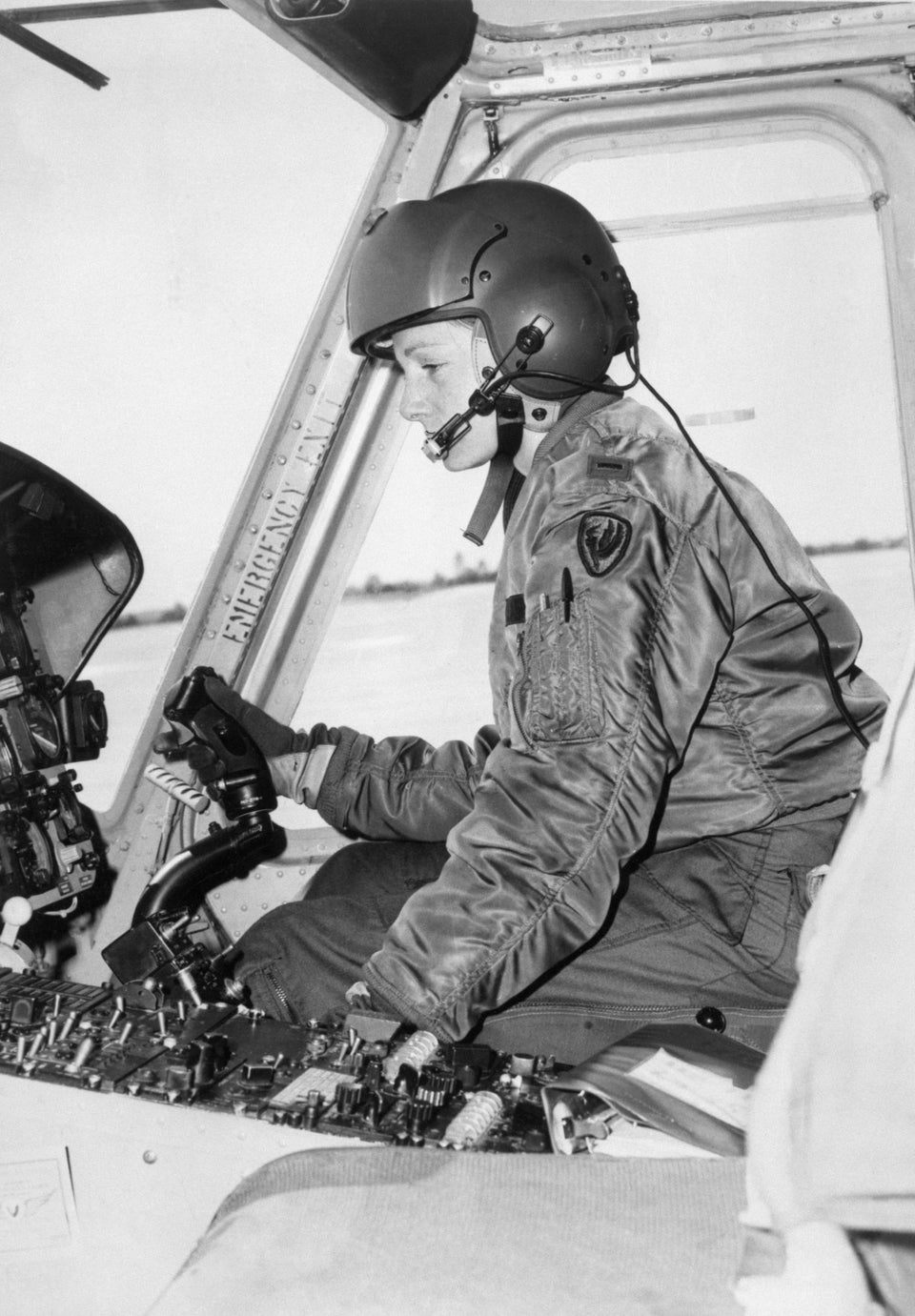 Bettmann via Getty Images
1973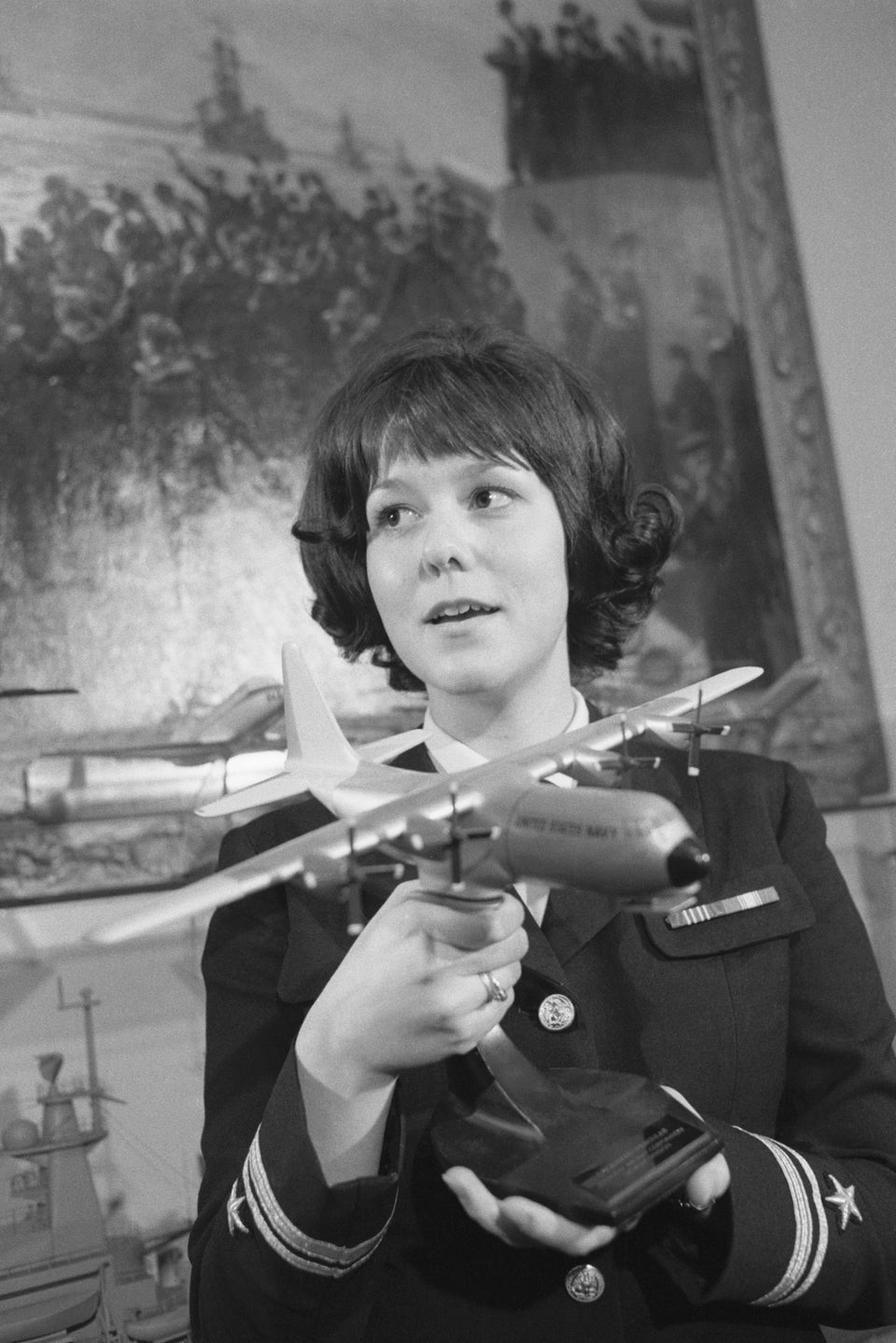 Bettmann via Getty Images
1963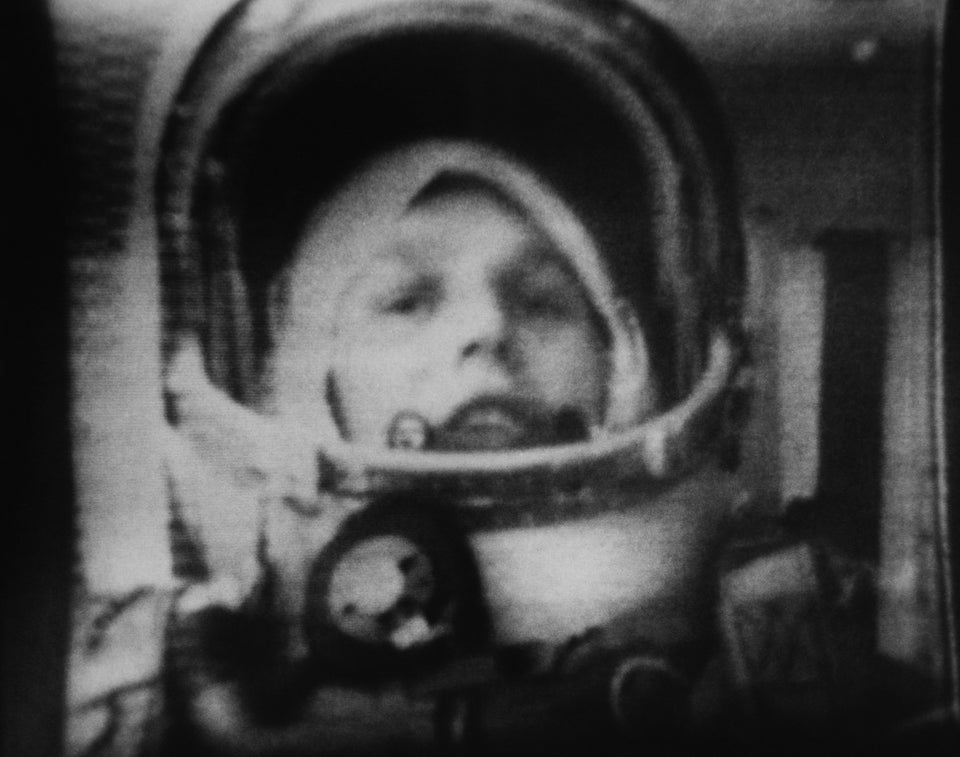 Keystone-France via Getty Images
1962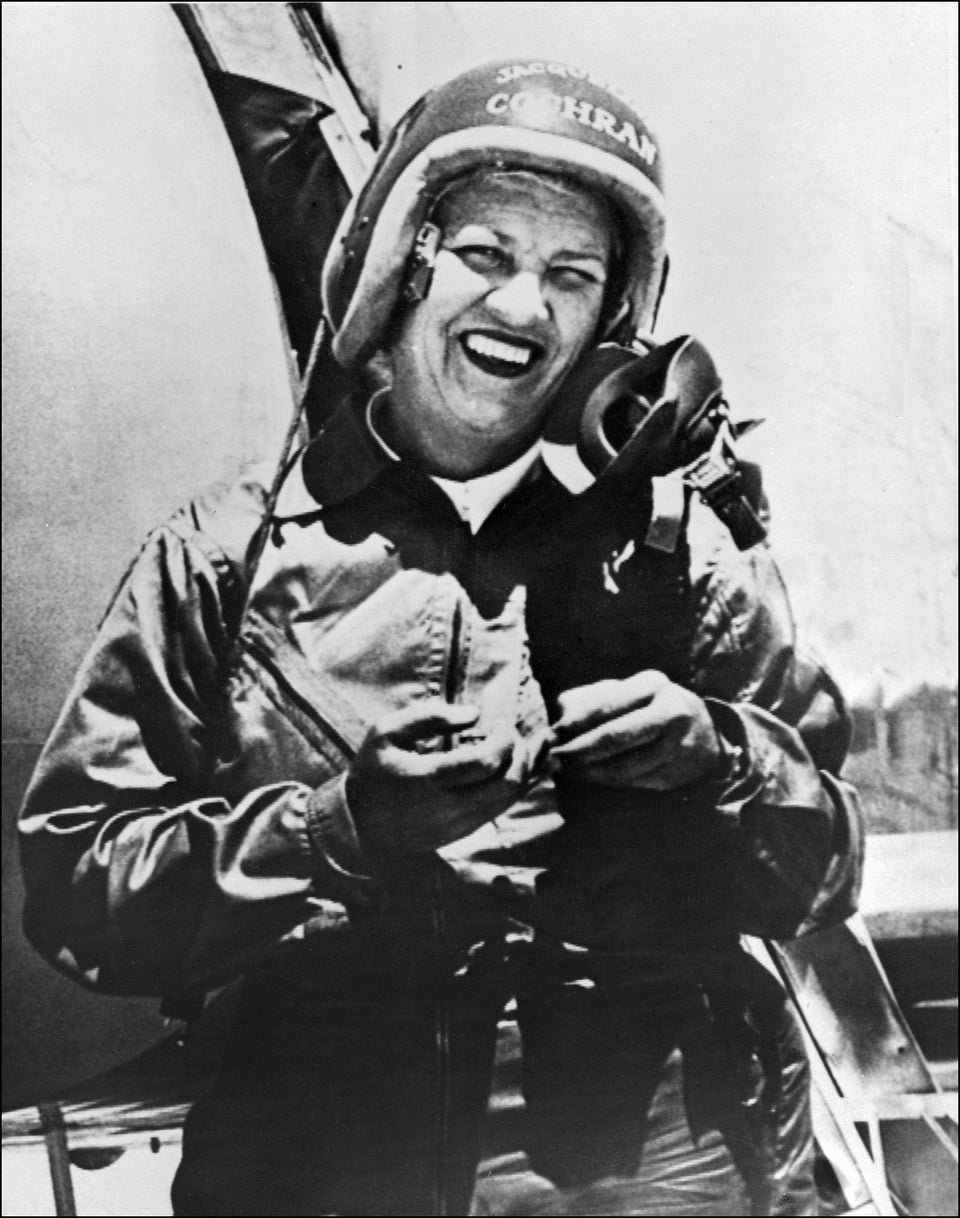 1944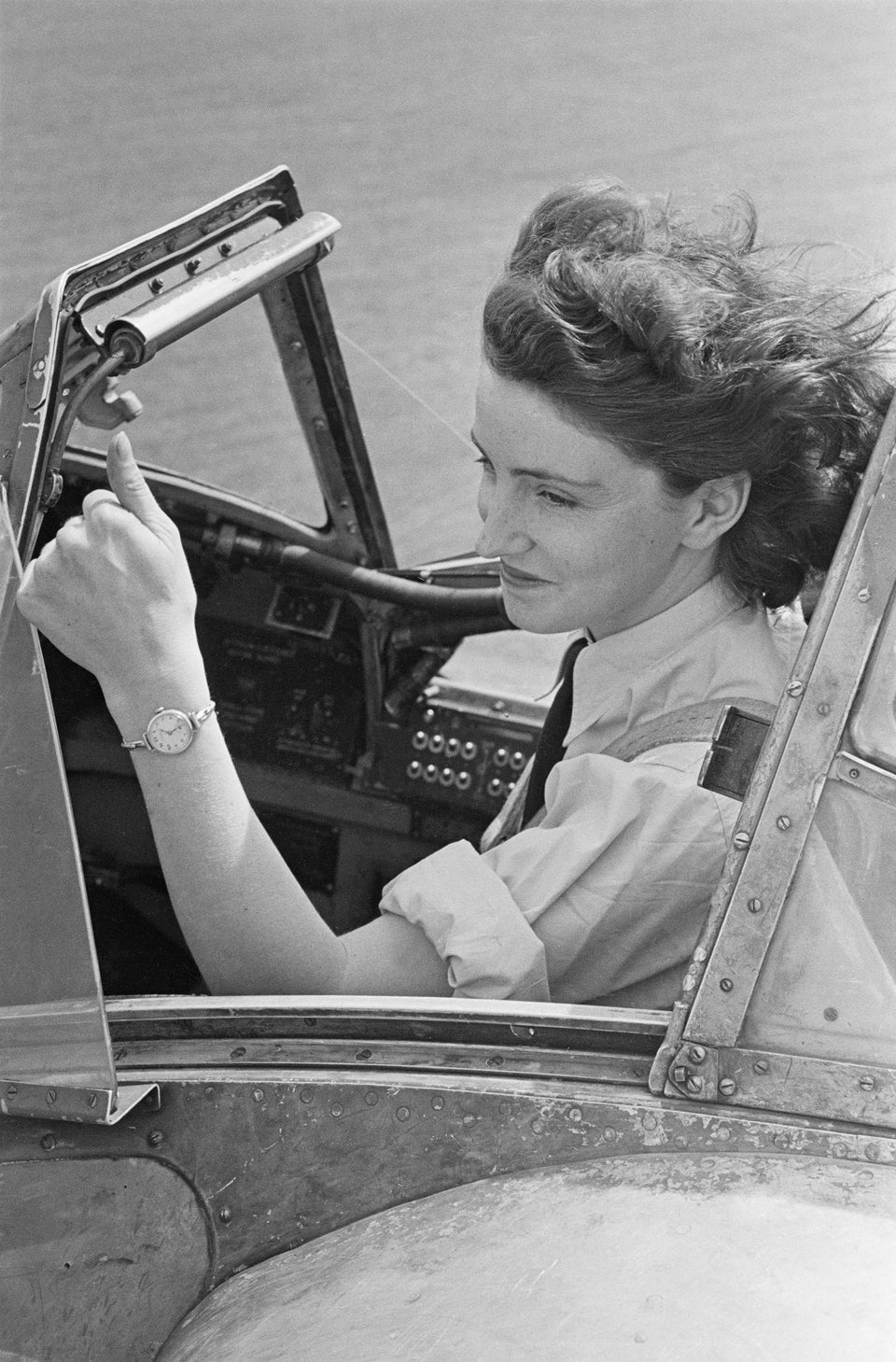 Leonard McCombe via Getty Images
1942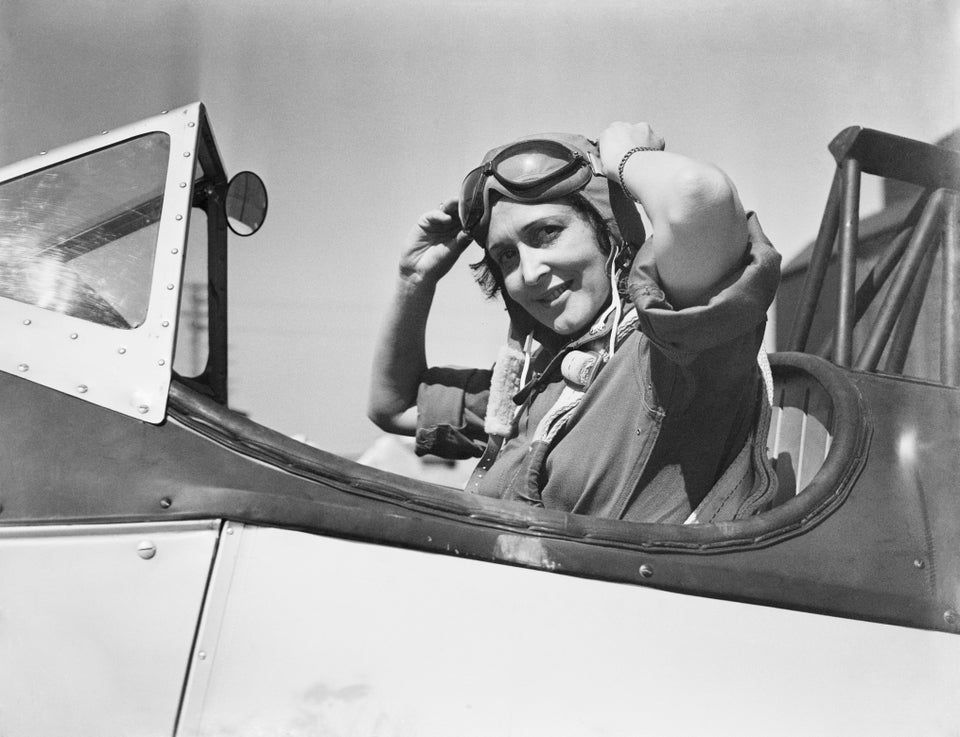 Bettmann via Getty Images
1942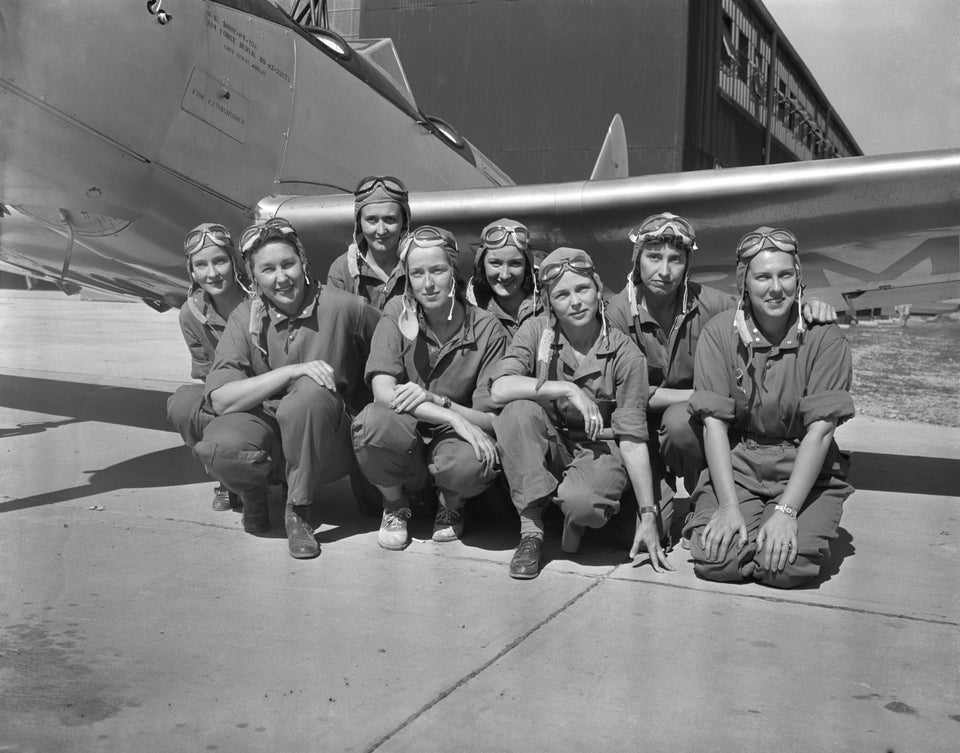 Bettmann via Getty Images
1941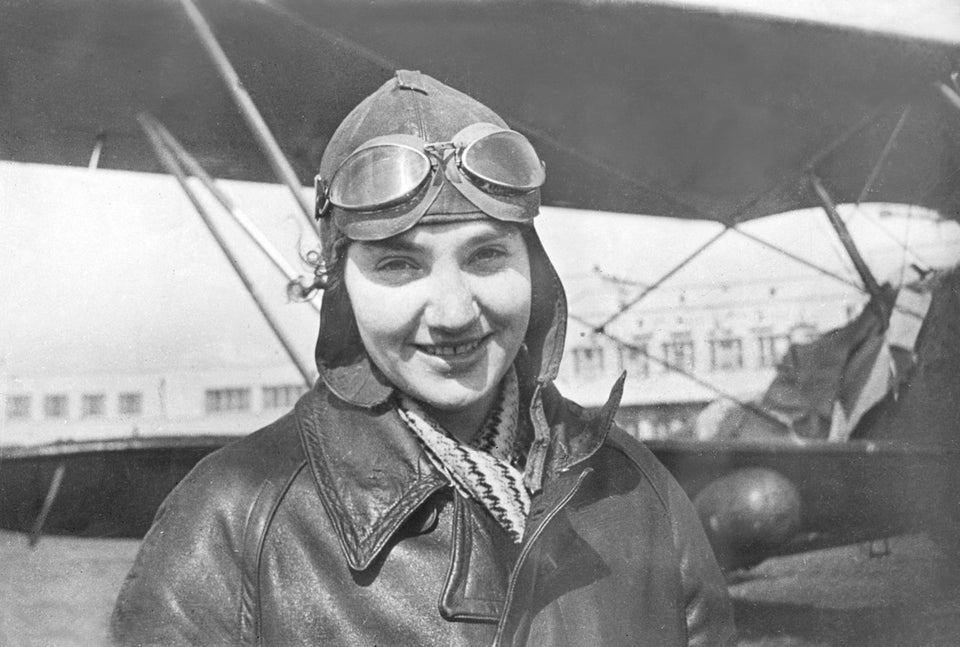 Planet News Archive via Getty Images
1940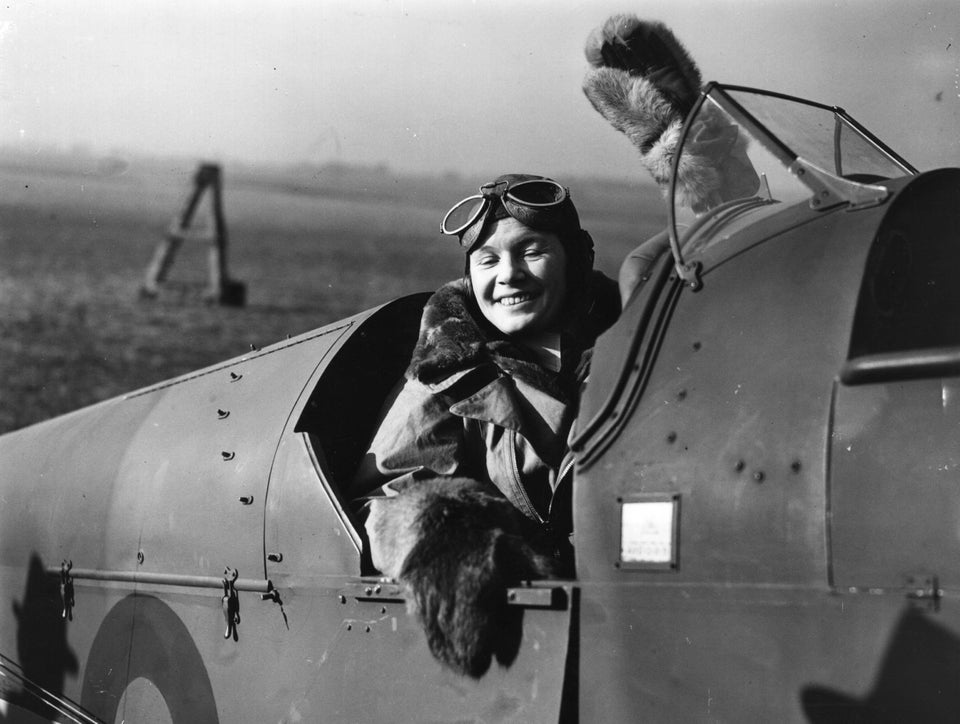 Topical Press Agency via Getty Images
1939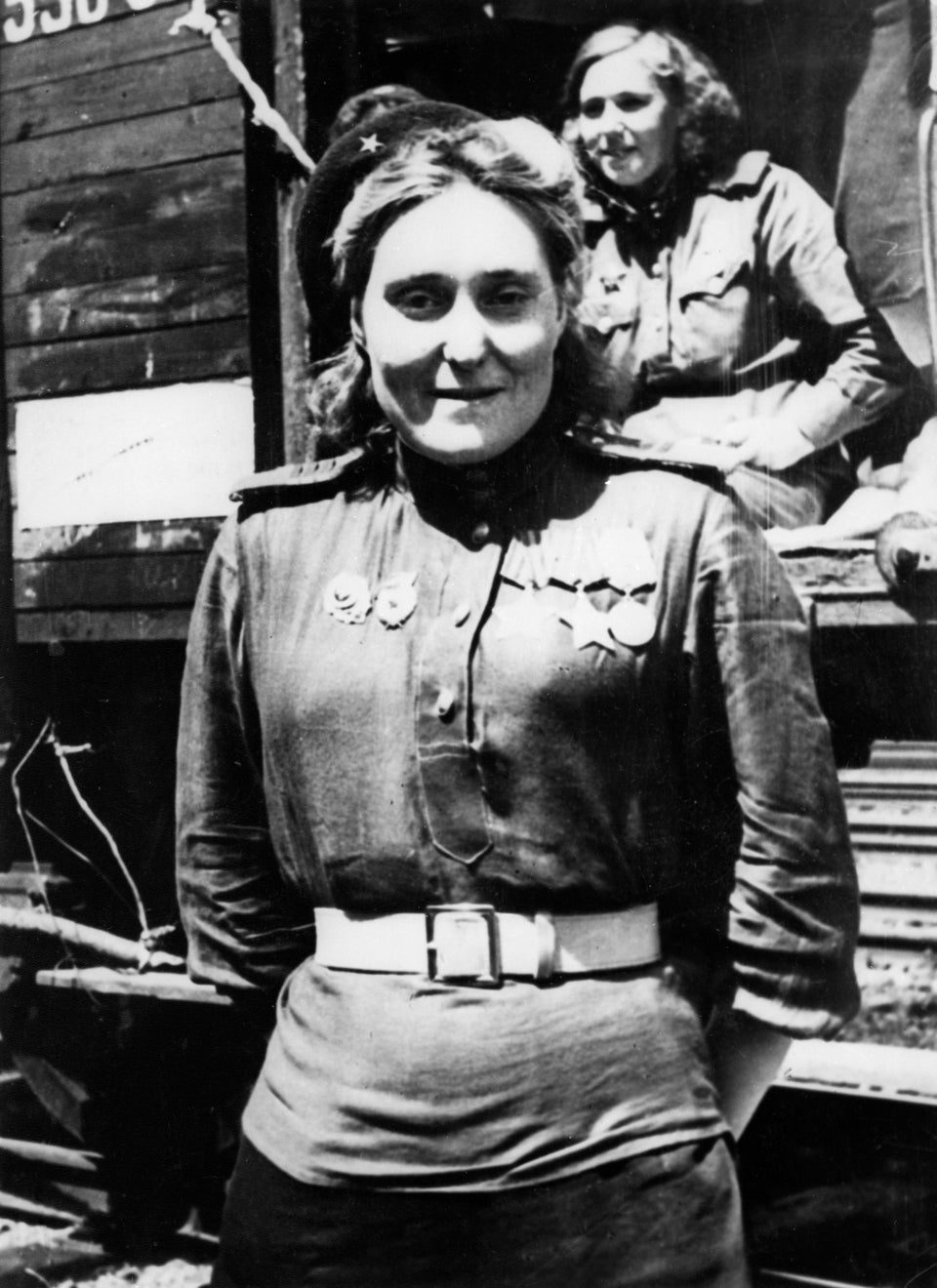 Roger Viollet via Getty Images
1938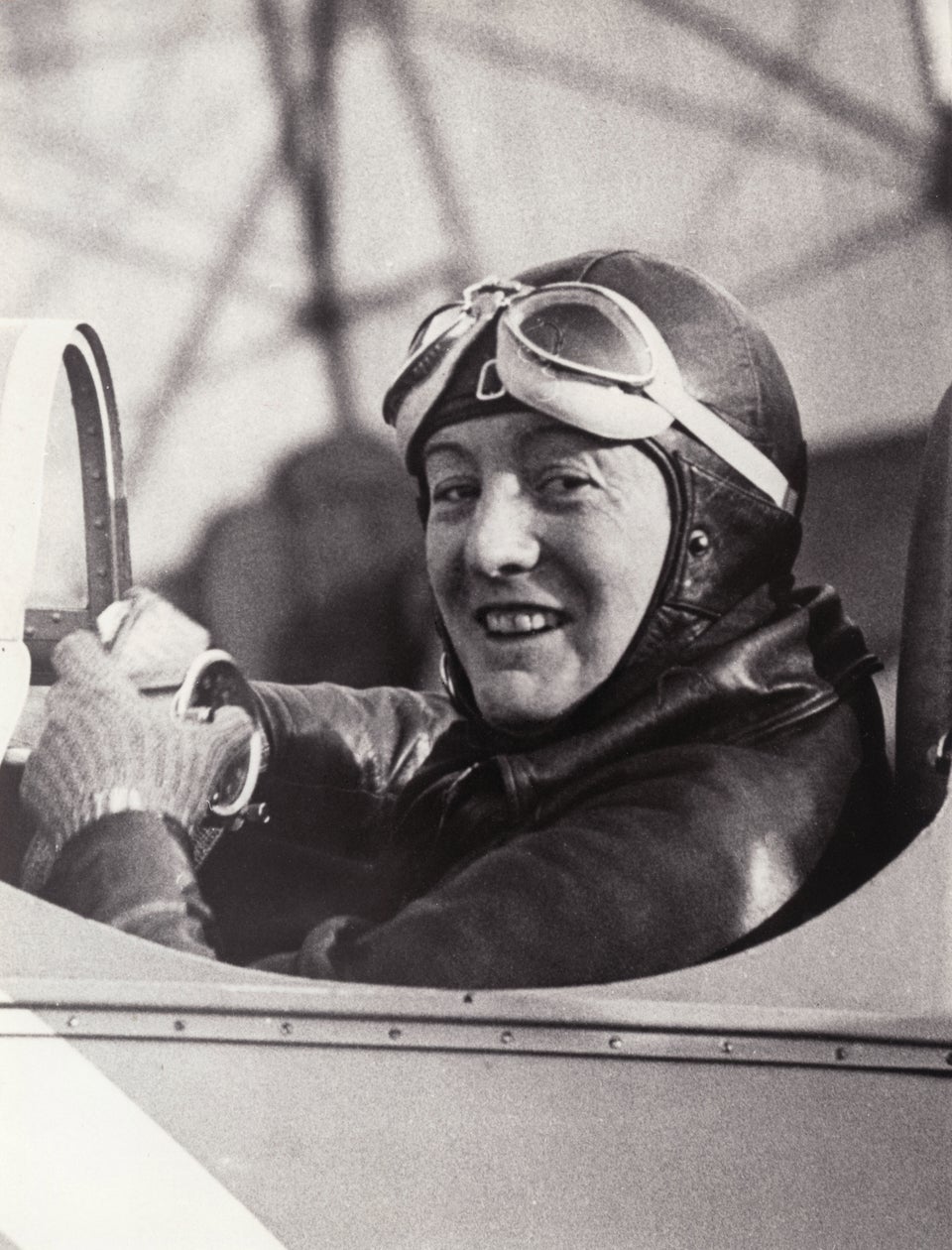 adoc-photos via Getty Images
1936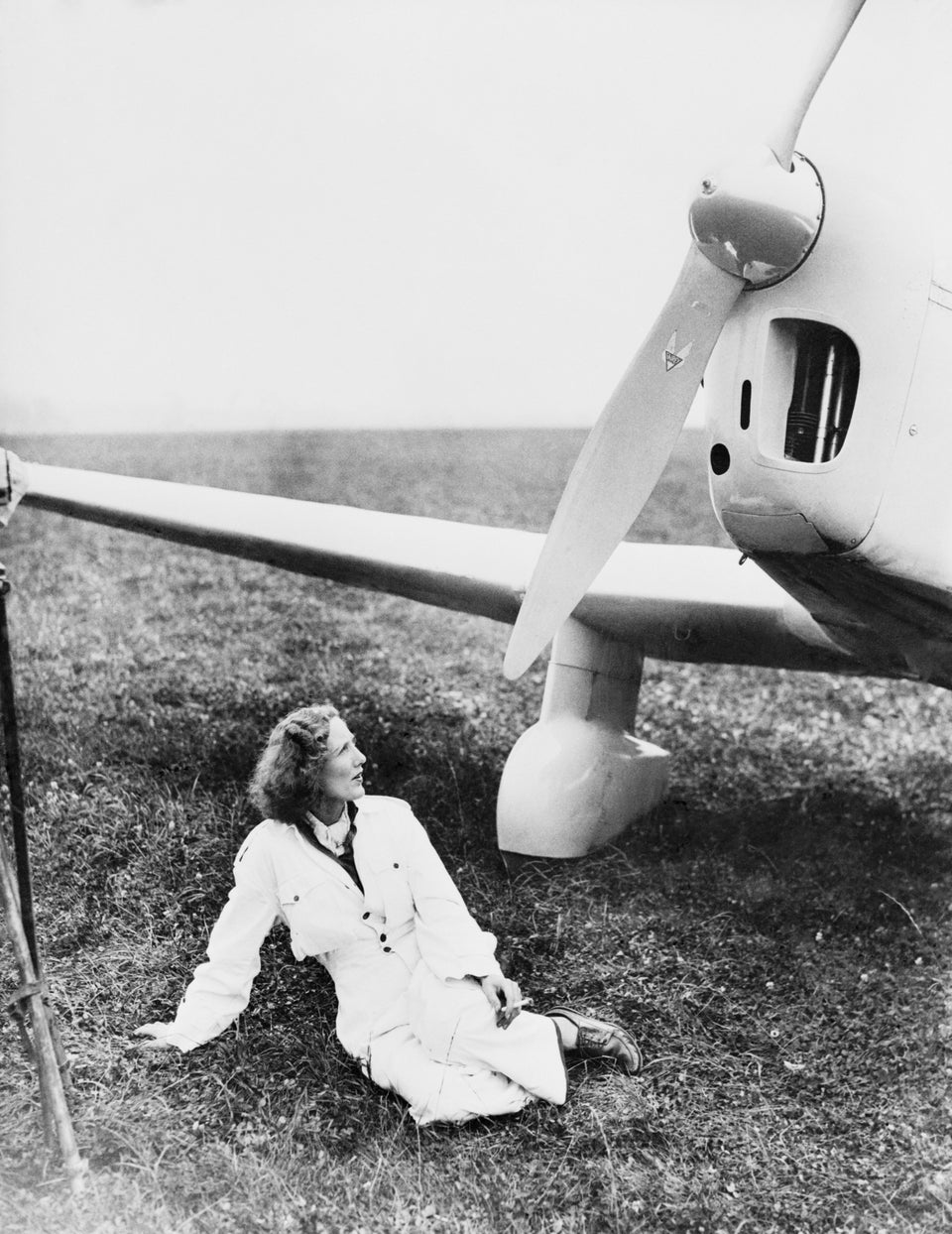 Bettmann via Getty Images
1935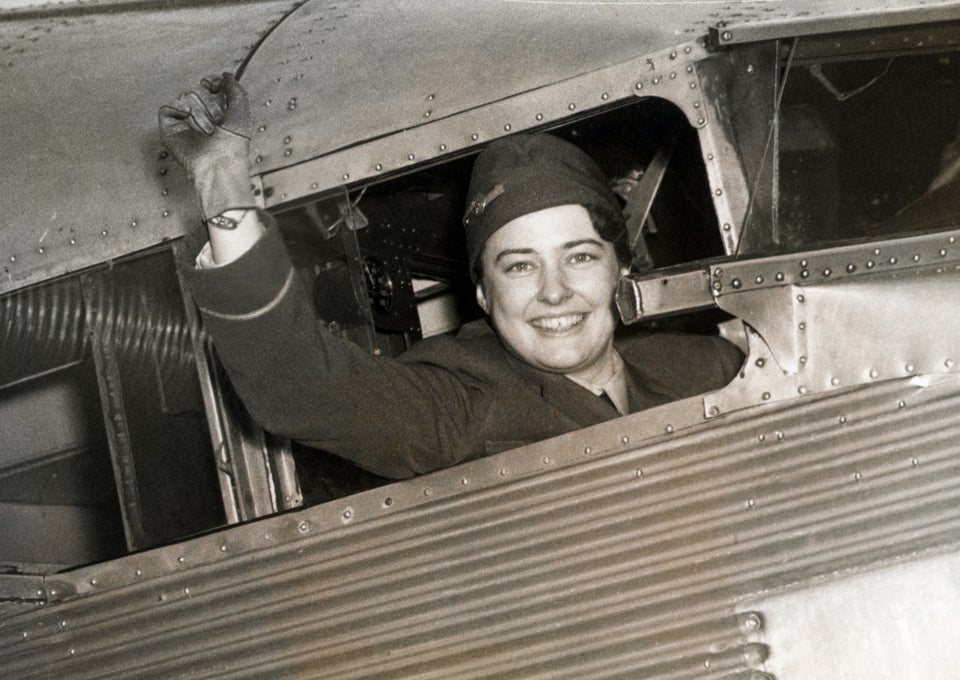 George Rinhart via Getty Images
Circa 1935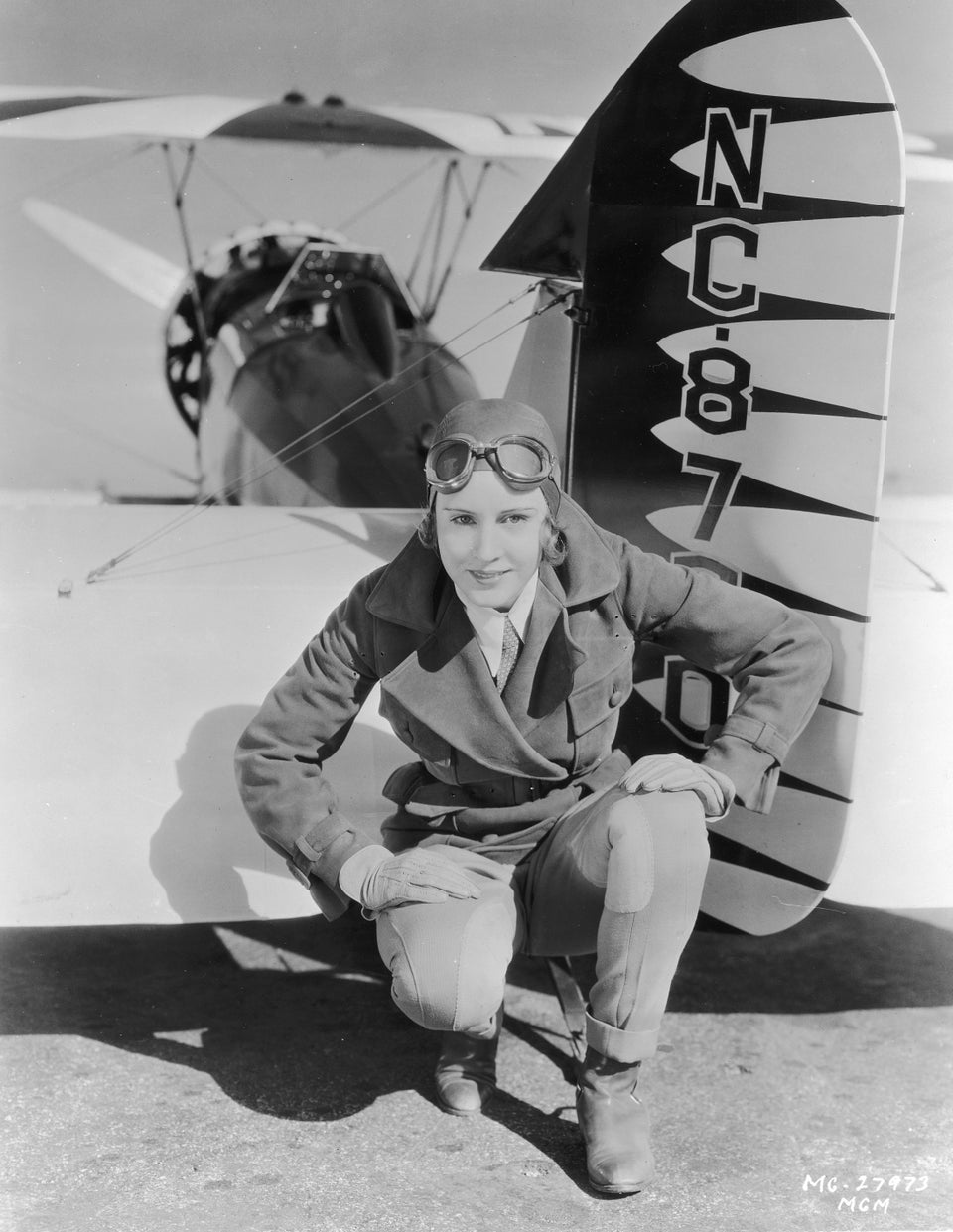 Circa 1935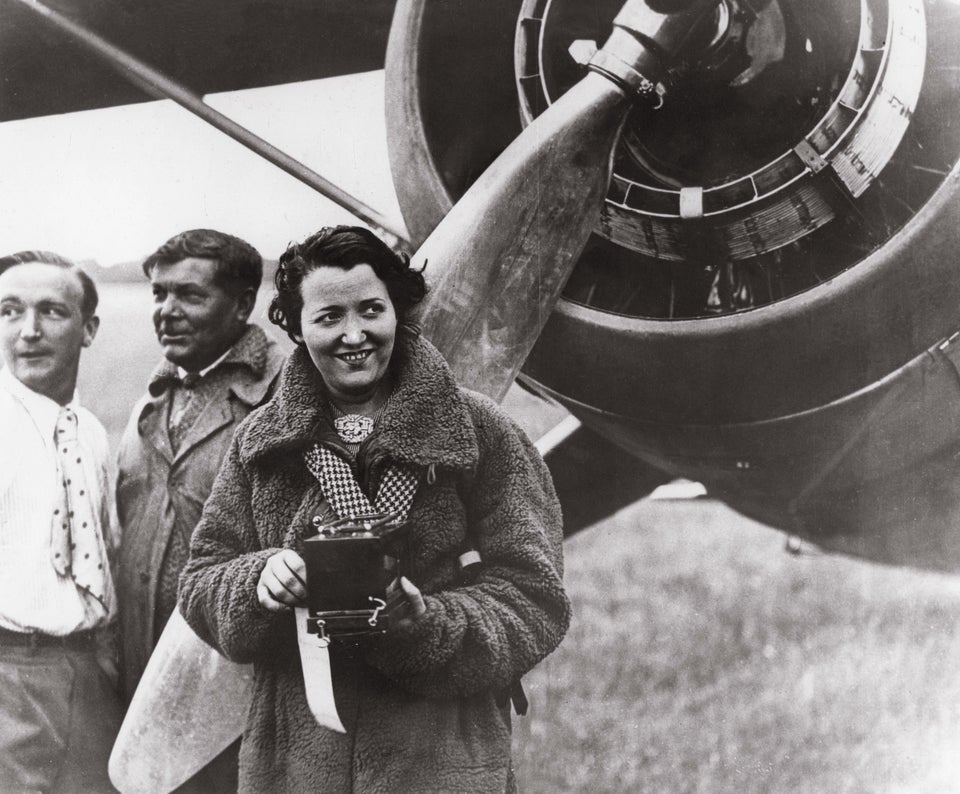 adoc-photos via Getty Images
1934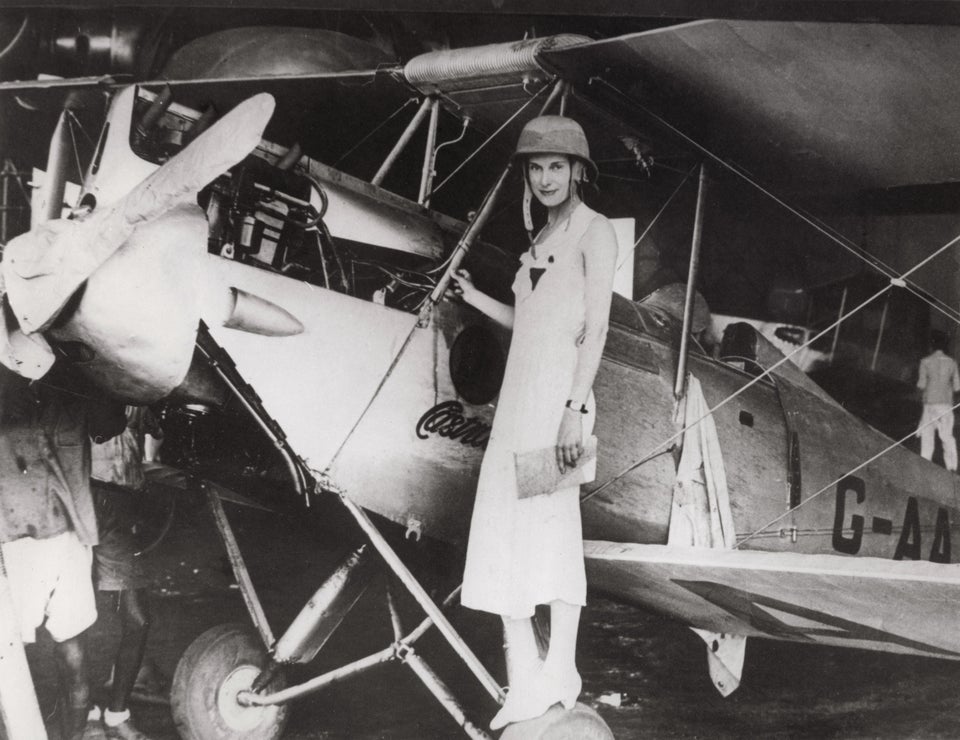 adoc-photos via Getty Images
1933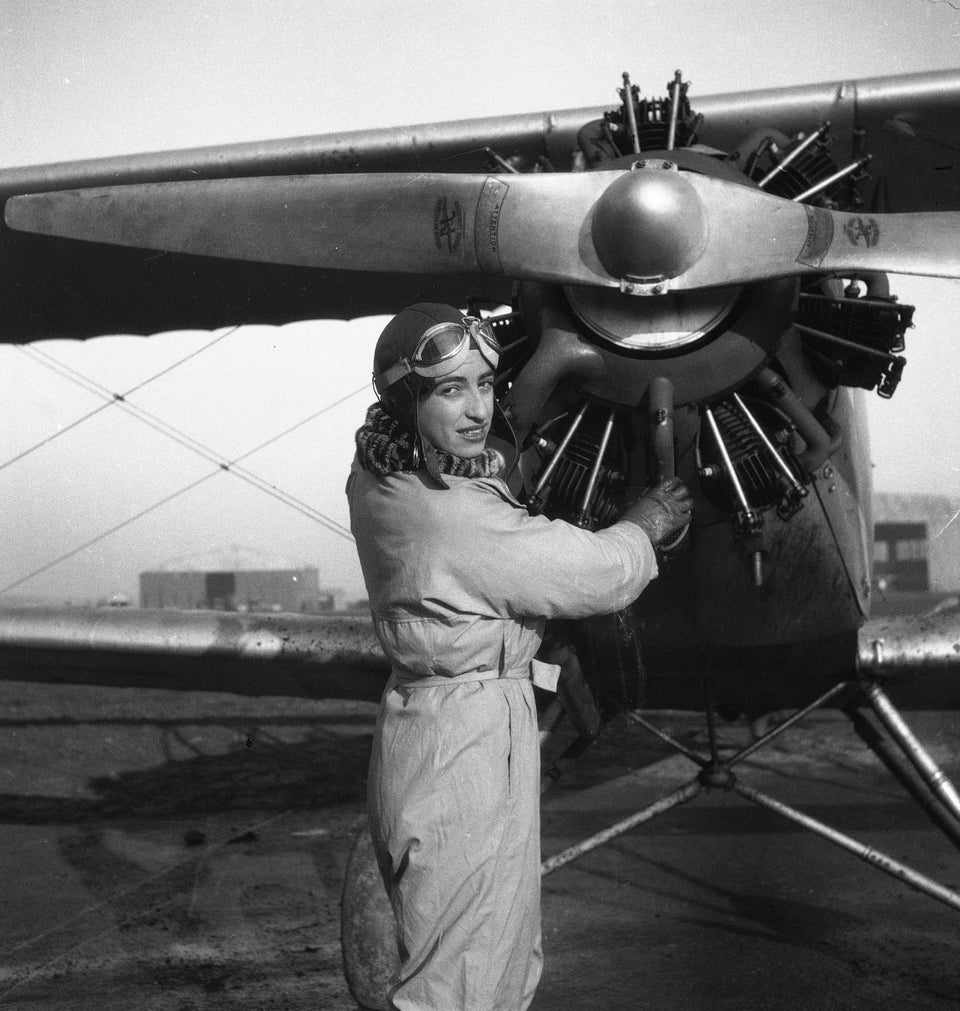 Lipnitzki via Getty Images
1932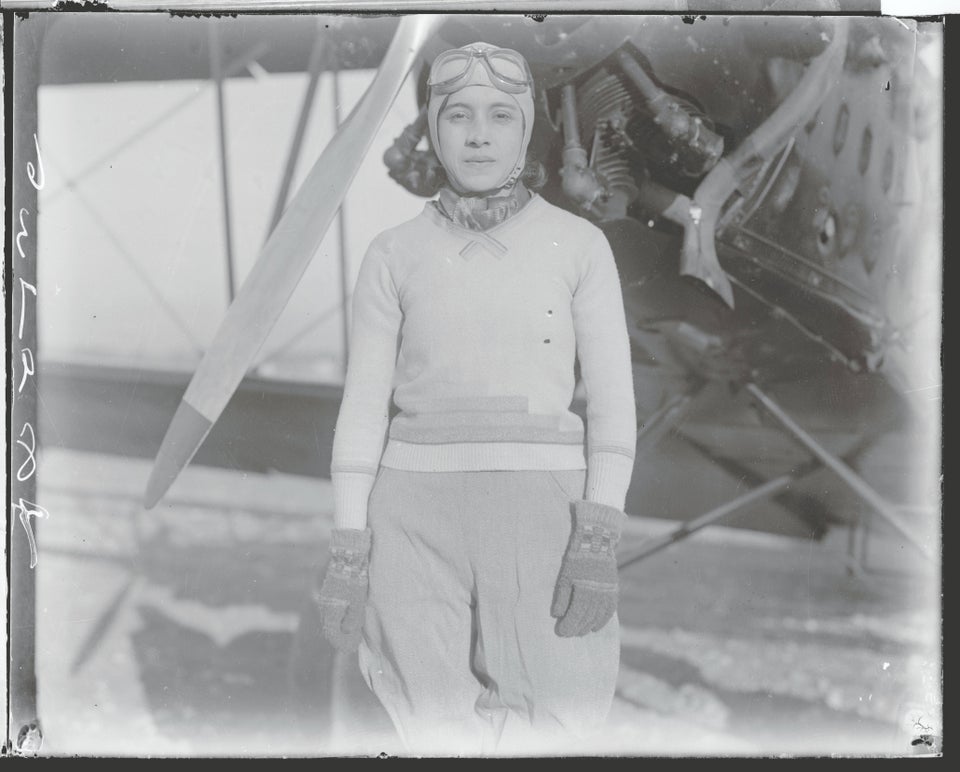 Bettmann via Getty Images
1930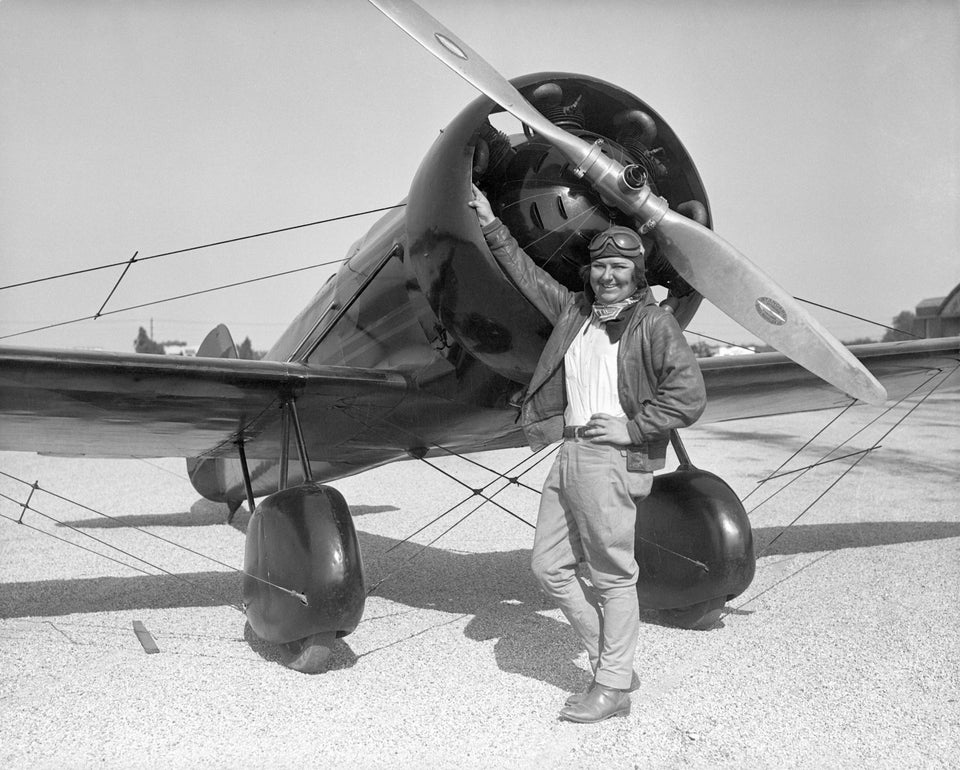 Bettmann via Getty Images
1930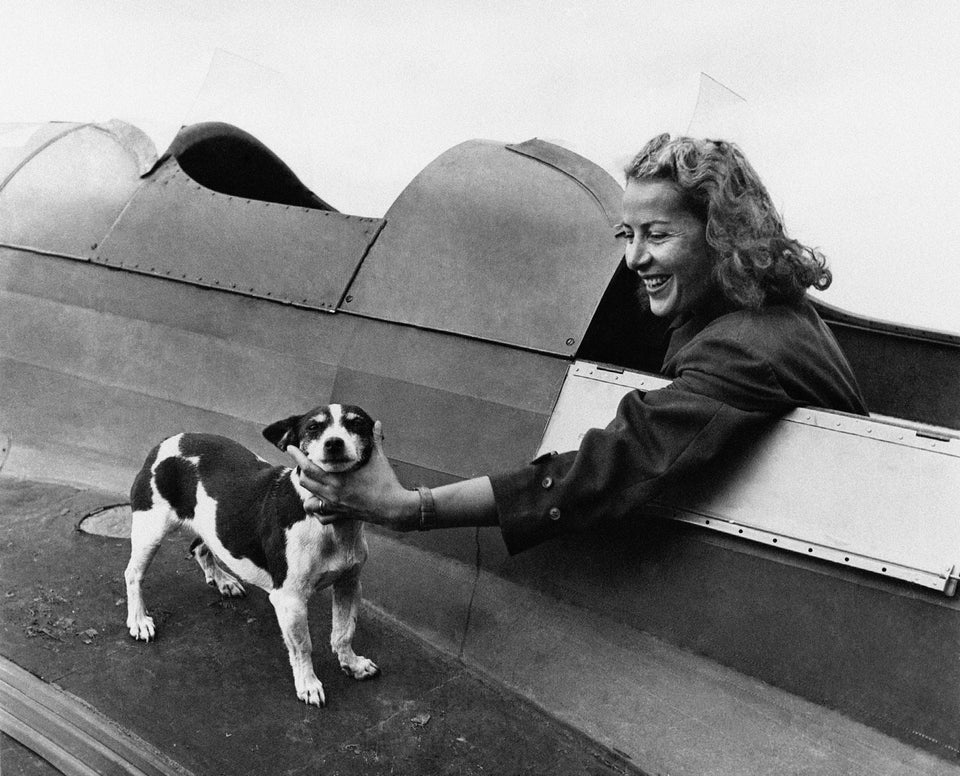 Mondadori Portfolio via Getty Images
1930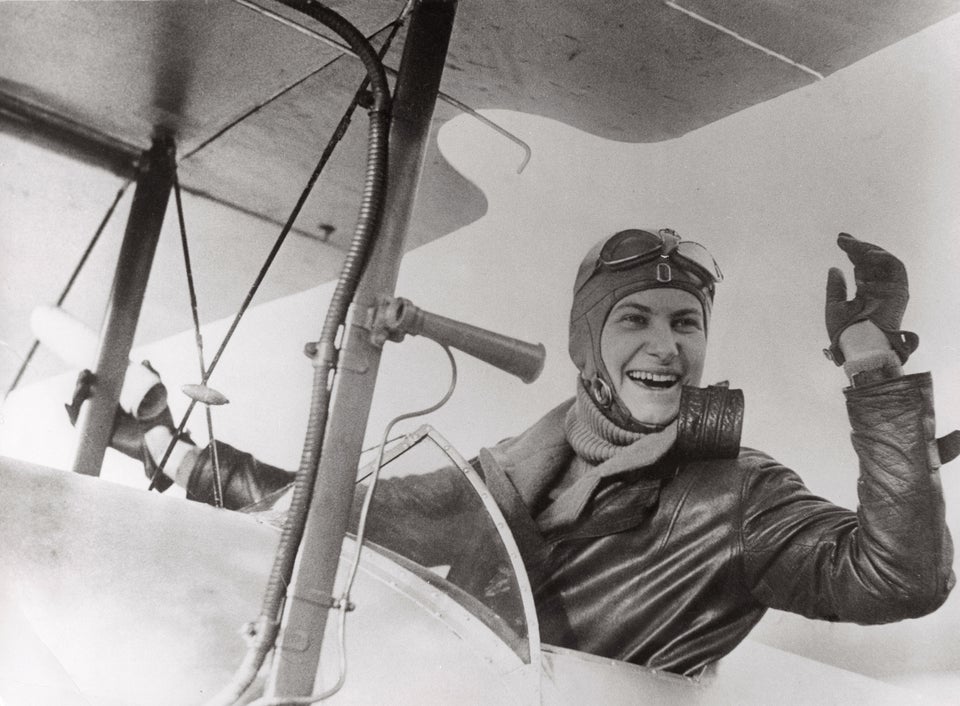 adoc-photos via Getty Images
Circa 1930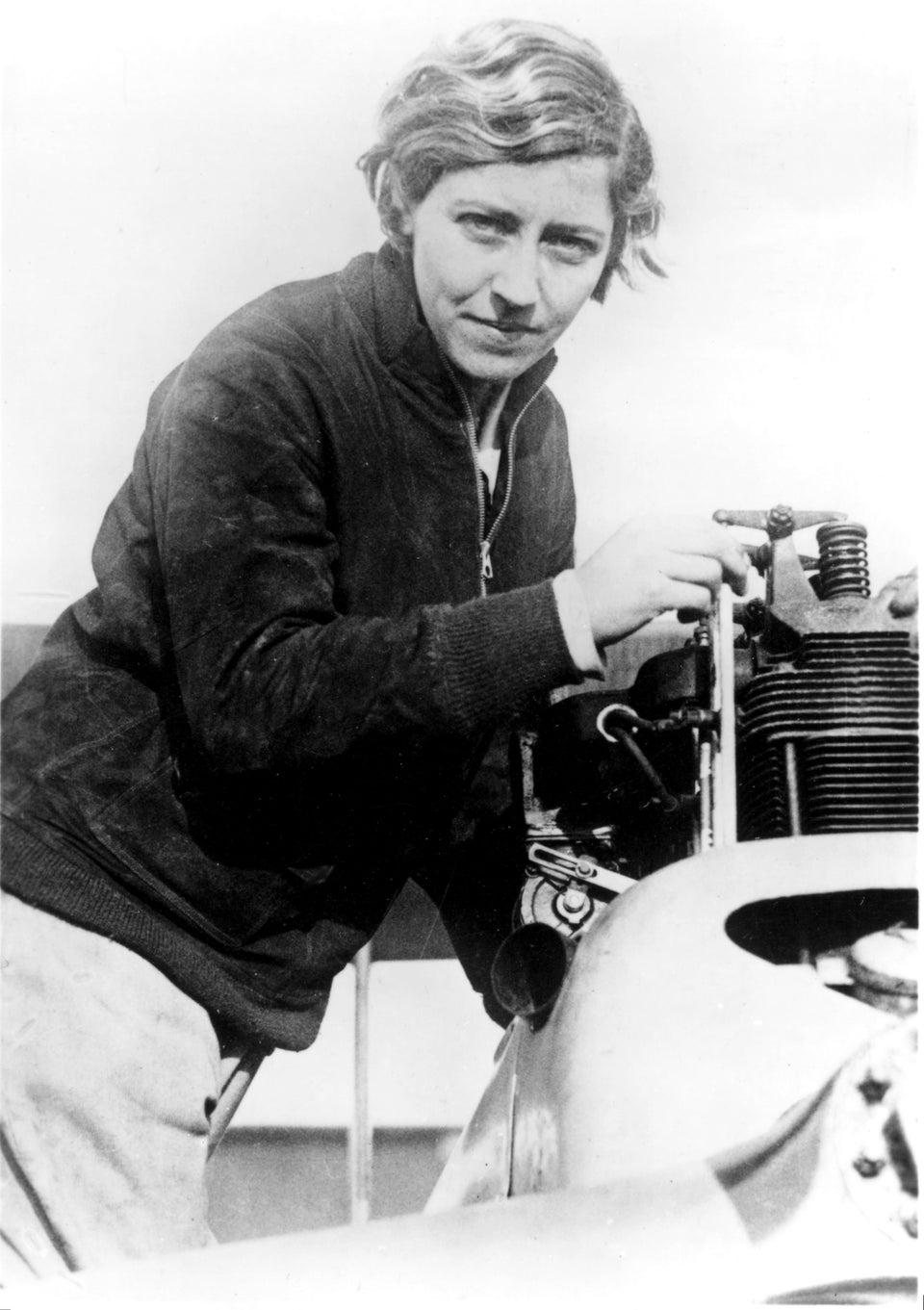 Science & Society Picture Library via Getty Images
1929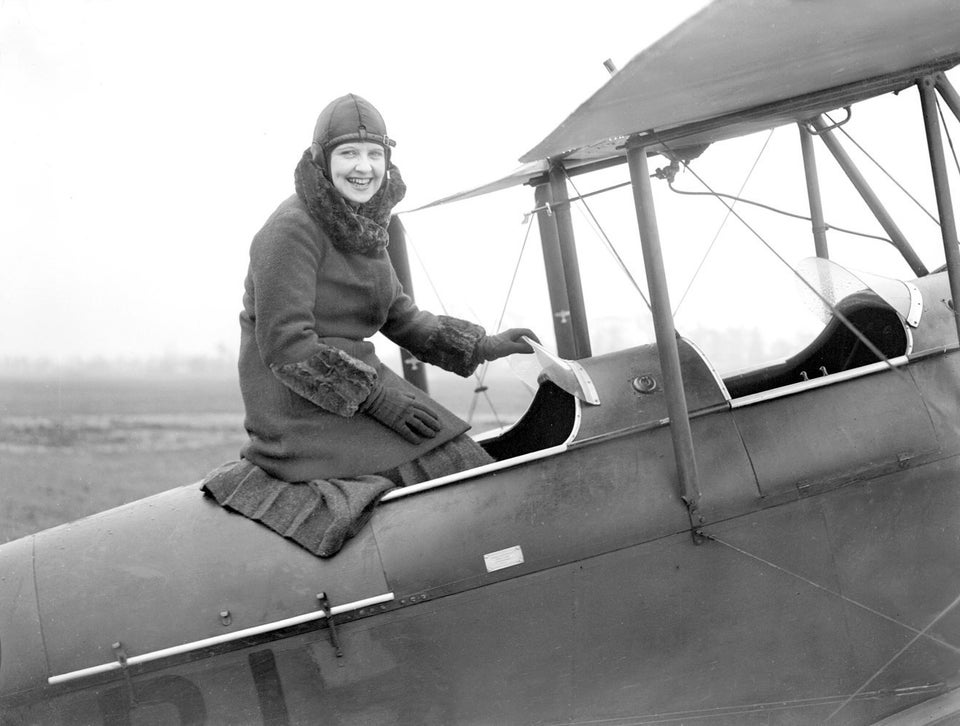 Planet News Archive via Getty Images
1929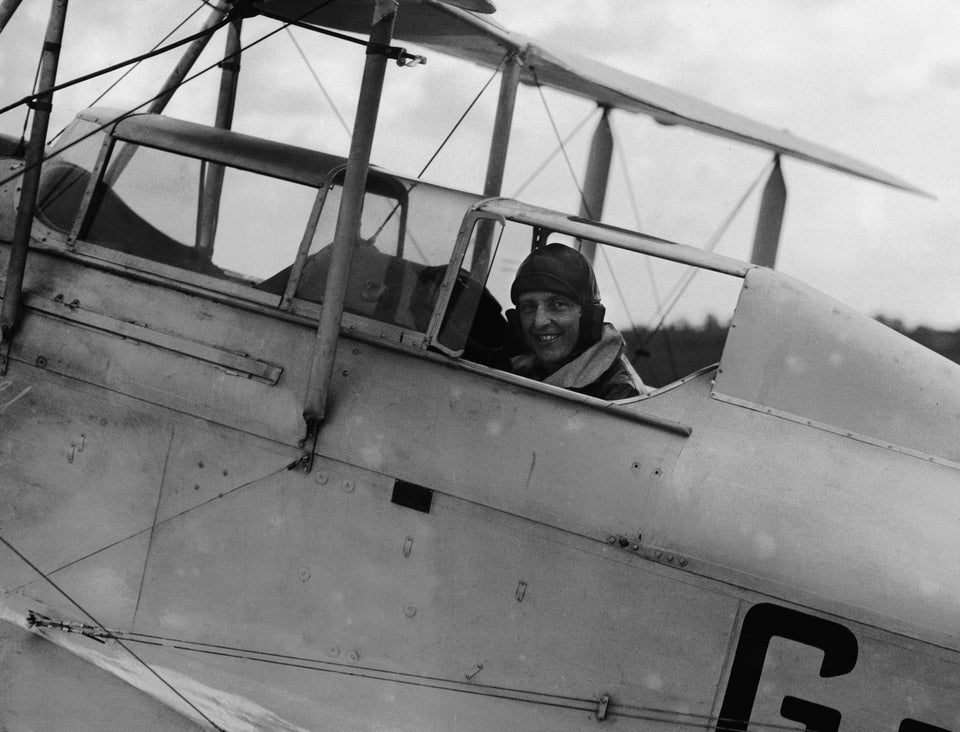 Central Press via Getty Images
1929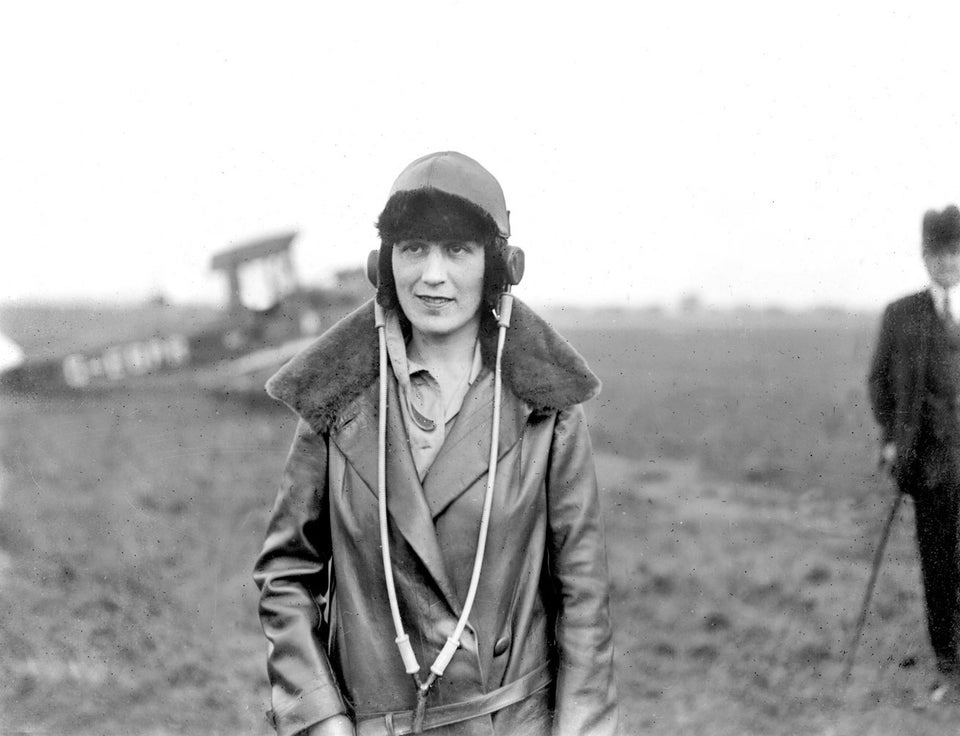 Planet News Archive via Getty Images
Circa 1929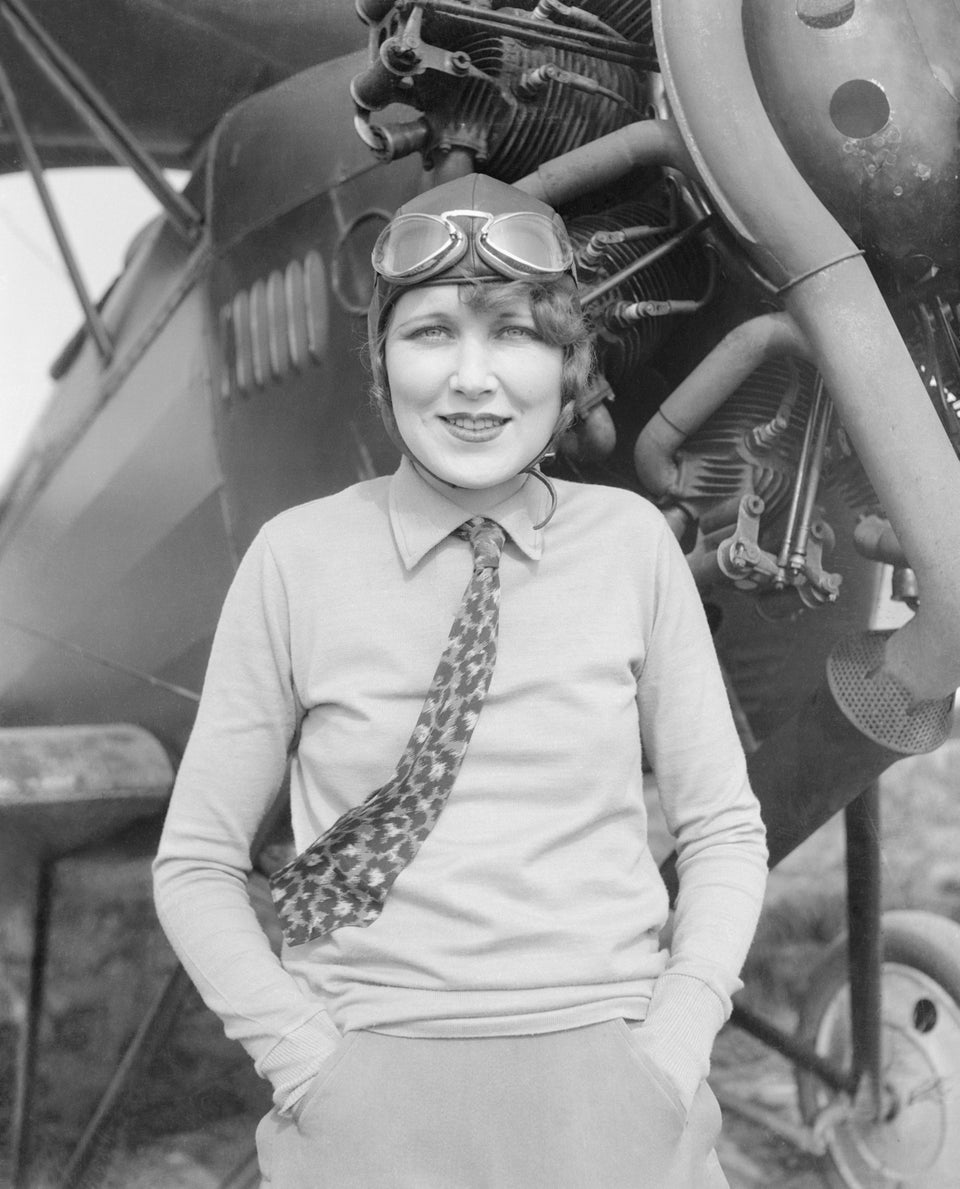 Bettmann via Getty Images
1928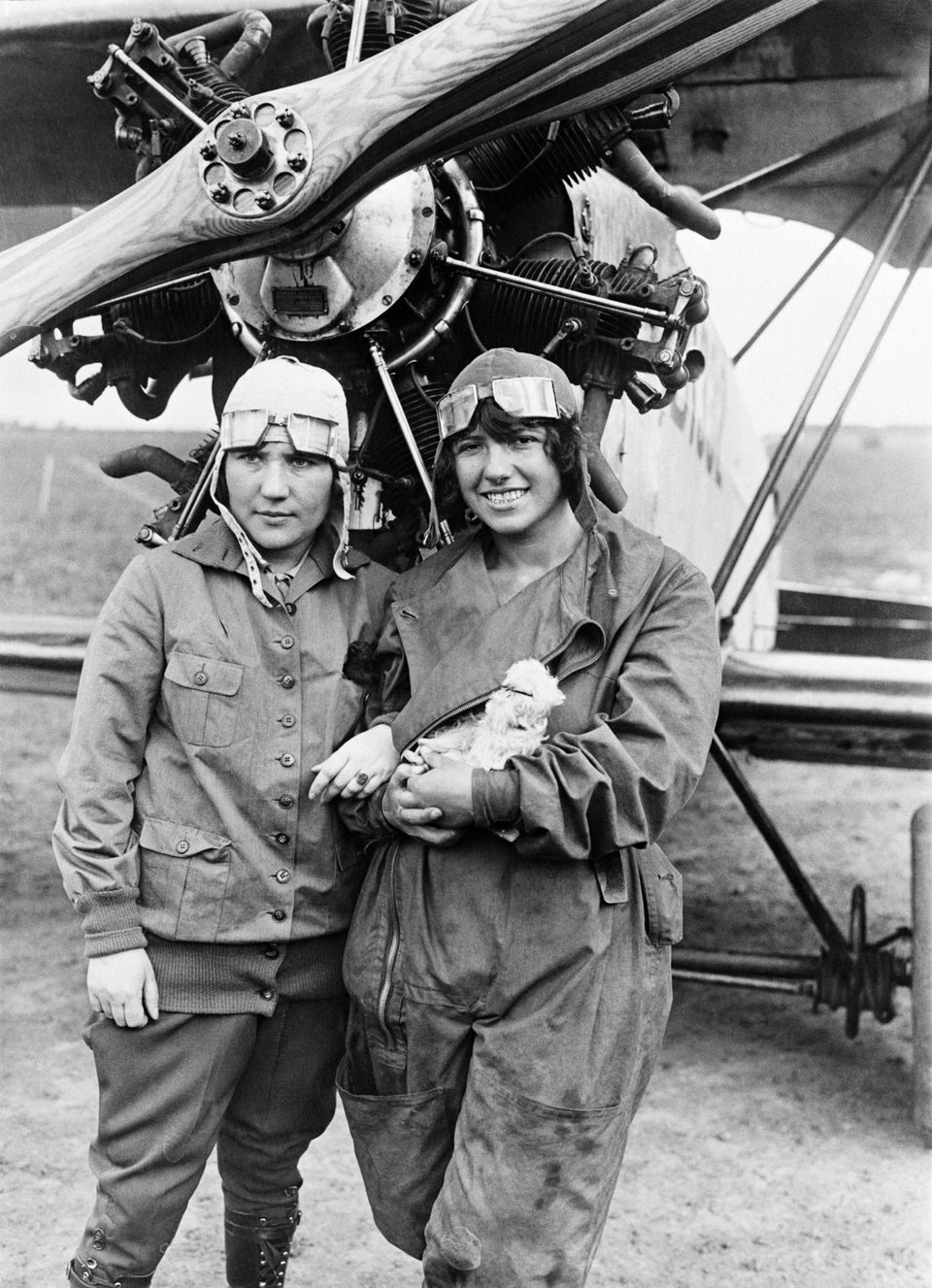 Keystone-France via Getty Images
Circa 1928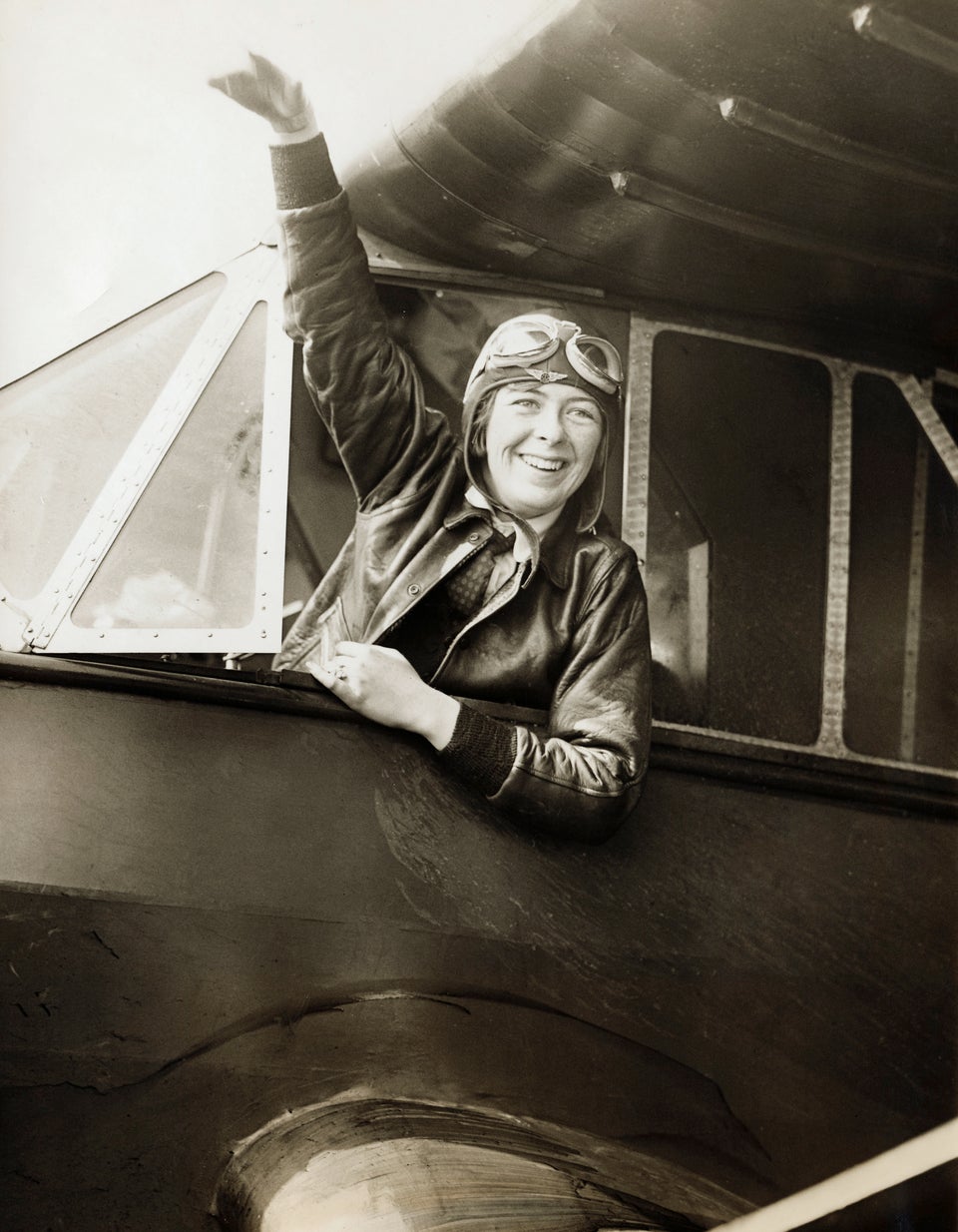 George Rinhart via Getty Images
Circa 1928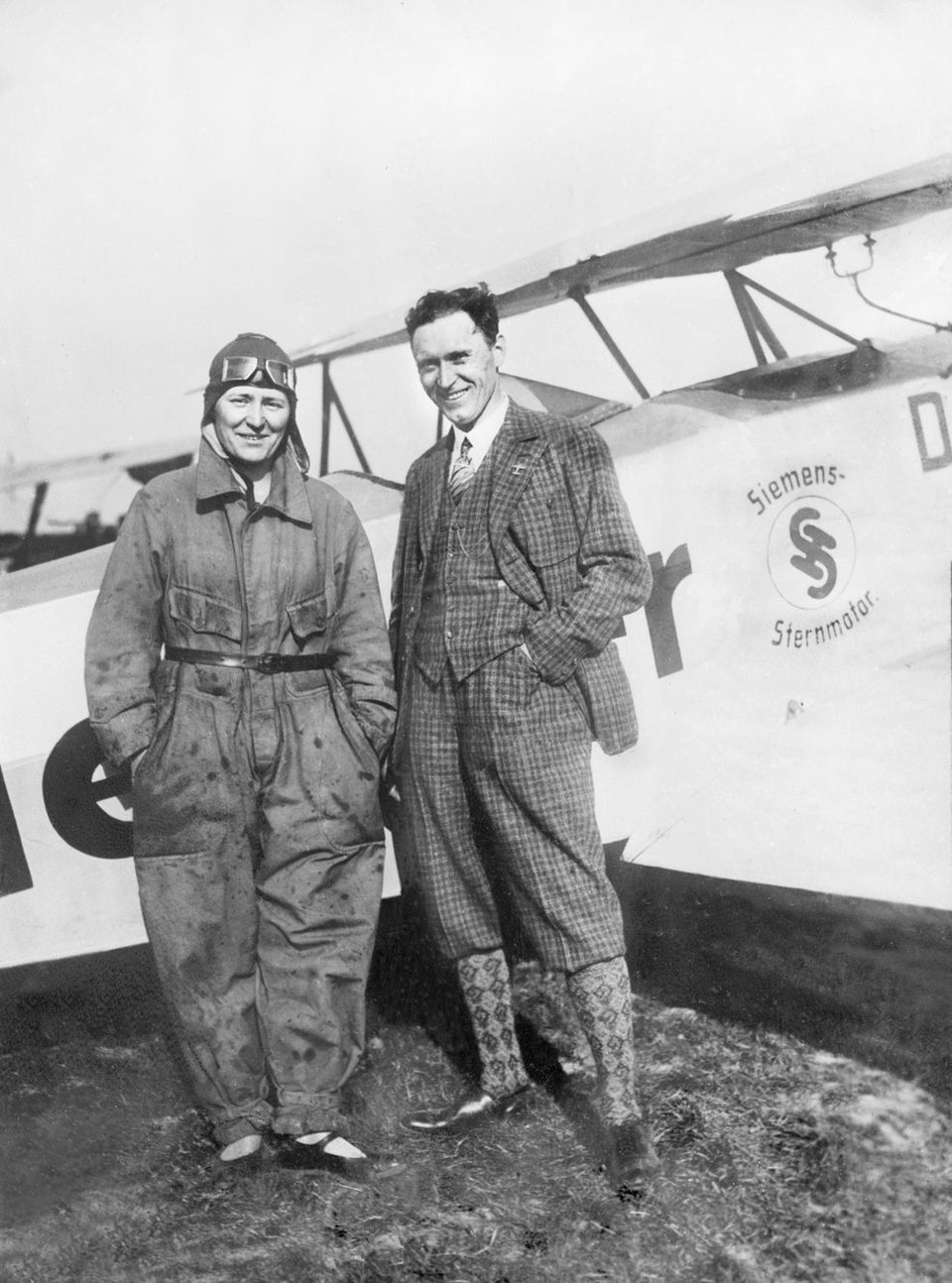 Planet News Archive via Getty Images
1928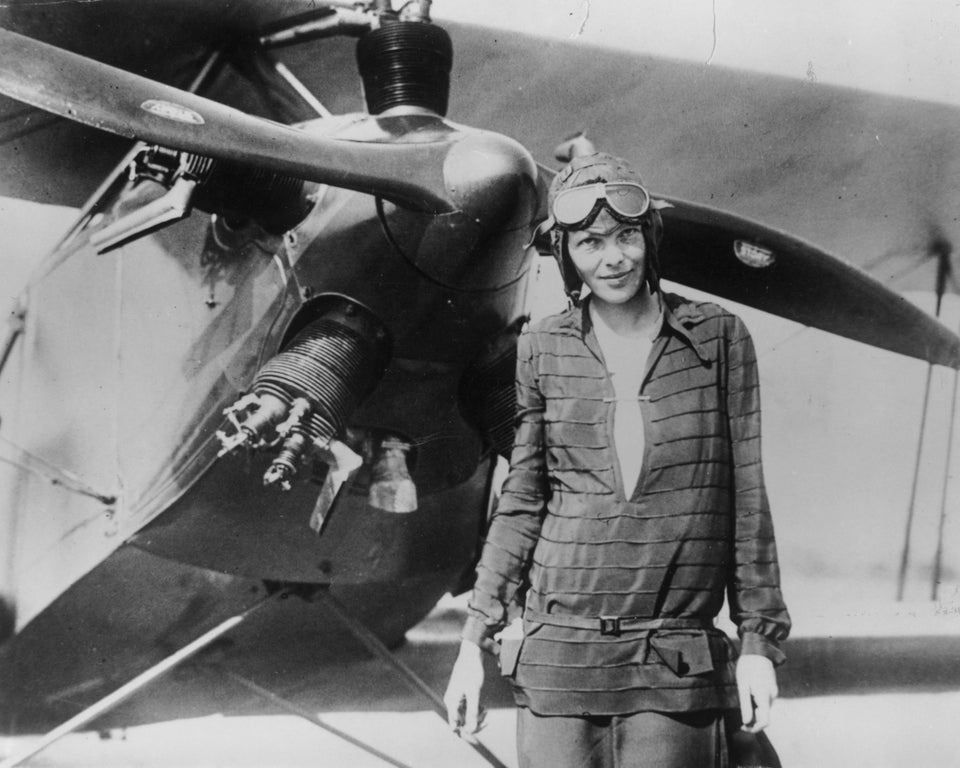 Getty Images via Getty Images
1928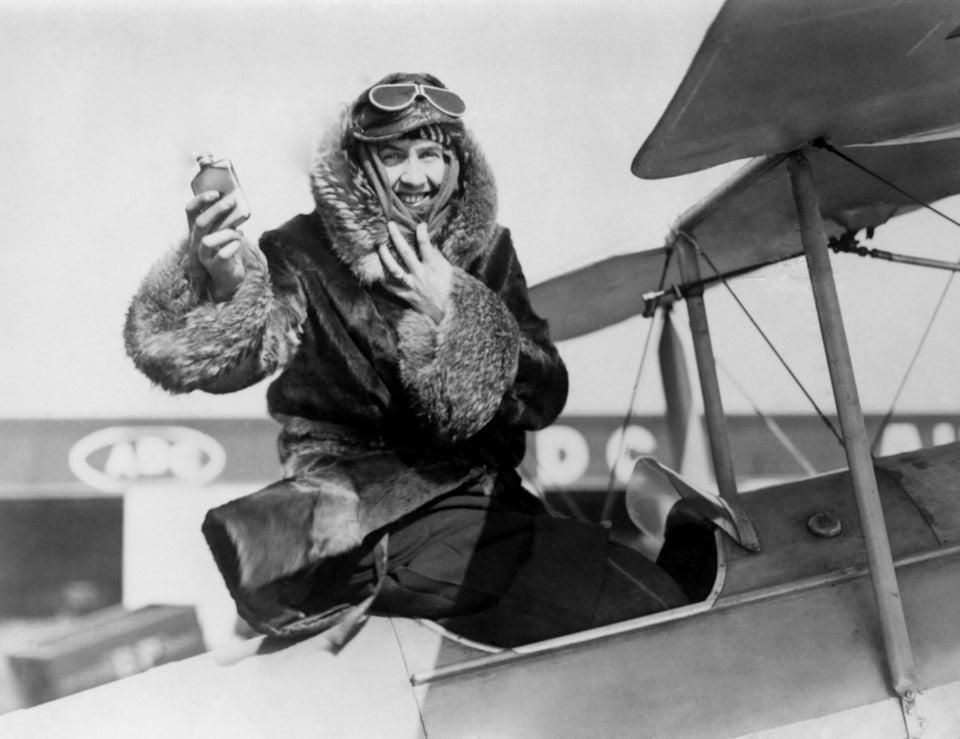 Keystone-France via Getty Images
1927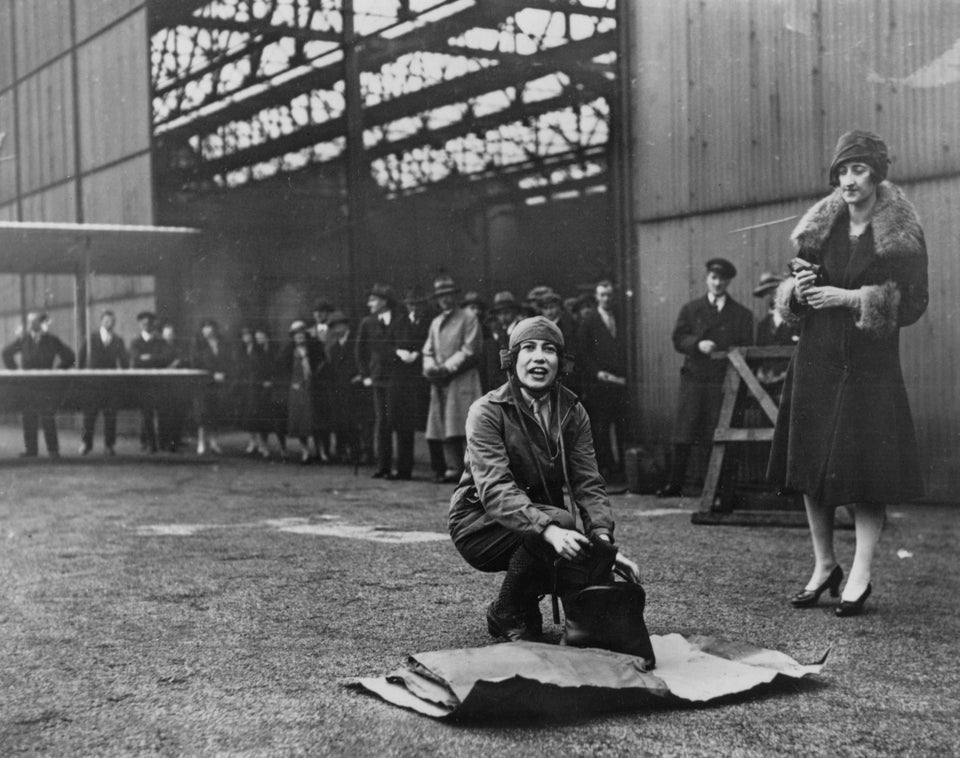 E. Bacon via Getty Images
1922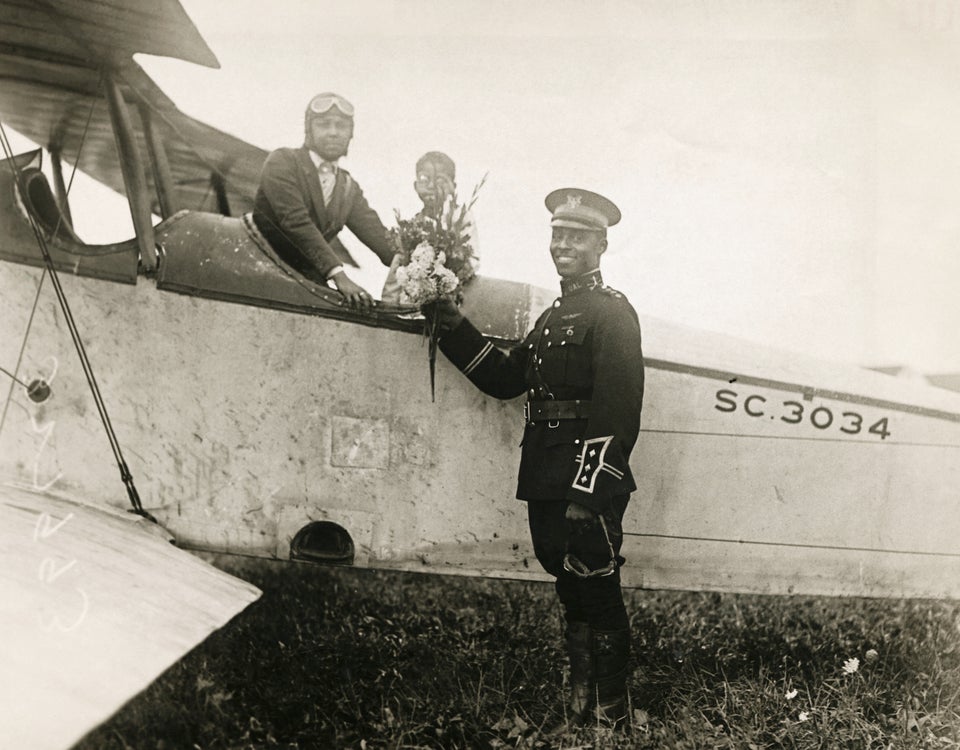 George Rinhart via Getty Images
1922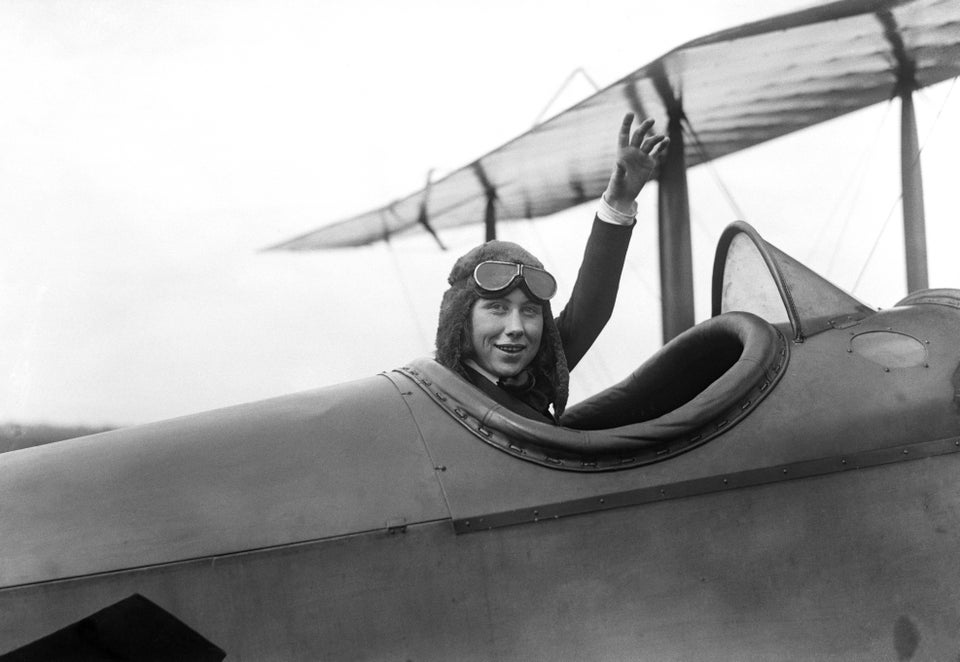 Bettmann via Getty Images
Circa 1915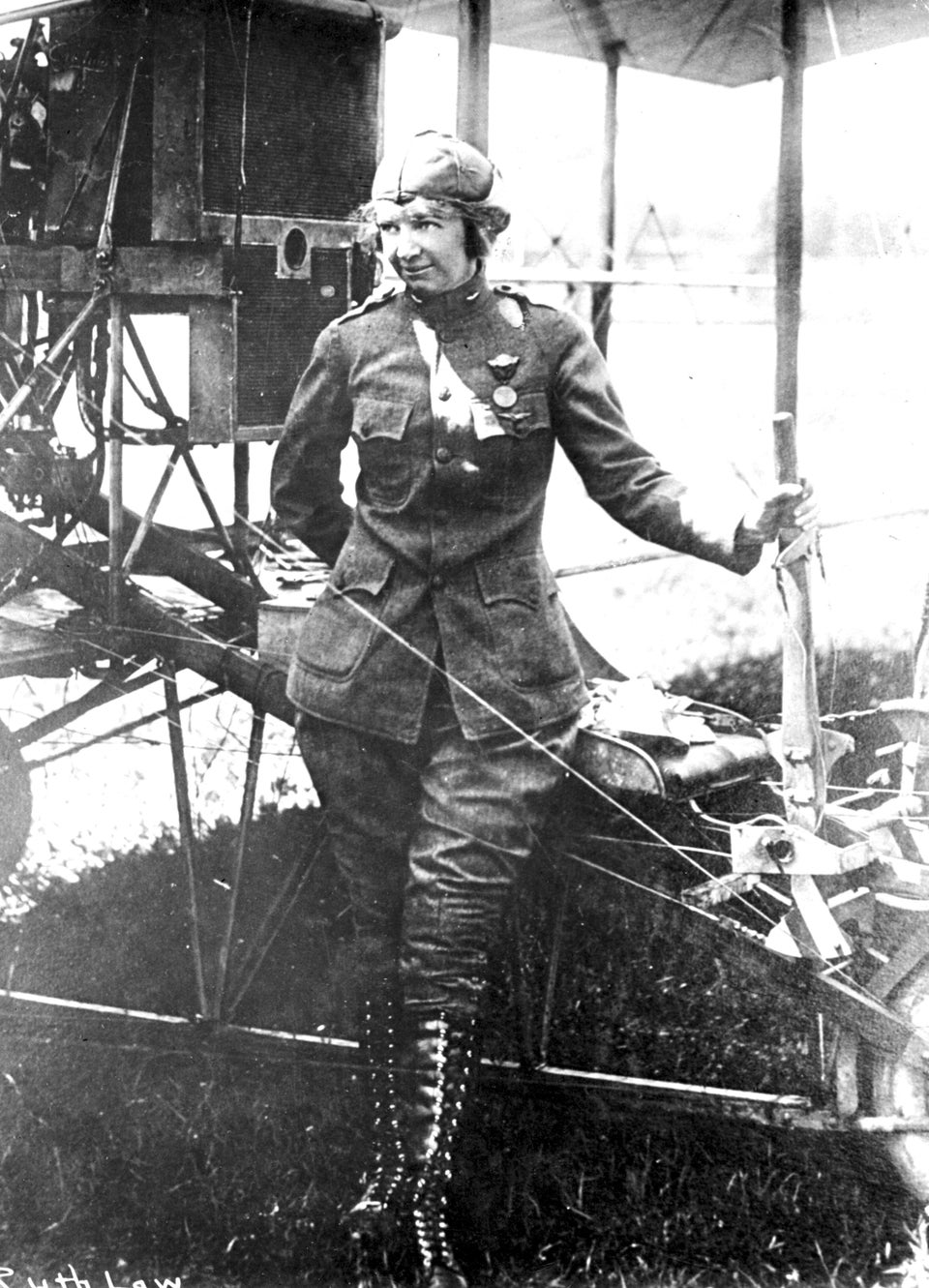 PhotoQuest via Getty Images
1912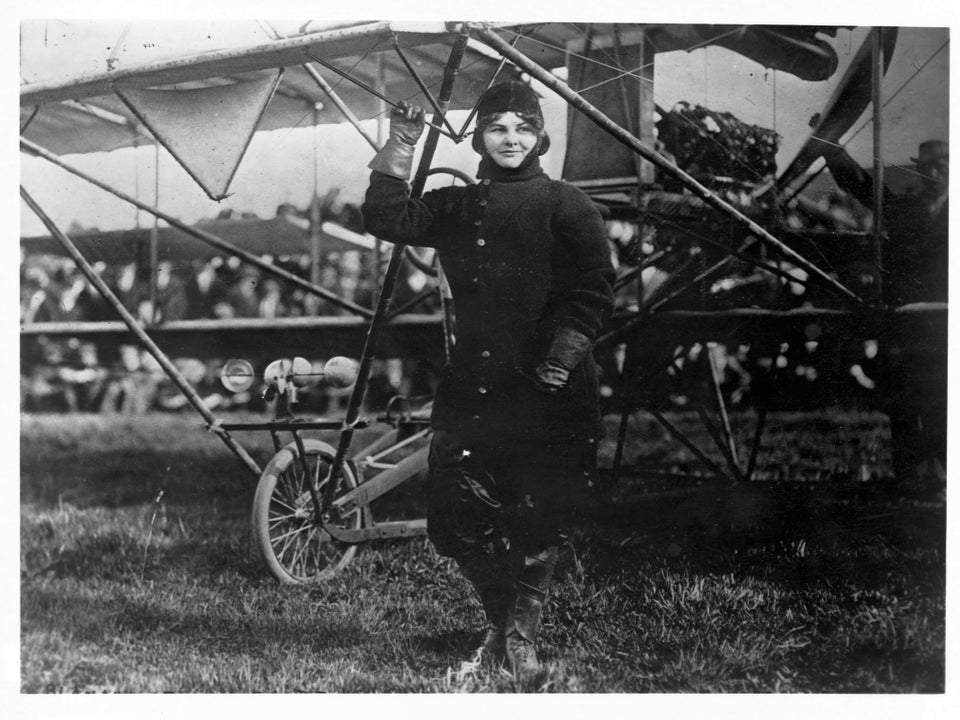 Library of Congress via Getty Images
1919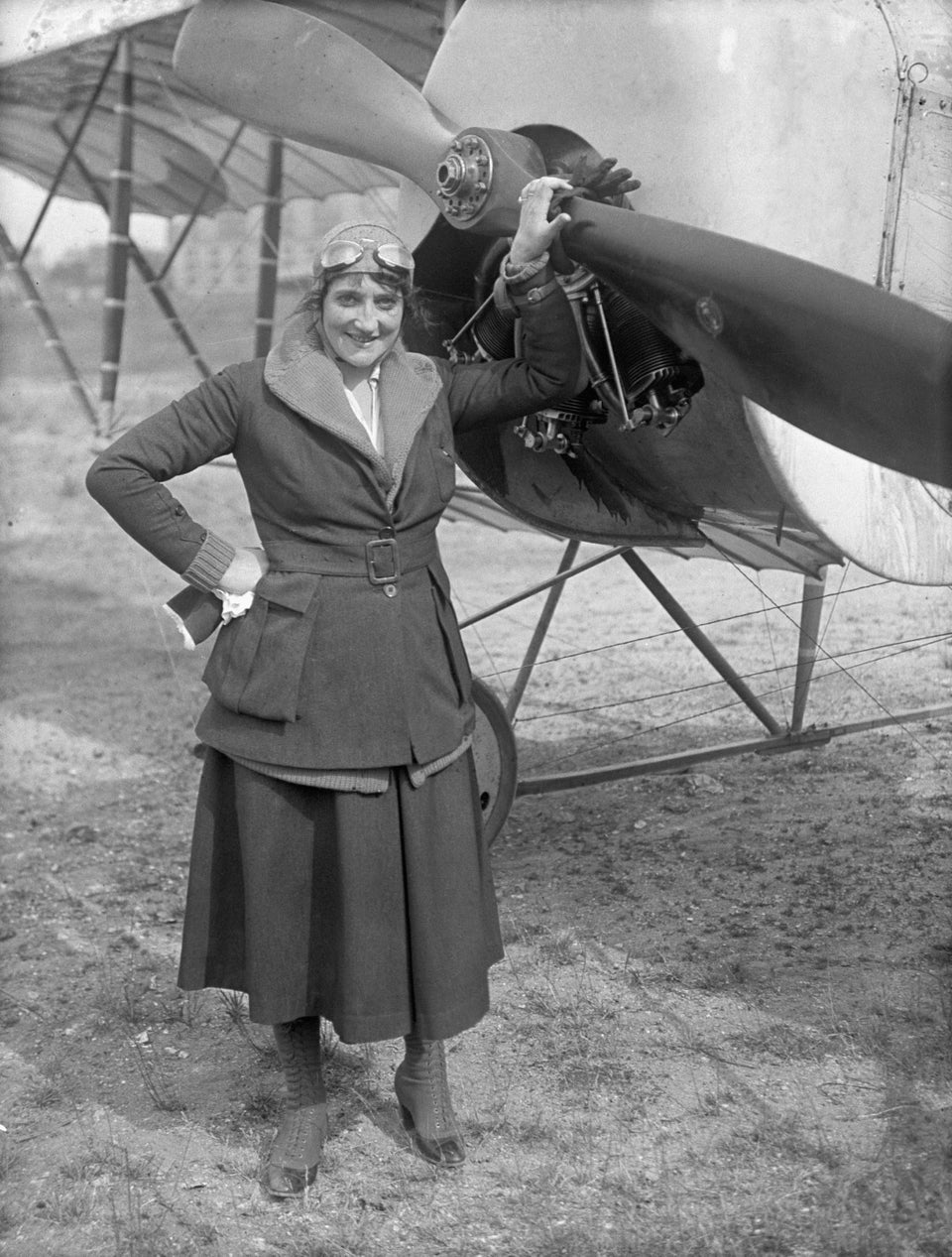 Bettmann via Getty Images
1916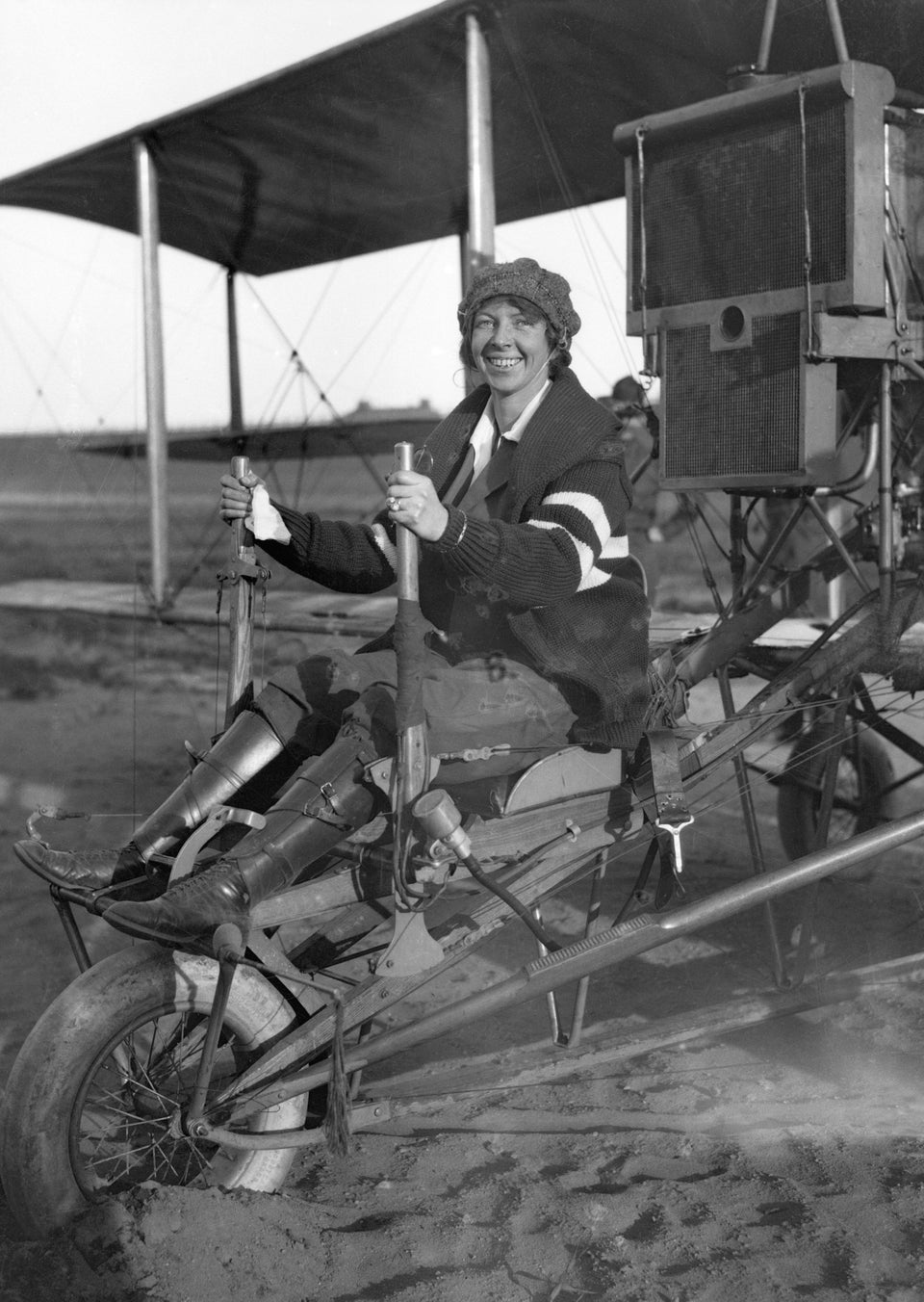 Bettmann via Getty Images
Circa 1914-1918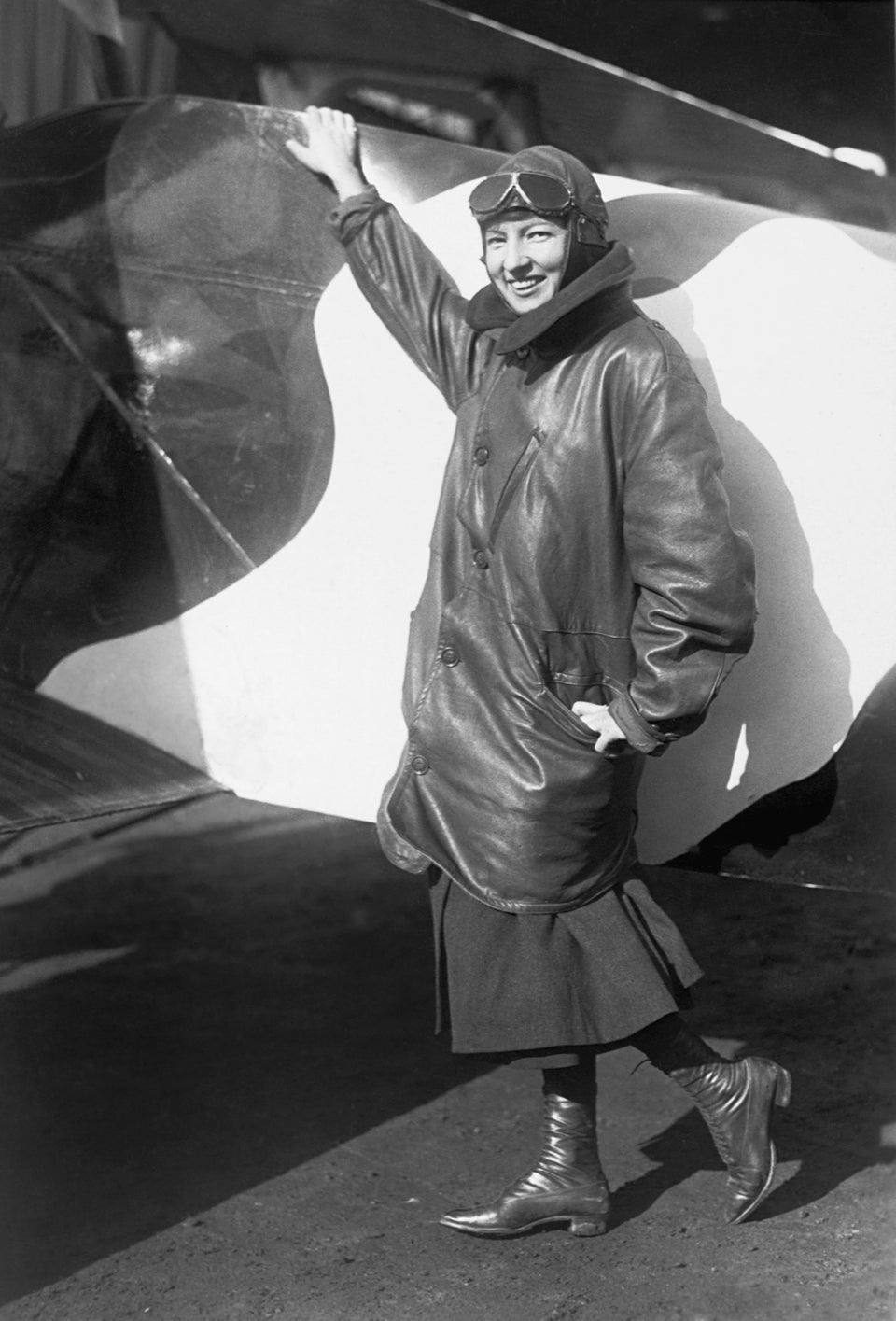 Historical via Getty Images
1912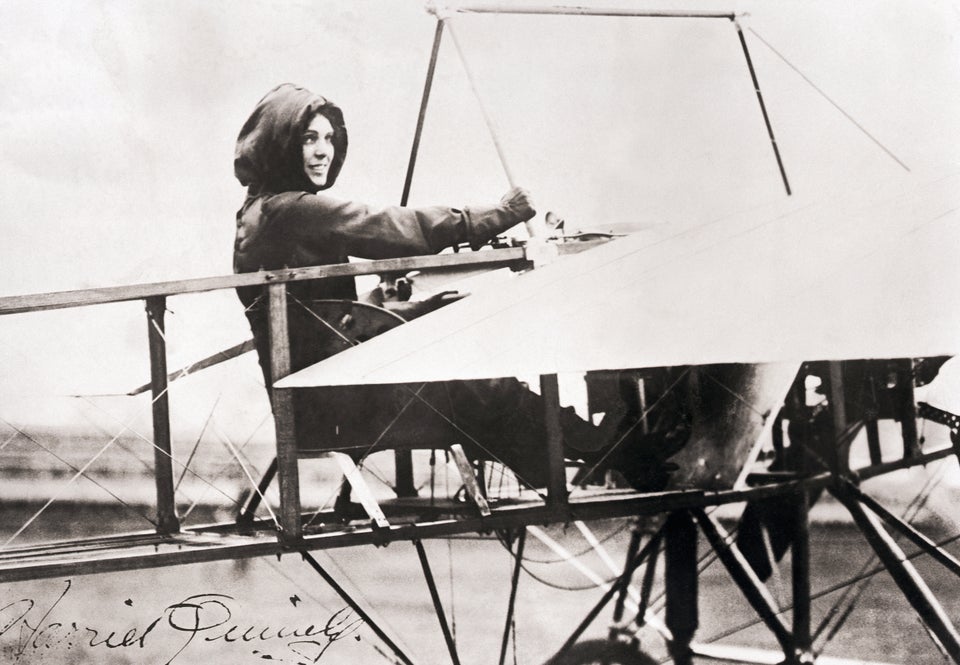 Bettmann via Getty Images
1910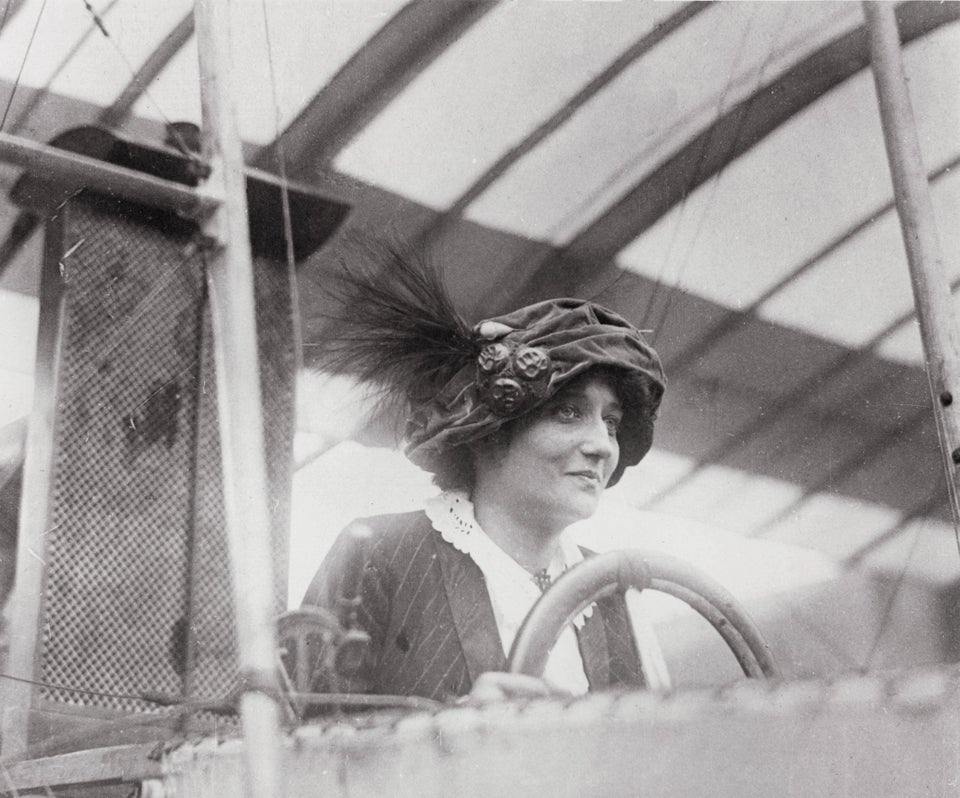 adoc-photos via Getty Images
Circa 1905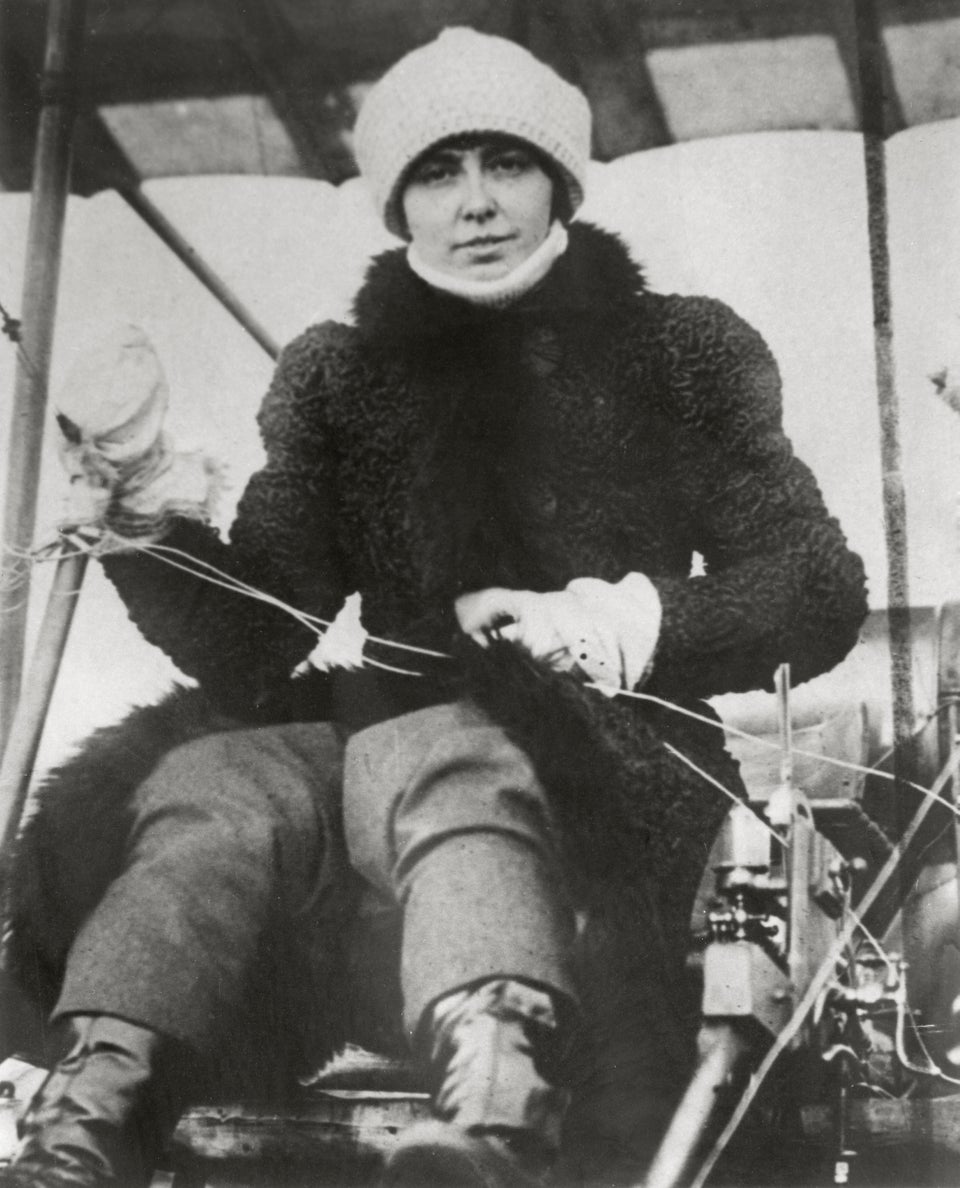 adoc-photos via Getty Images
Circa 1920s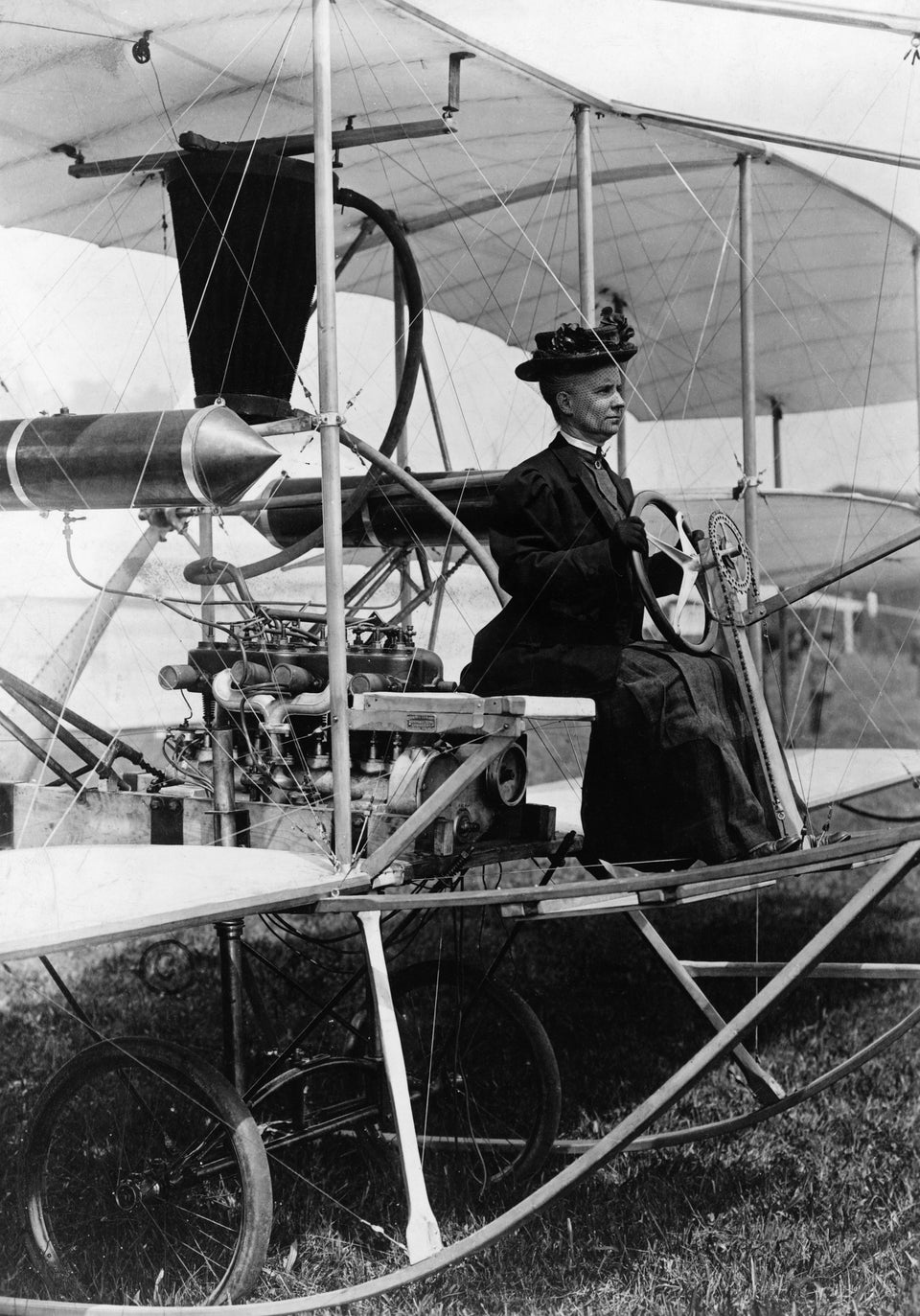 Bettmann via Getty Images
Related
Before You Go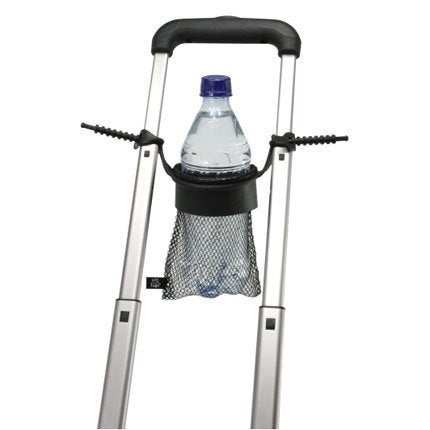 Traveling Essentials