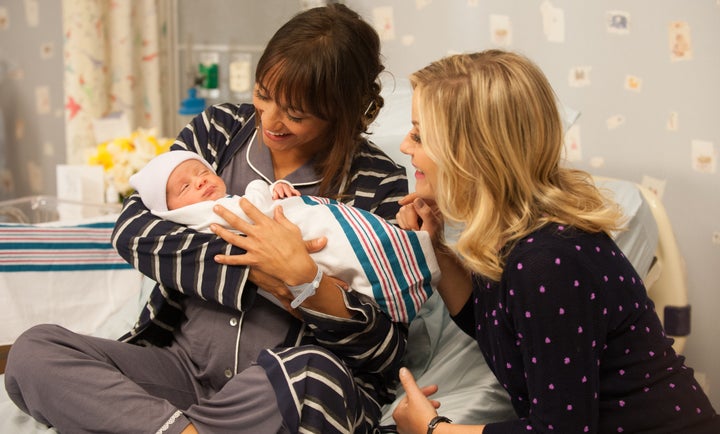 A recent report from BabyCenter showed that more parents are naming their babies Hillary after presidential hopeful Clinton. But what about fictional politicians?
Parents wishing to name their children after badass female characters may look no further than Leslie Knope, the heroine of NBC's "Parks and Recreation." In fact, the seven-season show is full of baby name ideas.
Here are 59 baby names inspired by Knope, her comrades and the many other notable characters in Pawnee, Indiana.
Girls
Boys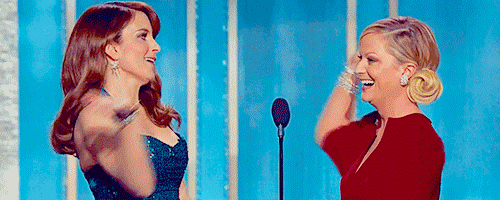 Amy Poehler And Tina Fey Taught Us Everything We Know About Being A Woman