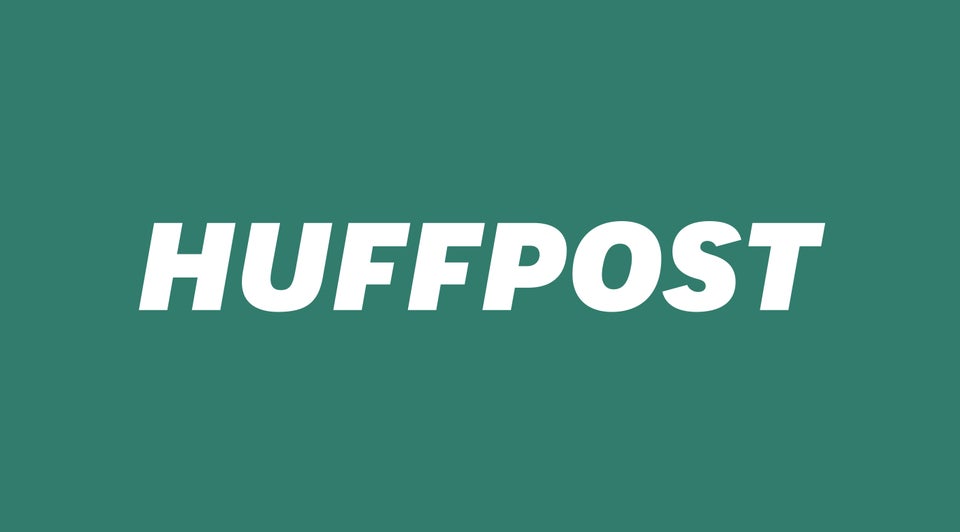 Afro-Latino Songs To Celebrate Black History Month
Black history month is here -- and though it may be a U.S. celebration, the United States isn't the only country in the Americas with black achievements and cultural contributions to commemorate.
So, to kick the month off, here's six songs from Ismael Rodríguez, Jorge Ben, Joe Arroyo, Choc Quib Town, Arsenio Rodríguez and Los Van Van that celebrate the black experience in Latin America. Enjoy!
Click the videos for live performances, or listen to the Spotify playlist for studio versions.
Before You Go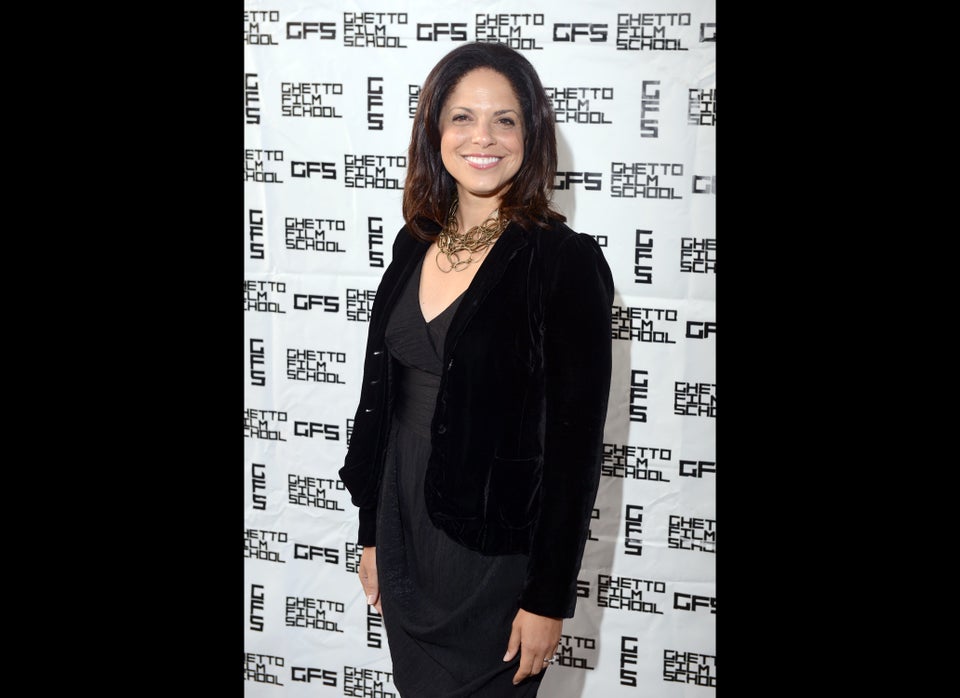 Afro-Latinos Who've Marked American Pop Culture