"Growing up black Latina, was a bit complex for me," she said in the video. "I didn't always want to identify as Black, there were times when I didn't want to identify as Latina."
Watch Martinez and others discuss everything from pride in their African roots to the challenges with erasure in the Latino community in the video above.
This video was edited by Terence Krey, shot by Jon Strauss and produced by Megan Robertson, Katherine Santiago, Melissa Montanez, Choyce Miller, Carolina Moreno and Tanisha Ramirez for HuffPost Originals.
Before You Go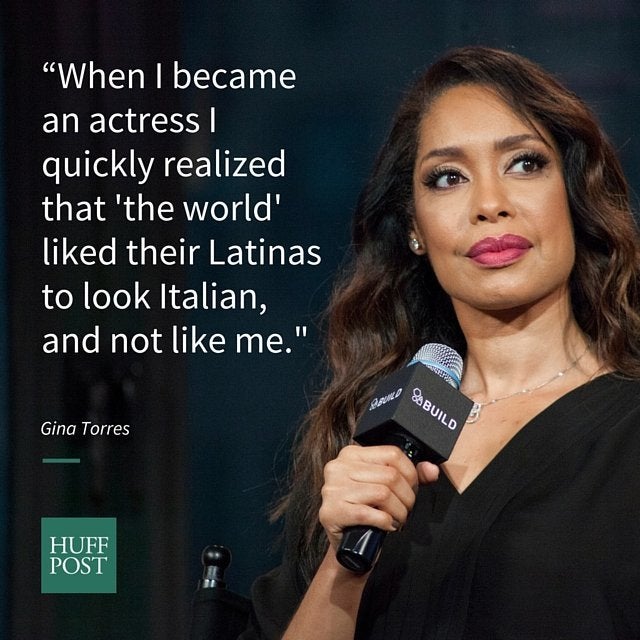 9 Famous Afro-Latinos Open Up About Being Black And Latino
Popular in the Community