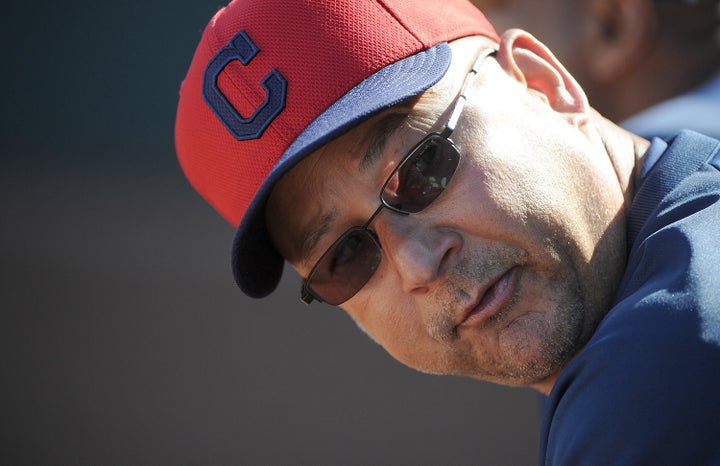 Major League Baseball opened the 2013 season this weekend with no fewer than six teams heading into the season with new managers. Much like business, winning in baseball requires a sustained effort over the long-haul characterized by overcoming inevitable setbacks, slumps and challenges beyond a given organization's control. Business leaders, especially recently promoted or newly appointed executives, would be wise to pay attention to how the season unfolds for Terry Francona in Cleveland, John Farrell in Boston, Mike Redmond in Miami, Bo Porter in Houston, Walt Weiss in Colorado and John Gibbons in Toronto because all have the specter of Alexander Pope's "Hope springs eternal in the human breast" hanging over them.

Redmond, Porter and Weiss have never managed in the major leagues and each takes over really bad teams projected to finish in last place. Although these managers didn't draft, trade for or sign any of the players on their roster to free agent contracts their job security will be determined by their team's record. Each of these managers must set and work to a plan with exacting metrics and be active honest communicators with all key stakeholders to ensure proper alignment.
Francona and Gibbons will have to deal with a much different set of expectations - Francona managed the Red Sox to World Series championships with Gibbons as his pitching coach - and the pressure will be on them to win right away. Business leaders with proven track records of success in other roles or companies hired to take over established operations also have to prove themselves right away by posting wins, period. Generating immediate impact while building for a better future requires multi-tier leadership because managers must get the most out of their current employees while developing junior talent to engineer sustained achievement. Too much emphasis on developing new talent can create a backlash from company veterans yet not creating opportunity for up-and-coming talent institutionalizes mediocrity. In baseball or business, managers in this situation have to lead from the front.

But John Gibbons is the newly hired manager business people should pay closest attention to. Gibbons was fired as Toronto Blue Jays manager five years ago after he was unable to take a team with high expectations to the playoffs. This offseason he was not only rehired by those same Blue Jays, the team aggressively added several star players to its roster. Toronto is expected to win from April thru October; anything less than a deep playoff run will be considered a major disappointment. Gibbons occupies territory leaders at well-established companies know all-too-well: zero margin for error management roles. These are great jobs as long as things go according to plan, but at the first hint of trouble the manager is targeted. Managers that run their business through the leading indicators tend to overcome these challenges while those focused on lagging indicators (aka the stuff found in reports) become road kill when there are set-backs and slumps. Managers in this high expectation position are well advised to stay deadly focused on results but never take themselves too seriously. Managers that lose their sense of humor usually self-combust at the first sign of trouble and the organization rarely is able to overcome it.

Sure, there will be other new managers added to the 2013 mix as the season progresses -- baseball is famous for its in-season terminations. But with hope springing eternal these six new managers, each tied for first place right now, are excellent case studies for any business professional to follow.
Popular in the Community