Ignore your Insta, sign out of Facebook and turn on your out-of-office, because it's time for a real vacation, sans cell phone. From an African safari to a private beachside bungalow, you can search high and low, but you won't find a single bar of signal at these properties — making them some of our favorite resorts and vacation rentals for true digital detox.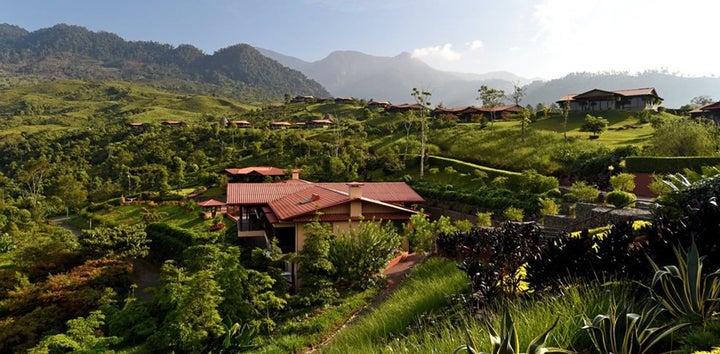 1. Hacienda AltaGracia (Pérez Zeledón, Costa Rica)
Hacienda AltaGracia — a lush boutique hotel in the Pérez Zeledón southern region of Costa Rica — first opened in 2011 as a remote family retreat and coffee farm. The property, featuring 50 hacienda-style casitas, may have gotten a luxe makeover when Auberge took it over in 2015, but it hasn't lost its authentic, off-the-beaten-path vibe. With a top-notch spa, an on-site equestrian program and wildlife refuge excursions, guests won't mind the spotty cell service. Three cheers for upping your nature game, and giving HQ Trivia a rest for a week (…but there is free Wi-Fi…shhh).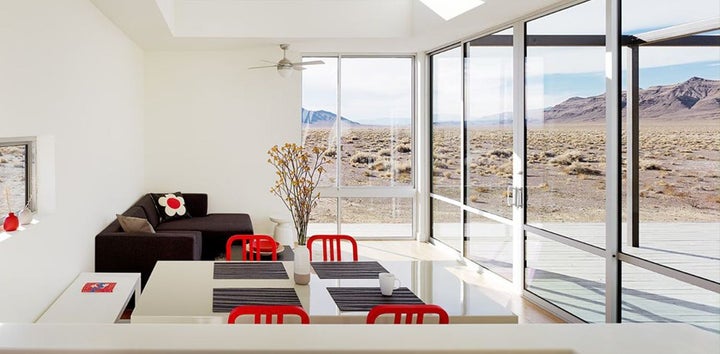 2. Death Valley House (Beatty, Nevada)
This 1,200-square-foot three-bedroom, two-bath house set on 80 acres of land is the ultimate middle-of-nowhere rental getaway in the Nevada High Desert. Sure, it's isolated and miles from any infrastructure, but what it lacks in modern communication options (satellite wireless is your only option) it makes up for in upscale amenities: a large open kitchen, a barbecue, an indoor/outdoor living room and a spacious deck with a sunken-in hot tub, to name a few. Yep, this might just be the place to write the next great American novel.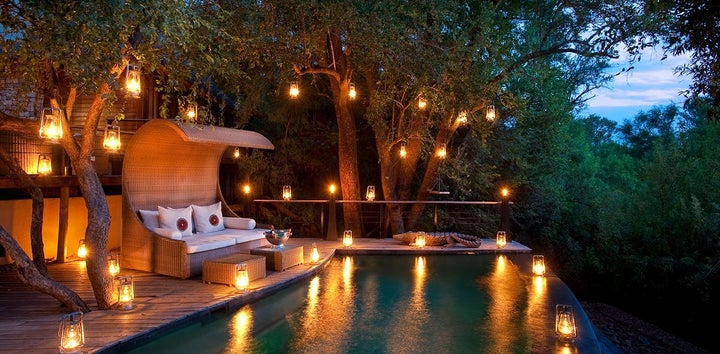 3. Morukuru Family (Madikwe Game Reserve, South Africa)
If a tech-free African safari is on your bucket list, look no further than Morukuru Family. A four-hour drive from Johannesburg, this secluded Relais & Châteaux property is situated in the 75,000-hectare Madikwe Game Reserve, a Big Five reserve — and a hidden gem — in the northwest part of the country bordering Botswana. Head out during the day to see leopards, lions, elephants, rhinos and hundreds of different bird species before tucking into one of three private luxury (and we mean luxury) houses on the property, each with expansive decks, fireplaces, indoor and outdoor dining and baths, and private swimming pools.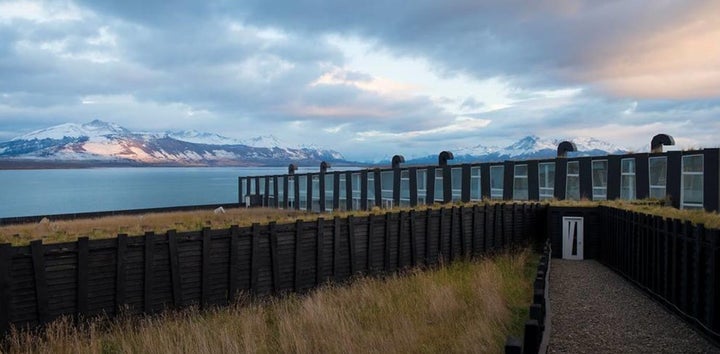 4. Hotel Remota (Puerto Natales, Chile)
It's no surprise that wildlife and nature lovers are drawn to this secluded South American hideaway. Guests won't mind swapping televisions and other electronics for sweeping views of the incredible Patagonian landscape with its fjords, glaciers, forests and waterfalls. The 72-room lodge itself is sustainable and modern and elegant in design with an infinity pool, hot tubs, a bar and a restaurant featuring local seafood and farm-fresh produce. Sounds like you won't really even have time to Netflix and chill here.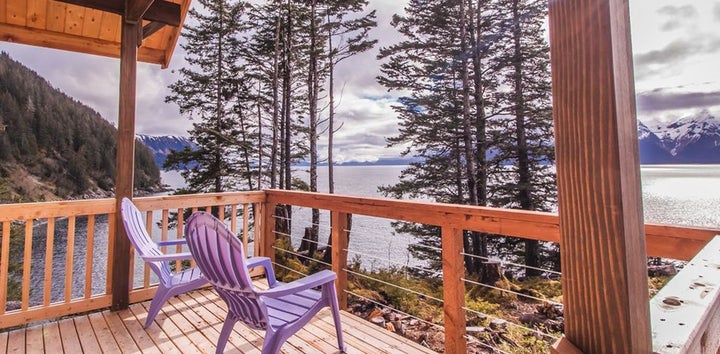 5. The Fox Den Cabin (Seward, Alaska)
This one-bedroom, one-bath cabin is so tucked away that guests can arrive only by — wait for it — helicopter or boat (mic drop). Fifteen miles outside Seward on Resurrection Bay, the Fox Den is a secluded respite from everyday life. Leave your phone behind and enjoy the sublime views of the 49th state's wildlife. If you're lucky, you might even spot some whales swimming in the bay from the cedar sundeck.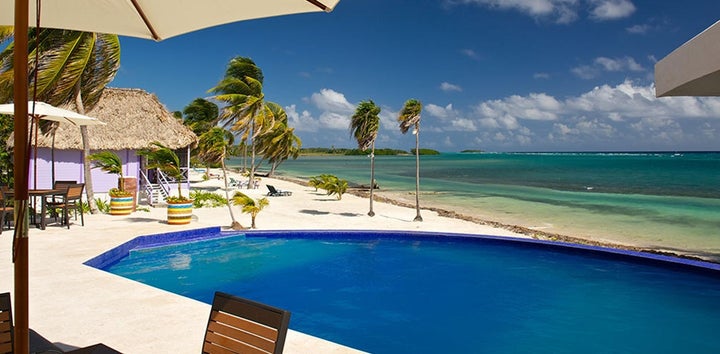 6. Blackbird Caye Resort (Turneffe Atoll, Belize)
In an area known for diving, this idyllic resort is said to have some of the best. Guests can also snorkel, kayak, fish or just relax in one of the many screened-in balconies or hammocks facing the Caribbean Sea. Thatched-roof cottages and private oceanfront cabanas are the norm at this all-inclusive resort, which offers excellent service and plenty of privacy. That said, what Blackbird Caye doesn't have is cell service… or reliable Wi-Fi. And maybe that's a good thing.
Related