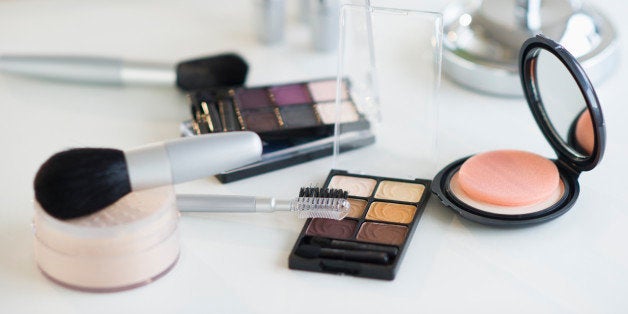 Everyone wants to know the secret to a flawless face. In addition to the right skincare, priming, and base products, the key is proper application, and for that you need the right tools! Professional makeup artists carry extensive brush rolls, but even the most devoted makeup aficionado can be overwhelmed by all the options. Which brush should be used for foundation? Which brush for applying eyeshadow? Should a separate brush be used for primer? And to put it in broad strokes, are all these brushes really necessary? While I believe the more tools you have the more makeup-magic you can conjure, most women only need six brushes to create a stunning beauty look. That's right, just six! I've streamlined a selection of essential makeup brushes below, so every woman has the ability to create a polished look at home or on-the-go.
1) Foundation Brush
Arguably the most important brush to own. Apply liquid, cream, or powder foundation with ease. This brush will blend product seamlessly into skin for a flawless finish.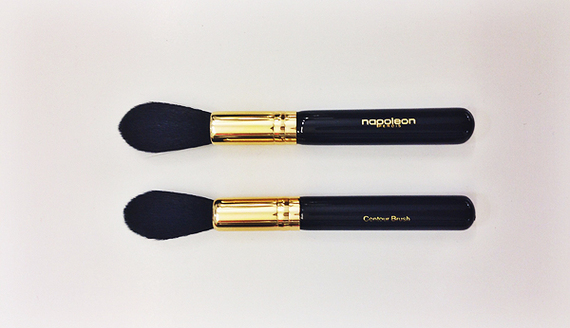 2) Contour Brush
Must-have for sculpting supermodel cheekbones! Use this brush to contour and sculpt the face, to apply blush and to highlight the high points of the face.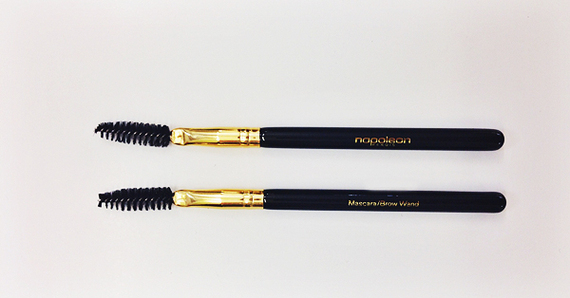 3) Mascara/Brow Wand
2-in-1 brush. Sculpt brows into place or use this brush to apply your favorite mascara or separate your lashes for a full, flirty look.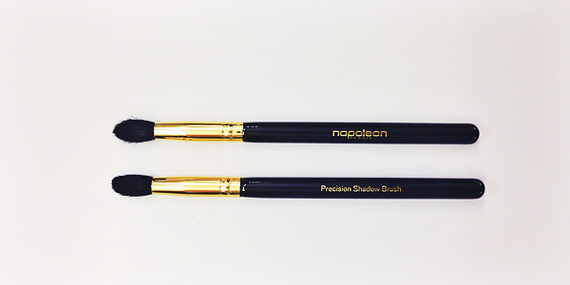 4) Precision Shadow Brush
Contour and define the socket area with ease! This brush can also be used to smudge eye pencils and shadows under the eye. The shape of the brush allows for precise definition as it collects and distributes product with accuracy.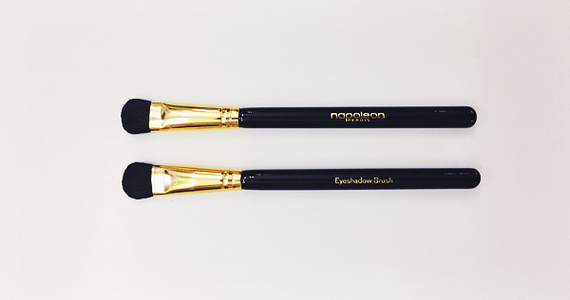 5) Eyeshadow Brush
2-in-1 brush. Use to apply shadows and build intensity of color or blend harsh edges without removing too much color. This brush can also be used to apply powder to set concealer around the eye area.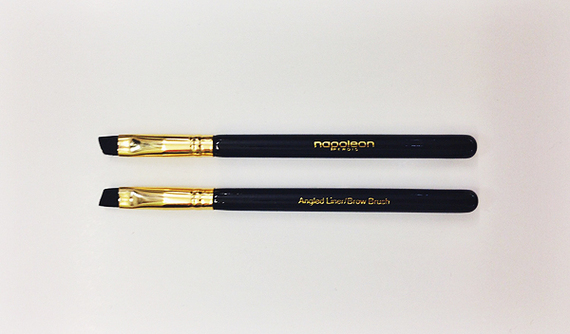 6) Angled Liner/Brow Brush
Another 2-in-1 brush! Use the angled tip to create the perfect winged or cat-eye effect. Shape and fill in brows and even use the brush to apply lipstick for a crisp edge around the lip line.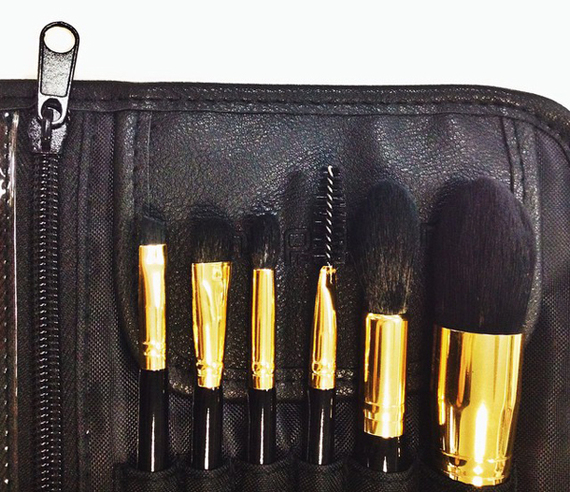 With these 6 brushes you can sculpt contours, accentuate lids, groom brows, and so much more! My Greatest Hits: Brush Collection from my 2014 Holiday Collection has these 6 professional tools wrapped in an easy-to-carry brush roll so you can stealthily slip them into your handbag and take them anywhere, and everywhere! Find it here & get ready to brush on perfection!
Popular in the Community