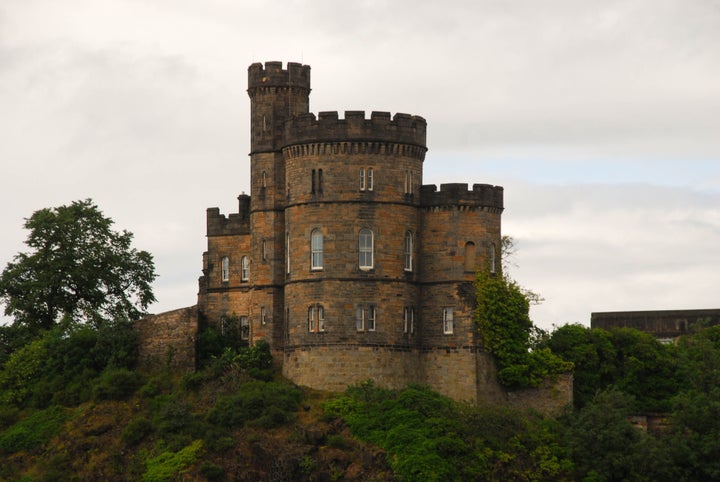 Imagine gazing out of ancient stone windows at emerald rolling hillsides without the threat of a looming beheading or senseless pillaging. Climbing the stairs to a sky-high turret to view the craggy cliffs and seaside below, confident you won't attract the attention of any passing dragons. Or feasting in a long stone banquet hall, assured that your food isn't laced with Deadly Nightshade.
Gather your loyal family and friends to rent out one of these amazing castles and have it all to yourselves. Live like a Lannister without the peril of fighting in an eight-way battle for the Iron Throne.
Spend your days leisurely exploring a fortress, envisioning the sort of battles and betrayals that went on in its corridors, and sleep restfully in your canopied bed knowing that you are completely uninvolved. Book soon, because winter is coming.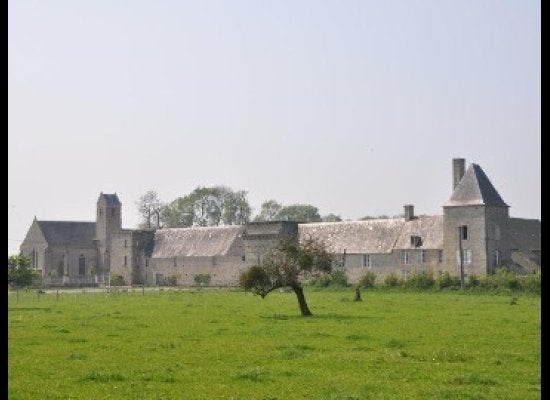 6 Castles For Game Of Thrones Themed Getaways