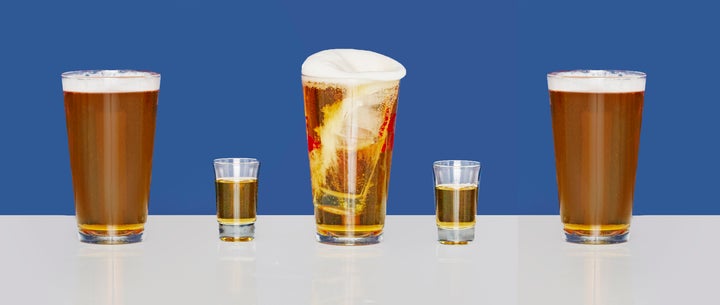 In a perfect world, every bartender would know what a Sazerac is, how to correctly garnish an Old Fashioned with a lemon twist and that a Martini should never be shaken (unless specifically requested). But, sadly, we do not live in a perfect world. If you enter a dive bar where the bartender's main mixology skill is cracking the tops off bottles of beer, don't try to order the best cocktail, but instead order the right cocktail. Here are a few of those right cocktails that any bartender should be able to make.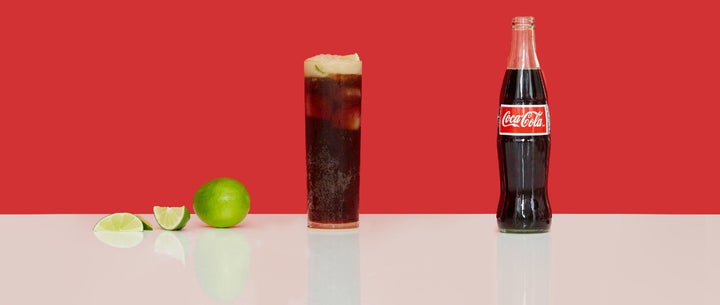 The Cuba Libre — or a "rum and coke with a splash of lime" in dive bar lingo — is a solid drink order for a couple of reasons. First, it's hard to screw up since all the ingredients are included in the order. Second, it's easy to fix if the bartender does happen to screw it up. Too Coke-y? Ask the bartender to (please) add a splash more rum to your drink. Too rummy? Top it off with an extra hit of cola. Any bartender who likes a good tip (all of them) will be happy to oblige.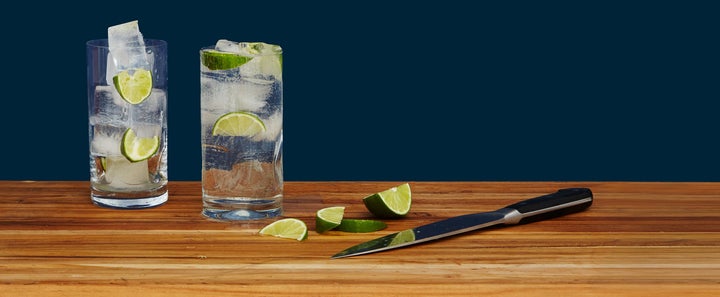 Another easy cocktail, which essentially details the recipe in the name, the G&T is a great drink even at its worst. Gin? Good. Tonic? Good — even out of a gun. Lime? Bonus, if your bar of choice boasts fresh garnishes.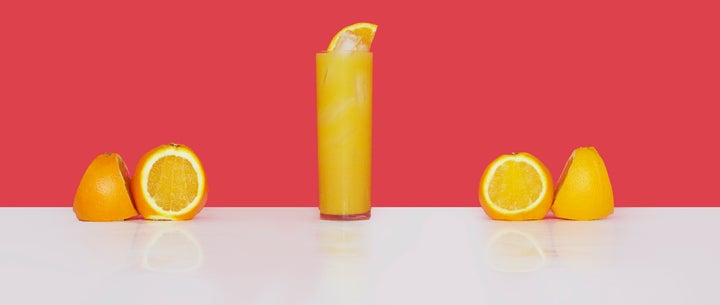 The Mimosa's edgier brother, the Screwdriver is a simple mix of orange juice and vodka. It's one of the most low maintenance fruity cocktails you can order—and low maintenance is what dive bars are all about.