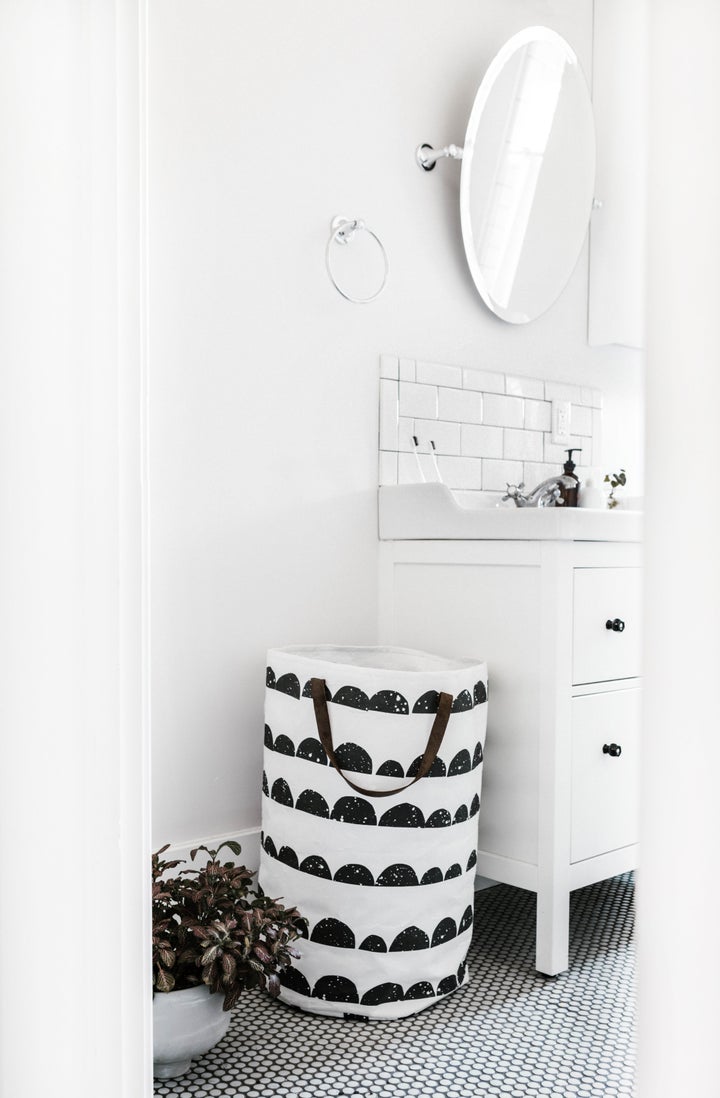 The time has finally come: from the grime that's built up on the tiles, to the mysterious spots in the mirror, and the slow fading of the paint on the walls, you know what you have to do. You have to renovate your bathroom. You're a DIY kind of guy (or girl) and you've always had a knack for fixing things, not only in the house but in every arena of your life.
But you're on a budget, and it's your first time renovating a bathroom. It's one thing to fix the cabinets in the kitchen; it's quite another to think about the nightmare that could result in retiling the entire floor of the bathroom. It's a scary endeavor, but at the same time, you know you can do it. Just take a look at these tips, and you'll be well on your way to the bathroom of your dreams.
No remodel is complete with a budget. After all, you'll want to ensure that all the changes you want to make are going to be ones you can afford. So after researching all the different designs online on DIY sites and Pinterest, you'll want to ensure that all these changes will be affordable. For example, if you're looking for a light fixture to completely revolutionize the look of your bathroom, but it's a bit more expensive than expected, you may considering choosing a different one. Decide on a total you're willing to spend, what matters most to you to change, and that will help you make the right spending decisions.
2 Keep the plumbing where it is
One of the most expensive changes anyone can make to a bathroom is changing the location of the sink, toilet, or shower. Especially if you're completing a DIY renovation, you should only mess with other parts of your bathroom--because there's a lot of plumbing beneath these fixtures in the bathroom, and changing one small thing the wrong way could end up flooding your entire house or apartment. If this is very much something you need to change, then consider calling a local professional, however non-DIY this is. For example, if you're based in the Bay Area, you may want to find plumbers in south San Francisco.
One of the cheapest, easiest DIY ways of totally transforming your bathroom is by painting it. With the right tones and styles, you'll be able to change a drab-looking, possibly 1960s- or 70s-esque disaster into a clean, polished, and modern place of peace. You'll also be able to make your bathroom seem much bigger than it looks now. How? It's all about using the right colors and styles. A few tips include using light colors and vertical stripes. To learn more about the right painting techniques, check out this article.
Another DIY strategy that's not too expensive and not too difficult is restyling the bathroom. This means, instead of pulling out all your tiles, find a way to match something in the bathroom with them. For example, if your bathroom is usually really cluttered, then buy some cute baskets--or brushed-metal bins if you want a cleaner, more modern look--to place things inside of. Even by simply changing some of your décor, such as replacing the grungy shower curtain or buying a soap container that matches the colors of your bathroom, you can totally change the look of this room.
5 Save money by shopping around
Once you've visited the stores in your area, taken a look at what the best mirrors and sinks are, you should shop around even more: online. Even though it can seem risky to shop online for something as expensive as, say, a new cabinet, if you've seen it before in person there's little that can go wrong. Additionally, find some easy hacks to the expensive options given to you at the store--to get inspired, check out some ideas here.
6 Call the professionals if you need them
However much you want the renovating of your bathroom to be DIY, you'll want to ensure that you know where your DIY knowledge both begins and ends. (This should be the case for any of your DIY projects.) For example, you may be able to repaint cabinets, and even change light fixtures and the faucet for another one--but retiling can be a messy business, and expensive if done incorrectly. So when it comes to the more difficult parts of your renovation, you should consider calling in the professionals.
As you can see, by using just a few of these tips, you'll be able to not only save money on your renovation, but you'll end up with a bathroom you love that you can work on yourself (for the most part). Sure, it's not as easy as building your own website, but it's easier than it seems at first glance--which means that you'll have a beautiful, renovated bathroom in no time.
Related
Popular in the Community