Oops! I did it again. I forgot to make summer travel plans, and it's almost the end of May! Time to come up with a few ideas of where to head this summer. If your spring has been crazy busy with work, end of school activities with the kids, or life in general, join me on Findery and create your own "I want to go here" notemap and start dreaming of where you want to visit this summer! Not sure how to create a notemap on Findery? Check this out.
Here are six amazing dream destinations I would love to see this summer. You can see more of my travel bucket list on my "I want to go here" Findery notemap.
1. Maldives
Maldives is a tropical paradise comprised of 26 coral atolls made up of hundreds of islands. You need a boat to reach most destinations, and I hear the water is clear, the scuba-diving among the best in the world, and you can experience tropical paradise in every way imaginable. I can already feel the sun on my face, and it's easy to imagine how I'd be sipping a cocktail on my private dock while watching the sun set over the ocean.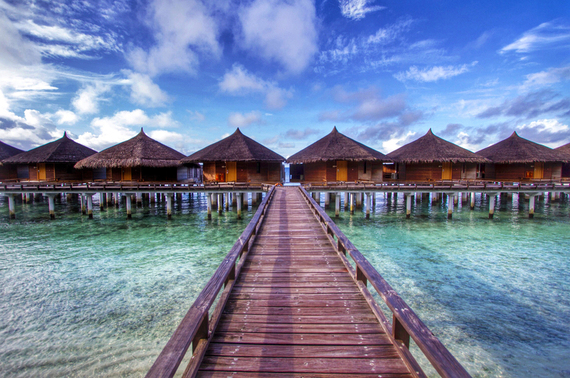 Photo by travelsintranslation.com
2. Peru
Who hasn't dreamed of seeing Machu Picchu? Everyone who visits says it's magnificent and of incomprehensible size. Its mystical past adds to the allure. Even the journey there looks amazing, like the town of Ollantaytambo, the departure point for the Inca Trail to Machu Picchu. Peru, of course, is so much more than just archeological sites. I'd be thrilled to travel there just to eat the avocados, as I hear the avocados of Peru are the best in the world.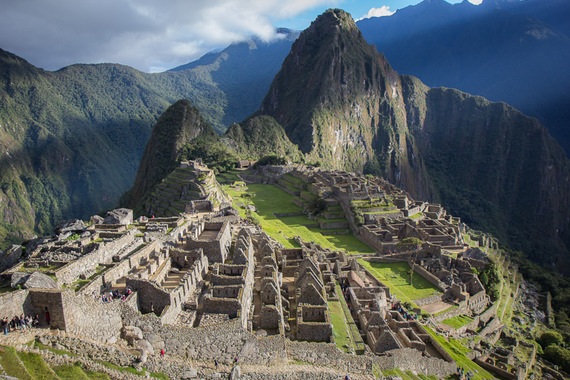 Photo by timetravelturtle.com
3. Sri Lanka
I visited Sri Lanka for the first time last year and I would love to go back. I want to see more nature, take another elephant safari, learn more about the colonial history of Galle, and visit tea plantations. After all of the adventures and nature excursions, I'd be happy to relax in a resort like Maalu Maalu.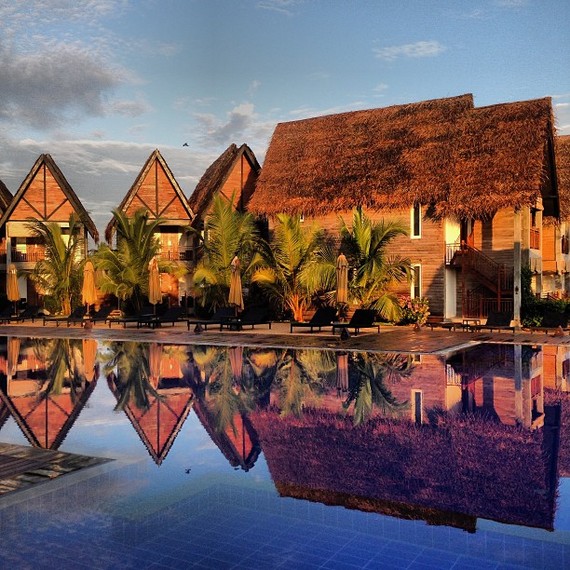 Photo by HouseofAnais.com
4. Morocco
Morocco is another country which should be on your list of places to visit at least once in a lifetime. I took a luxury camping trip to the Sahara desert and it was one of the most exciting adventures I've ever been on.
Like most people, I've always thought Morocco was all sand and camels, but my friend Amanda of Maroc Mama showed me that the Moroccan coasts are a thing of true beauty. For example, Taghazout, found between Agadir and Essaouira on the Atlantic coast, is a laid back community where visitors can truly slow down and relax. What a contrast after visiting the sand dunes of Sahara!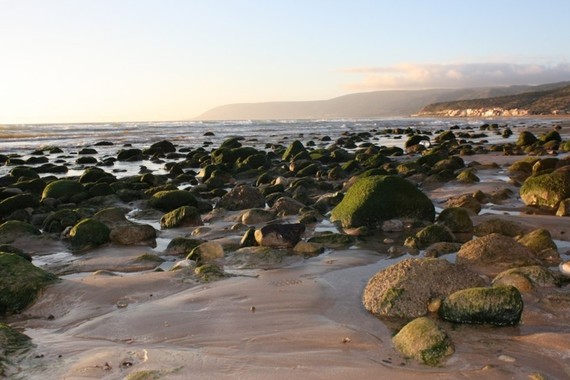 Photo by MarocMama.com
5. UK
I dream of visiting English gardens, castles, and enjoying real afternoon tea. I want to see the London Eye, walk the streets of Notting Hill, and take a double-decker bus all around London. And I want to head to the coast and visit small villages like Mevagissey in Cornwall, eat fish and chips in small pubs, and wear wellies most of my trip, because England should cozy despite the rain. Bottom line, I want to be a serious tourist in England, and experience it all.
6. Ireland
Last, but not least, I would love to take a road trip on the Wild Atlantic Way, the 1500 miles of coastal roads on the Atlantic coast of Ireland. One of my team members, Satu of Destination Unknown, explored the entire coastline on bicycle last year. I am not quite as athletic, so I would love to do the same in a car! The castles along the way look amazing. It would be a treat to see the medieval Irish castle Dunluce perched on top of steep cliffs overlooking the Atlantic Ocean. I'd also love to try stand-up paddling or maybe rent a bike, but just for the day!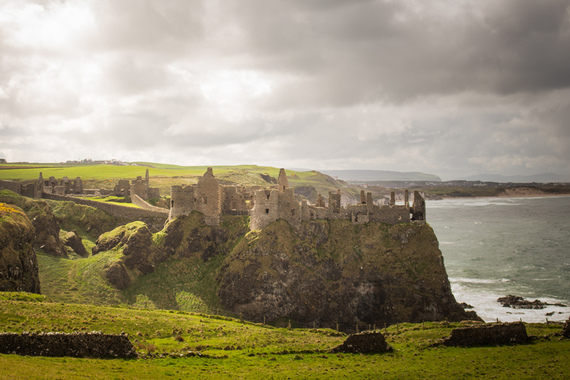 Photo by nonstopdestination.com
Your turn! Where's your dream summer destination? Create your own #IWantToGoHere notemap on Findery and let's start the travel dreaming!
Before You Go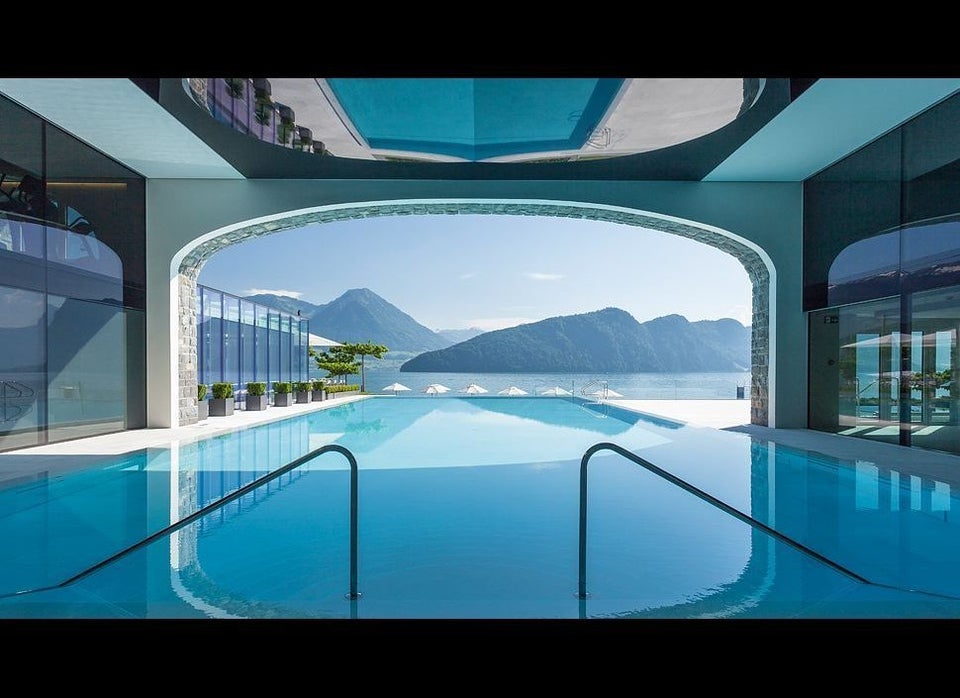 10 Cool Pools Around the World
Popular in the Community