Sometimes coming up with a dinner your kids will actually eat is frustrating. That's why I try too develop recipes on The Chic Site that are guaranteed to be kid-friendly! Try one for dinner this week and let me know what the family thinks.
1. Pizza Bagels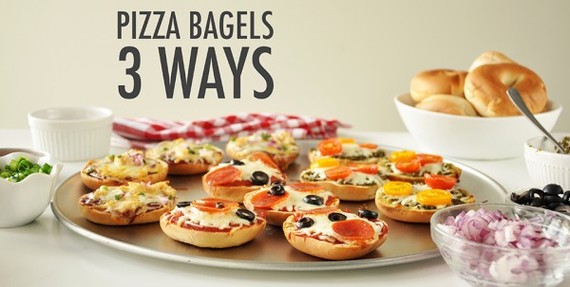 2. Baked Ravioli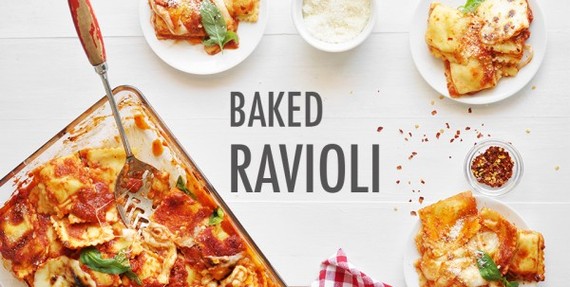 3. Burrito Bowls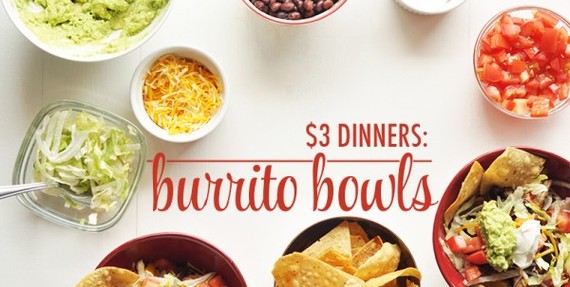 4. Tater Tot Sloppy Joes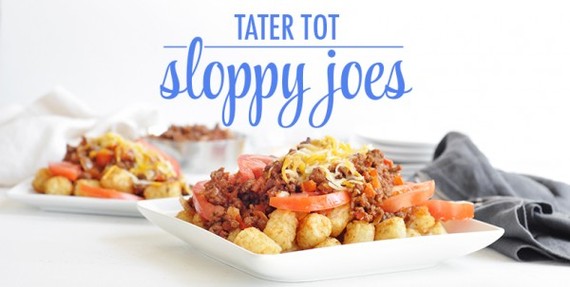 5. Waffle Ham & Cheese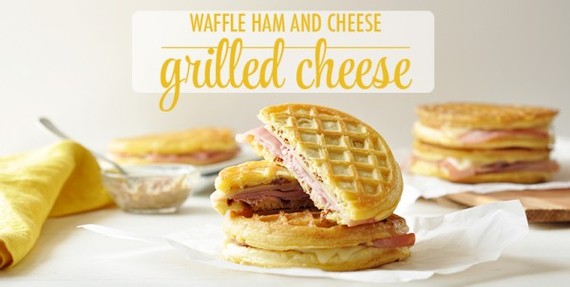 6. Dorito Taco Salad


You May Also Like:
11 Delicious Thanksgiving Sides
Kid Kabobs
7 Slow Cooker Soup Recipes
Want more great recipes? Head on over to The Chic Site now! You can also subscribe to my YouTube channel or follow me on Facebook and Instagram.