Offices are all about productivity, and productivity is all about coffee. Which basically means automatic single-cup brewing systems make a lot of sense. Just like sweatshops!
These days, though, there's no excuse for coffee to taste like crap, even if it's brewed in a break room. You just have to take matters into your own hands. That's why we've compiled a list of easy tips for taking your office coffee from sludge to spectacular. Or at least something close to spectacular.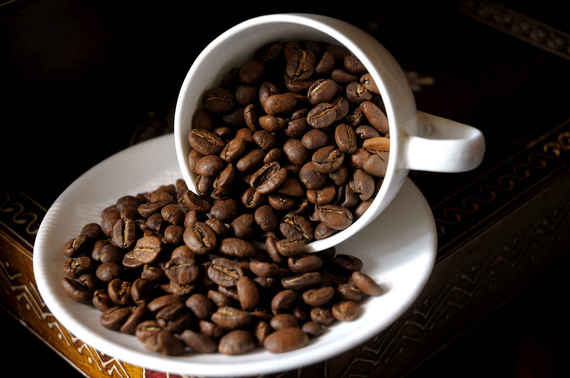 Credit: Flickr/Kishore Bhargava
Buy whole beans and a grinder
The great Robert Kelly once wrote that there ain't nothing wrong with a little bump and grind, and although he wasn't talking about coffee, the words still ring true. The easiest way to improve the quality of your coffee is to grind it just before brewing and you can score a grinder that will do the trick for under $50. The entire office will thank you.

Go local
Beans roasted in your city will almost always be fresher and therefore more flavorful than national brands. Most local roasters team with office distributors to help streamline the process of delivering their product. Give your favorite roaster a call and they'll point you in the right direction.

Start a coffee club
Should your office refuse to budge in its third-world coffee practices, find a few like-minded individuals to band together into a scrappy coffee-nerd gang. Assign a different person to buy beans every week, brew a big French press in the morning, and work happily ever after.
Quit K-Cups
There are plenty of reasons to get rid of your Keurig brewer, but perhaps the most convincing is the bottom line. You're paying more for podded coffee than even the most premium whole beans while sacrificing quality and making Captain Planet cry.

Hire a hip office coffee start-up
For less than the cost of a K-Cup, companies like NYC-based Joyride will equip your office with the same brewing gadgets the pros use and make sure you're always stocked with high-quality beans.
Batch iced coffee
Iced coffee is more complicated than just dumping cubes in a mug. There's several different methods for making a cold cup (we tested them here!), but for office purposes the best move is batching toddy overnight. To learn one way to do it, check our video above.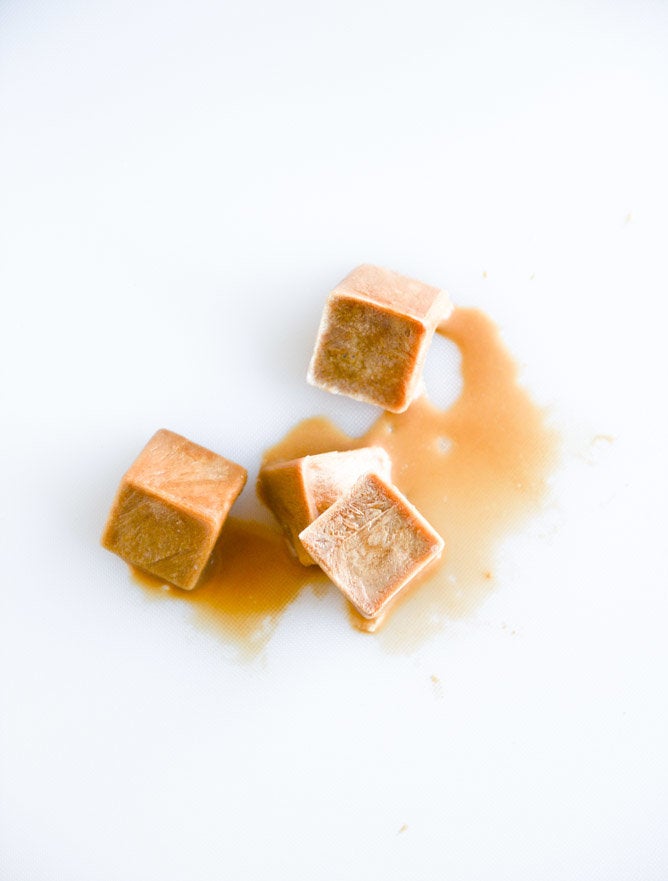 The Best Iced Coffee Hacks
Popular in the Community