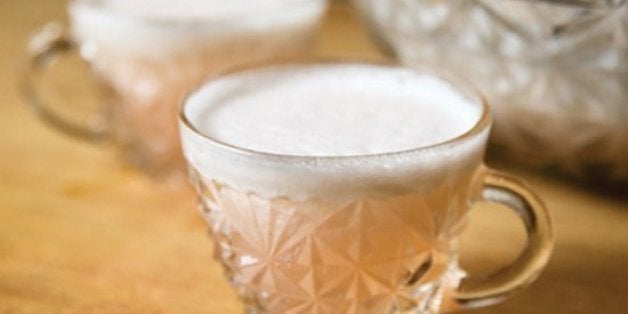 Summer fruits! Last call!
The last few weeks have been a blast, right? You tried the hot new pineapple drink tepache, you quenched your thirst with watermelon and didn't we show you how to keg one? (You're welcome for that.) You also kept it low alcohol with some refreshing aperitifs. Now it's time to pay homage to the fruits that kept your summer slammin' with some great fruity cocktails before they're out of the market for the rest of the year.
August is the last month for lots of great summer fruits, but it's also the time to embrace the ones that are going to be around for a little bit longer. We have a blueberry Mojito for you that you should drink now; we also have peach, strawberry and nectarine cocktails that showcase fruits in their prime. Drink up, because while we may be reaching the last stretch of summer, your cocktail game doesn't have to cool down with it.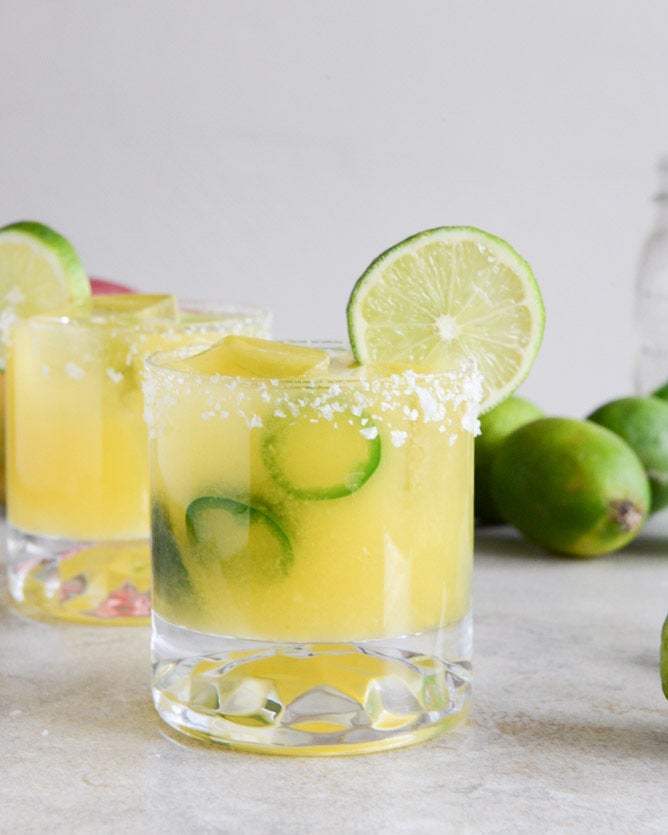 15 Twists On Classic Cocktails