Giveaways are one of the best ways to promote a brand, generate leads and engage with an audience.
In this article, 6 experts share their tips to promote a giveaway:
Munmi Sarma CEO at Tiny Piglet Publishing
In our website, Giveaway.Rocks, we use the 'Ripple Effect' on social media to promote our giveaways. We reward our participants with 5 additional entries for every referral.
Here's how the Ripple effect works:
~ 100 participants enter our giveaway. ~ They share it with their friends and followers on social media. ~ A couple of these shares go viral, bringing in 500 more participants.
Within 1-2 days, our participants promote them all over the internet in order to refer more participants and increase their chance of winning the giveaway. This is the 'Ripple Effect".
Recently our coaching and training business was named in the 'Inc. 5000' list and we wanted to announce it but get some free traction out of it as well so we decided to use a giveaway.
We crafted this blog post, making the announcement but also giving away a low dollar item that we normally sell. We use a plugin called Social Locker. Once a participant shares it on social media, we take them to an opt-in page. They have to enter their email to download the giveaway.
Basically we ask them to share first and enter later instead of doing it the other way around. It's a more convincing way to make them share our giveaway on social media.
This has generated over 3,000 shares in just the last two weeks and over 2,000 leads. When they share the post they have to enter their email address and name so we know where to send the content.
The best part is that the promotion of the Inc 5000 post is also massively branding us and bringing awareness to our accomplishment which is icing on the cake as our sole purpose was to generate more leads.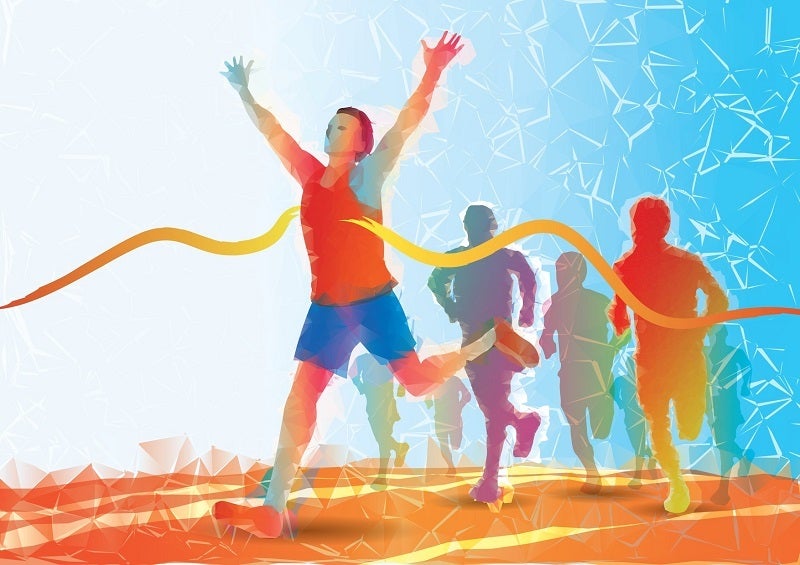 When I first started my business, I ran an Instagram giveaway for a travel voucher (I was focused on a theme of working from anywhere) that netted me my first 500 email subscribers and close to 2,000 Instagram followers (despite the fact that I had <1,000 Instagram followers and zero connections in the online space at the time).
I started by creating an email capture landing page and posting the link in my Instagram bio. Then, I created a list of 50 other Instagram accounts in my niche with at least 50k followers.
Using Ink361, I was able to calculate engagements rates (# likes / # followers) for each account and thus determine which drove the most efficient cost per like. I chose the 15 most efficient accounts and ran paid shout outs for the promotion where the accounts would repost my giveaway image and feature the link to my landing page in their bio.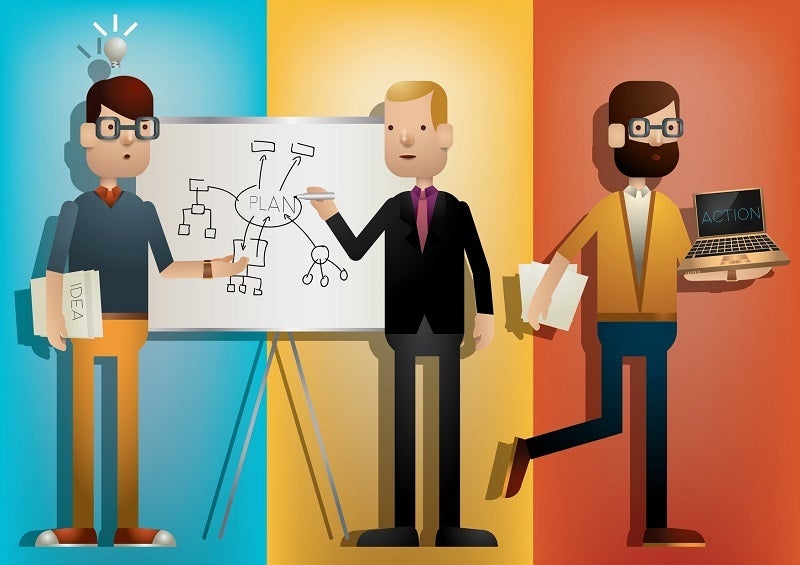 Jaime Getto, Director of Digital Marketing, DriveWealth
1. Pick a theme that is exciting yet still relevant to your product or service.
2. Develop unified landing pages and creative design for your organic and paid social posts.
3. Take advantage of the incredible amount of "National" holidays, or themed days.
4. Create a sense of urgency – run your promotion for 1 day or cap the amount of users who can redeem.
5. Incorporate social sharing.
6. Pitch your campaign to writers who cover consumer topics and don't give up. This can be tough, because usually writers don't want to write about a promotion (those things are usually covered in advertorials, but if your campaign is compelling enough, it can get recognition, which will help gain extra exposure and is super helpful for SEO in the long run).
Note: You probably won't even hear back from the writers, even if they end up covering your topic, so be sure to set a Google alert to see if something worked out in your favor.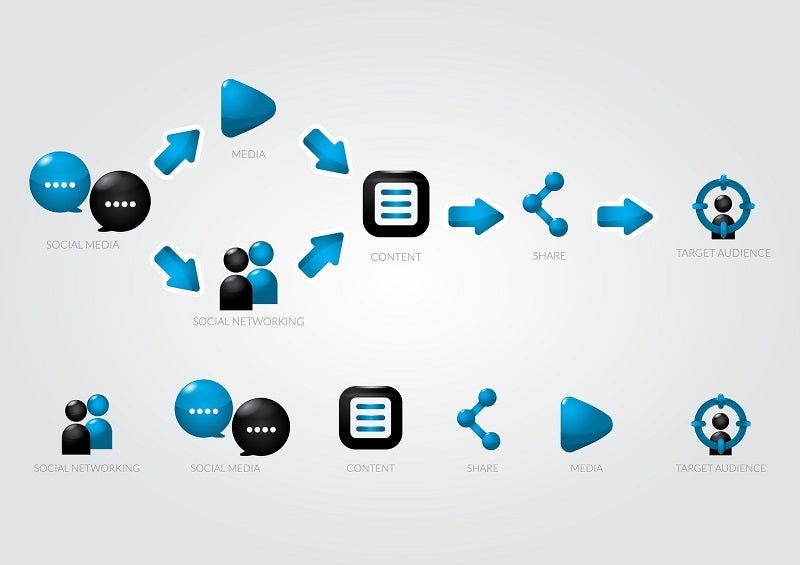 What makes a successful campaign is giving away something that's universally useful (an $20 Amazon gift certificate easily out-performs a $250 make-up kit) and set the expectations high (payout on the opt-in not the register, the 14th day of being a Facebook fan, etc).
With giveaway marketing, there's a micro-economy beneath it when you start to recruit bloggers and influencers to help promote your giveaway: they take that money and can easily turn it around on a site like fiverr that sells email addresses or fake followers which is of no value to you (hence putting the expectations high).
It's very, very easy to give the appearance of a successful giveaway campaign but the goal is building a loyal customers base, not ratcheting up meaningless numbers of fans/subscribers.
We've had success using our email list as a list-builder unto itself with a giveaway where anyone forwarding an email to a new subscriber is eligible.
Admittedly, it's rife for abuse by some users but for the most part an email from someone you know with a quick message like, I think you'll like this is better than a generic tweet or Facebook comment.
Each successful signup that way is an entry for the giveaway and if you have the capacity to double the prize: one for the recipient and one for the sender, then you'll have even better success.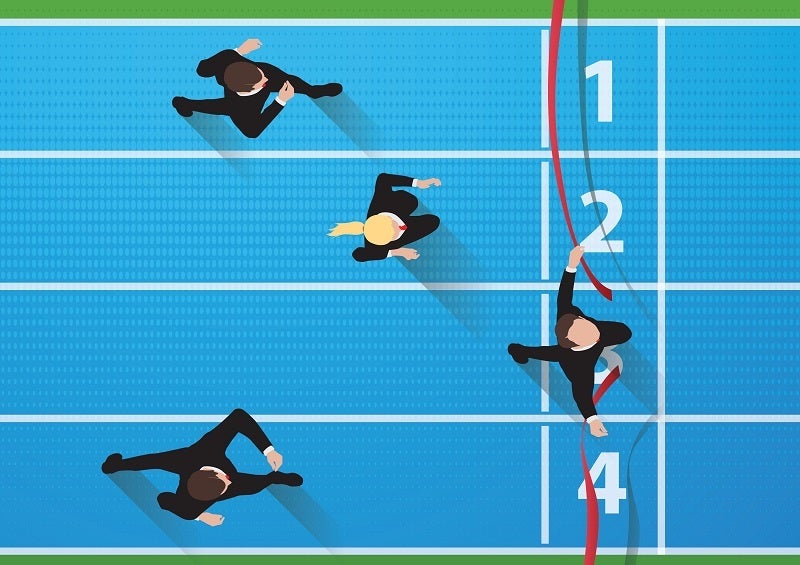 Here are 3 tips from me on promoting a giveaway:
1. Use all owned channels. This might be a no-brainer to some, but oftentimes marketers limit their promotions to the channel on which they're based. So, promote your giveaway everywhere―your website, email database, social and even in press materials.
2. Use your influencers. If you're working with content creators and brand ambassadors, work with them to spread the word about your giveaway. It may not be part of an official contract, but if you have a good relationship with your partners they'll be more than happy to support your special campaigns.
3. Use your community. In any online community, you have people who are actively engaging with our brand. These super-fans may not have huge social followings but they are the ones who'll be happy to evangelize to their own networks on your behalf. Reach out to them one-on-one and see if they'll help spread the message. Offer them tchotchkes or other perks for being part of your support team.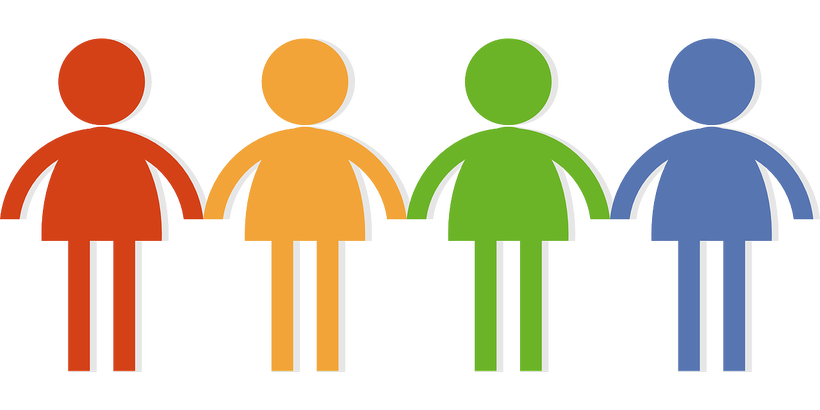 There are people always looking out for freebies. The first question you need to ask yourself is, are you reaching the right audience? Then ask yourself, where will you find your audience?
There are several other ways to promote a giveaway such as submitting it to bargain/deal websites, writing guests posts, going on podcasts etc.
Go where the audience is. Once you identify your audience, promoting becomes a cakewalk.
If you try to giveaway dog collars to people who do not own a dog, will it work? Of course not.
You need to treat your giveaways as if you are selling a product. You need to first have the customers in mind before trying to promote them your giveaway.
It's important to remember that these same participants will one day become your loyal audience if you treat them well.
Calling all HuffPost superfans!
Sign up for membership to become a founding member and help shape HuffPost's next chapter
This post was published on the now-closed HuffPost Contributor platform. Contributors control their own work and posted freely to our site. If you need to flag this entry as abusive,
send us an email
.