Today is the first day of SUMMER and if you haven't already been sweating through your clothes, you're most likely about to be. Of course, it would be nice to spend the whole summer on the beach in a bathing suit and not have to worry about wearing the right clothes that won't leave you hotter than you should be, but that's not always an option! However, with the right fabrics you can stay cool and still look like a fashionista all summer long!
Here at Shoptiques, we tend to rely on 6 fabrics, in particular, to wear during the summer, in order to avoid sweat stains and stay cool!
1. Cotton
The first fabric that we stock up on in our closet for summer is cotton. Cotton is a soft fiber made by interlocking threads that create airy loops, which allows air to circulate through the fabric. The free-flowing air that can get into the fabric makes this super breathable and perfect for dry heat or humidity.
Some really cute styles that are typically made from 100% cotton are eyelet and seersucker, which will make you feel fashion forward and fresh all day long!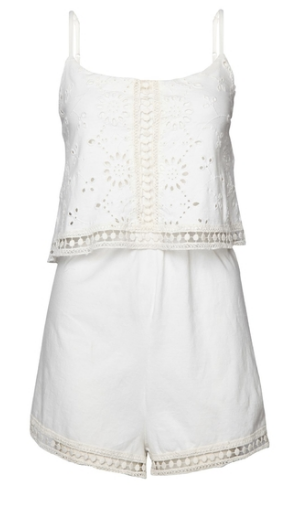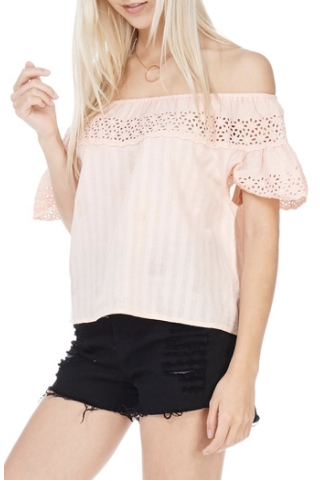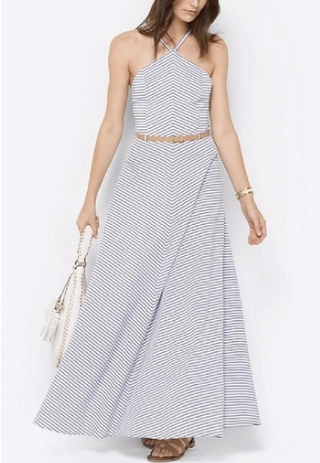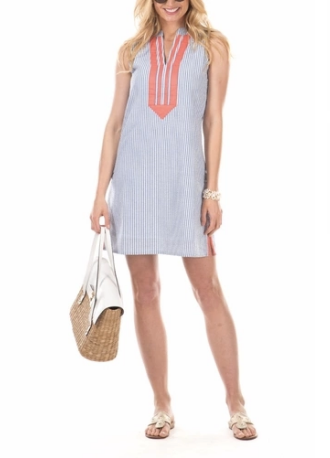 2. Linen
The next fabric that we like the wear in the summer time is linen. Linen is made out of fibers from the flax plant. The natural fibers in linen allow for the fabric to have maximum breathability making it one of our go-to fabrics when we want to feel cool even when it's almost too hot to handle outside.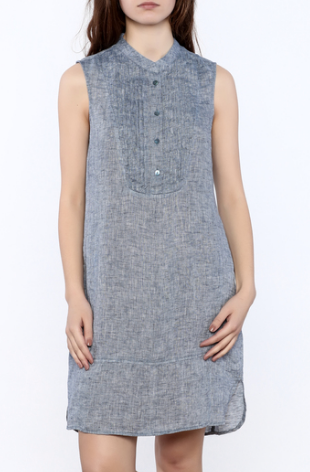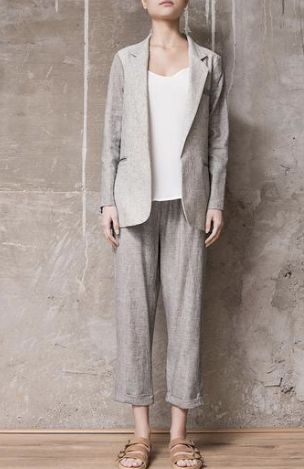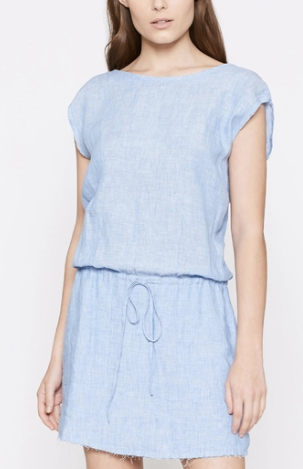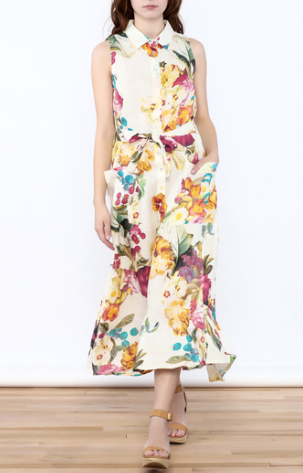 3. Tencel
Tencel is a sustainable fabric regenerated from wood cellulose. The reason Tencel holds up so well in warm weather is because the fibers are spun into yarns and then woven into textiles that are absorbent and very strong when wet or dry. In addition, the fabric is resistant to wrinkles and drapes well and should definitely be something you add to your shopping cart!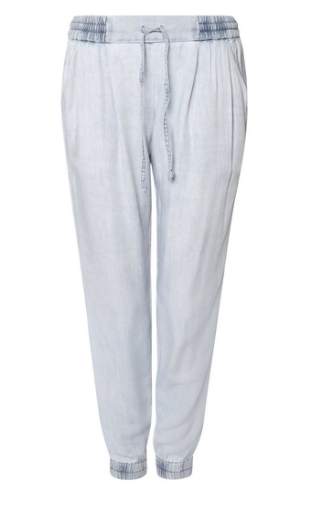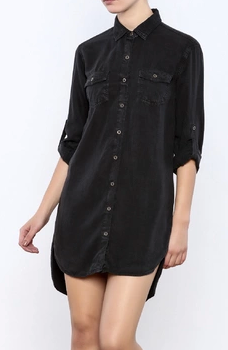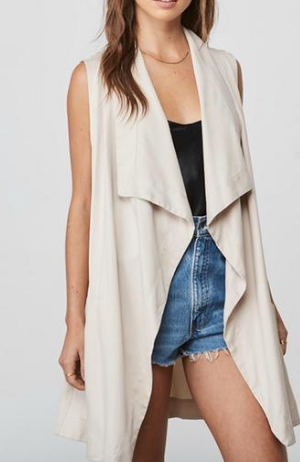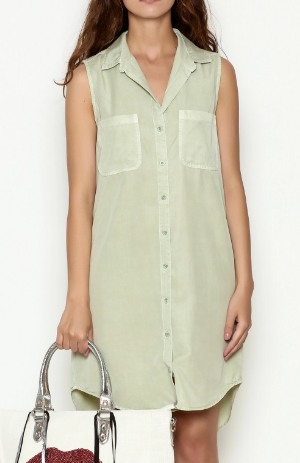 4. Chambray
Chambray, similar to cotton, is a woven cotton textile that usually comes in a higher thread count than regular cotton making the weave finer and therefore more breathable. The look of chambray is similar to denim making this a lighter alternative for the summer months. Chambray is super in right now – and now you can wear it and know that it is one of the best fabrics for keeping cool when it's hot, hot, hot!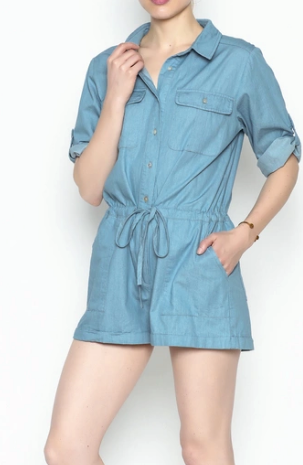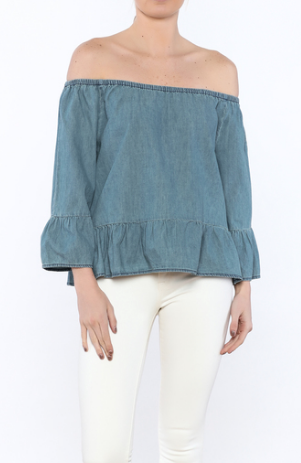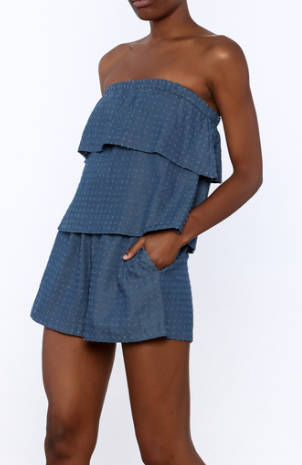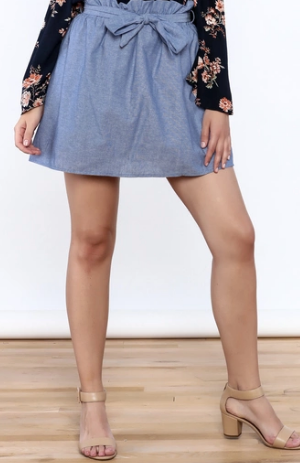 5. Bamboo
Bamboo is another fabric that we tend to lean toward when its warm due to its many valuable qualities. First of all, bacteria does not survive well in bamboo, meaning that even after long hours of wearing the fabric it will not become smelly. In addition, bamboo cuts out 97.5% of the harmful UV rays from the sun. Another benefit of bamboo is that the fabric absorbs moisture well keeping skin dry during the hot summer months and also making this a breathable fabric choice. Yeah, we know you're probably thinking that bamboo is so random! And yes, you're right...it's obviously not the most common fabric to throw on in the morning, but based on these benefits it's no doubt that it will be a fabric to look for when shopping for summer staples from now on.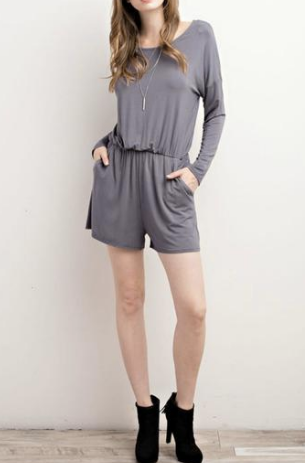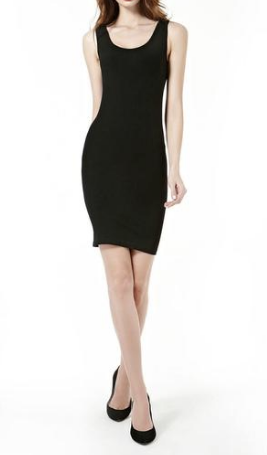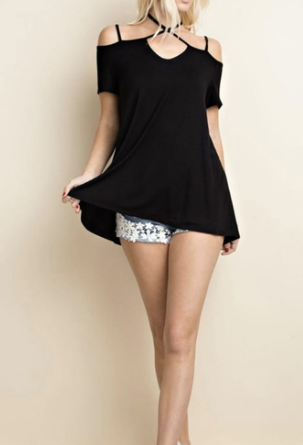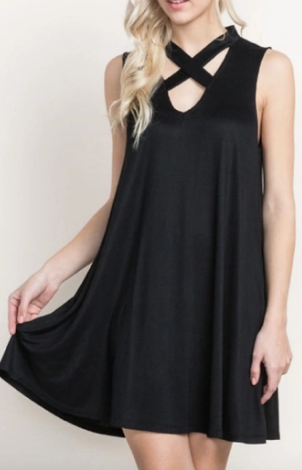 6. Hemp
Hemp, much like the other fabrics listed on here, absorbs moisture well and is highly breathable. In addition, hemp is naturally anti-microbial and is resistant to mold and mildew, which is important when it's hot and sticky outside. Hemp is another one of those fabrics that may have you shaking your head, since it is not the most common one on the market right now, but the benefits it has really should make you consider this if you tend to be sweating through your other clothes.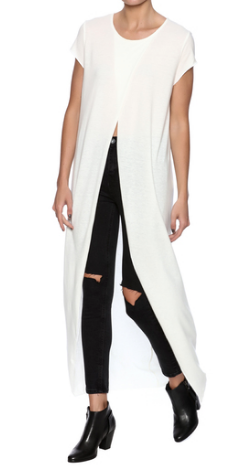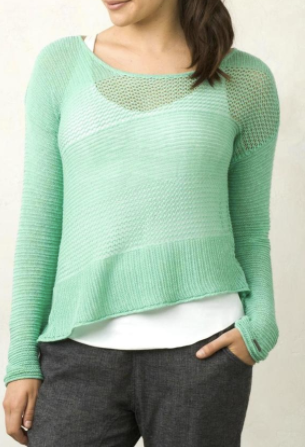 Now you can shop the cutest styles for summer in fabrics you know will be breathable and able to withstand the heat! Enjoy the first day of summer!!
Related
Popular in the Community