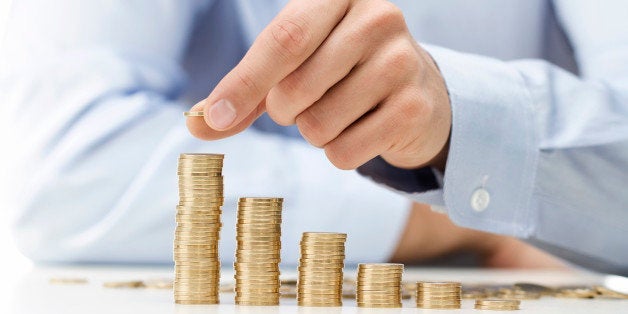 When the big 3-0 is right around the corner, it can seem like all your biggest anxieties about money are culminating into one apocalyptic mess. Getting married, having kids and saving for retirement, once distant goals with their own financial implications, have now edged their way up to the top of your to-do list. But turning 30 can also be a time when you finally figure things out.
"30 seems to be the magic age where people have that big 'aha' moment," says Johanna Fox Turner, a NerdWallet advisor and certified financial planner at Milestones Financial Planning. From sharing financial information with long-term partners to tackling student loans, she adds, it can be easier for people around this age to develop clear-cut strategies for their wallets.
Here are some goals to strive for before blowing out those 30 birthday candles:
1. Set your own spending priorities
In your 20s, you're tempted to spend money on a slew of things - a down payment on a house, a better car, a weekend getaway. But instead of spending as your peers do, take a step back and think about your personal values.
"Every daily decision should be framed in the context of what's most important to you," says John Buerger, a NerdWallet advisor and certified financial planner at ALTUS Wealth Solutions. If you're fine with renting long-term, he adds, don't feel pressured to buy a house.
2. Talk finances with your partner
If you have a partner and you two never discussed money in your 20s, now is a great time to change that. Set aside an hour each week to go through bank statements and budgets together so you're on the same page. Remember to discuss credit scores, debts and spending habits, too, so you can identify areas for improvement.
Need extra guidance? Consider finding a financial planner who specializing in helping couples, especially if you're tying the knot soon, Turner adds.
"It's the best gift you can give each other before you get married," she says.
3. Find a plan and stick with it
Some young investors make the mistake of thinking of long-term investment strategies in terms of short-term gain, Buerger says. This can lead to expensive mistakes.
"Switching strategies is the death of the investor," he says. If your investments lose money one day, he adds, just remember that you're looking for long-term, not short-term, returns. Frequent trading on investments that were intended to be part of a 15- or 20-year strategy might end up costing a lot in trading fees, and at the end of the day, you might not come out ahead.
Consider scheduling a consultation with a financial planner to discuss big-picture concerns if you're still worried.
4. Pay off those student loans
"Try to set 30 as a goal to be debt-free from your student loans," Turner says. Dragging out the terms as long as possible, she adds, can put a damper on other areas of your finances.
Start by trimming your fixed living costs and aggressively paying off your remaining debt with what you save. Consider moving into a smaller apartment or waiting on that new car purchase for a few more years to shed your debt more quickly.
5. Prepare for the unexpected
As you get older, your partner, your kids and, in some cases, even your parents might start relying on you for financial support. This can add a new layer of complexity to money matters.
"If something happens to you, you need to have a plan," Buerger says. For starters, he adds, it could be a good idea to consider purchasing life insurance, so your family is covered in case you die. Thoroughly insuring your home and car can soften the impact of other kinds of financial blows, too.
Remember to get your estate in order, even if you don't have lots of assets. Write a will with the help of a lawyer or, if you're on a tight budget, use a free template online. Check the beneficiaries listed on your 401(k), IRA and bank account, and make sure your assets will go to the right people if you die.
6. Keep learning and making better decisions
Maybe you fell behind on credit card payments in your college days. Or perhaps you cashed out your 401(k) and used the money to buy five years' worth of ice cream. Instead of beating yourself up for past missteps, learn from them and do things differently in the future.
Small positive changes compound over time like interest, Buerger says, and if you continue in the right direction, no matter what your age, you'll end up with a better outcome in the long run.
"You could decide at age 29, 'I'm going to start making incrementally better decisions,'" he says. "And you can start turning things around."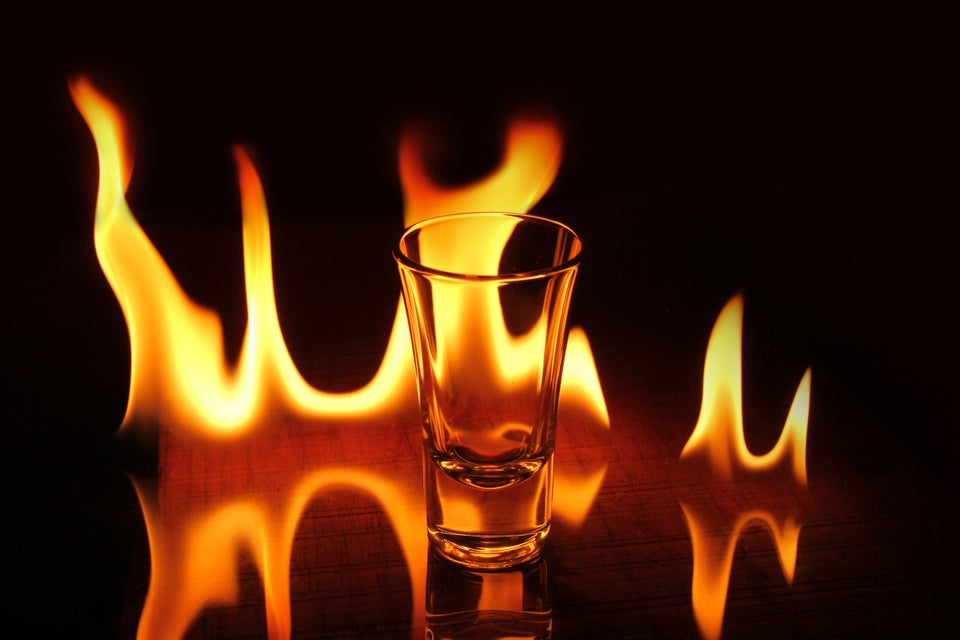 Biggest Money Mistakes 20-Somethings Make