You've never met a Sephora you didn't want to at least browse in. But browsing turns to sampling and sampling turns to buying and — gah — you just accidentally blew your paycheck on beauty nice-to-haves versus need-to-haves. Oops. Here, six money-saving tricks for next time.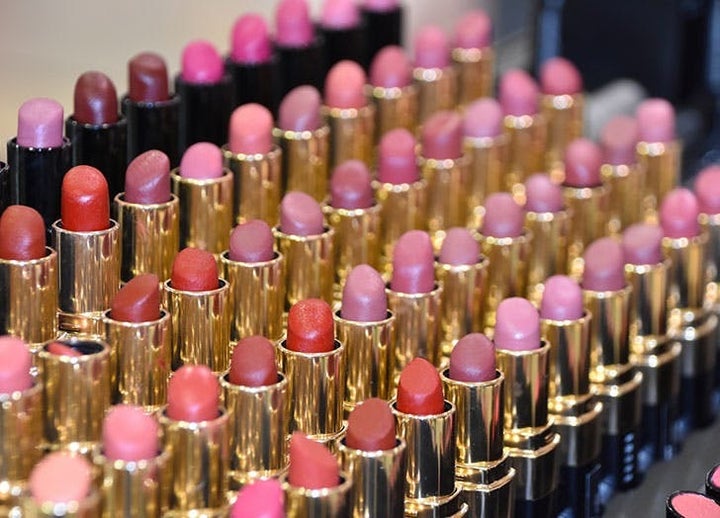 1. Become a beauty VIP
That $50 moisturizer and $28 mascara you replace five times a year add up — that's good news. See, if you spend $350 annually at Sephora, you automatically assume VIB (Very Important Beauty Insider) status. And since you have to spend money to save money, this grants you access to a number of Sephora perks — like 10-percent-off coupons, monthly gifts and free beauty classes (like how to perfect your blowout, huzzah!).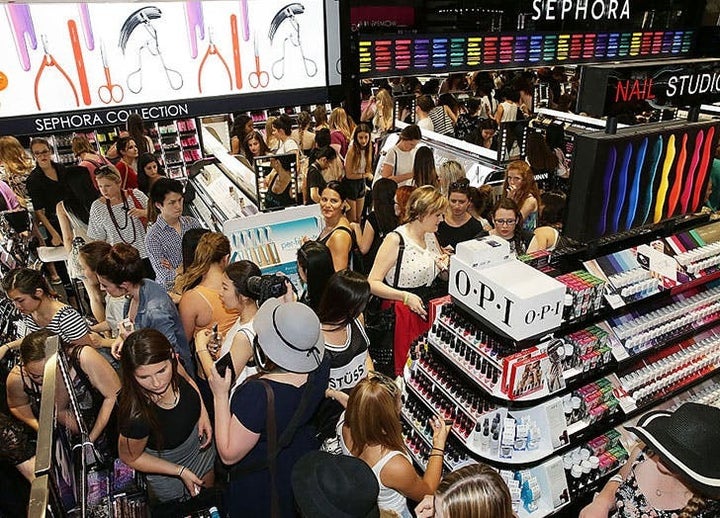 2. Shop on Saturdays for special offers
Yep, Saturday tends to be the day when individual brands host events and various activations, which means there are often special promotions, samples and free gifts with purchase involved. As for the weekend crowds? Get there early and the lines shouldn't be too long… yet.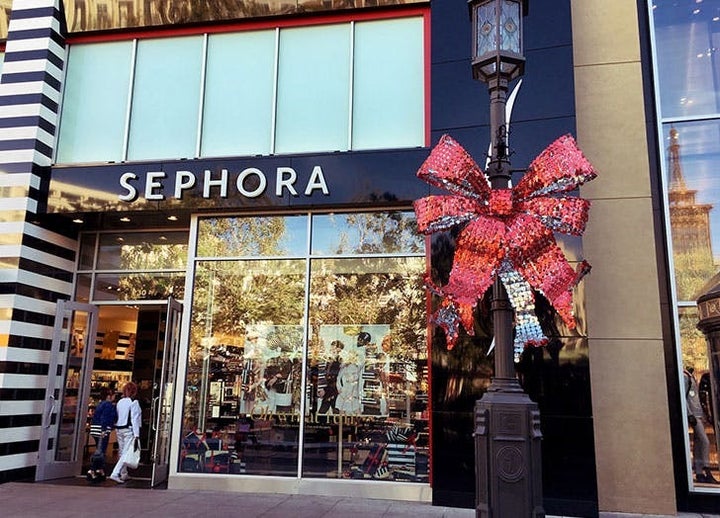 3. ... or hold out until April and November
Twice annually, Sephora goes big with a flash sale — to the tune of 10 to 20 percent off. Proof holding out to upgrade your hair dryer really does pay off.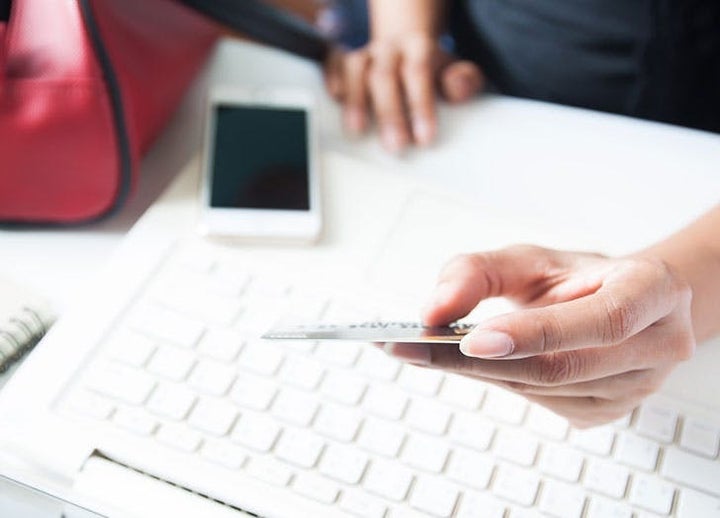 4. Get free two-day shipping with Sephora flash
So you do the bulk of your beauty shopping on Sephora.com. We get it: Who needs those aforementioned crowds? For just $10 a year, you can get all the beauty products you want delivered to your door within two days, free of charge (and no minimum purchase required). Even more helpful, if you need something overnight, Sephora Flash members can get it shipped for just $5.95.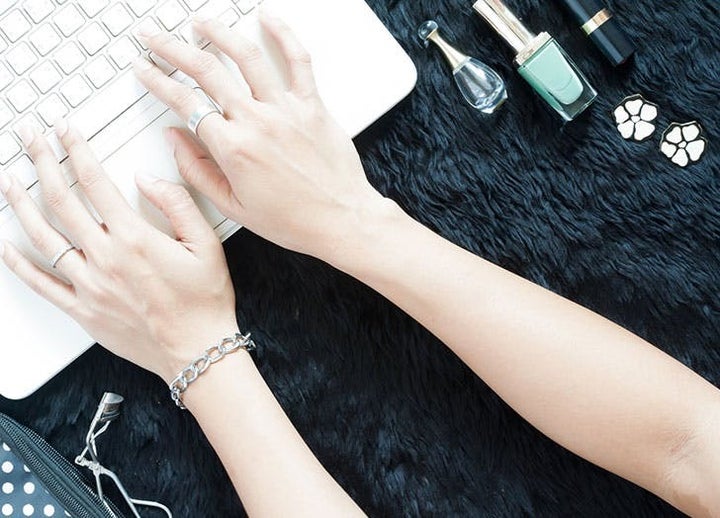 5. And don't forget to take a peek at Sephora's daily deals
Speaking of shopping online, it never hurts to bop over to the Weekly Wow — a smattering of discounted items that week. Don't be surprised to see major brands in the mix (everything from Fresh to Urban Decay) for as much as 50 percent off.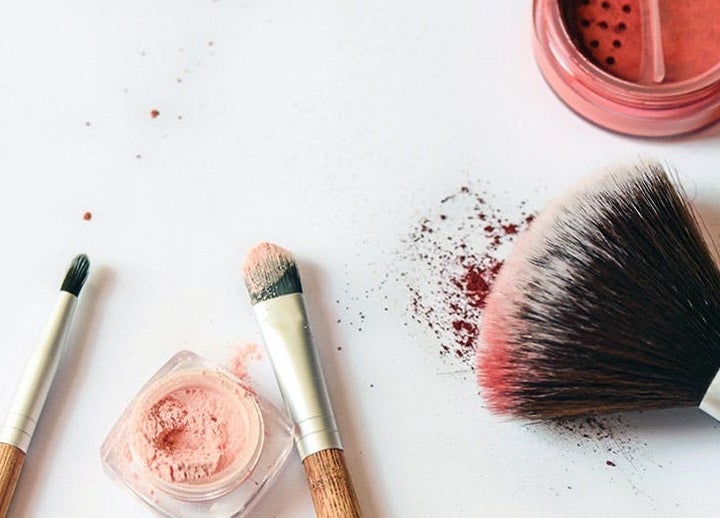 6. Never ever forget about the free samples
The unofficial Sephora rule is that you're actually allowed up to three free samples from every single beauty category at Sephora. This means that you can walk out the door with three different foundations, moisturizers, shampoos, even lip glosses all in one trip. Sure, the samples will only last you a couple of days (at most), but it's an easy way to pinch pennies every now and again.