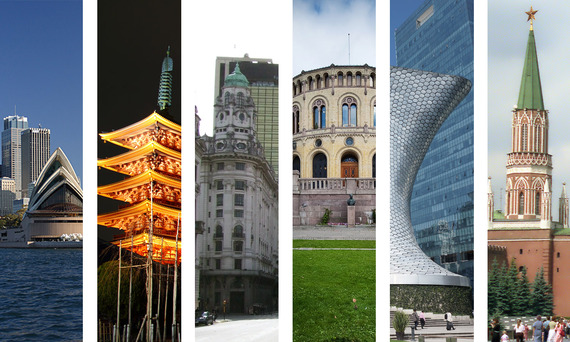 In global terms, it's a great time to be carrying greenbacks. The US dollar's strength against the euro has been on American travelers' radar for some time now, and they've been scooping up economical visits to Europe's great cosmopolitan centers like Paris and Rome. But the American buck has been having a rip-roaring time of it against a number of other currencies around the world, as well. As a result, some cities we think of as prohibitively expensive have suddenly become accessible. Here are six major global cities where you currently can go far with your U.S. dollars...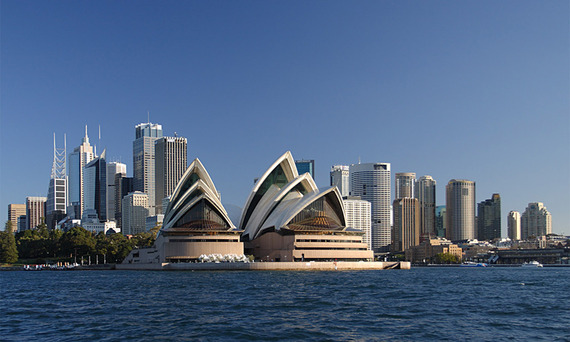 Sydney
Gone are the days when Aussies poured into New York City to stock up on what for them were discounted designer clothes and iPhones. The Australian dollar today is worth almost 30 percent less than its American counterpart. This means that after shelling out to get there, greenbacks will go a long way in cosmopolitan Sydney. At the wildly popular Potts Point restaurant Nel, for example, the tasting menu runs $64 U.S. Nel didn't exist four years ago, but if it had that menu would have cost more like $93.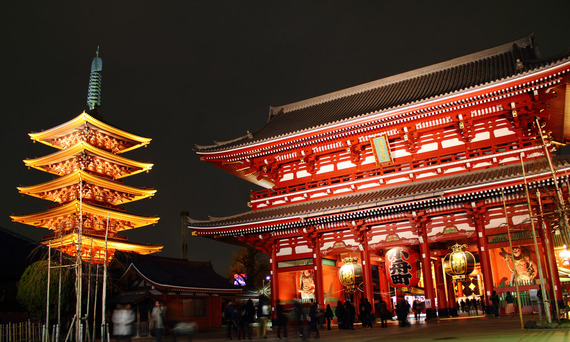 Tokyo
As recently as 2011, the yen was at a record high against the dollar. But by June of this year, the tables had turned as the dollar reached a 12-year high against the Japanese currency, making now a great time to visit the famously pricey metropolis. In 2011, a martini in the bar at the Park Hyatt, where Scarlett Johansson's character famously imbibes in Lost in Translation, would have run you $23 and change (based on today's menu). Today, it can be had for under $15.