It can be devastating to notice your hair is thinning. Sometimes it's gradual, sometimes it seems to happen overnight. Whichever the case for you, it can still be hard to accept. It can become harder to style, maintain your current look, and affect your self-esteem. I know not everyone is going to be ready to seek a professional solution immediately. Many of the clients I serve at Transitions Hair Solutions had their go-to quick fixes before coming to me for professional care. Temporary fixes can be useful, until a longer term solution/treatment is needed, or desired. Here are a few hacks for thinning hair that might work for you!
A good haircut/ fuller style: Seek a hair professional experienced with thin hair styles. The way you wear your hair can either highlight or minimize the appearance of thinning. It might be time for a new style that promotes fullness, if you're starting to experience thinning.
Daily styling products: Products such as a volumizing mousse, or possibly a root lifter, can be used to to give the hair a fuller look. They're basically used as hair thickeners. Whether it's a mouse, spray, lotion, or gel, there are several on the market. Often they're fairly inexpensive too. One of my go-to volumizers is the CRLab Fix Mousse.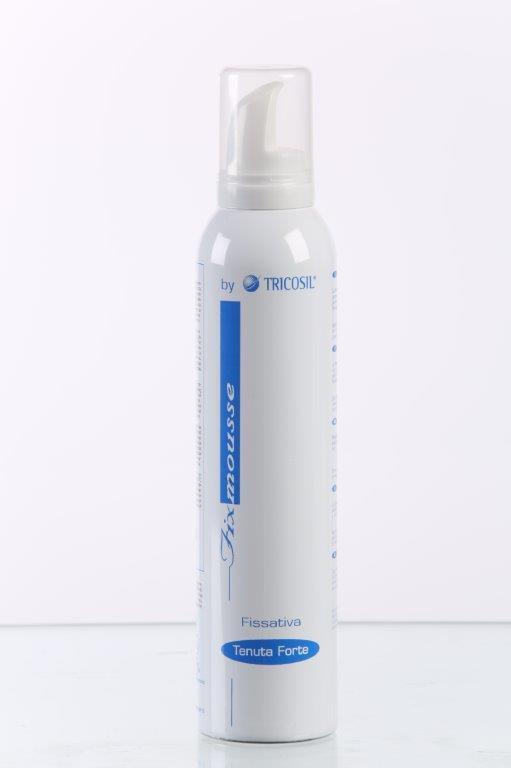 Cosmetic camouflaging products: Keratin hair fibers or colored alopecia masking lotion can be used to make the scalp appear less visible and the hair to appear fuller. I recommend the Xfusion Keratin Hair Fibers, which cost around $30. I also love Couvre Alopecia Masking Lotion, which retails for about $25.
Accessories: Having some go-to accessories is an extremely easy way to hide thinning hair, whether it's headbands, hats, or scarves. They can be super fashionable too. I've seen clients be very creative with wrapping their head with a scarf in many different and stylish ways. Headbands can be useful to mask frontal thinning.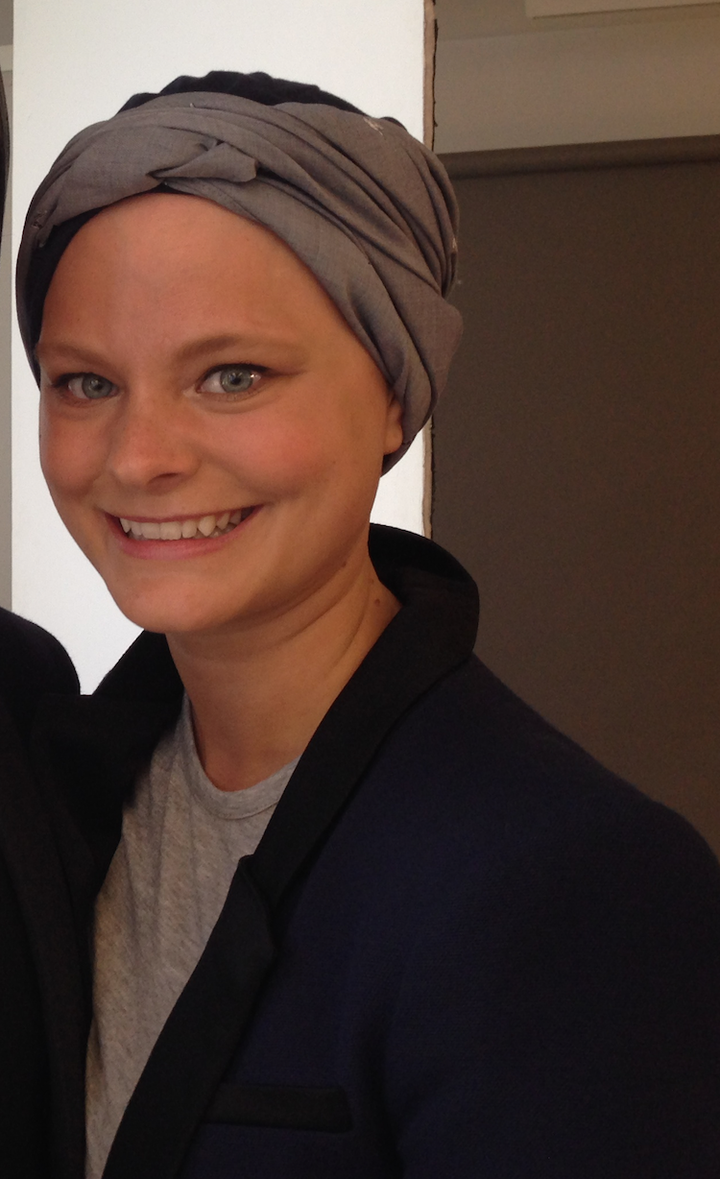 Professional hair coloring: Adding highlights or lowlights to create a depth illusion can do wonders to make your hair look fuller and distract the eye from areas of thinning. Definitely don't try doing this at home, however. Go see a professional colorist. A bad dye job could actually make your areas of thinning standout more, if too much of a contrast is created. Go see someone who knows how to blend color really well and it can make a huge difference.
Conditioning: When conditioning your hair do not apply too much conditioner to the root area. This can make the hair appear too flat. Instead of applying conditioner to roots and ends, apply mid-hair shaft to the ends. Only put what is left, if any, on the root. This will avoid an end result of the root area becoming too soft and laying too flat.
It's also important to point out that whether it's just the beginning of thinning, or more advanced hair loss, it is always suggested to seek help from your doctor to diagnose the issue. There are many different causes and types of hair loss. You don't want to overlook a possible health issue. We have to remember that hair is a part of our body. Your doctor may suggest a treatment plan to address a health need. Another option is to seek out a reputable non-surgical hair and scalp center like mine, Transitions Hair Solutions. These centers can provide consultations, which will likely include a hair and scalp analysis to determine the individual hair loss situation. From there a plan of action can be suggested. Solutions can range from Trichological treatment programs, to hair/scalp prosthetics, or toppers, just to name a few. Feel free to reach out to me with questions anytime!
Related
Popular in the Community