I don't know about you, but I cannot work in a cluttered environment. I like my desk to be tidy, my to-do list to be written and my office space to be well kept. If you're like me, you will find these tips very useful! Here are six ways to keep your work life organized.
1. Desktop
De-clutter your desk with this pretty and simple trick.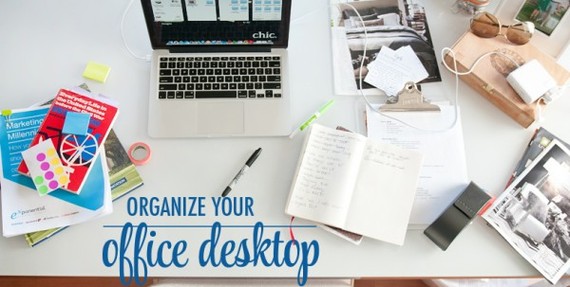 2. Vitamins
Never forget to take your vitamins again with this hack!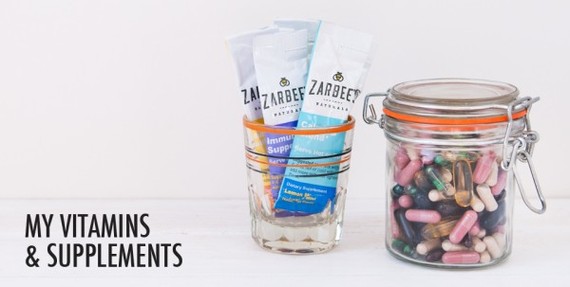 3. Planner
Not your typical calendar, but believe me it will keep you on task.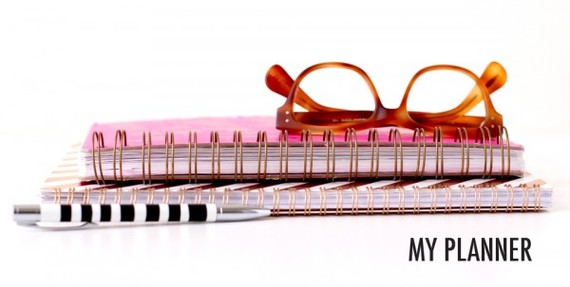 4. Computer
Your computer screen overrun with folders, images and documents galore? Try this!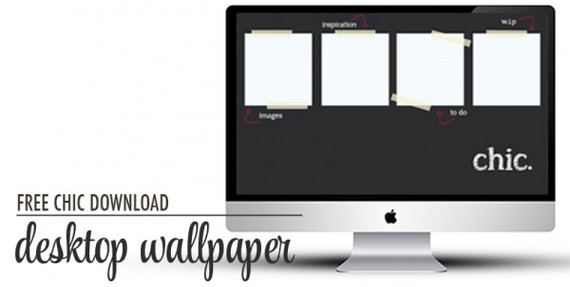 5. Cords
Stop forgetting which cord goes where with this handy tip.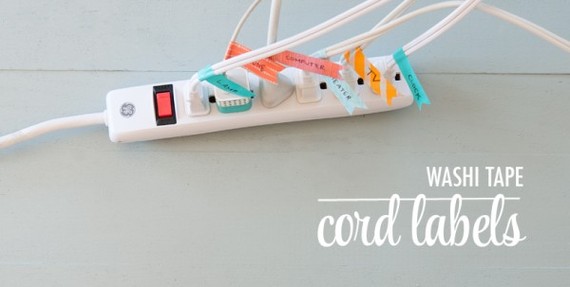 6. Task Boards
A beautiful and practical way to get things done.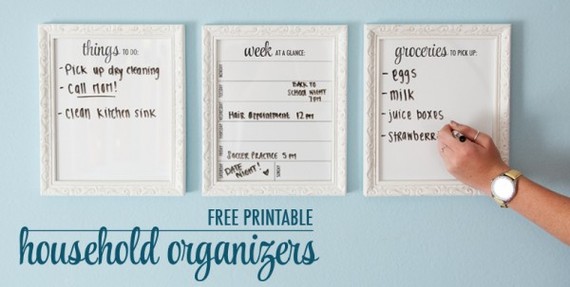 You may also like:
10 Hacks to Organize Your Home
How to Start a Blog
Want more great tips? Head on over to The Chic Site now! You can also subscribe to my YouTube channel or follow me on Facebook and Instagram.