It's your job as the bride and groom to take the basic structure of the wedding - the ceremony and reception - and personalize them so that your day accurately reflects the uniqueness of the two of you coming together. As serious and solemn as the occasion is, it is an equally joyful occasion in which the infusion of a little lightness and laughter go a long way.
Looking to personalize your wedding but keep it fun and playful? Here are six fresh ideas: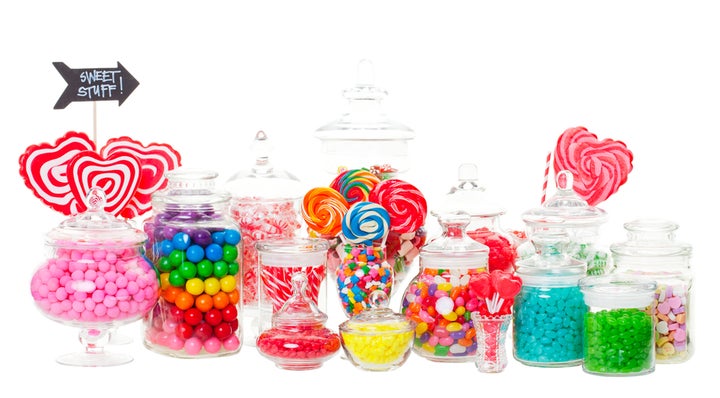 Blow those bubbles. It used to be that wedding guests threw rice at the bride and groom as they dashed into the car and off to their honeymoon in order to wish them good luck, prosperity and fertility. That was before the nasty rumor that rice was bad for birds spread and the cost of the wedding industry grew so much that couples decided to stick around for the entirety of their expensive party. In any case, rice is so 1982. Whether it's after the ceremony, after the reception, or during the reception at a special moment or song, nothing puts a smile on everyone's face like bubbles swirling around their heads. "Bubbles are inexpensive and don't make a mess," Apartment Therapy says. Your guests will be more than happy to blow them for you.
Have a guest sing-along. If you are the bride and groom who ask your guests to participate in a sing-along, you're already guaranteeing that every guest will always remember your wedding. Choose a song that means something to the two of you, one that's fun and easily repeatable with verse and chorus. Be bold and incorporate it directly into the ceremony. If it's well known, you can all do it a capella - if you have a musically inclined friend who plays the guitar, enlist his or her help. Be sure to print the lyrics on the back of the program or on papers to pass around so everyone can follow along. Nothing says instant smile like the silliness of a sing-along.
Think out of the box about the readings in your ceremony. Biblical verses are beautiful, as are Shakespearean sonnets and other poetry, but what about adding one or all of the following to the mix: a) meaningful email exchanges the two of you have had; b) a short excerpt from the love scene of your favorite movie (be sure to ask two readers to read it if you choose this one); or c) passages on love from a novel you love.
Write handwritten notes for your guests. Nothing says personalized like a handwritten note for each of your guests as they sit down to dinner. Place them on their chairs, at their plates, or have them pinned on a board near their table assignments for dinner. Your guests will be touched you took the time in the midst of the craziness of wedding planning to handwrite a note telling them how much their presence means to you or to share something like your first memory of each guest.