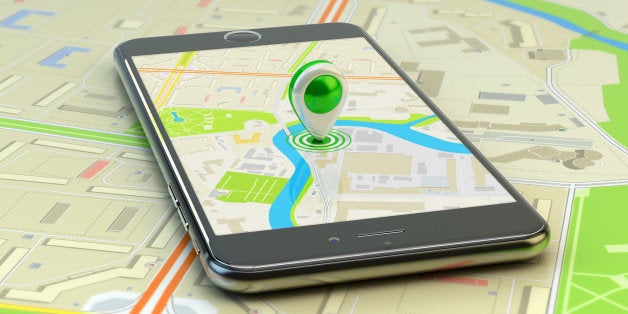 How to pack the suitcase is one of the top questions that travelers ask. Everyone worries that they will bring too much or too little and a feeling of stress tends to surround those moments of preparation. What seems to fall to the wayside however is what to actually keep on you when you leave the hotel to explore a new place. What you keep in your handbag or day pack is just as important, if not more so than what you lug along in your suitcase. If you are getting ready to roam around a new destination, consider keeping these important items with you.
Traveling with a smart phone is a game changer these days. Aside from being able to call taxis, tourist attractions, friends and the staff from your hotel, you can stock it full of useful apps. Download a currency converter, maps and language translations to use as resources while you navigate around a new place. Don't forget to bring the charger and proper converter so that you can power it up after using it all day.
Dehydration while traveling is a thing and there is nothing worse than feeling run down or getting sick during your trip. Keep a bottle handy and fill up when and where you can. It will save you money on buying bottled water and come in handy if you end up lost or in a place where a bottle can't easily be bought.
Even if you wear contacts, having a pair of glasses on you should be a priority. Depending on where you are traveling, the air can be dry or dusty and cause you issues with wearing your contacts. Reading signs and maps will be a major part of your day so make sure you can see them. Additionally, roaming around outside all day can do a number on your eyes if you don't protect them so make sure to keep a pair of sunglasses on hand.
Protecting your money and credit cards should be a top priority while traveling; especially because tourist attractions are often hangouts for thieves. Wearing one under your clothes allows you to have access to your finances without allowing others to see it or be able to reach it even if they did.
Always have a small stock of cash on you at all times. Different countries have different frequency of use when it comes to credit and debit cards and you don't want to find yourself in a situation where you can't use them. Having a bit of cash on you as a precaution is the smart way to watch your own back.
For precaution's sake, having some way to physically protect yourself from danger is smart. Keep some pepper spray on your keychain or a small pocket knife in your backpack just so that you have something to defend yourself in the rare occasion that it is needed. Hopefully you will never have to use it but you may have a better peace of mind if you keep these items on you.
Related