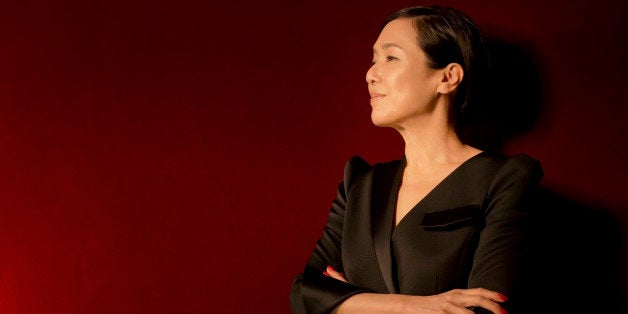 One look at Momoi Kaori and you might suspect she has things figured out. Best known as a Japanese actress who's starred in more than 60 films (you might remember her as the mother from Memoirs of a Geisha), she has dabbled in careers far from her thespian talents, like singing, dancing, jewelry designing and writing--everything from essays to screenplays.
But at second glance, you gain a sense of her unwavering tenacity, the driving force behind her ability to swiftly and fluidly redefine her destiny for more than 63 years--yes, 63--each time she was ready for a new challenge.
That's why we paired up with SK-II's long-time beauty brand ambassador to bring you these 6 inspiring quotes from the woman who wrote the book on course correcting your destiny in pursuit of living your most authentic life.
1. On happiness: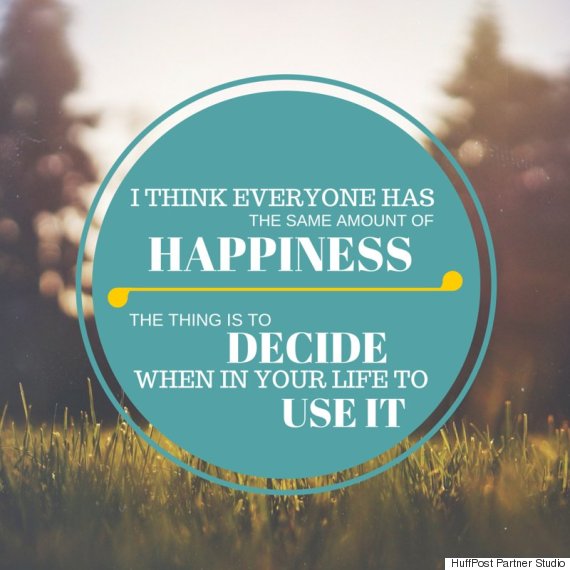 2. On anxiety: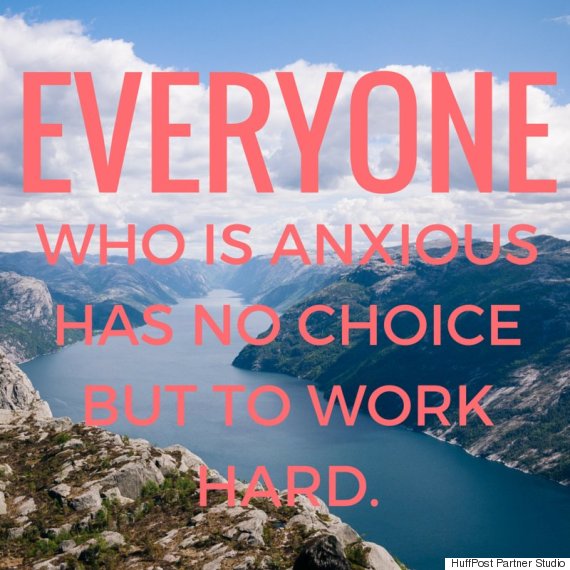 3. On following your heart: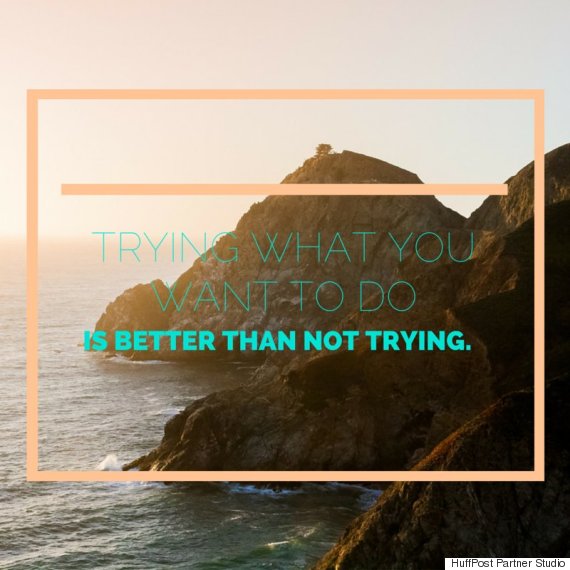 4. On embarrassment: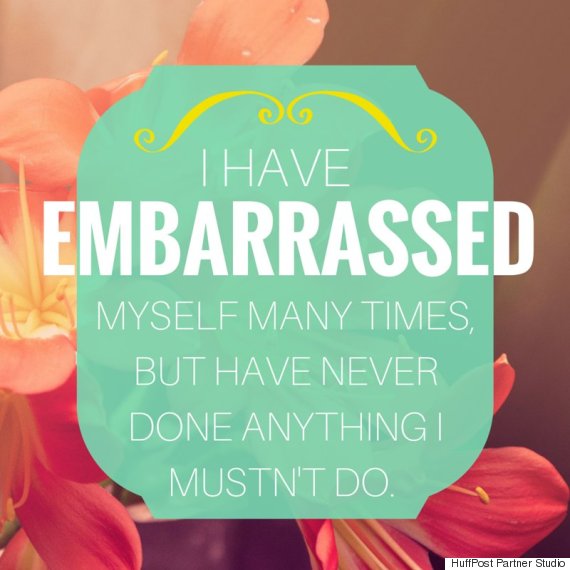 5. On expectations: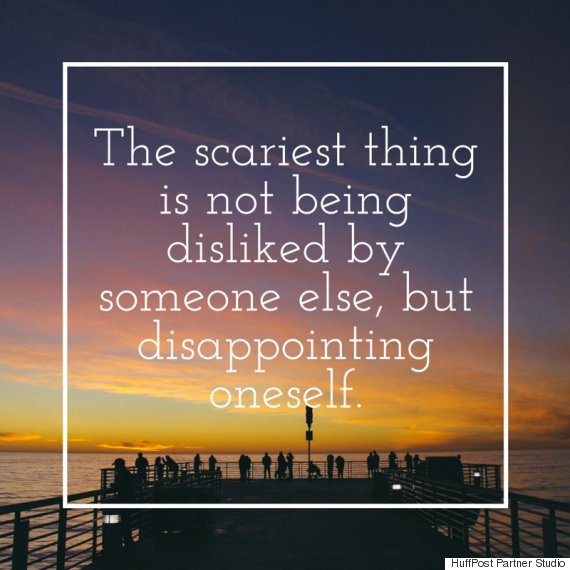 6. On failure: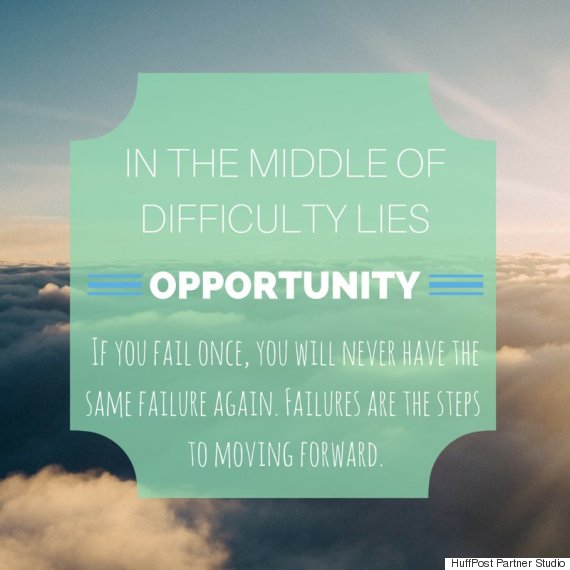 For more than 30 years Momoi Kaori has been the face of SK-II, the number one* Prestige Facial Essence brand in Asia. Its miracle ingredient Pitera was discovered in the most unexpected of places: on the surprisingly youthful hands of elderly sake brewers. With over 90% Pitera (the brand's exclusive active ingredient), Facial Treatment Essence will allow you to see yourself in glowing and ageless skin. Learn more about SK-II's story, the formula that's remained unchanged for 35 years, and why it is beloved by so many loyal users and celebrities alike here.
*Disclaimer: Kantar Worldpanel Consumer Panel Data, from Sept 2012 to Sept 2013. Based on consumer panel from China, Taiwan, Japan and Korea.
Related