In May, I asked to hear stories of forgiveness from Huffington Post readers. I wanted to know about those moments in your life when it took every fiber of your being to finally forgive someone -- or yourself. I wanted to know what the process was like and how you did it. On the flip side, I also wanted to know about those times when someone forgave you for something major -- and how that made you feel.
Below are six compelling stories from those of you who have forgiven or who have been forgiven (you can find all of them here). Thank you for sharing! For those of you who have not yet contacted us, please feel free to email us your own stories of 500 words or less to forgiveness50@huffingtonpost.com. Make sure you put "forgiveness" in the subject line and send us a photo as well.
How I Forgave My First Love For Loving Someone Else
By Christine Ahern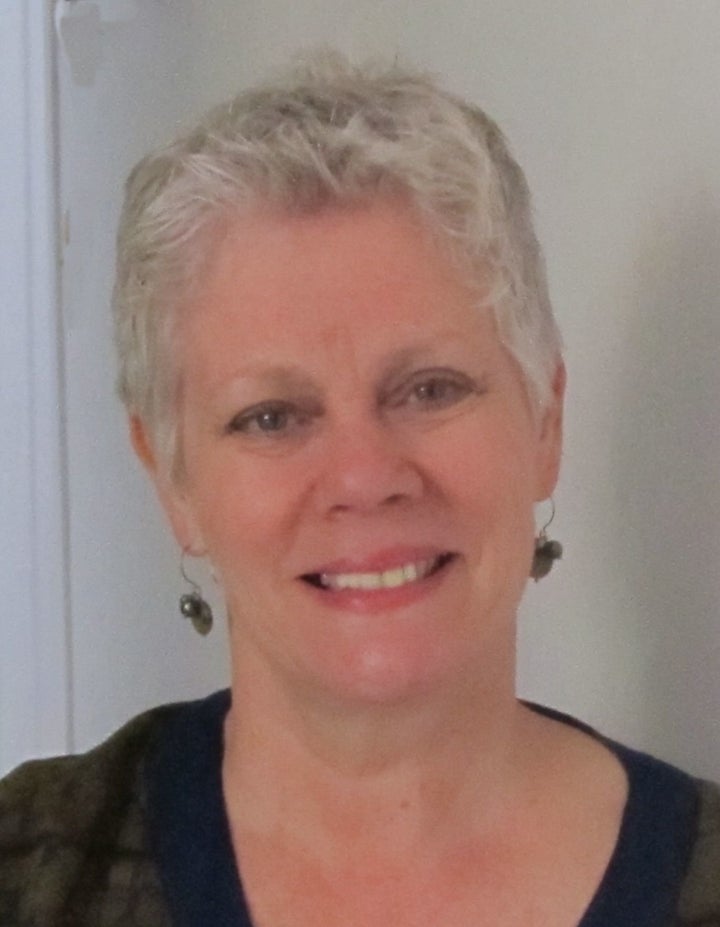 We sat on the edge of the bed, side by side, our shoulders touching, not looking at each other. He had pulled me upstairs after telling me we needed to talk. I can still remember the darkness of the bedroom, the clutter in the closet, the smell of incense and the give of the old mattress.
I don't think we should go, he said. You're in college and have a good job. I just got started in a new band. Maybe moving to California isn't such a good idea. Not now anyway.
My shoulders curled, my hands went slack. I continued to stare straight ahead, scanning the clothes, hanging and piled on the floor of the closet, wondering if I was going to be able to reinstate myself into the University, when I heard a voice, just over my right shoulder. The voice said, "You can go anyway." It was a voice as clear as any voice I had ever heard. And I've never heard it again.
I straightened my back and clinched my fists. I turned to look at him. I can go anyway, I said.
The Apology I Still Fantasize About Giving
By Pat Blumenthal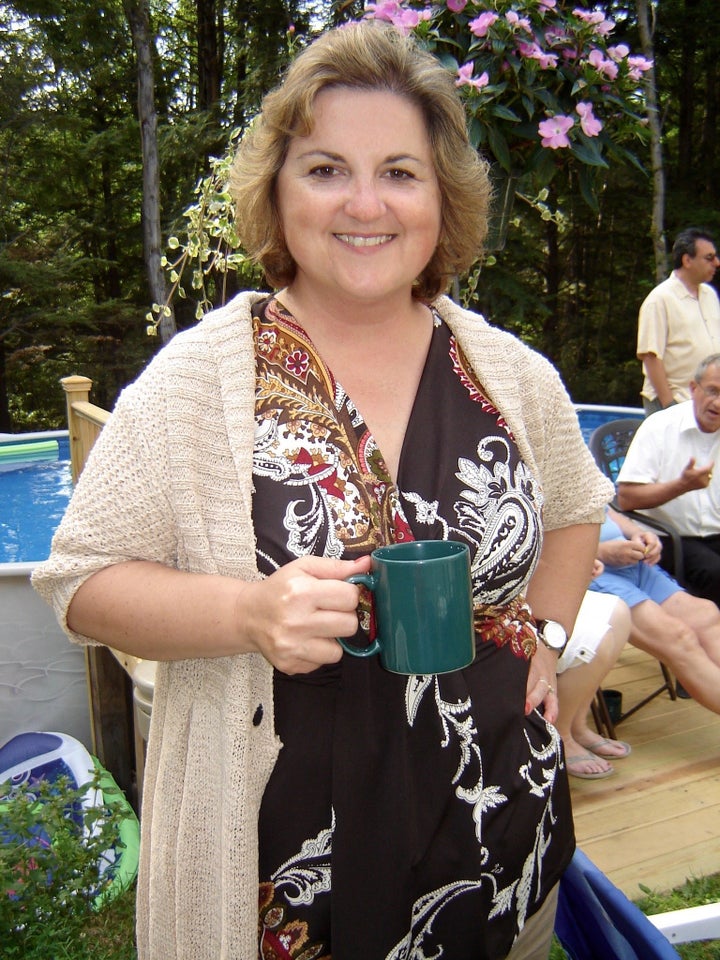 I've always been fascinated with apologies. Both giving them and receiving them. And in looking back at how they've punctuated my life, I'd like to share this story. It's a story about regret, shame, the American educational system, disrespect, the importance of self-advocacy, and whatever else may be gleaned from it. But more than anything, it's a story — a true story — about how you can apologize to someone who no longer exists.
In 1980, I was a junior in high school, struggling with the emotional sting of a failed first romance, as well as the ugly separation of my parents. Looking back, I can see what an angry person I was and how I managed to use that as fuel to rocketing out of my home town and away from my family. But at the time, the anger was expressed as righteousness and exasperation at the weak links in my education at Wilmington High School.
What I Still Haven't Forgiven Myself For
By Vincent Aurelius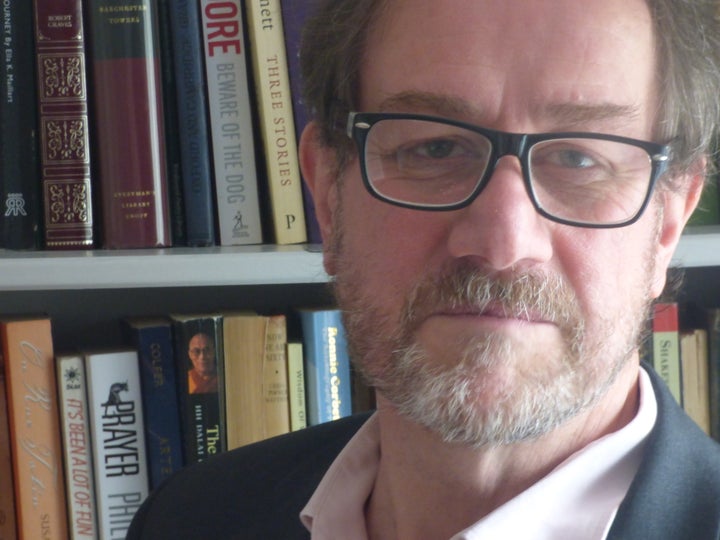 He forgave me immediately. Almost immediately.
At first he looked at the broken bottle on the pavement, then he looked at me. I was also staring down at the smashed glass and the beautiful purple liquid and saying "sorry" repeatedly. Maybe enough "sorrys" would reel everything back in.
"Sorry Patrick. Sorry. It slipped."
I knew he wouldn't hit me. He never had. But I also knew that I had just confirmed his view of me.
Finding The Strength To Forgive My Grandmother
By Jenn Bender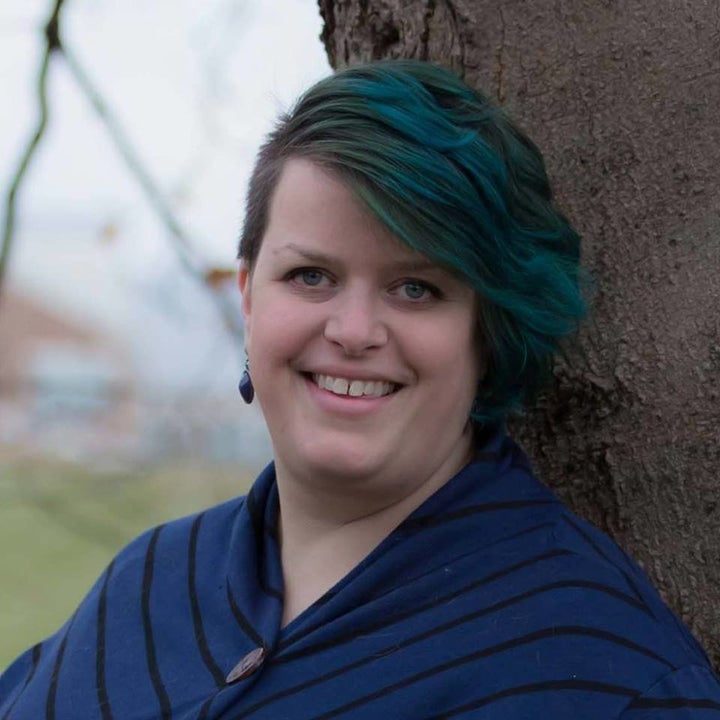 I was 11 when my grandmother began teaching me to hate my body. Puberty had just hit and I had breasts and hips practically overnight. My grandma called me fat. I believed her. At the age of 12, I wrapped my body in a girdle to hide my fat and wore it every day for over 10 years. In high school, I'd call my grandma after school for my daily dose of abuse. That was my version of cutting. It was not until college that something clicked and I realized she was abusing me.
It was the end of my sophomore year of college when I had just finished telling a friend what my grandma had told me the night before. "Jennie, a boy would be ashamed to take you home to meet his parents. You're not good enough or pretty enough." My friend said, "You know that's abuse, right?" I did not believe him at first, but I soon would.
The Wonderful Day My Student Forgave Me
By Carole Braverman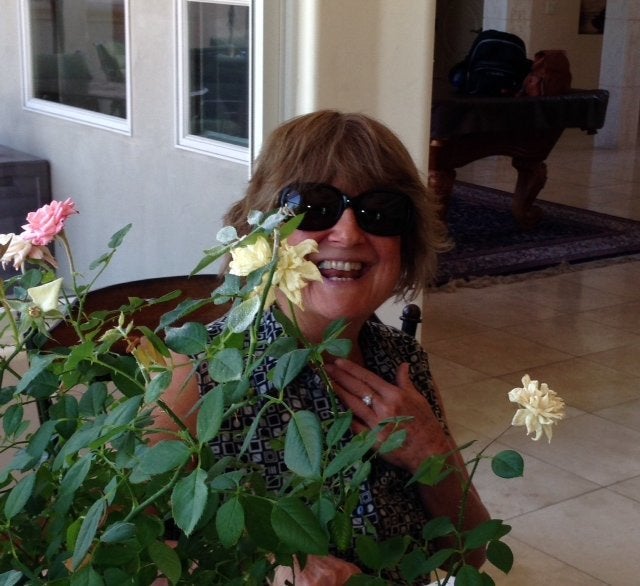 I used to teach at a private high school in New England, and in one of my classes, I had a student named Liza.
On the first day of class, when I called her name, I pronounced it Lisa, and she politely corrected me. It was Liza, she said. The next day it happened again. "Lisa?" I called. "Liza," she corrected, "with a Z."
I apologized. But despite the simplicity of the name, the mistake made that first day seemed to have a grip on some irrational part of my brain, and for weeks I got it wrong, at least initially, calling her Lisa, them immediately correcting myself.
How I Finally Forgave My Parents
By Kim Kloes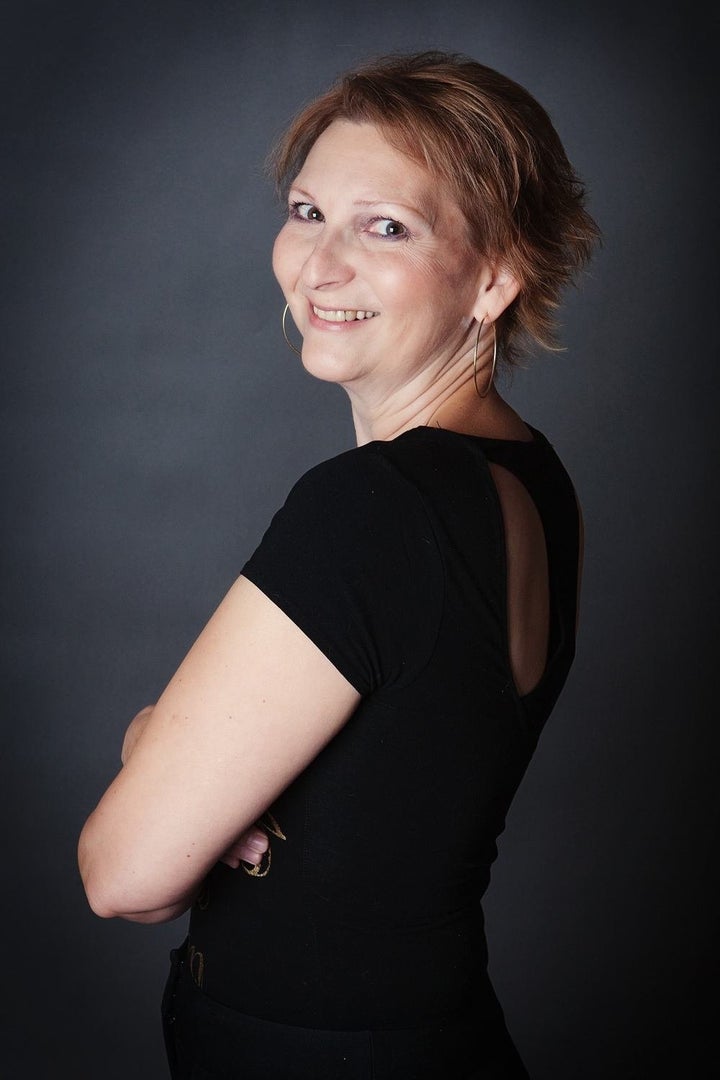 A child born in the 50s, I seemed caught between two worlds ... the old world post-WWII and the new world that was coming into being, the swinging 60s. My parents were forever stuck with what was.

My mother, herself the product of an unstable home, a father who had died and left her on her own and a mother who was committed to a mental hospital, had no idea what to do with a strong-willed child who just wanted to live her own life as she saw fit no matter what the cost. My father, the product of an emotionally absent father and an emotionally smothering mother, had no idea how to parent at all. He turned to alcohol when I was very young. All I knew in my younger years was that nothing was forever and if I didn't get what I wanted when I asked for it immediately, I was never going to get it.

There were fights, and words that were thrown around that I had never even heard before. I didn't know until much later that people can actually sit down and have a meal together and not throw food at the wall or across the room.
REAL LIFE. REAL NEWS. REAL VOICES.
Help us tell more of the stories that matter from voices that too often remain unheard.
BEFORE YOU GO
PHOTO GALLERY
A Guide For Releasing Stress