Screen time can often serve as a way to eat up time during a long commute or appear occupied in a room full of strangers. But every now and then, an app comes along that actually offers users the opportunity for spiritual reflection.
The following apps, designed for people who are interested in Judaism, can guide meditation during special Jewish holy days or make it easier to access information about the faith.
Ari Werth, creator of the YouTube account TorahChannel, recently launched an app that curates the best online videos on Judaism.
"We created this app to make it even easier to access the most inspiring, insightful, and entertaining Judaism videos on YouTube," Werth told HuffPost.
The app features playlists on Jewish holidays, history, law and music -- all curated so that they are "clean for the eyes and ears," Werth explained.
Scroll through the list below for more Jewish-themed apps.
Torah Channel
Jonah Run: An Infinite Runner Game Set In Temple Times!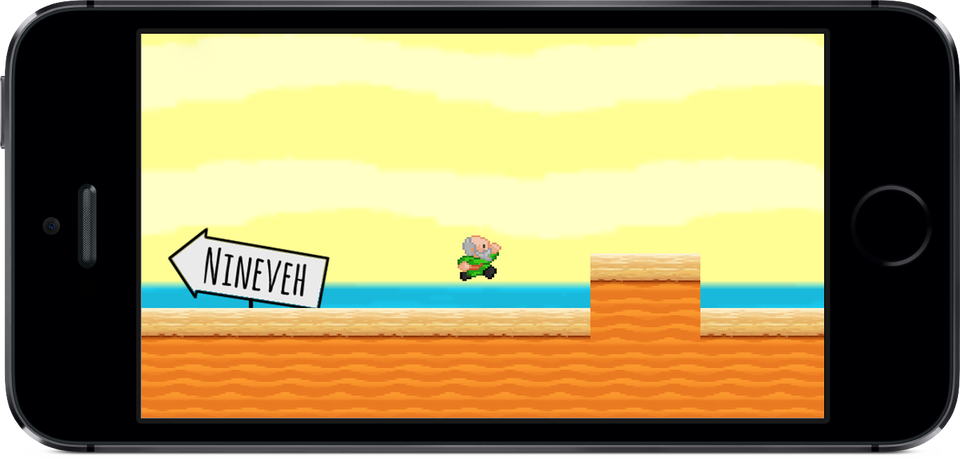 Jewish Baking App: Let's Bake Challah!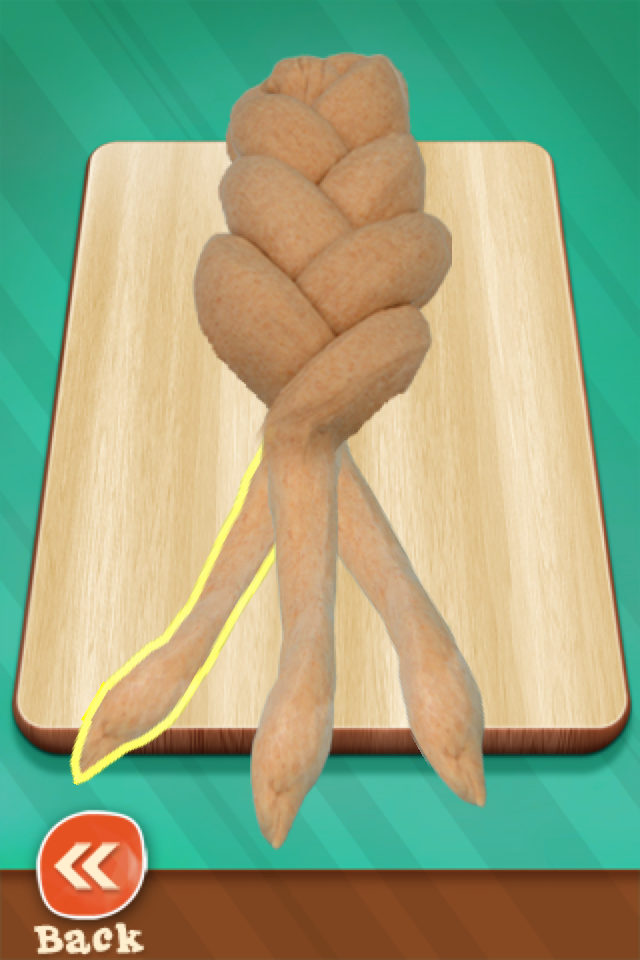 Kaddish Assistant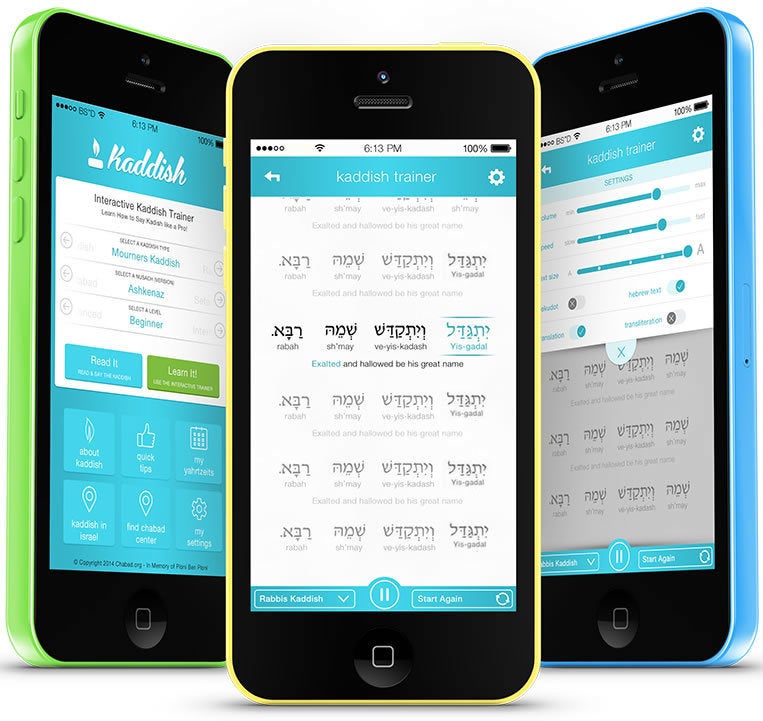 Mighty Shofar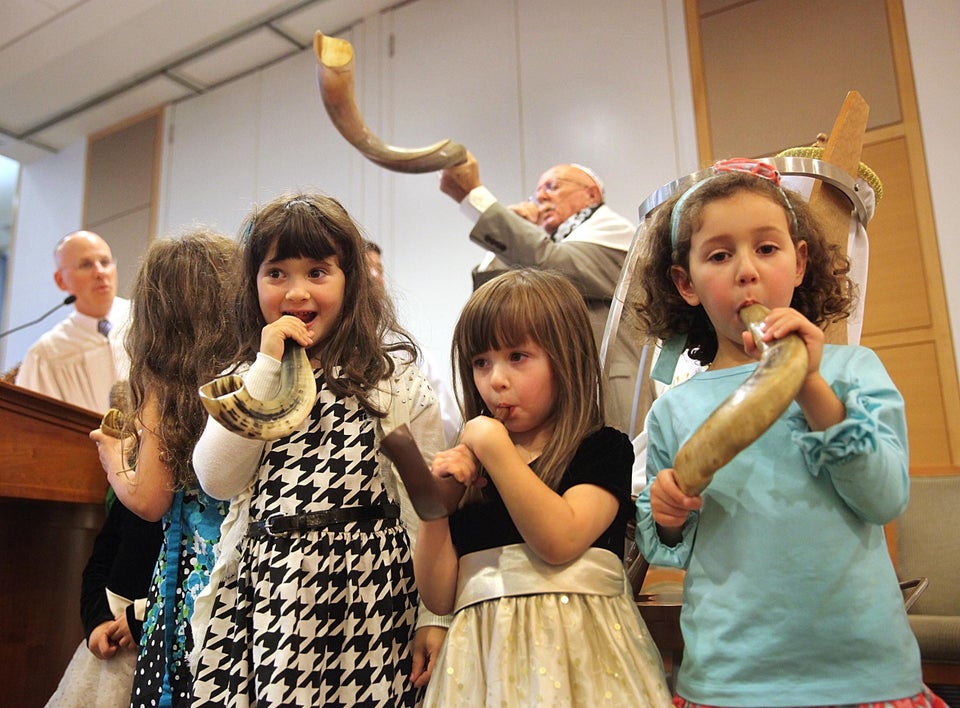 Boston Globe via Getty Images
Omer Counter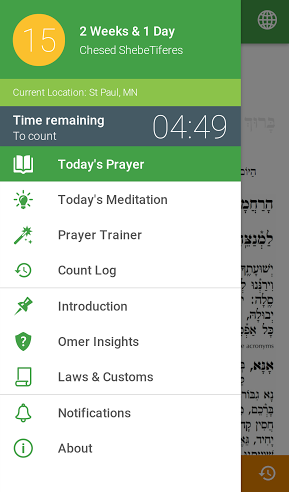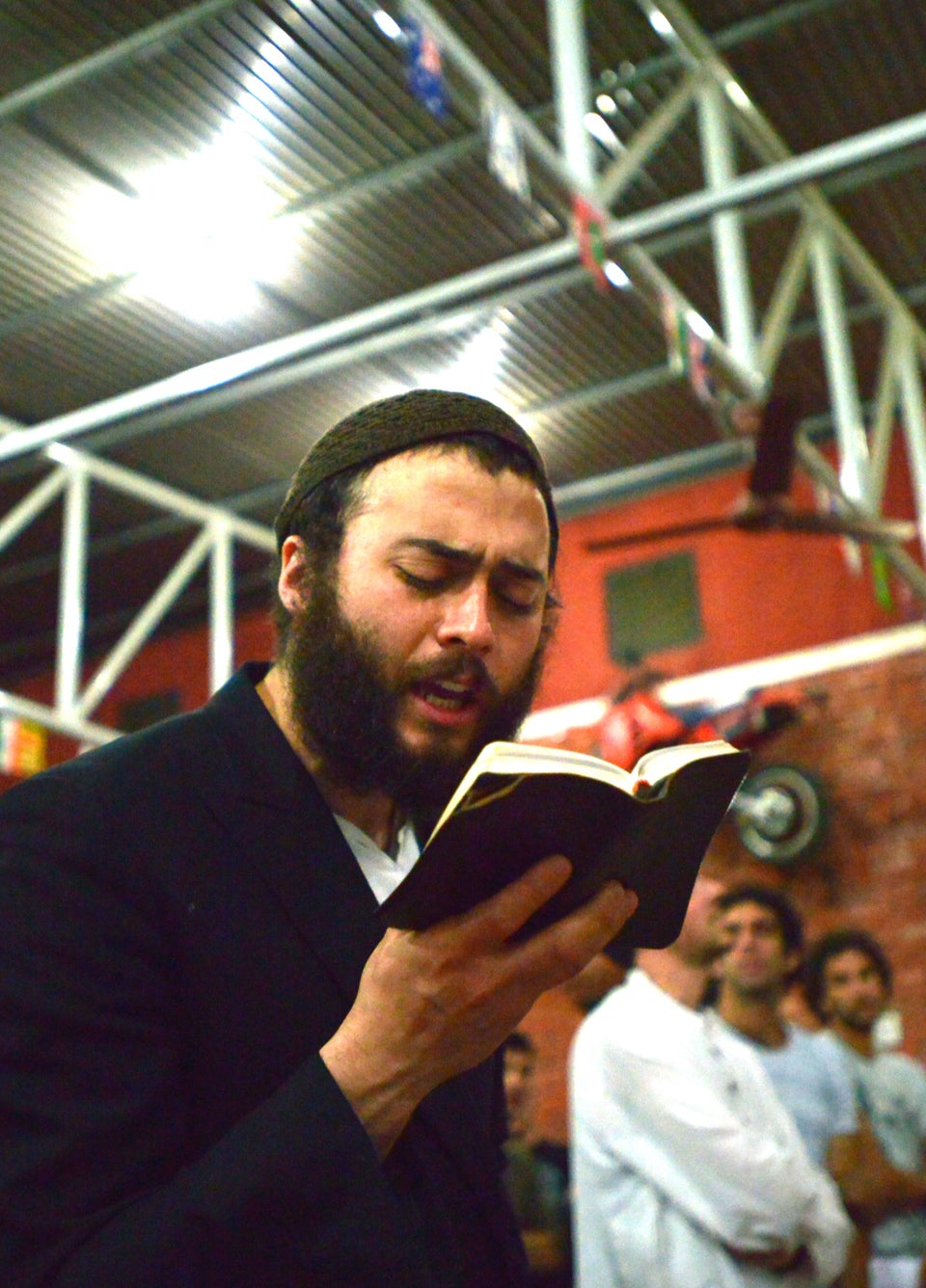 Jewish Prayer
Support HuffPost
The Stakes Have Never Been Higher
Related
Popular in the Community