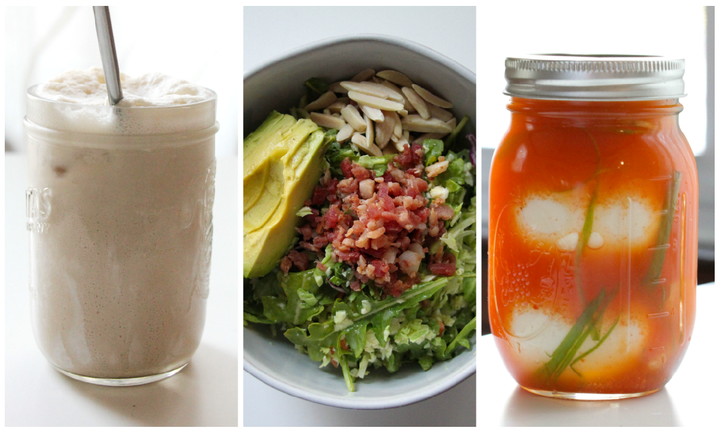 If you haven't heard about keto, you may be living under a rock.
Perhaps you've heard about the ketogenic diet from the newest cookbook table at your local bookstore, or maybe you saw the recently released Netflix documentary "The Magic Pill" profiling the diet. It's also possible you've been following @KetoGuido (yes, it's that Vinny from "Jersey Shore") on Instagram.
And yet if you still aren't completely sure what keto is, know that you're not alone.
Keto: The short version
Ketosis is basically when your body burns fat for fuel. It's technically a metabolic state, but in easy to understand terms: Your body burns what it has the most of. When you're eating a "normal" diet, which happens to be higher in carbs, your body burns glucose (sugar) for energy. So all the extra fat you're carrying around just sits there.
When you remove the glucose (carbs) completely, your body still need energy, so it's forced to burn fat, which encourages weight loss. Plus, fats are a much more effective fuel for your body and brain than carbs, promoting increased mental clarity, better skin and more energy overall.
How do you keto?
Putting your body into ketosis is a result of eating a ketogenic diet. It typically takes a few days (4 to 7) of low-carb, high-fat eating for your body to burn through all the glucose and enter ketosis. To keep your body burning fats, you need to keep your carb intake to around 20 grams a day. The fewer the better, because eating too many carbs can knock you out of the metabolic state.
To be successful, keto has to be treated more as a lifestyle than a diet. It focuses less on how much you can eat and more on what you eat, which is basically anything, as long as it has no or few carbs.
So what can you eat?
In short: High fat. Moderate protein. Low carbs.
The '90s engrained the fear of fat in all of our brains. Eating fat will not make you fat, but rather using fat as your body's primary fuel source can actually keep you full of energy and keep your hunger at bay.
The easiest way to start keto is to just try to keep your carbs low; there's no need to track everything you eat. Eat a lot of fat and protein, and avoid carbs at all costs.
Here's a short list of foods that are keto-friendly: Avocados, animal fats, oils, animal protein (including seafood), mayonnaise, plant-based oils, leafy greens, cheese, full-fat dairy, butter and eggs.
Not quite sure where to start? Below are six keto recipes perfect for summer and cooking out:
When you want a semi-fancy breakfast: Baked Eggs and Mushrooms with Keto Toast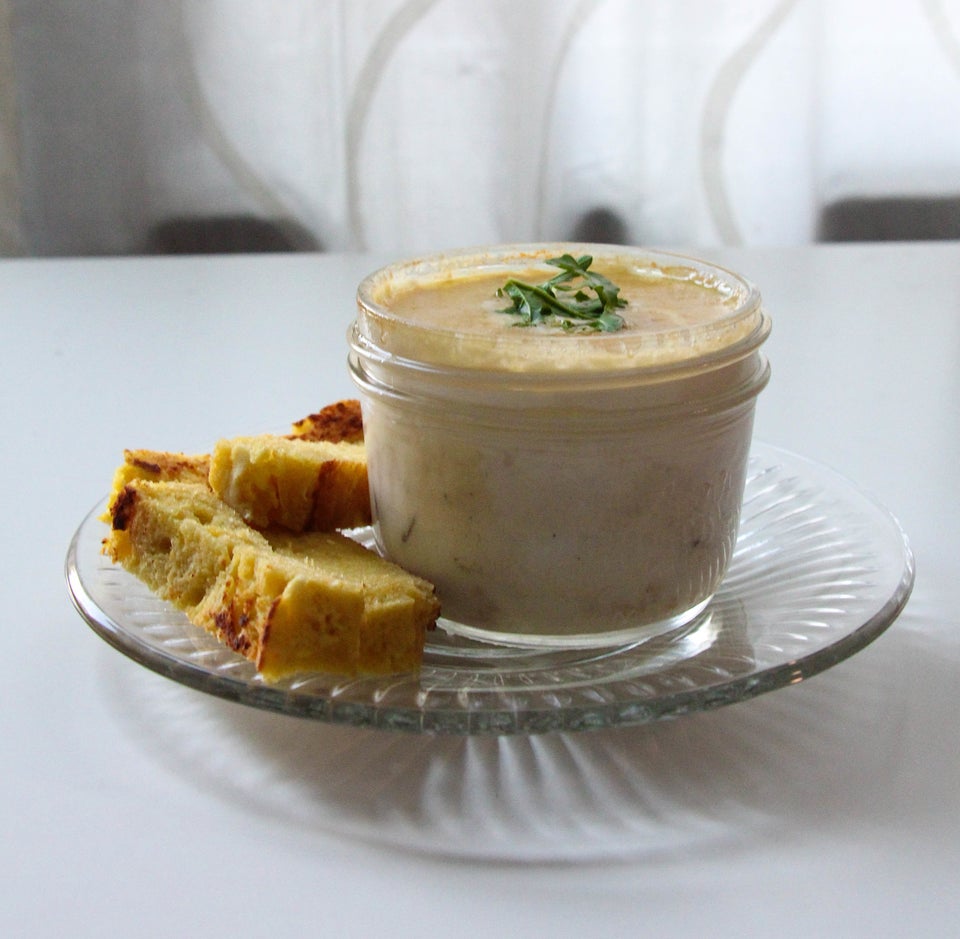 When you need something light and leafy: Green Slaw Salad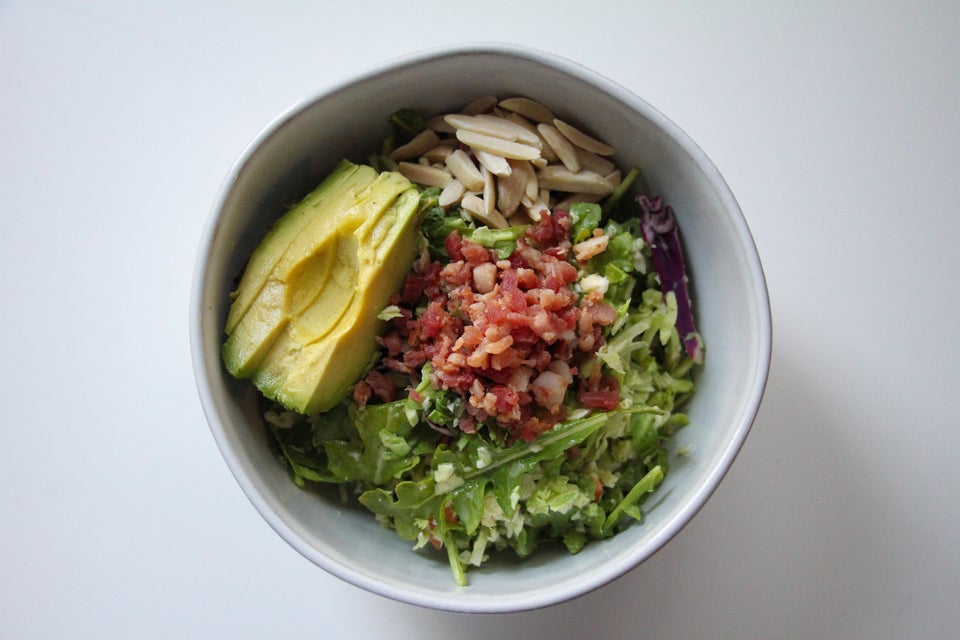 An easy snack for your fridge: Korean Quick Pickled Eggs and Garlic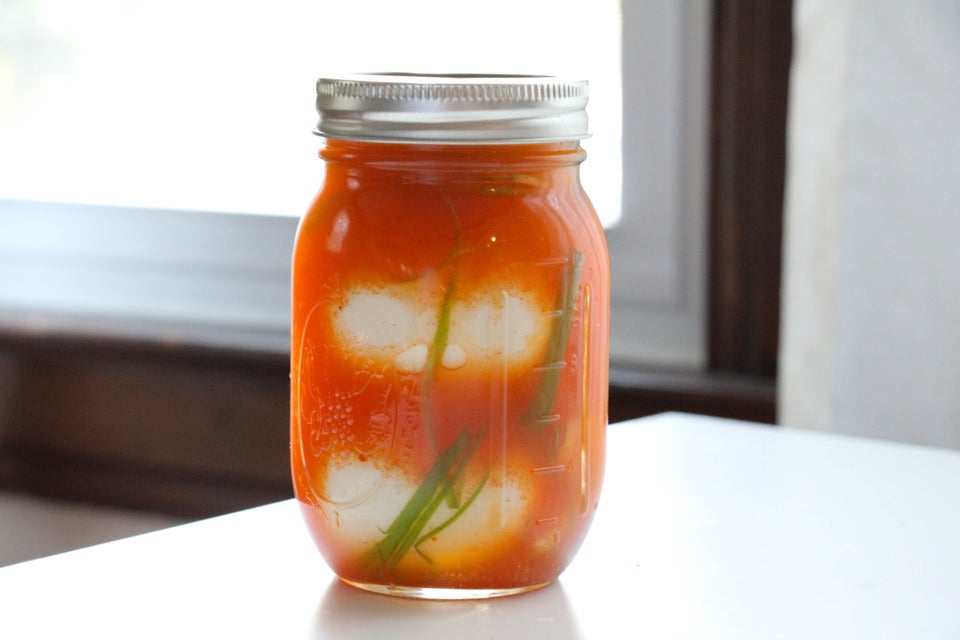 Take these to the cookout: Avocado BLT Chicken Salad Cups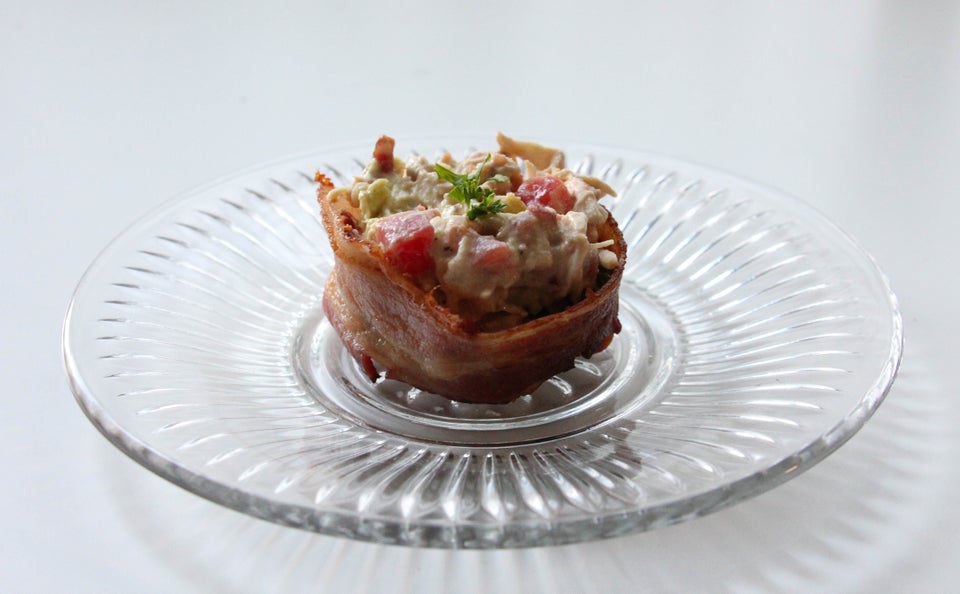 For the grill: Spanish Stuffed and Wrapped Jalapenos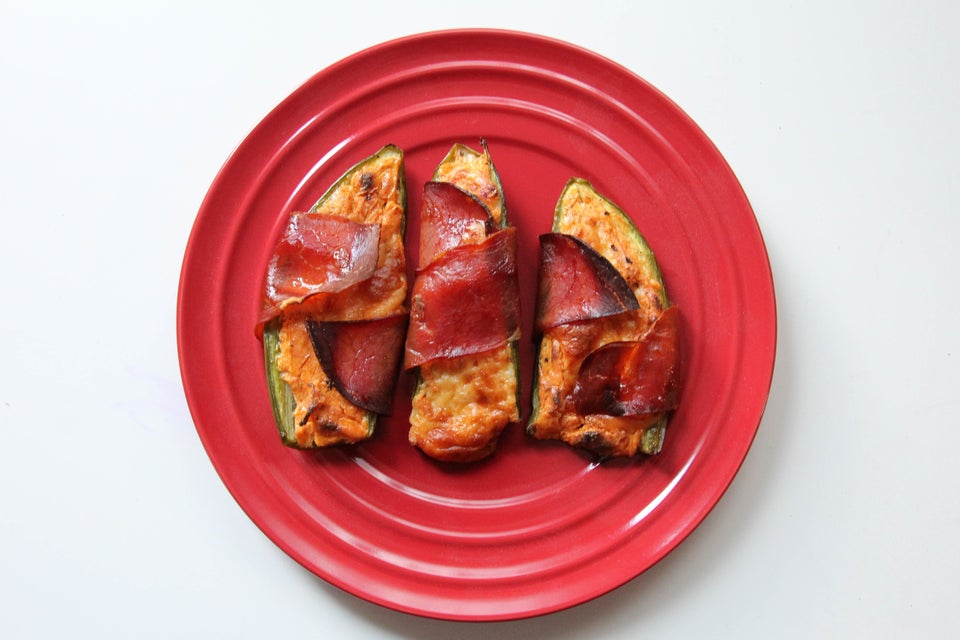 Because you can still have alcohol: Boozy Melted Root Beer Float