Relieve yourself of the pressure of planning parties to seemingly unattainable Pinterest standards by letting other people do the work.
The Pinterest mom is a concept we know all too well, and it's one that many of us dread. A 2013 "TODAY" survey of 7,000 moms found that 42 percent felt the stress of comparing their own parenting skills to the skills of those crafty ladies online.
The stress of being a parent is nothing new. One study conducted by the American Psychological Association found that the majority of parents are stressed about money, work, and family responsibilities. So yes, that school bake sale or holiday dinner with the extended family might be reasons why you have more gray hair than you did in your single days.
Social media, whether you care to admit it or not, is also a source of stress. Don't get me wrong — I am by no means one of those perfectionistic Pinterest parents. But with a new baby, I empathize with the pressure many parents feel to create those impeccable and highly shareable party moments that will spark envy among other parents.
Thankfully, there are lots of creative options sure to delight kids (and impress their parents!) that don't take weeks of pinning, hot-gluing, and stuffing. Here are six fun ideas to make it easier on the moms out there who don't have the time to be Pinterest perfect:
For the kids with more developed motor skills, look into a day at the trampoline park. It's a fun and active way to get your entire family involved in celebration, and it also provides a different setting than the typical backyard party. Trampoline franchises are popping up all around the country. For those who think safety might be an issue, companies like Rockin' Jump have created a safety system to ensure every precaution is taken.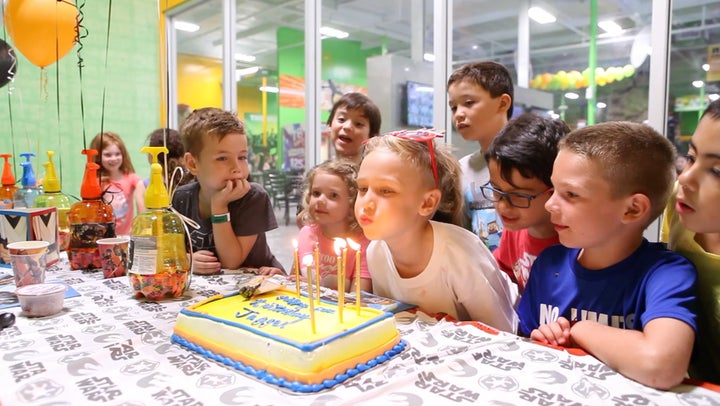 2. Pottery-Painting Parties
The adult version of painting parties might focus on wine, but remember that they got their inspiration from the classic pottery shops in every American strip mall. For about $10 per kid, a memento can be created that will last for years. One perk — and possibly the best part of it all — is that no clean-up is required on your part. Just remember to bring paint shirts for the more artistic children in the group.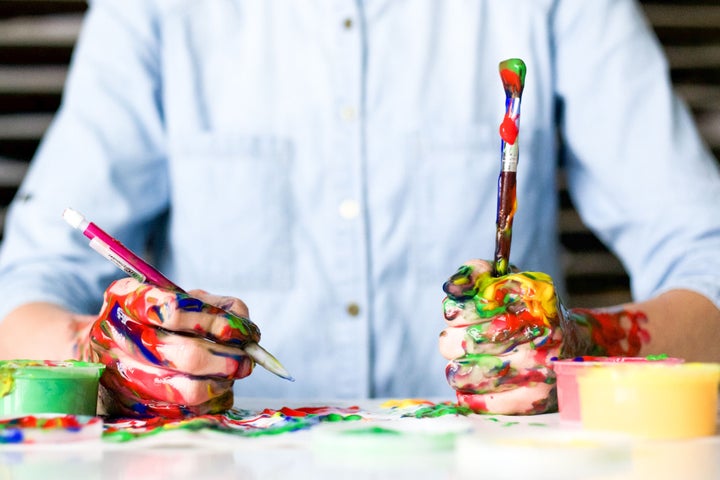 Museum trips come at little to no cost, and in the summer, they feature some of the best air conditioning in town. All over the country, there are museums specifically meant for children to learn and have fun — there's the Please Touch Museum in Philadelphia, The Children's Museum in Indianapolis, and the Explore More Discovery Museum in Harrisonburg, Virginia. All provide experience fit for little ones, as well as activities for adults.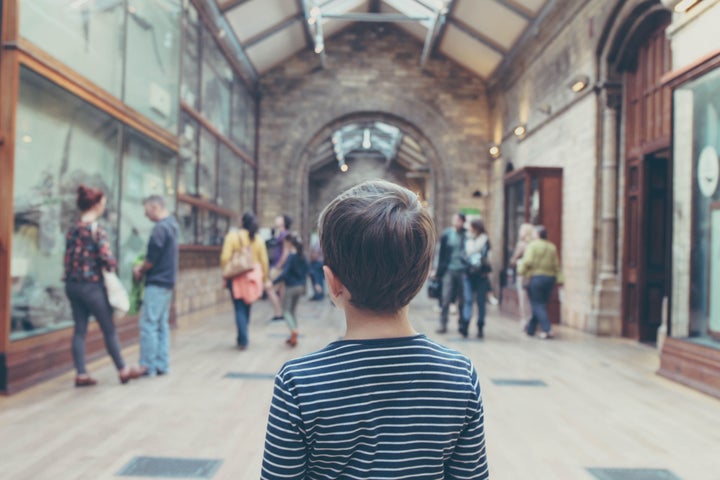 4. Movie Theater Parties We've all seen it — the room inside of the movie theater meant for birthday parties. But you can also step up your game and try renting out an entire auditorium for your child and her friends, as well as your family. Though this might be a more expensive option, if your child is a bona fide movie buff, it will create an experience she'll never forget. You'll also not have to worry if one kid gets too rowdy because the place will be yours, from the opening scene to the closing credits. You can even have all the guests dress up as the characters in the film to get your perfect Facebook post.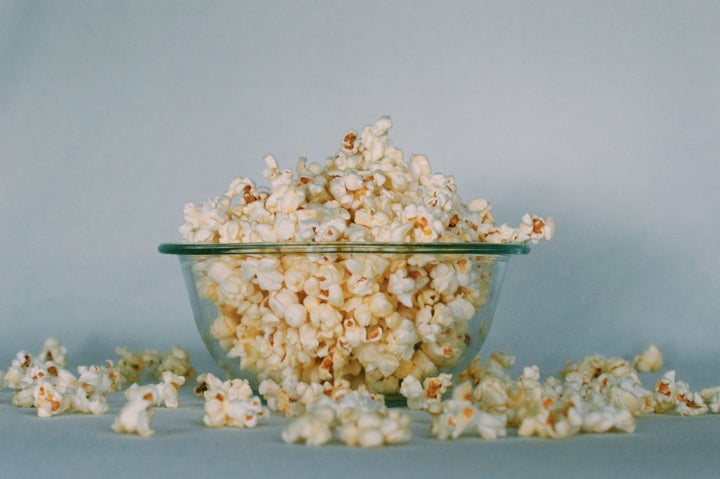 All the parents with September and October babies, this activity is calling your name. Corn mazes are well-known for providing a cheap way to make lasting memories. Most also come with picnic areas, pumpkin patches, and even petting zoos — all for less than $10. Take the little ones during the daytime or take preteens at night to navigate the maze with a flashlight.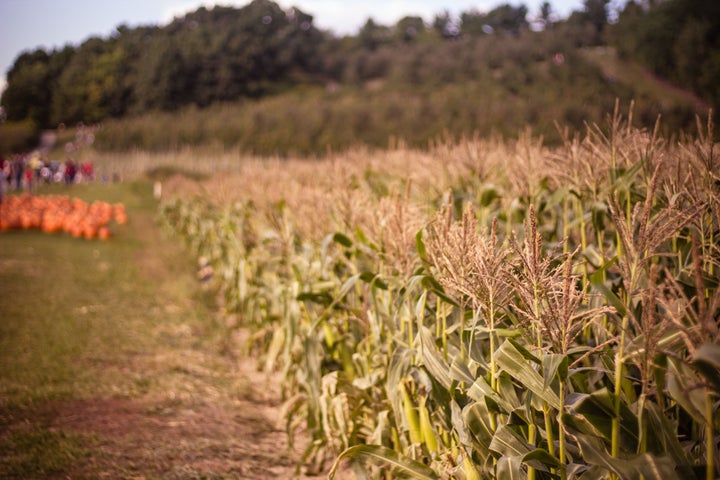 Even the nosebleed seats at a professional league sporting event can cost considerably more than they're worth. Instead, try for a few tickets to a local team game. Minor League Baseball and Minor League Hockey teams sell more affordable tickets; by pulling a few strings, you might even get a special tour or souvenir. Though the hot dogs might cost $7, a night game is far better than a clown rented by the hour.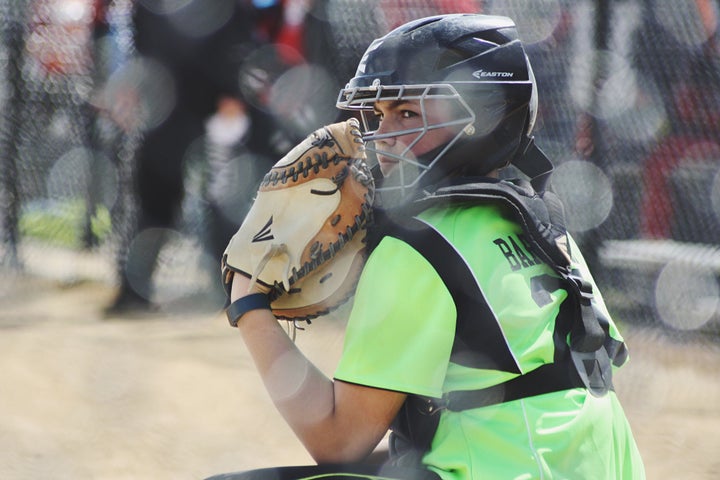 All in all, when it comes to a kid's birthday party, the experiences make it memorable — not the things. Save yourself the stress of comparing yourself to other parents, and focus on creating a memory that you and your child will cherish long after the cake goes stale.
Related
Popular in the Community