Kitchen cabinet and storage design is one of the most important areas to consider when designing a kitchen. From construction to hardware to layout, Dering Hall asked 6 design experts give their advice on what to do, and avoid, when designing a kitchen's cabinets and storage.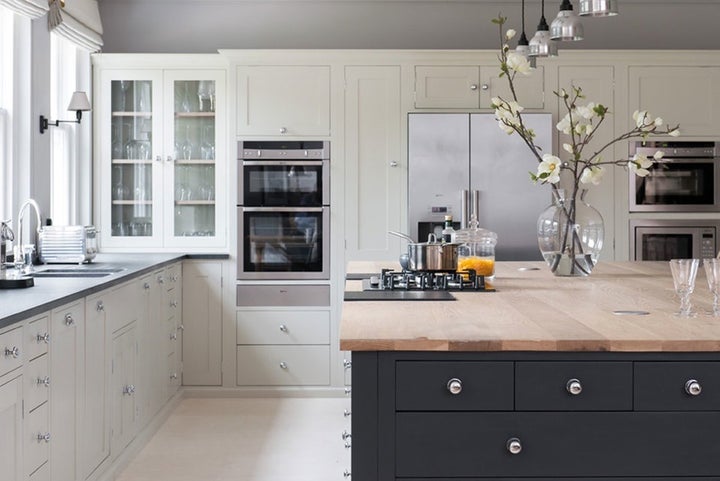 An island is enormously practical - it defines the layout of the kitchen and is very social. In a large kitchen like this one, it's very effective to use two complementary worktop surfaces to break up the area. We used oak for the island and more practical black granite for the sink. I also love using contrasting colours for cabinets, in this case, Neptune Smoke on the island and Lily on the rest of the cabinets.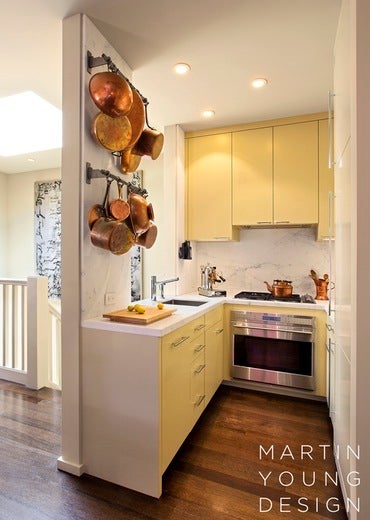 When short on space, ensure that everything has a place, rather than trying to ensure that everything is in its place. In this 44 square foot kitchen, we mounted our client's copper pot collection at the ideal height for everyday use and chose a wall where it would give the most impact. We also hid the dishwasher, refrigerator and freezer behind the door panels to limit the amount of appliance exposure.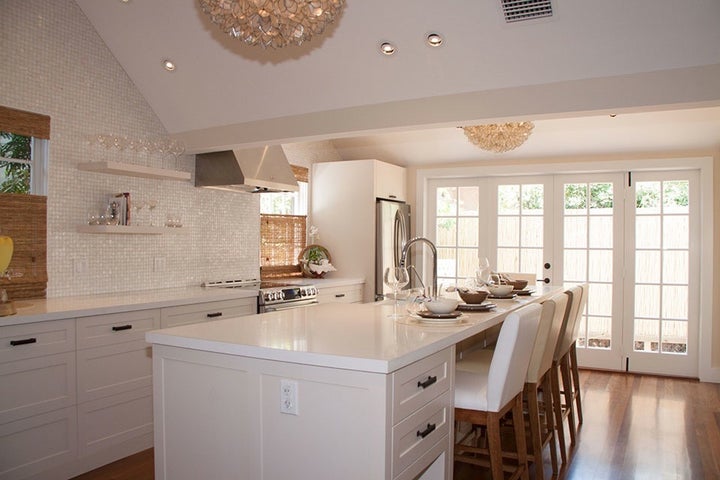 Many kitchens are open to the main living space, so try to design cabinets that create a seamless transition. The water-like, reflective quality of the white lacquer shaker cabinets and Caesar stone slab counters helps to create a cohesive feel with the other spaces in this coastal Key West cottage.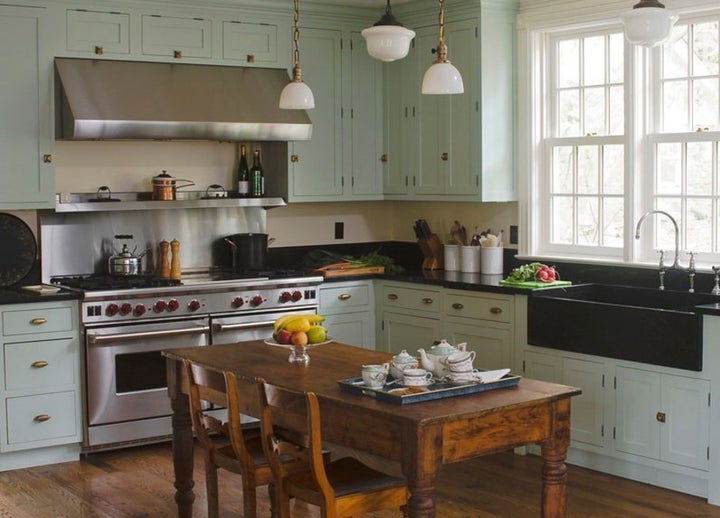 Remember that colors magnify when applied over a larger surface area and can change throughout the day depending on the natural light. A slightly vanilla white may look quite yellow in the afternoon. Get a large color sample sheet, or an actual door sample, and observe how it looks at different times of the day. If you still love it after a week, it's a winner!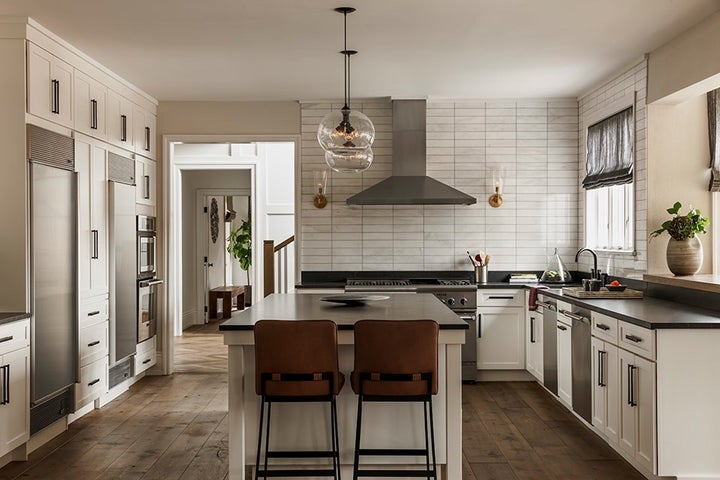 If you are planning to stay in the home long-term, I recommend either full custom cabinetry or very high-end semi-custom cabinets so that you get exactly what you want. If it's for a shorter time period, a functional layout with clean and simple color and hardware, such as white and oil rubbed bronze, is easy for resale.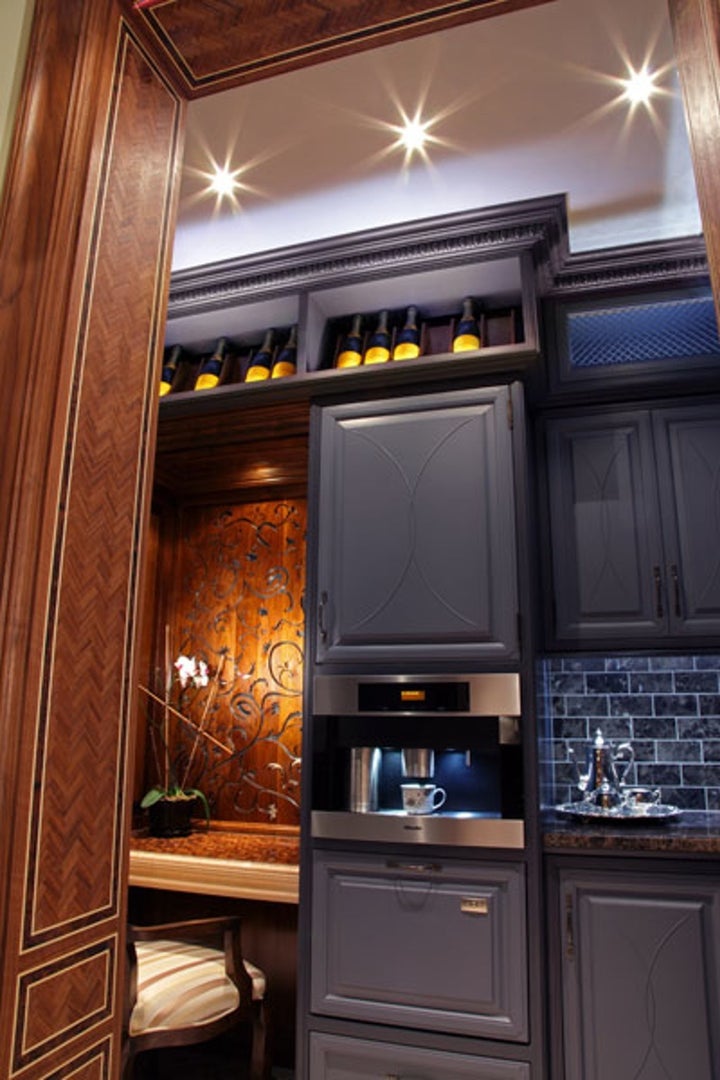 I like deep tone paint colors, which provide more character than a standard white scheme. Incorporating fine, handcrafted details also elevates a modest design to something quite unique. In this butler's pantry, we raised the wood crescents on the cabinet doors so that the detail would be visible when painted, and the effect of the paint draping over the crescent would add impact to the space.