If you've been too busy binge-watching your favorite shows to buy gifts (and who could blame you, with all the stellar streaming series out there right now?), then this is the guide for you. Sure, you could have thought ahead and ordered some thoughtful monogrammed thing for everybody on your list months ago, but precious personalized presents are overrated anyway -- nothing says "Have a wonderful holiday" like zombies, meth and prison!
Here are 6 TV-themed gifts guaranteed to get better ratings with the tube-obsessed types in your life than the most highly anticipated series premiere (if you can bear to give them away).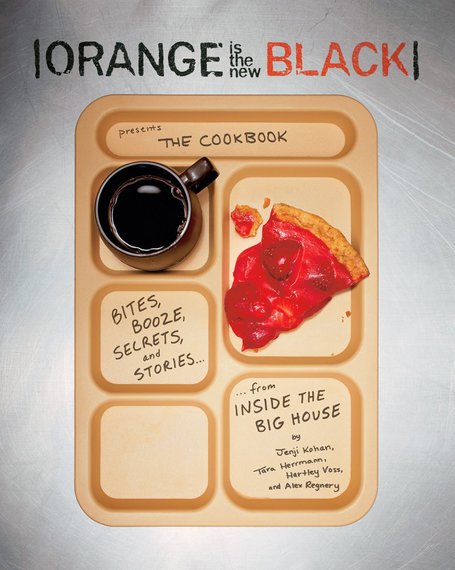 OK, so the kitchen at Litchfield doesn't always produce the most savory meals (particularly not for inmates who've rubbed Red the wrong way), but that doesn't mean the 65 recipes in this book (such as Miss Claudette's Coconut Cake, Prison Punch, and many more) won't result in some criminally tasty fare. Fans will also appreciate the gorgeous color photos of the cast and sidebars filled with fun behind-the-scenes factoids.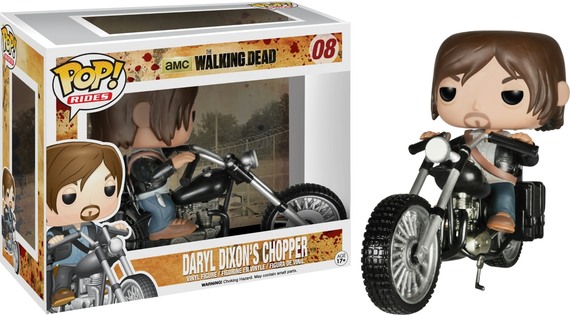 Only Daryl Dixon could manage to look quite this badass as a plastic toy with an oversized head. This deserves a place on your Norman Reedus-obsessed co-worker's desk (it's the closest she's gonna get to the real thing, let's face it).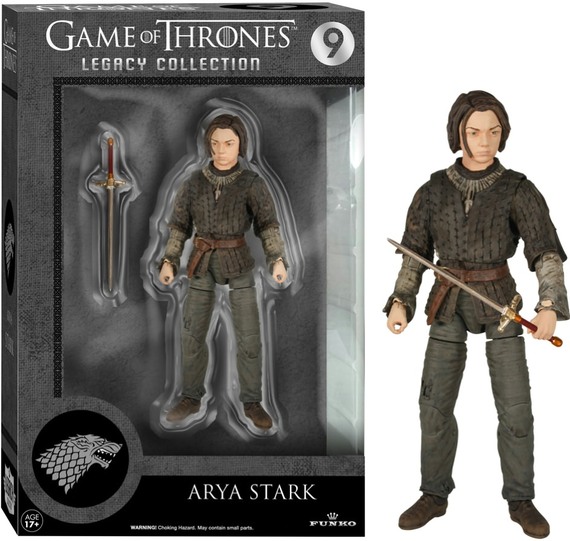 Winter's actually here, but the next season of Game of Thrones is not. Encourage the recipient of these detailed action figures to pass the time until the next new episode re-enacting key scenes with these detailed action figures (because it'll be really funny to watch).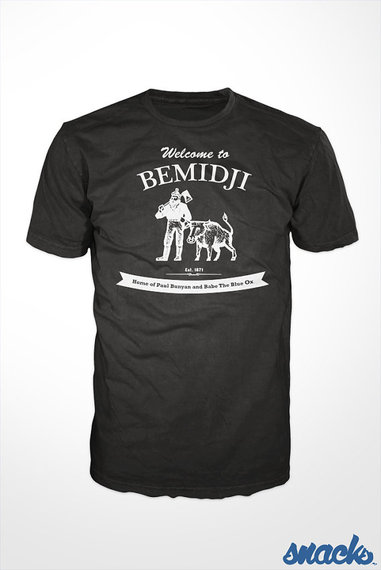 The best thing about this shirt is that the wearer will look like they actually visited Fargo, which is probably way less freaky a place than the TV show and/or movie would have one believe, but still.
For the, um, chef in your life? No, not that kind of chef. Seriously though, this apron will make Christmas dinner preparations way more entertaining.
REAL LIFE. REAL NEWS. REAL VOICES.
Help us tell more of the stories that matter from voices that too often remain unheard.