What's got six legs and goes great roasted with potatoes during the Super Bowl? This lamb that was just born in the tiny village of Velistsikhe, Georgia.
This unique little lamb -- born with four legs in front, two in back -- seems to have at least partial control of every limb on its body.
But genetic mutations in animals are relatively common. In fact, the first known two-headed animal, an ancient lizard, was born more than 120-million years ago, according to Emirates 24/7.
Here is a look at some other animals you won't see too often: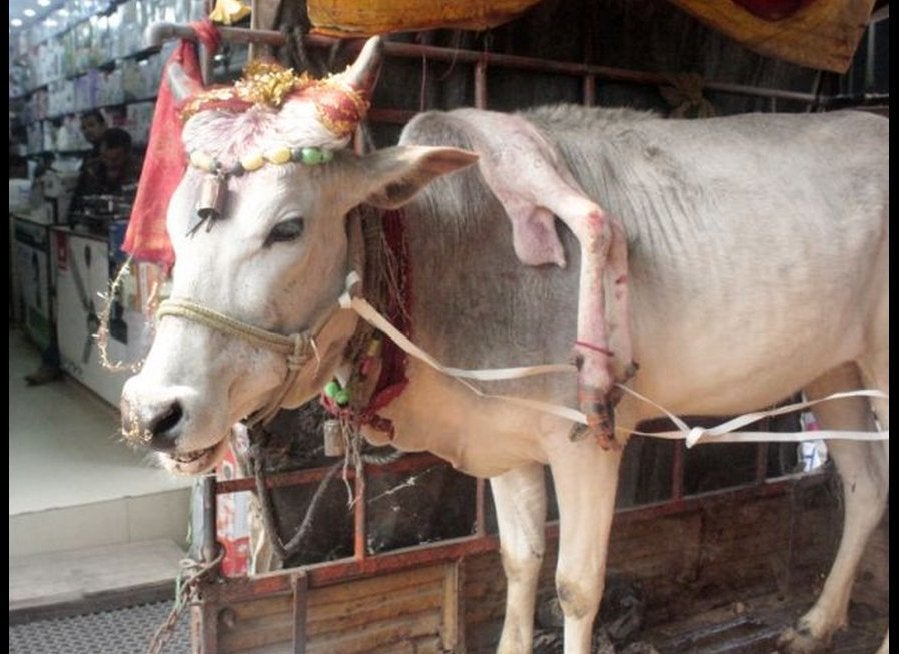 Two-headed animals and other bizarre creatures
Popular in the Community