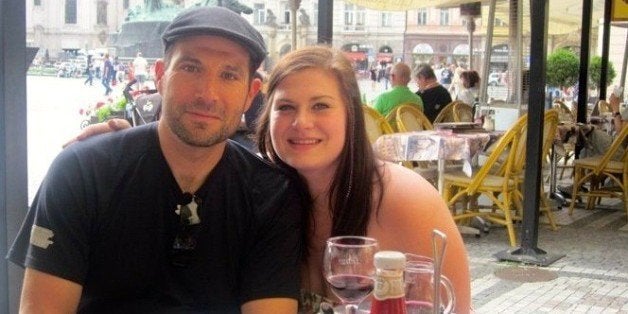 I was making our final travel plans to attend our daughter's college graduation in early May and began to think about what I would like to impart to her as she enters this next chapter in her life. I would love to provide her with specific instructions on how to avoid every pothole that will lie in her path, but I am neither a clairvoyant nor possess that level of wisdom.
As a father, I want to insulate her from failure and surround her with success. Yet I know that failure is where the learning occurs. Therefore, I have decided to share some guiding principles that I have gleaned over the years.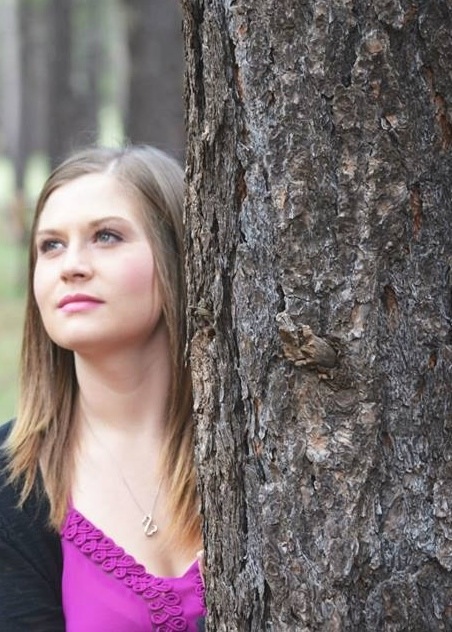 Photo credit: Nicole Lynn Photography
1.Find a mentor, someone who embodies what you aspire to become.
Approach them and ask them to serve as your mentor, formalize the relationship. Don't choose the individual merely by their position on the organizational chart. The best teachers aren't always the current leaders. It is so important to have someone who will take you under his or her wings, support you when you feel insecure, serve as a teacher and a coach.
Maybe the most important gift a mentor can offer is that of a mirror. To reflect back how your actions are being viewed and provide you with the insight needed to make adjustments.
2. Be a lifetime learner.
Surround yourself with smart people who challenge you. Enter situations with beginner's mind. Be open and embrace the thinking of others. Don't succumb to the default of identifying why things won't work, instead always take the perspective of why they will. It is okay to be meddlesome, ask and inquire.
Teachers surround you at every level of an organization. Read, build your knowledge continually and grow your competencies. For what you are truly taught in college is how to learn, to critically consume, assimilate and act upon information.
3. Find the passion in what you do.
Too often people spend their careers seeking that perfect job, trying to find that missing passion. Every job has aspects that you will find both enjoyable and that you will abhor. But find the passion in what you do, recognize the things you love, and find a way to spend more of your time doing them!
If you love to create, become that creative force that can be applied to any challenge. If you find enjoyment in helping others, connect with that at work. Just don't waste time trying to seek that perfect job, it is a fantasy, rather find happiness right here and now.
4. Care about the quality of your work and the impact you make on the organization.
Make sure you understand the organization's purpose and vision and then work everyday to add value and contribute to its achievement. Find the pride in doing your best. Make mistakes, but not out of laziness or by traveling the path of least resistance. Rather, make them because you are pushing yourself to grow and expand your horizons.
5. Be true to who you are.
Know those values that are most important to you and commit to never compromising or bending them for anyone. Work to make others feel heard, cared for, valued and respected and expect the same in return. Embrace your idiosyncrasies, it is the differences in approaches and mindsets that when combined, in the form of the collective intelligence, that yields the best outcomes.
6. Finally and most importantly, find a great life partner, build a family, and always remember that work is truly a means to an end.
Create a life outside of work that makes you excited to go home everyday and when you get there give of yourself fully. Work is not separate from life, it is a part of life. So enjoy life fully, each and every aspect of what is often messy, stressful and chaotic, but is equally rich, rewarding and amazing.
I would like to ask you, my readers, to help me deepen this lesson by adding your wisdom and identifying any key omissions to my submitted list below. I thank you in advance for your assistance.