When the NCAA Basketball Tournament starts, it is tough to get some people's minds off it. You didn't think people were actually checking messages on that smartphone during yesterday's meeting, did you? It was probably more like a score update on a game that had the underdog ahead at halftime.
With much of the nation so engaged, this might be a good time to talk about what the NCAA tourney can teach you about investments. After all, those bracket pool entries are probably the most heavily researched investments most people ever make. In other words, there is a method behind the way people approach March Madness.
Perhaps some of that careful due diligence can be carried over to principles that will help people manage their retirement savings. Here are some examples.
While high-profile basketball programs like Duke and Michigan State are perennial contenders, the past decade has seen a persistent influx of smaller programs like George Mason, Butler and VCU making a splash. It's good to have a few picks in your bracket from outside of the major basketball conferences, just as it's a good idea to sprinkle a few up-and-coming small-cap stocks into your portfolio alongside the established names.
Though Kentucky won a national championship a couple years ago relying heavily on freshmen, its one-and-done approach led to a disappointing season last year, and a tumble from the preseason overall No. 1 ranking to a No. 8 tournament seed this year. Meanwhile, a team with several key players back from last year, Wichita State, made it through the regular season undefeated. Experience counts in investing too. It's good to learn from your mistakes, but it's even better to learn from the mistakes of others by studying market history.
3. The past does not repeat itself
Since the tournament expanded to 64 teams in the 1980s, only two teams have repeated as champions: Duke in 1991 and 1992 and Florida in 2006 and 2007. In the market as in the tournament, history is important, but it does not repeat itself in an orderly manner.
4. Take a measured amount of risk
It's hard to win a bracket pool just picking all the favorites, just as it's hard to earn a good return just picking established, successful stocks. So sprinkle some lesser-known names into your bracket and into your portfolio, but pick your spots and limit the underdog picks.
5. Don't count on perfection
You might do well with your bracket, but you almost certainly won't win that billion dollars Warren Buffet is offering. So, don't quit your day job. In your retirement portfolio, stay diversified so you never have too much riding on one investment, because there are going to be some disappointments.
6. What you don't know can hurt you
Stay informed, and stay current -- a team with a good record may have suffered a key injury just before the tournament. Staying informed is also a key to successful investing. Things change very quickly in the financial markets.
Office pools are fun, but the problem is that by design, they have a limited amount of winners. Retirement saving and investing give you a greater chance at success, as long as you focus on winning principles throughout the year, and not just during March.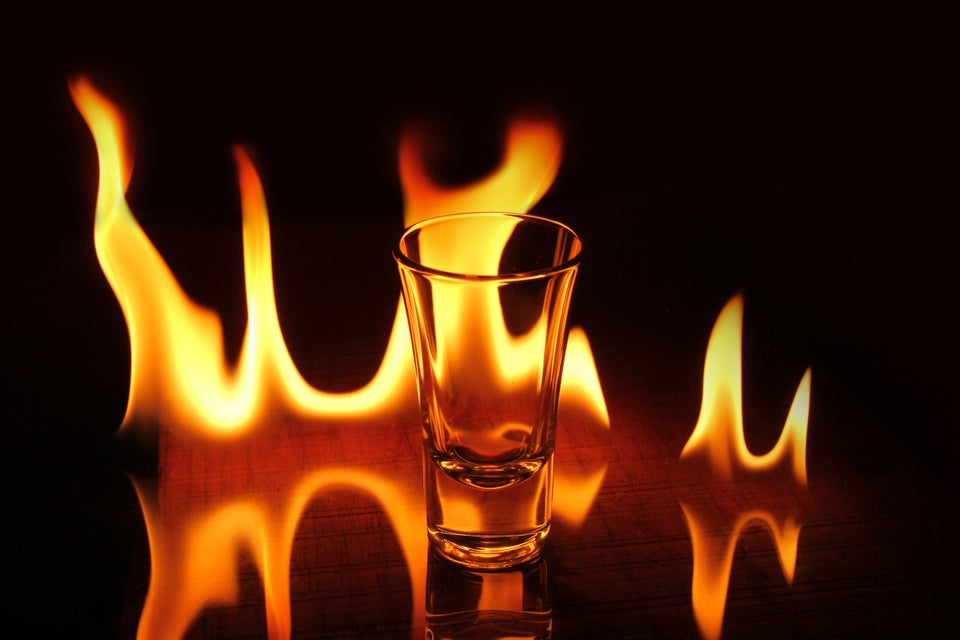 Biggest Money Mistakes 20-Somethings Make