Timeless Design. Incredible Quality. You need these Made in America products in your home. Better silverware, fantastic bedding or a barbecue with all your friends; these products will deliver.
Great silverware dresses up your dinner like nothing else. Liberty Tabletop are the ONLY people left manufacturing their products in America. All their competitors have abandoned our shores for cheaper labor overseas. Part of a Made in America revolution, they are bringing flatware back from the brink and making it in Sherrill, New York. Made of 18/10 stainless steel their designs range from clean, modern to intricately detailed. They sell direct to customer at their website Here.
There's something about looking at your stovetop and seeing a skillet that will last another 100 years. Cast iron is still the best cookware - naturally non-stick, you can fry eggs or sear an amazing steak and they will last multiple lifetimes. Our personal Griswold skillet was cast in the 1920's, and is still going strong! For Griswold Cast Iron your best bet is Ebay.
If you want an updated version of Griswold check out Finex, made in Portland, Oregon with a smoothly finished cooking surface and clever handle design. Prices start at $129, check them out Here.
Let's face it, your bed is not where you want to worry about the latest trends. These amazing Brahms Mount blankets are always in style, always classic, and made on vintage shuttle looms in Maine. Just like luxe Supima cotton sheets, they get softer with use. They are not cheap, starting at $429, but quality rarely is.
These grills are HEAVY duty, the junior grill weighs 145 LBS and can grill up a great meal for you and your guests! These grills are made to last and come with a 20 year warranty. You can check them out Here and learn more Here.
These desks will dress up your living room or home office. Beautiful, thick, Cherry, Walnut and Maple hardwood tops always make a room look great. You see, the best designs never go out of style - hardwood and steel, what's not to love. Made in Minnesota from domestically sourced hardwoods. Starting at $639 at Room & Board.
Crisp, Clean, White. Always in Style. A perfect set of sheets that sleeps cool in the summer and are cozy 365 days a year. Every home needs at least one set of White Cotton Sheets. Dress up your bedroom with these 100% Made in USA Bed Sheets.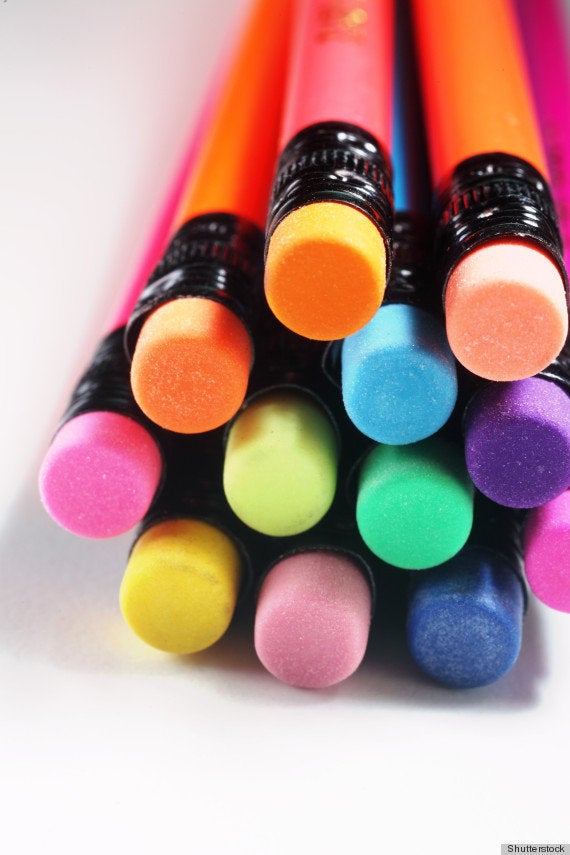 The Best Cleaning & Organizing Tips