It's no secret: renting an apartment in New York City isn't exactly "affordable". Perks and plusses may include living on the same block as your childhood idol or a celeb chef-run restaurant, but the resulting first-of-the-month minuses in your bank account often cancel that out.
Just to put the price of posh in perspective, we've rounded up some huge apartments in other cities that are on par with a starter space in NYC. (Based on Trulia rental listings from May 1 to August 28, 2015, the median rental price for a studio apartment in New York is about $2,595 per month.)
$2,500 in Las Vegas, NV (see more apartments for rent in Las Vegas)
Vegas may be the place to go to test one's luck, but this luxury condo is a sure bet. Space is certainly not an issue, with 20-foot ceilings, three bedrooms, three and a half baths (this pad will probably make you popular with visitors), and a balcony.
$2,670 in Houston, TX (see more apartments for rent in Houston)
For those in the know, Houston has something for everyone -- shopping, four-star dining, sports, and a polished take on Southern style. Also sure not to disappoint: the Mali Memorial Heights. Perched just 1 mile above the downtown Houston scene, it does way more than keep up with the Joneses.
$2,500 in St. Louis, MO (see more apartments for rent in St. Louis)
Trying to move in on 2,900 square feet anywhere in New York may be a lofty (or impossible) goal at this price, but your eyes don't deceive you: This listing is the real deal.
See the complete list here.
Create Conversation Clusters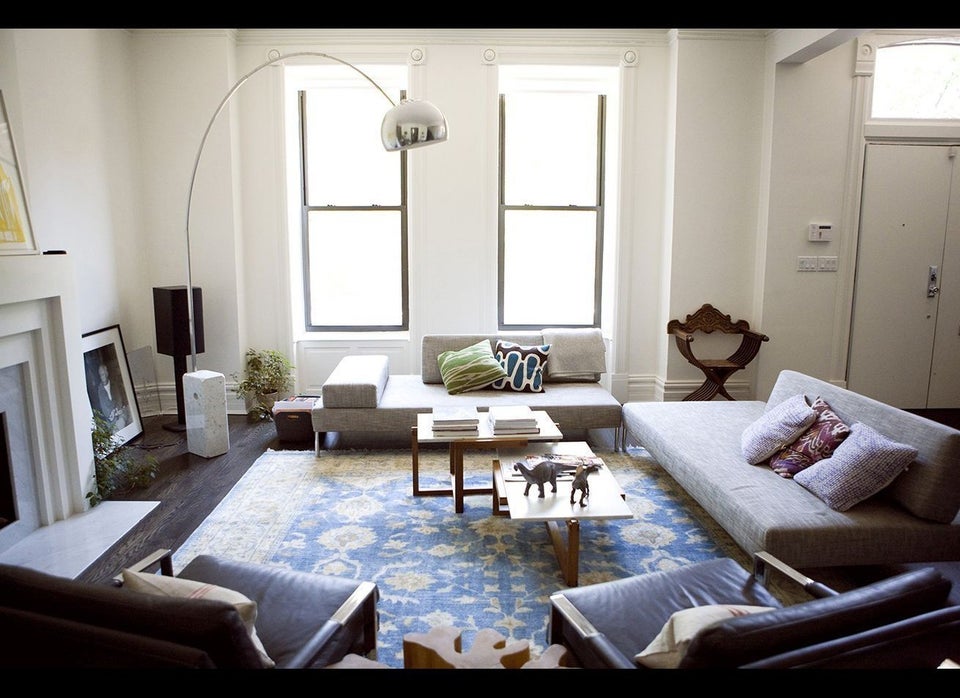 Give Your Liquor A Shelf Life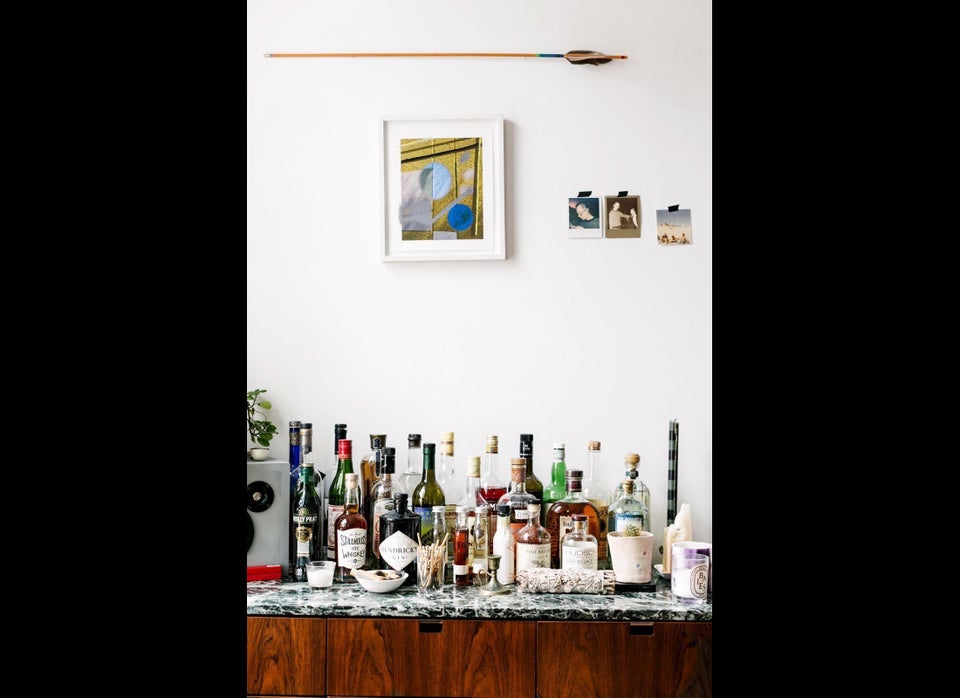 Invest In A (Literally) Brighter Future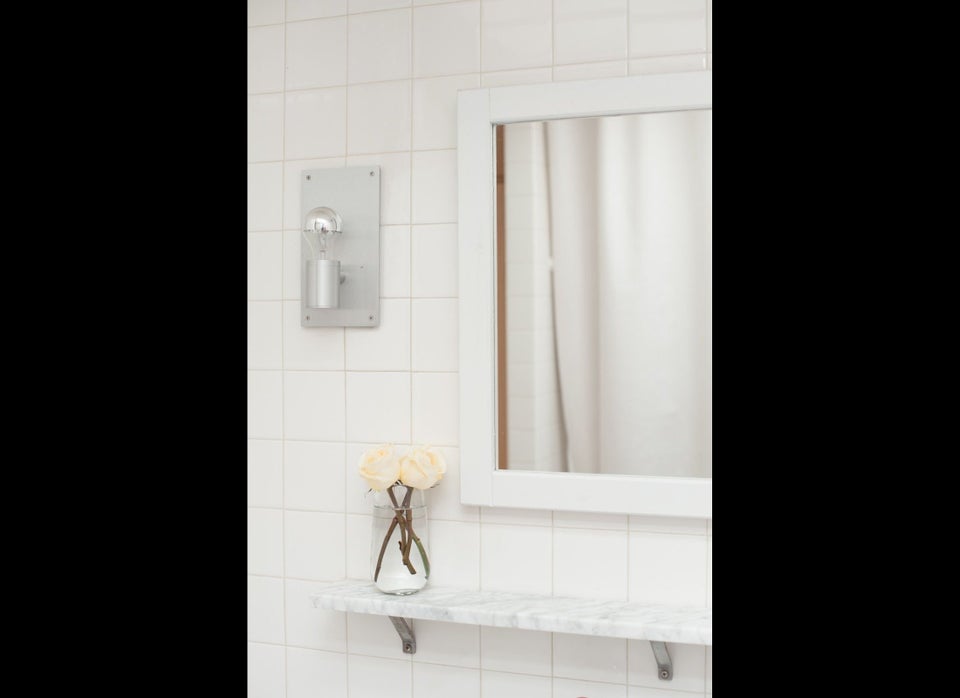 Hack Your Kitchen Sink