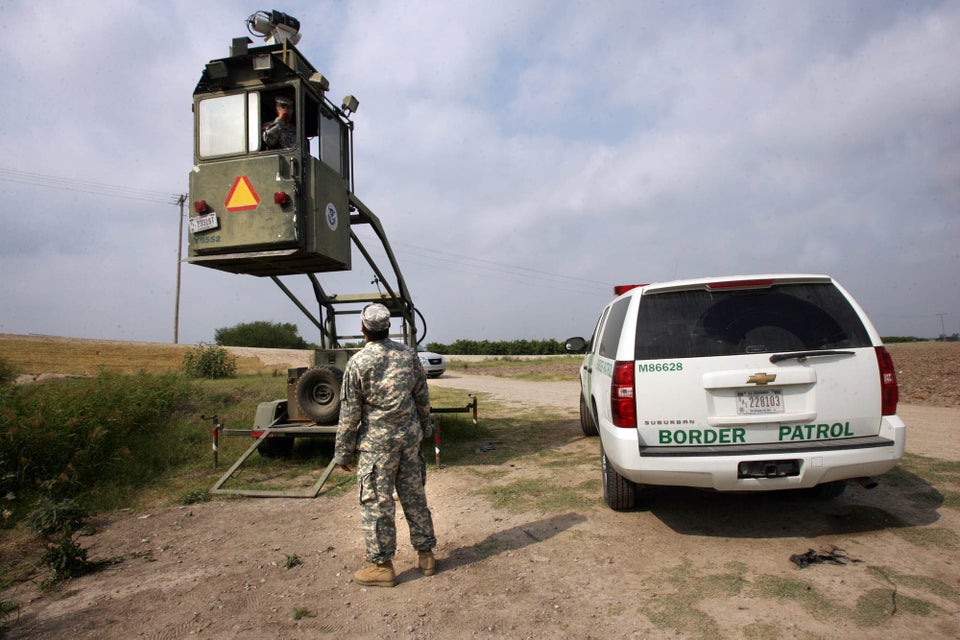 6 Misconceptions About The Border
Now that talks are under way in Washington to iron out a proposal for bipartisan immigration reform, the issue promises to draw sustained attention.
Many immigration proposals are based on flawed premises. Is illegal immigration increasing or decreasing? How much does the federal government already spend on enforcement? Is violence spilling over from Mexico? The answer to many of these basic questions are out there and hopefully will drive the immigration debate more than fear can.
Check out 6 of the most common misconceptions about the U.S.-Mexico border in the slideshow above. Got any more? Let us know in the comments below.
Before You Go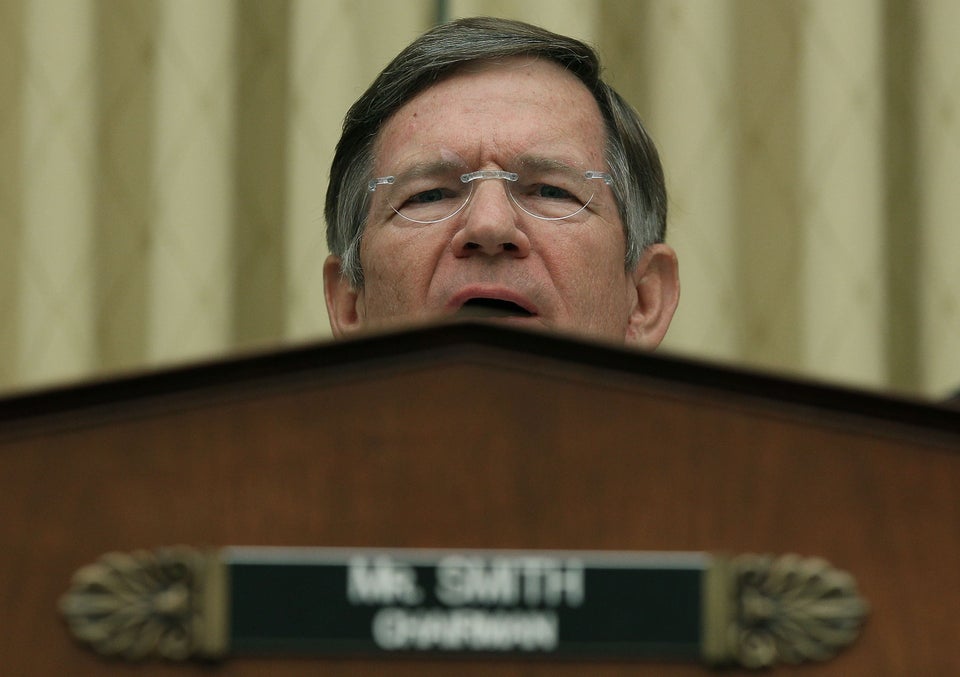 6 Pols Against A Pathway To Citizenship
Popular in the Community