Road trips are a fun way to create new memories with friends and family. Many people say that it's not the destination that matters, it is the journey and when this is the case, you will need to ensure that the journey goes as smoothly as it can when you are so far from your own home. Whether your trip is long or short, check out these items and be sure to get the necessities before your next road trip.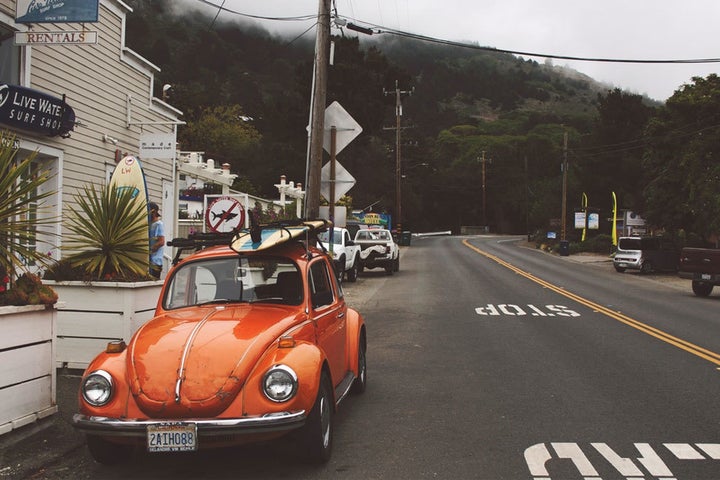 Now a days, technology blogs are offering online information and many people still use a dedicated GPS system rather than a mapping program on their phone. This will save your phone battery life and will keep you less distracted from your phone. Some sophisticated GPS systems will incorporate weather and help to plan stops along the way.
Even though having a tiny doughnut spare tire is better than having nothing, but if you get a flat tire on a road trip far from anything that you are familiar with, you'll be stuck for an indefinite period of time on that tiny tire. If you make the upgrade to a full size spare tire, you will be able to resume your trip if you end up with a flat tire. Make sure to keep the spare in good condition and full of air.
On a road trip, it likely won't be possible to throw a stained shirt or shorts in the laundry. There will be spills along the way, so confidently remove coffee, juice, and soda stains from your clothing while you're on the road.
If for some reason your GPS system and phone lose signal, don't get lost. Depending on where you are going, you can opt for a larger spiral bound map, or a simple fold up version.
Easy Snacks (apples, corn nuts, peanuts)
To keep from stopping every couple of hours for a full meal, opt to pack some snacks that are easy and cheap. Peanuts, apples, and corn nuts are all good options that aren't too bad for you and will satiate your appetite for just a while. Many gas stations have these types of snacks readily available, including fresh fruit.
Projects like Magic Tank will extend a nearly empty gas tank. It is a liquid that is not flammable, and can be safely stored in your car anywhere. It can be used in any gas powered engine, and helps to get any gas that is left in the tank's reservoir. It is not meant to replace fuel, it just gives you a bit more wiggle room for gas.
Bonus Tip: Carry All Cases
A small padded casing with multiple storage compartments would do the trick. Besides preventing scratches and contact, these carryon cases can also double up as storage places for fragile items like sunglasses and contact lens.
Don't be caught in a bind when you're on the road taking a trip. When you are loaded down with the essentials, you will be good to go whether you are alone or with a companion. You will start out on the right foot and will be able to breathe easy if any unanticipated trouble comes your way when you are armed with these must-haves.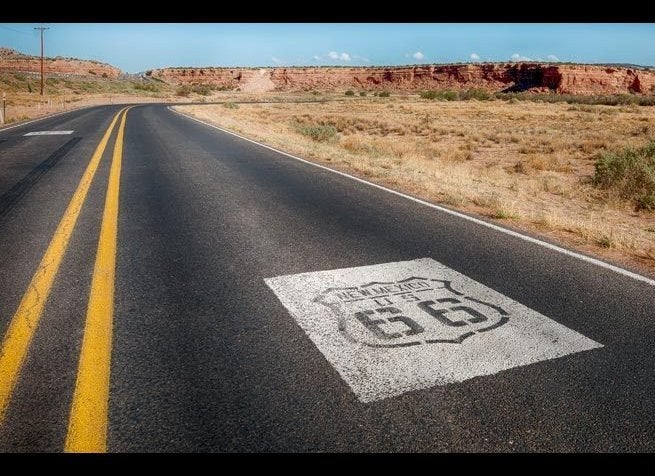 America's 10 Best Summer Road Trips for 2015