Bourbon is as American as apple pie, but you don't always have to pour it to enjoy the tradition. While society used to have to gather in traditional gentlemen's lounges or within home parlors to enjoy their spirit of choice, nowadays it can be lauded anywhere and in almost anything. It's true: for new patrons and connoisseurs alike, today bourbon culture extends far beyond the glass. That's why we've teamed-up with The Art of Shaving, their partner the new movie Kingsman: The Golden Circle, and Old Forester to bring you bourbon-themed products that will enhance your lifestyle with a touch of savory sophistication.
1. Smell Like A Gentleman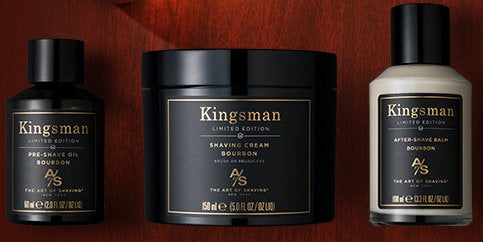 2. Flash A Dignified Smile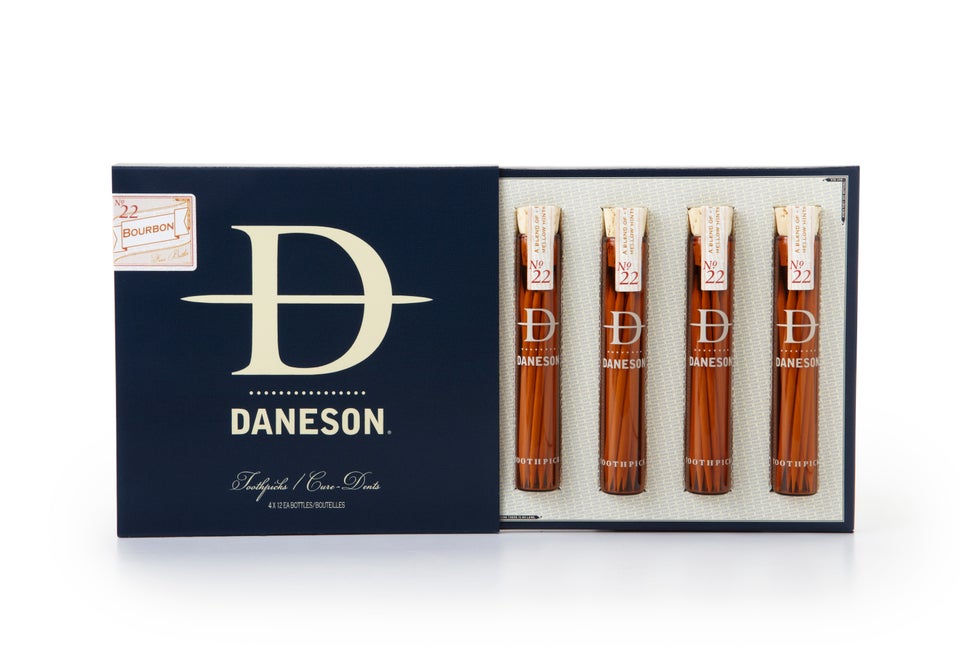 3. Relax With Mood Lighting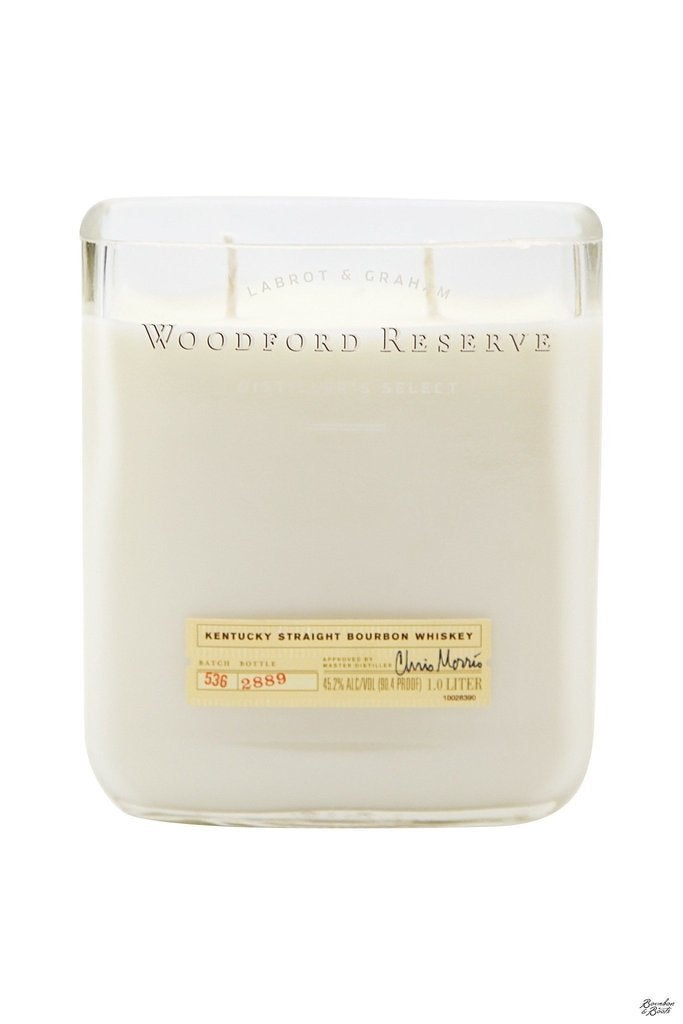 4. Upgrade Your Dapper Look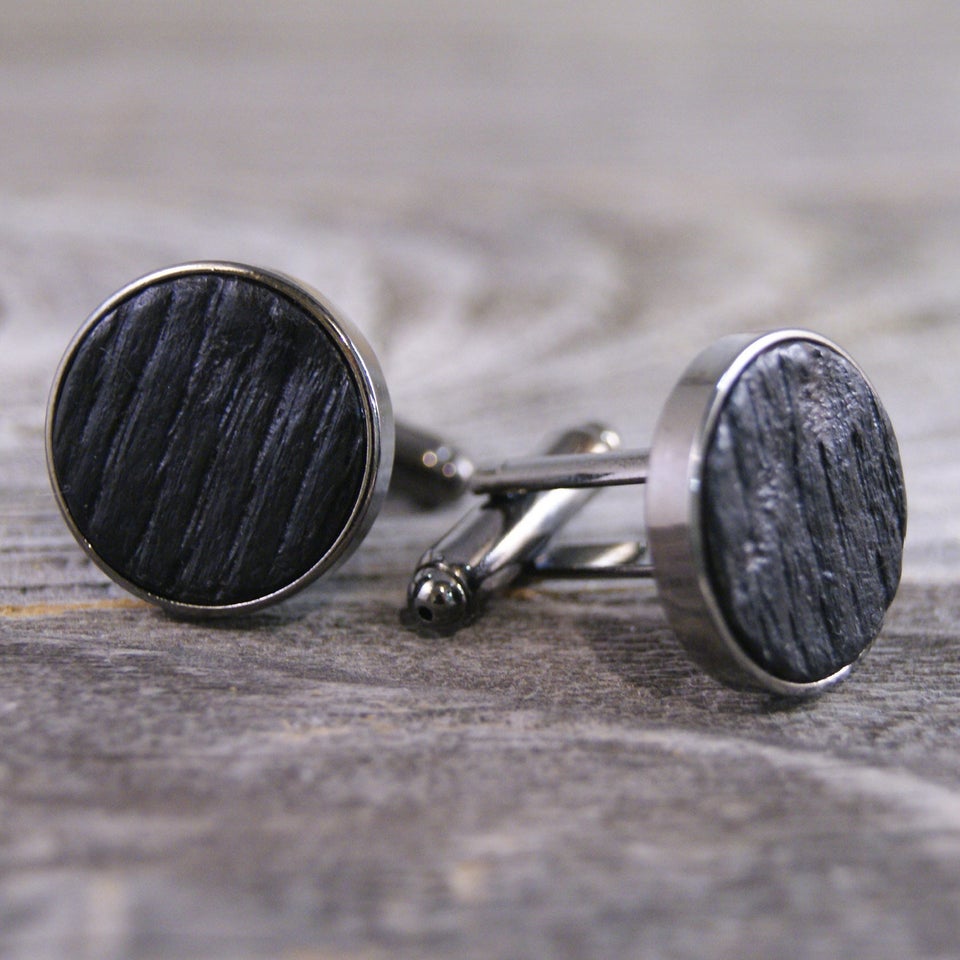 5. Savoring A Morning Ritual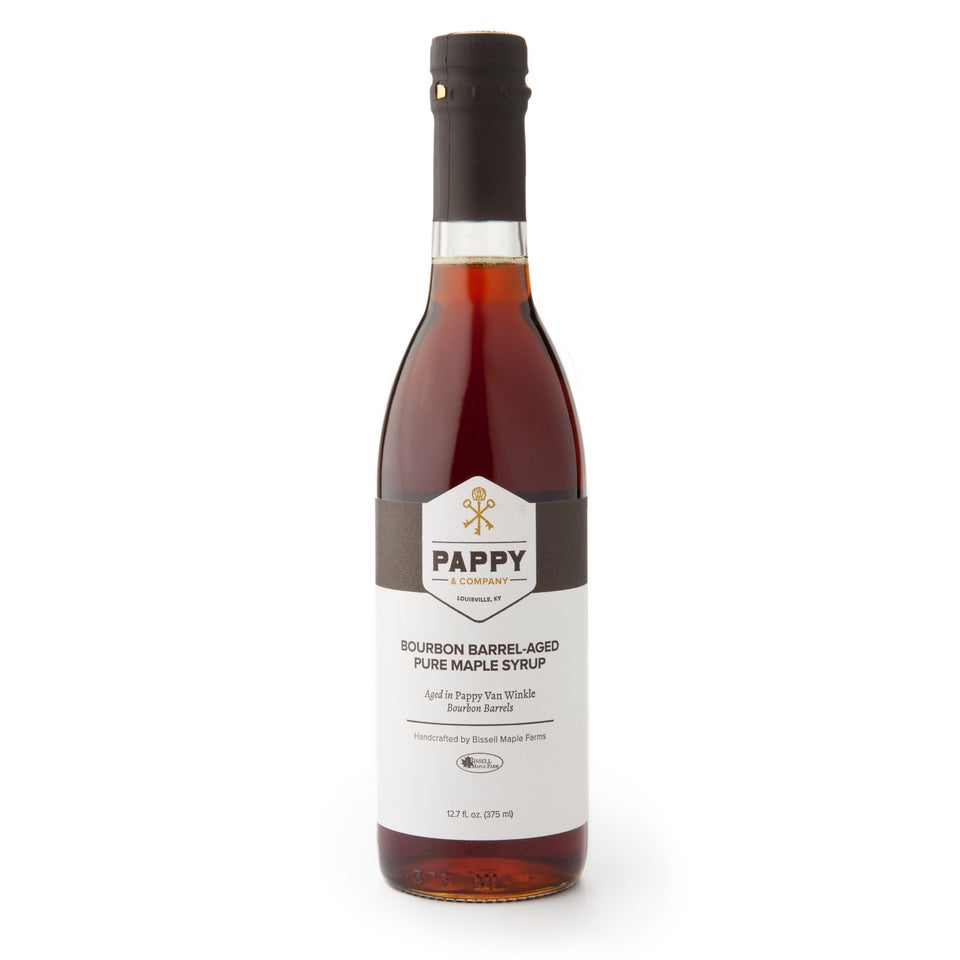 6. Boost Tea Time With A Kick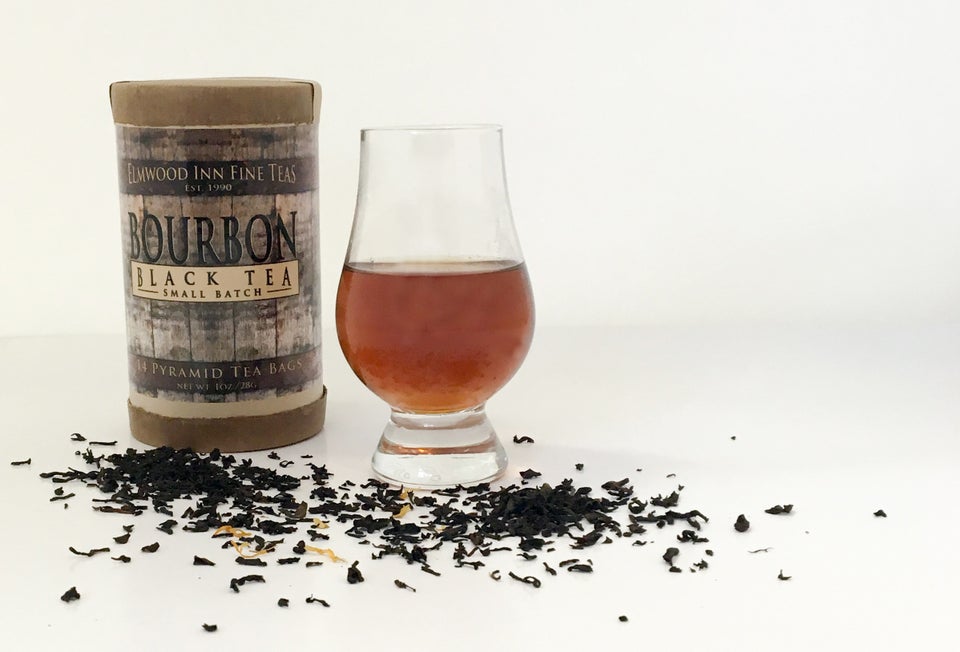 The Art of Shaving is launching a limited-edition Kingsman: The Golden Circle Bourbon Shave Collection that features Bourbon Amber scented shaving products. Catch these luxurious shaving products and the limited-edition Old Forester Statesman Bourbon, launching in celebration of the upcoming release of Kingsman: The Golden Circle, in theaters September 22. The collection is well suited for the modern gentleman looking to elevate his grooming routine to a grooming ritual.
Related