Next week I will fly to California to spend the High Holidays with my family. It's a time of reflection and often a time to set an intention for the year ahead. Whether or not you're Jewish, if your intention is to read more books by contemporary Jewish writers, here are 9 novels that are smart, funny, imaginative, thoughtful, compelling, and heartbreaking for your reading list.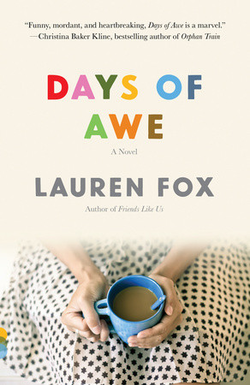 Days of Awe by Lauren Fox
In one eventful year, Isabel Moore's husband left, her 10-year-old daughter became a moody tween, and her best friend was killed in a car accident. Suddenly, the relationships that have always defined Isabel--wife, mother, best friend--are changing before her eyes. Days of Awe is a smart, piercing story of transformation, not necessarily welcomed but necessary nonetheless.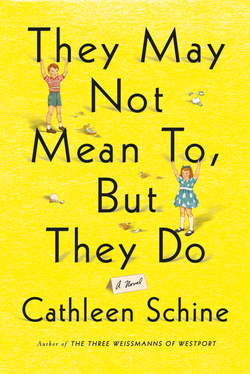 They May Not Mean To, But They Do by Cathleen Schine
When Joy Bergman's beloved husband dies, her children have no shortage of solutions for their elderly mother's loneliness and despair, but there is one challenge they did not count on: the reappearance of an ardent suitor from Joy's college days. They May Not Mean To, But They Dois a wryly observed, heartfelt novel about aging, family, loneliness, and love.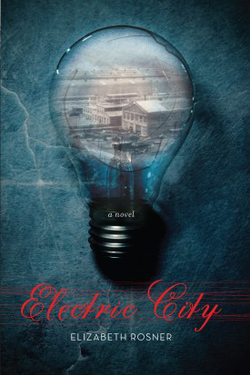 Electric City by Elizabeth Rosner
Sophie Levine is coming of age in Electric City, the birthplace of Edison Machine Works. But in 1965, the town, and America as a whole, is on the cusp of great instability. A poetic and multilayered love story, Electric City shows how we light our way, struggling to bridge the gap between the old world and the new.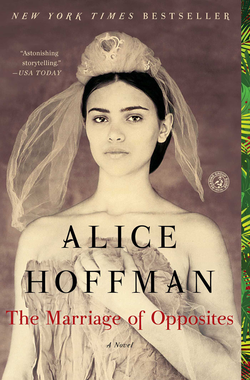 The Marriage of Opposites by Alice Hoffman
Alice Hoffman's The Marriage of Opposites is an epic love story grounded in history. It has a fierce and passionate heroine, a lush and sensual setting, and a taboo love worth fighting for. Really, what more could you want?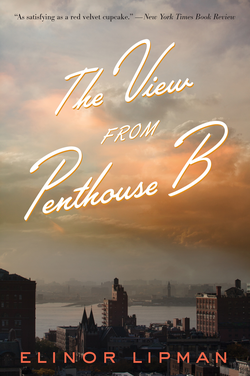 The View from Penthouse B by Elinor Lipman
Elinor Lipman is one of my favorite writers because she's so unassuming and funny. Her novels are so well-observed and uncomfortably true with both a light touch and a shadow of sadness. Her latest, The View from Penthouse B, is a sister story of unexpected midlife changes and love in unexpected places.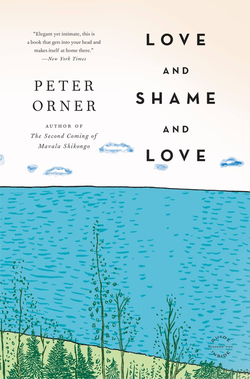 Love and Shame and Love by Peter Orner
This multigenerational family saga illuminates the countless ways that love both makes us whole and completely unravels us. Love and Shame and Love is a comic and sorrowful tapestry of memory and of connection and disconnection.
 
See the full list at Off the Shelf, a daily blog that connects great readers with great books.
More Recommendations from Off the Shelf:
REAL LIFE. REAL NEWS. REAL VOICES.
Help us tell more of the stories that matter from voices that too often remain unheard.