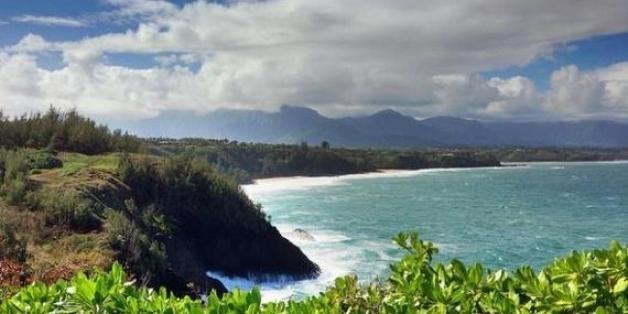 The U.S. is home to some truly spectacular beaches boasting swaying palms, azure waters and, during the summer months, swarms of tourists. The crowded stretches of sand that comprise many of America's coastal hot spots paint more of a painful vacation picture than a pleasant one, especially for families who get just one getaway a year. If you're craving the warm sand beneath your toes and picture-perfect sunsets without hordes of other tourists by your side, visit one of these under-the-radar beach destinations, found everywhere from Virginia to Hawaii.
When most people think of California beaches, the swollen seashores of Santa Monica and Laguna Beach inevitably come to mind. However, there are more relaxed hideaways to enjoy the surf and sand -- like Dana Point. Located just south of Monarch Beach in Orange County, this town was put on the map in the 1950s for its epic surf, and it's still the place to go to catch gnarly waves. More than just surf, the rocky beach attracts hundreds of sea lions and sunbathers alike. After wave crashing, visit the harbor, eat at one of the many locally-owned restaurants serving freshly caught seafood, or stroll through town and shop the 30-plus boutiques.
Kauapea Beach
Kauai, Hawaii
Aptly referred to by the locals as the "Secret Beach," Kauapea Beach is hidden on the north shore of Kauai. The beach is full of scenic contrasts like lush white sand speckled with rugged black lava rocks. Although the views of the beach itself are quite majestic, the sights of the towering Kilauea Lighthouse and nearby waterfall are equally impressive. What keeps this beach so secret is that it's rather hard to find (no public road leads to it) and it takes 10 to 15 minutes of hiking through brush and down cliffs to reach. Take a dive into the waters for a cooling swim during the summer months, picnic along the lava rocks, or surf or lounge in the tidal lagoons on the west end.
Dry Tortugas National Park
Key West, Florida
Located about 70 miles from the hustle and bustle of downtown Key West sits Dry Tortugas National Park. Accessible only by seaplane or boat, this cluster of seven islands is home to miles of picturesque shoreline, a sprawling coral reef and a menagerie of tropical fish. Plus, it's also the site of historic Fort Jefferson, a 19th-century fort with a rather dark maritime history (it was once a prison for Union deserters). To see the marine wildlife up close, grab your snorkel gear and explore outside of the moat wall or around the pilings of the south coaling dock.
Manzanita Beach
Manzanita, Oregon
If you're traveling to the Oregon coast, drive past Cannon Beach and head straight for the little beach town of Manzanita. Peppered with tufts of bright green grass, abundant forests, the rugged Neahkanie Mountain and miles of uninterrupted coastline, Manzanita offers unbeatable views without the swarm of weekending Portlanders. Since it's home to only 500 full-time residents and a main street complete with quaint coffee shops, restaurants, inns and windsurfing shops, it's a great place to stroll without much of an agenda. If you're feeling adventurous, head to Nehalem Bay to windsurf or go for a hike up Neahkanie Mountain.
Most East Coasters know to avoid the overpopulated sands of Virginia Beach from May to September, especially on big holidays. Instead, many flock to its tiny (and equally beautiful) neighbor Sandbridge Beach. Despite being just 15 miles south of the resort area, Sandbridge feels like its thousands of miles away with its secluded shoreline, quiet boardwalks, and numerous hiking, biking and kayaking trails. Plus, it offers a little something for everyone: beachgoers can retreat to 5 miles of sand dunes, while outdoor enthusiasts find adventure at the Back Bay National Wildlife Refuge and False Cape State Park.
From spectacular sunsets over the iconic Grand Haven South Pierhead to a stunning 1 ½-mile stretch of harbor-front boardwalk, there's so much to love about Grand Haven. You won't find palm trees here, instead you'll see stark sand dunes (like Rosy Mound) flanking the shores of two public beaches. Enjoy the freshwater lake with a swim, kayak, canoe or boat ride, or simply take in the views on the soft sand.
Claire Volkman is a social media journalist with a passion for food and travel. She's spent time in more than 30 countries and hundreds of cities writing, photographing and immersing herself in all things food, wine and culture. You can find her favorite recipes on her blog, The Realistic Nutritionist. Follow her on Facebook, Twitter, Instagram and Google+ to keep up with her adventures.
Sunset Beach, Oahu, Hawaii, United States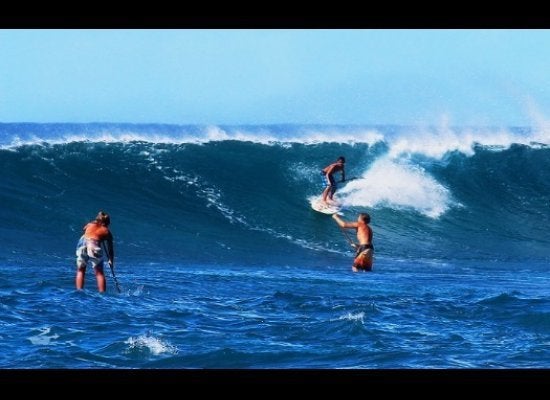 El Castillo, Tulum, Riviera Maya, Mexico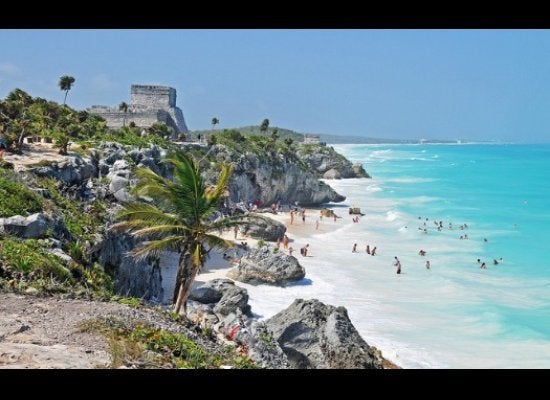 90 Mile Beach, Gippsland, Victoria, Australia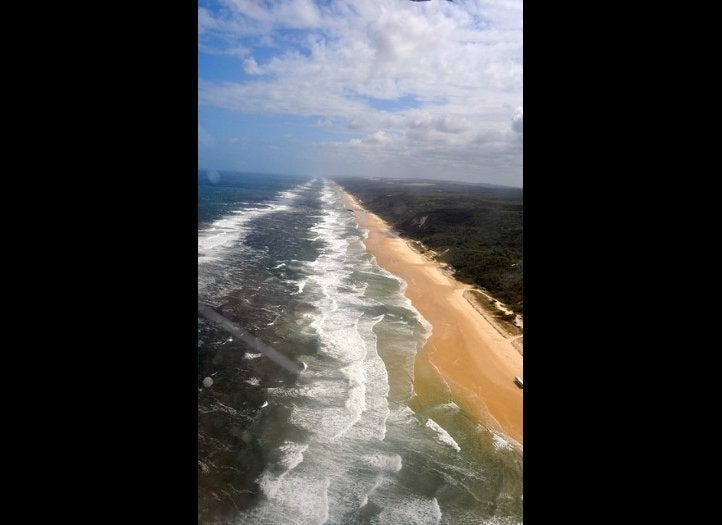 Kite Beach, Cabarete, Dominican Republic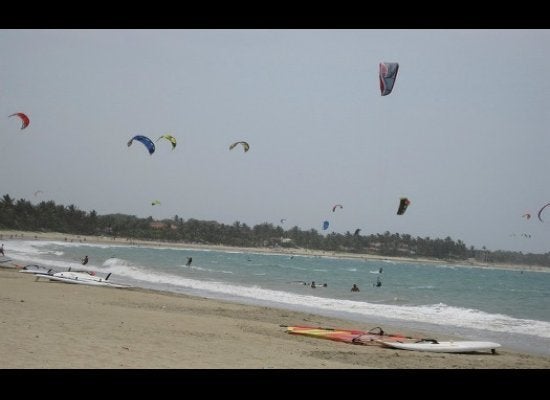 Playa Grande, Costa Rica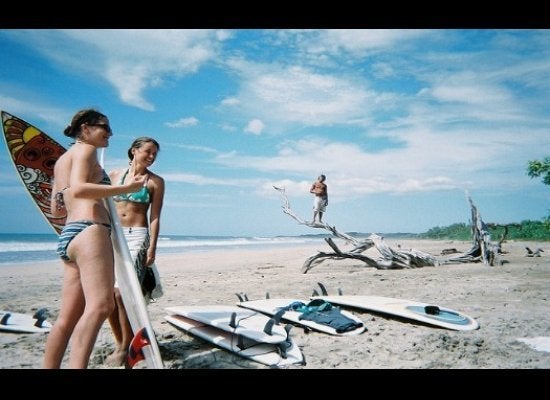 Maho Beach, St. Martin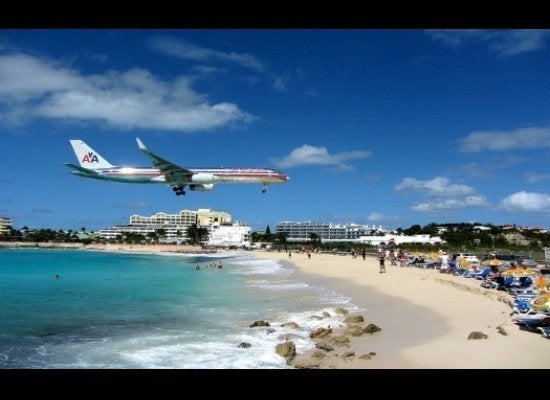 Jurassic Coast, Dorset and East Devon, England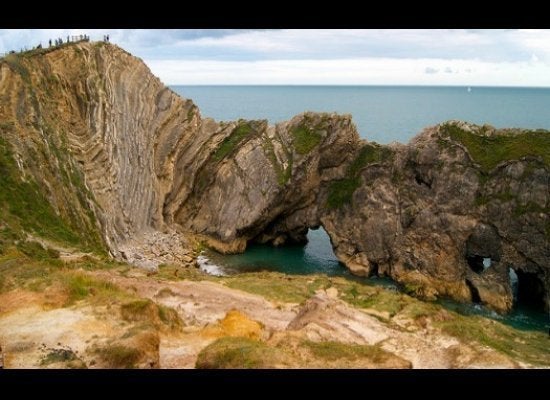 Bahia Gardner Espanola Island, Galapagos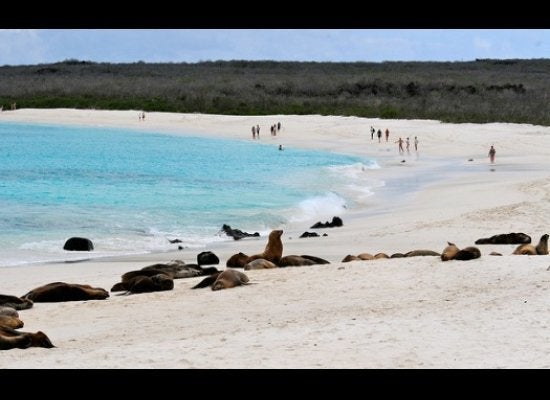 Seven Mile Beach, Grand Cayman, Cayman Islands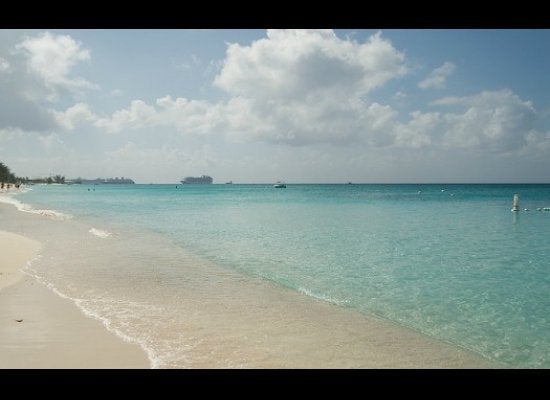 Long Beach, Vancouver Island, British Columbia, Canada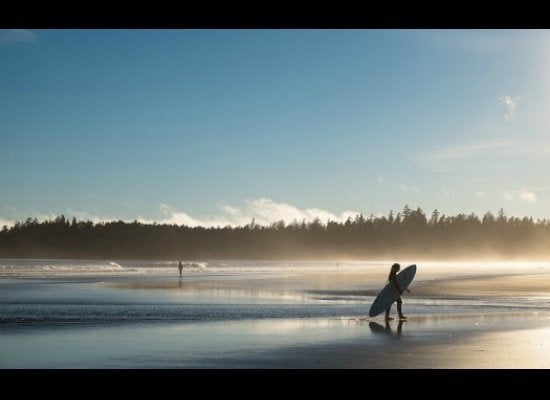 Related