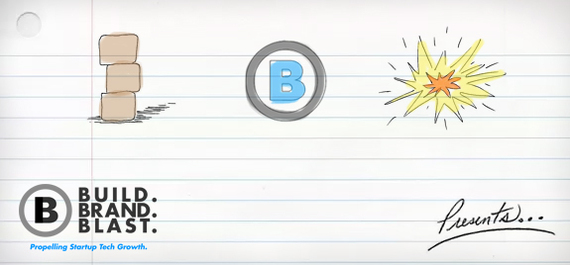 Small businesses need a special blend of quick action and low costs early on, and these six one-time tricks are perfect for any small business's SEO campaign.

Search engine optimization (SEO) is ideal because of its low cost, practicality, and quick route to national visibility. Unfortunately, most SEO campaigns take a lot of time to get off the ground. That's why I've come up with this list of six one-time tricks you can use for an SEO boost without breaking the bank:
1. Speed up your site. You can do this by getting a great caching plugin for your website, then clearing out old post drafts and other data that could be affecting your load times. You can also resize your images. The faster your site is, the better for SEO.
2. Implement microdata. Microformatting, like the kind found at Schema.org, is perfect because it spoon-feeds Google certain pieces of data in a predictable, replicable format. Essentially, it gives Google what it's looking for, and that makes Google happy, which makes your site more visible.
3. Optimize your images. Make sure all your images have detailed, relevant names. This will help them appear in Google image searches.
4. Build out new social media profiles. The bigger your social media presence, the better. Claim a profile on every available platform you have access to.
5. Check all your local data. Do a thorough review and get your site and business's location accurate on every local directory or local review service you can find. Local ranking is relevant even for national brands.
6. Get HTTPS security. It's only a slight ranking signal now, but in time, SSL encryption will be vital for most sites. Save time and upgrade your site to HTTPS now.
Put these six tricks to good use in your SEO campaign, and watch your rankings climb. Back up your efforts with a strong content marketing and offsite backlink building campaign, and you'll be a force to be reckoned with.
Jose Vasquez is a serial entrepreneur and tech enthusiast dedicated to helping startup technology companies get the direction and momentum they need to succeed. As the founder of Build. Brand. Blast., Jose has established a collective resource for tech entrepreneurs to consult when brainstorming, creating, launching, or expanding a new business. Jose is also the founder and CEO of Quez Media Marketing, a marketing firm that combines technology and creativity to help new and growing companies get the results they need.
Jose graduated from Goldman Sachs' 10,000 Small Businesses program. Goldman Sachs is a partner of the What Is Working: Small Businesses section.
Calling all HuffPost superfans!
Sign up for membership to become a founding member and help shape HuffPost's next chapter